About Me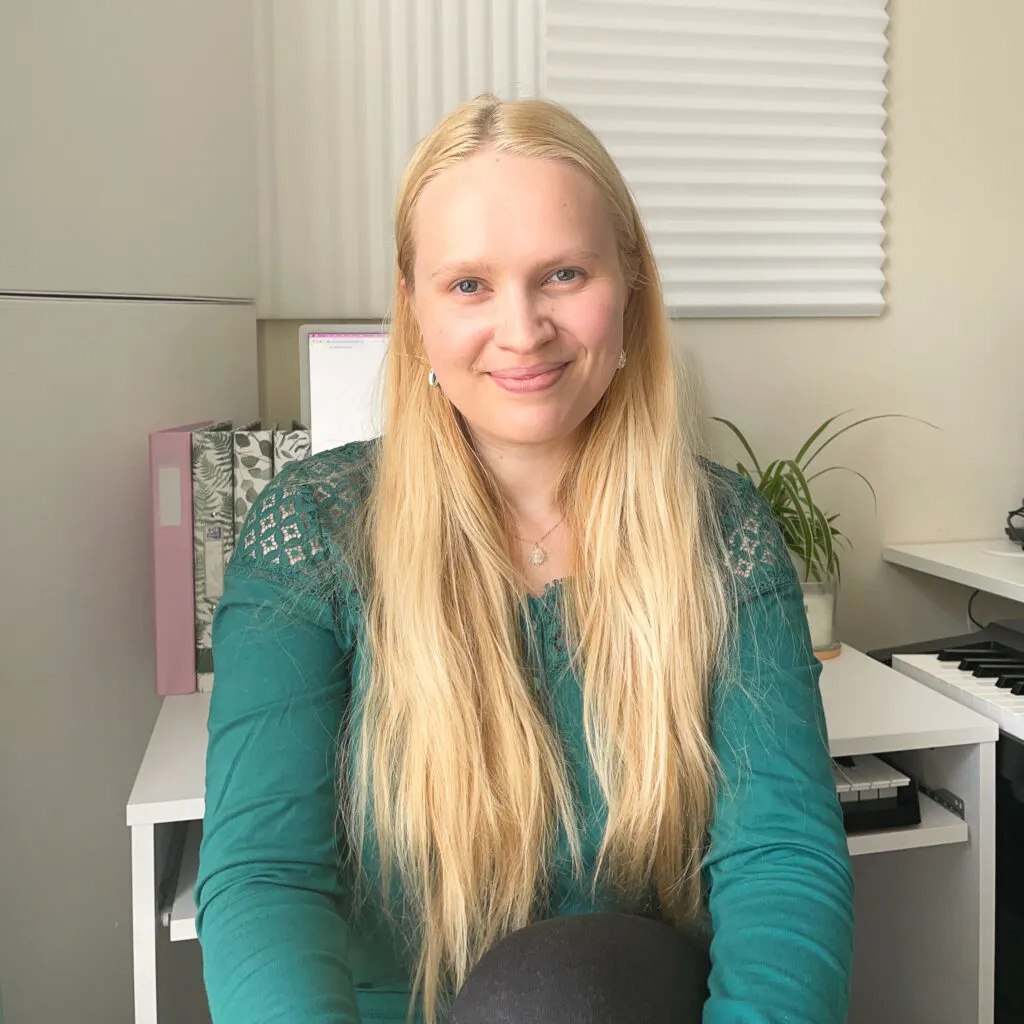 Hey there!
Hey! My name is Karo Tries and I'm a fan of all things practical!
I love improving my home, decluttering, cleaning, planning, and finding ways to keep the little ones busy :).
I believe that home is an important place for the mind and the soul. A harmonious home space can help you grow, achieve your dreams, and unlock new levels of creativity you didn't know you had.
Popular Crafts
We have a ton of creative DIY projects anyone can make. We share crafts for kids, teens, adults, and other crafting enthusiasts. You can find anything including jewelry, paper crafts, home decorations, and more. Check here to see all posts.
---
Latest Video
Love learning in a video form? We also record what we make! Check out our recent video tutorial!
---
Gift Ideas
Looking for a perfect gift for your loved one? We share both DIY gift ideas you can make and gifts you can buy. You can find anything from gift guides to DIY tutorials to birthday cards. Check here to see all.
---
Organization Ideas
There is nothing more pleasant than having a cozy, organized home! We share tips and tricks on how to organize your home in the most efficient manner. Check here to see all.
---
More Inspiration for Your Next Craft