Hey, I'm Karo and I love feeling cozy at home. I think an organized home can make anyone feel better, more sane and in peace!
So, I've created this blog to share all sorts of DIY ideas, home decoration hacks, cleaning tips and organization tricks!
I'm a gal from United Kingdom who just loves to blog!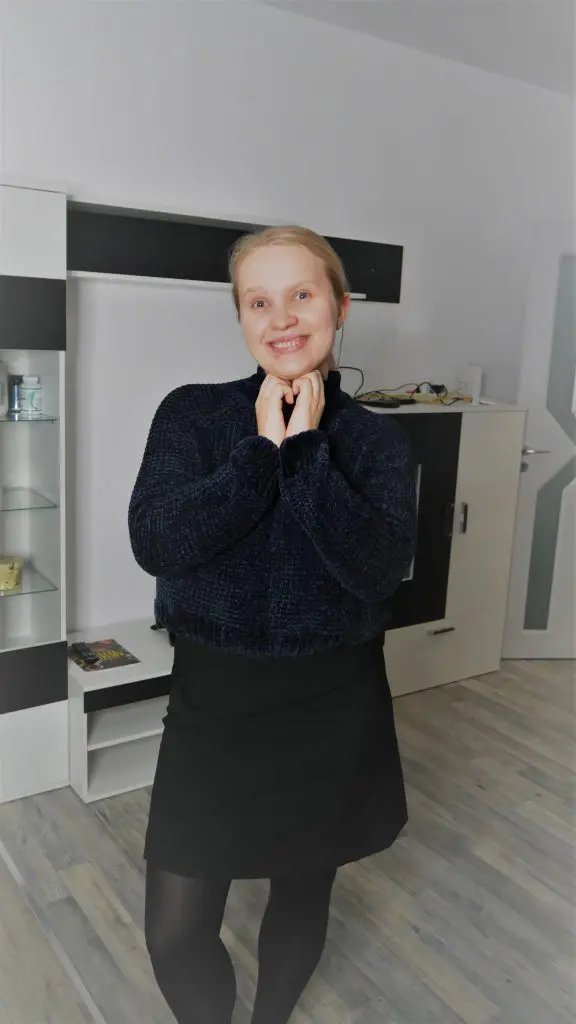 Want to chat? Reach me at: