Are you looking to revamp your shop or side hustle this winter? Everything seems dull and dusty compared to the big winter holidays, so it's a perfect time to try these winter crafts to sell.
Today's crafts are all winter-themed or adjacent and easy to make en masse. As always, the best part is that all are relatively budget-friendly and easy for the wallet to make!
There are thirty-one winter crafts to sell here for you to consider! Most make for wonderful small and heartfelt gifts and are excellent to present during the season.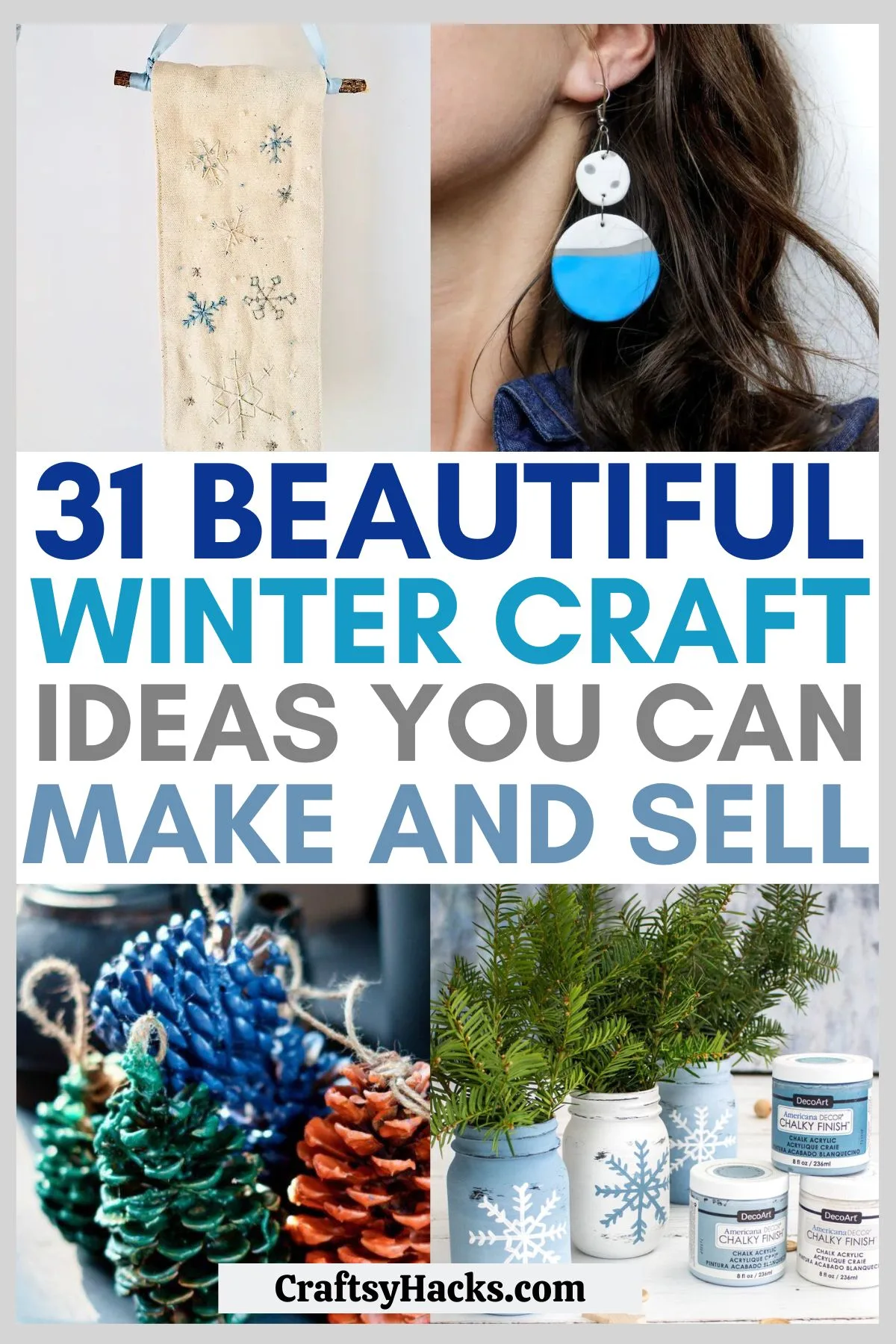 Let me know if you opt to try any of these in your shops! And as always, I hope you find this fun post as lucrative as I do.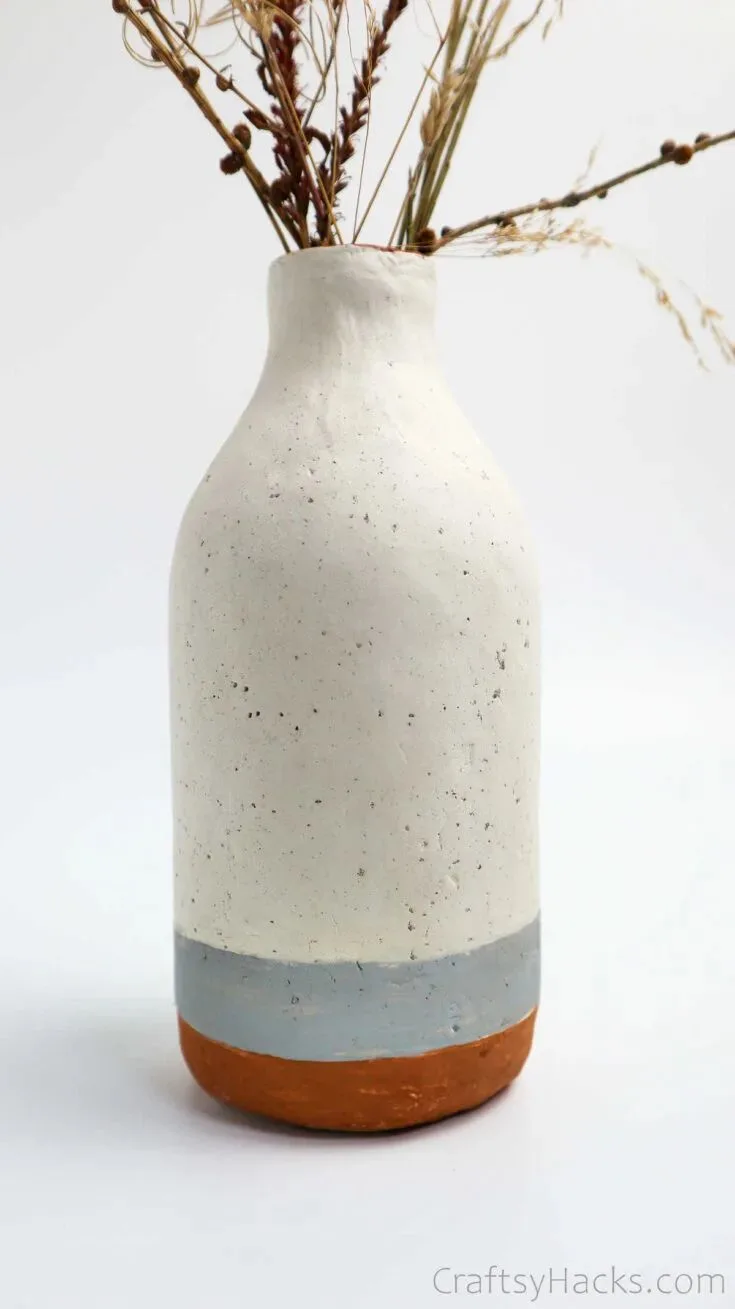 Source: craftsyhacks.com
Vases are always a nice thing to sell, and it's good to have on hand any month of the year. Add a few detailed elements to make it a little extra special for the winter months.
The best part is that these can be budget-friendly by using upcycled jars or grabbing unloved bottles from the thrift store.
Market them as each one is unique and personally made for the customer. You'll need this air-drying clay here to make the vase.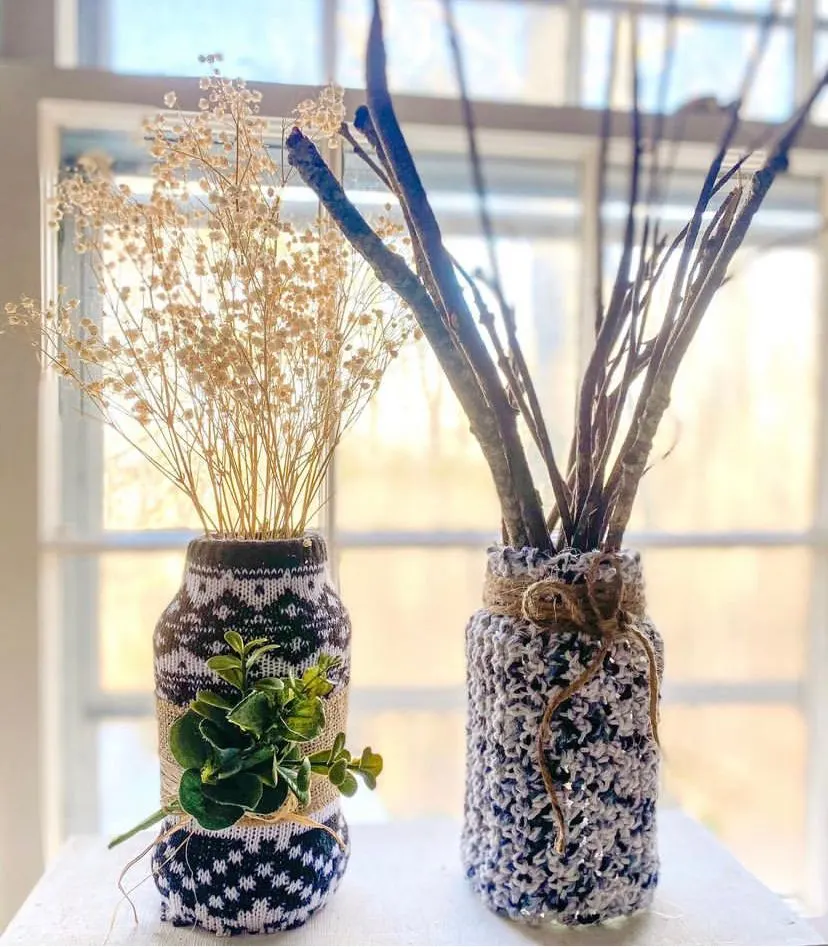 Source: ahundredaffections.com
Alternatively, adding a textural element to your vases makes them feel extra cozy and perfect to sell during winter.
Give old sweaters a second life, or add knitted or crocheted patterns to the vessels.
Opt for an extra snug fit or even a reliable adhesive like this hot glue to ensure the material's longevity on the vases.
It's up to you and what you'd like to offer through your side hustle or business.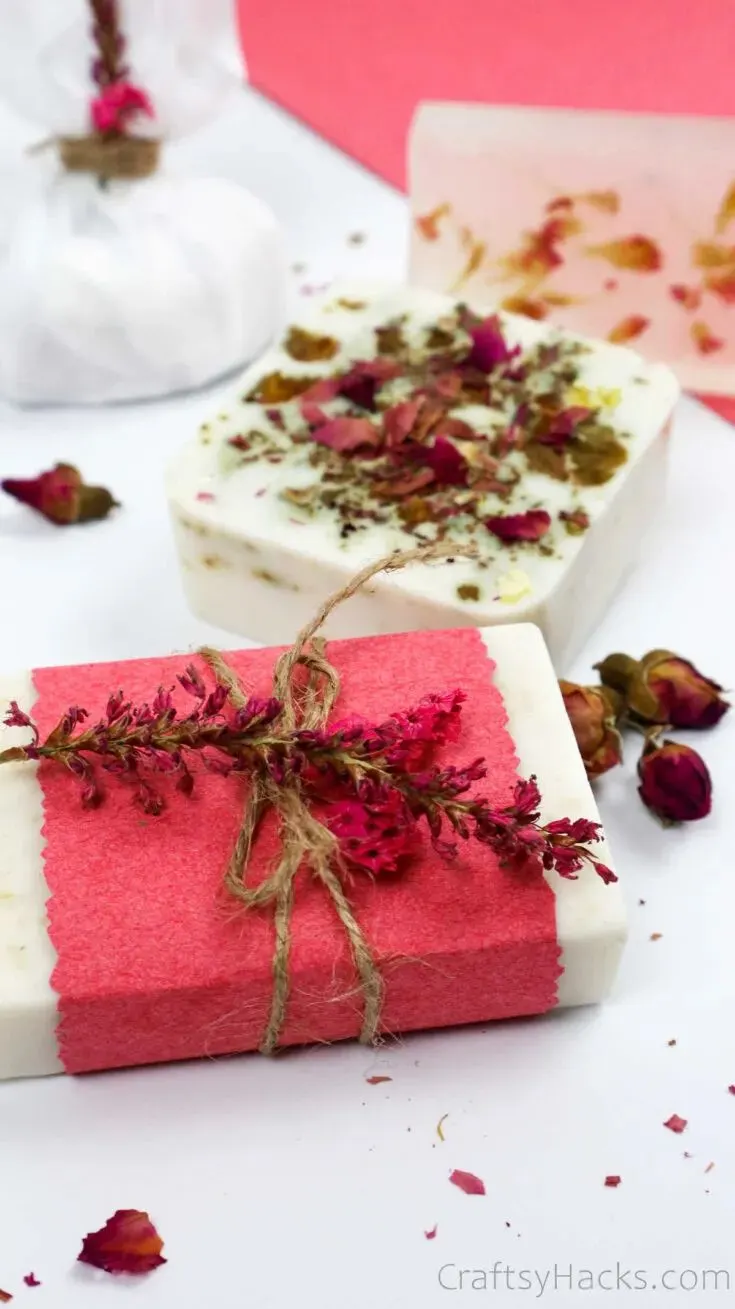 Source: craftsyhacks.com
Homemade soap is easier than most think and endlessly customizable to the season.
Have a regular line of scents and swap a few throughout different times of the year, along with the packaging.
Soaps during the holidays are great, too. Many make for great presents or fun accent soaps for holiday parties.
You'll need this goat's milk pour soap base!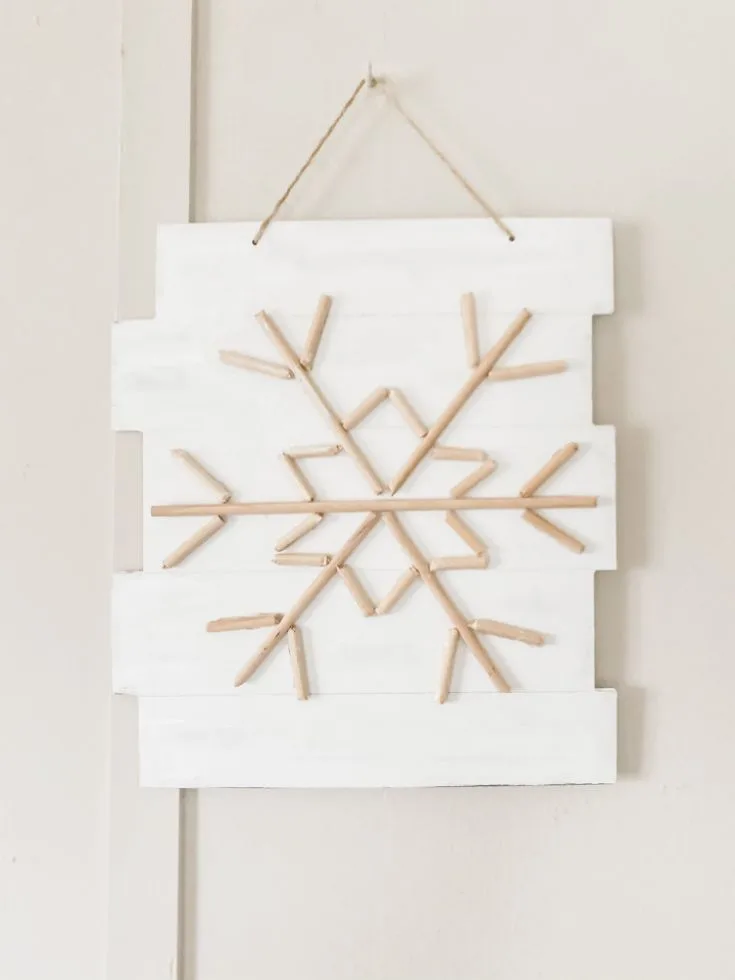 Source: ahundredaffections.com
Cute, simple, and looks like Pottery Barn? This sweet little sign can make you big bucks with the right advertising.
I recommend doing a batch-step system of these at a time–it'll streamline your timetable. First, cut all the wood, then paint everything, and then add the snowflake, etc.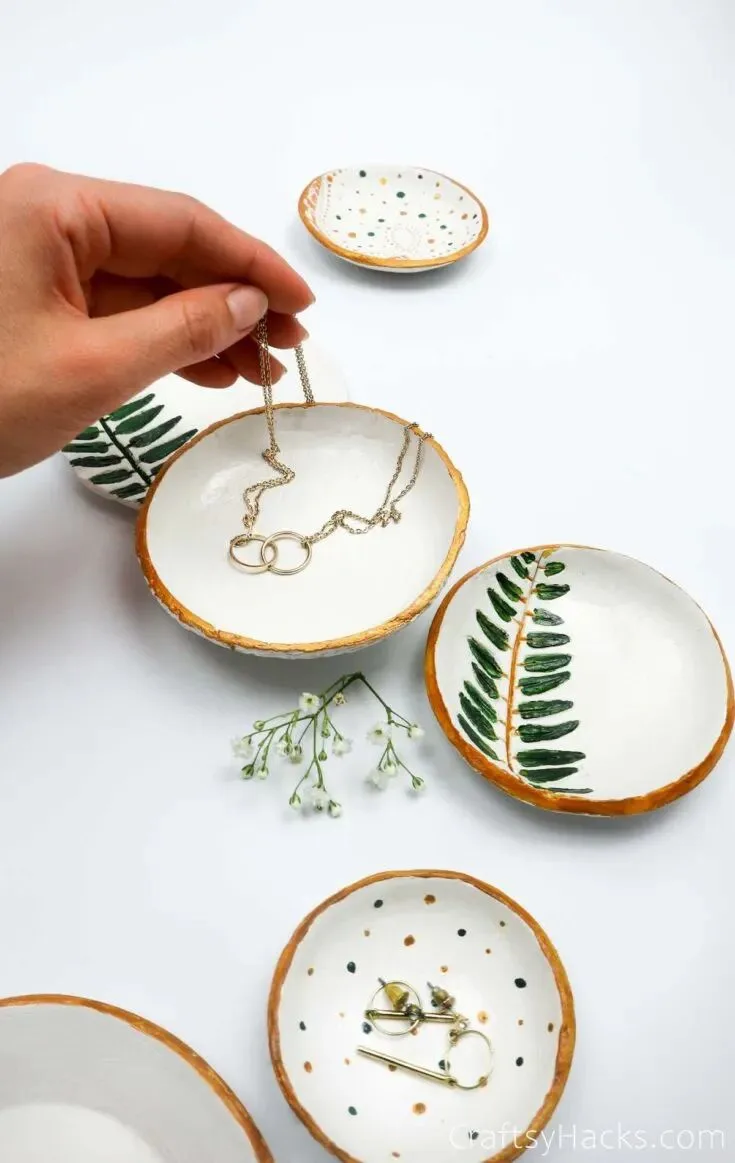 Source: craftsyhacks.com
This air-dry clay has changed my life! In all seriousness, air dry clay is one of the most versatile and dependable mediums today.
The clay makes sweet, dainty jewelry trays ranging from extra petite to holding everything. Play around with different sizes or shapes and see what makes the most sense for you.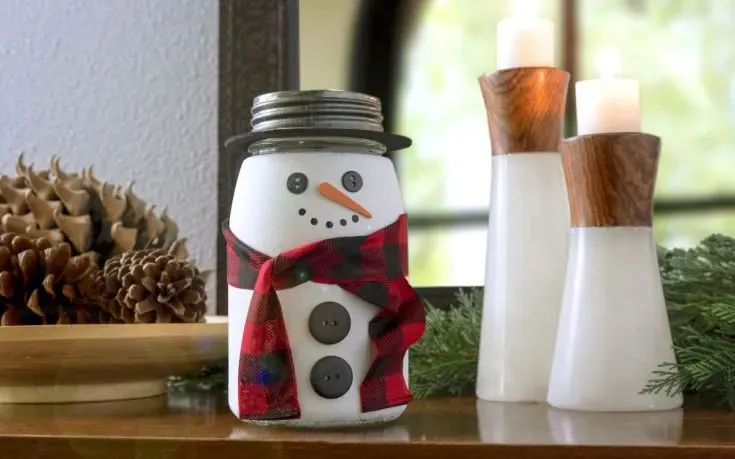 Source: diycandy.com
These snowman mason jars are the cutest decor or small gift-giving vessels. Paint your Frosty in the best style for your aesthetic, let it dry, and voila–done!
Upcycle jars from your kitchen as they collect, source them from thrift stores, or order these new mason jars. Anyway you make them, they'll be just as festive.
Have extra jars leftover? Check out these other brilliant mason jar crafts!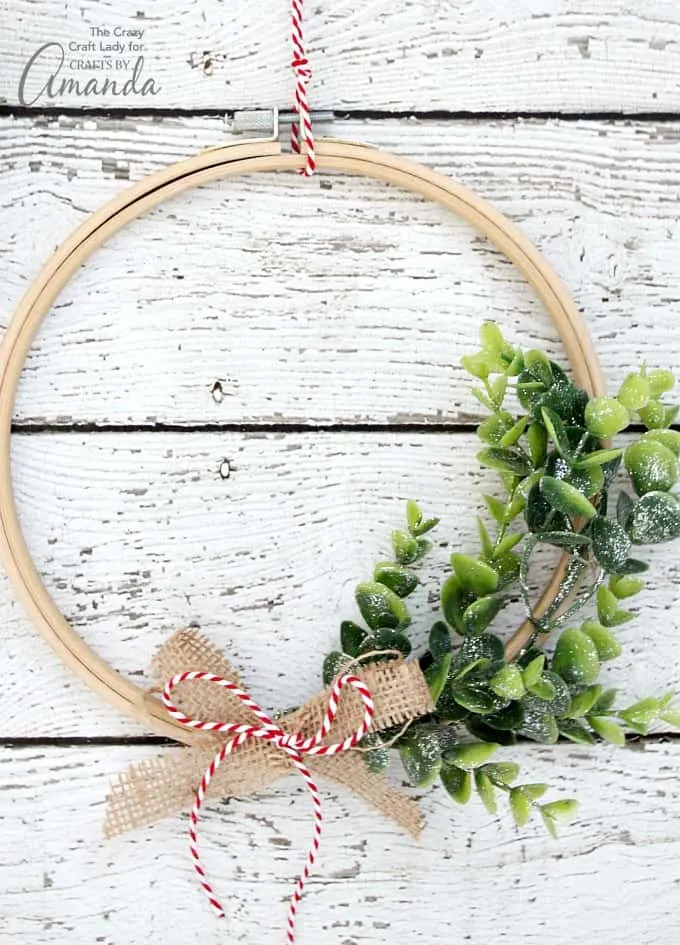 Source: craftsbyamanda.com
Are you looking for a versatile winter decor item that could double as a couple of different items? Look no further than these darling little winter embroidery hoop wreaths.
Depending on the embroidery hoop size, these festive little guys could be ornaments, a series of door decor, gift tag holders, place card holders for a table, and so much more.
Get these bamboo hoops to make this decoration happen!
Source: craftsbyamanda.com
Similar to the snowman mason jar, this snowflake mason jar vase is just as easy to make!
Play around with color and your actual application of the snowflake (taping out a snowflake, using glitter glue, etc.).
These mason jars could become a whole line for your collection. There are a few more mason jars on the list today. Get the mason jars here and start crafting!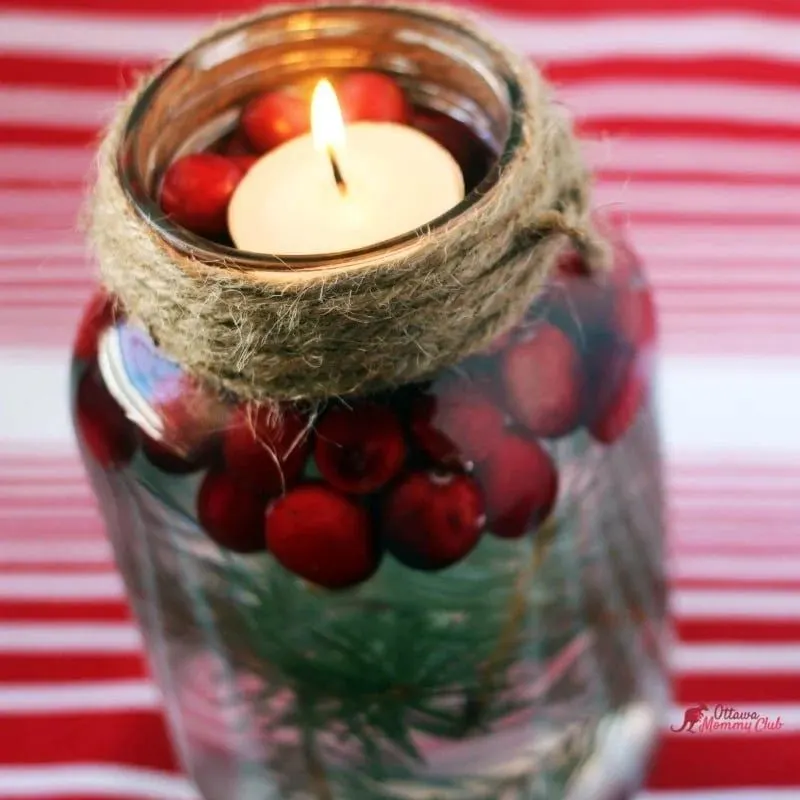 Source: ottawamommyclub.ca
This Christmas candle is a great option for a simpler mason jar offering! Add some natural seasonal elements–dried orange, cranberry, cinnamon, greenery, etc.
Buy what's on sale or in season and market them for each different month of the winter season.
This Christmas craft to sell is a great way to save some extra cash for the holiday season!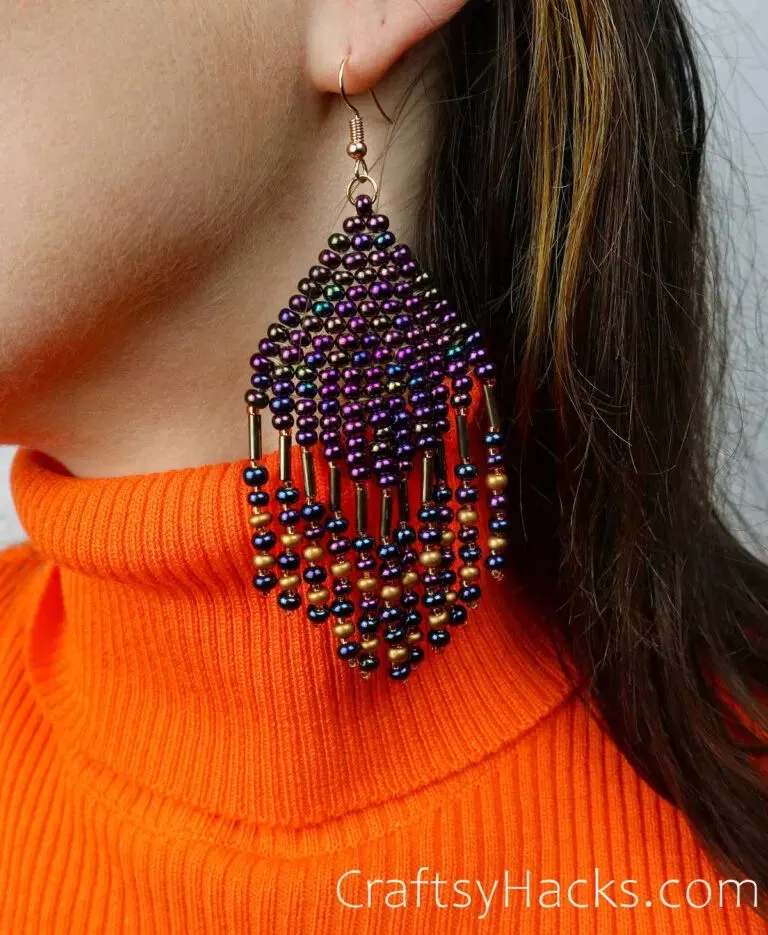 Source: craftsyhacks.com
Earrings are another great year-round idea, but it's even easier to overhaul for different parts of the year if you want to make them more festive.
Offer a regular standby and switch out the material's colors for a budget-friendly makeover.
Grab this big pack of earring hooks for plenty of different options.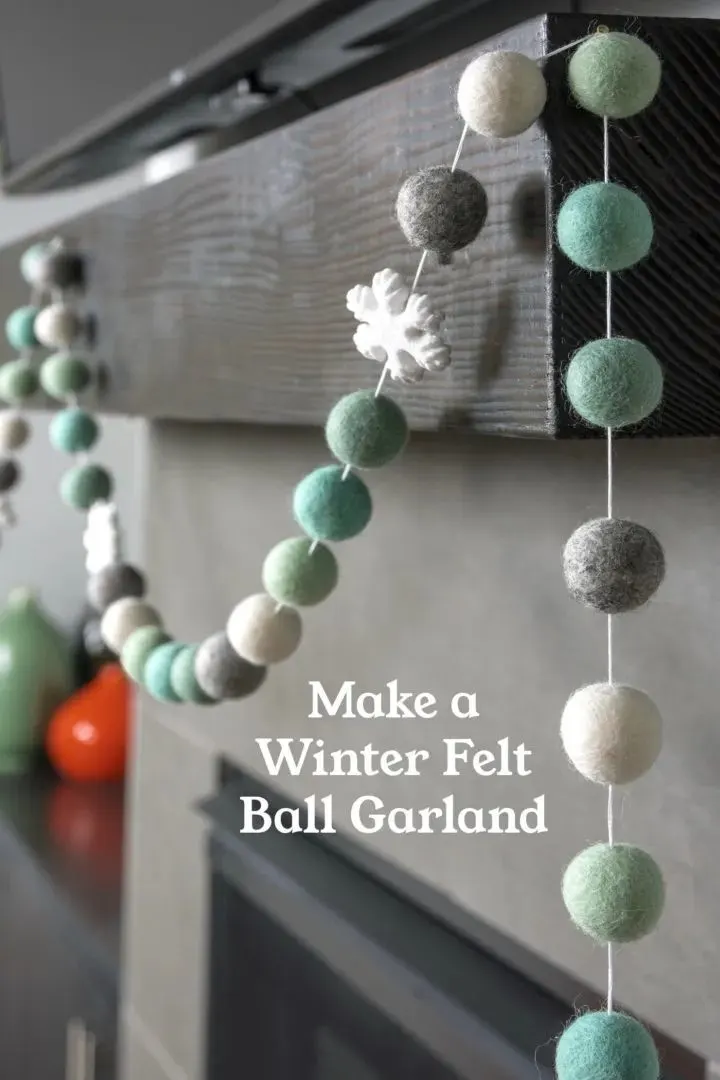 Source: diycandy.com
Garland is a decoration item that I don't think is leaving anytime soon.
The color options are endless, and the ability to keep it simple as a felt ball garland or add fun accents in the mix is a no-brainer, depending on your style.
I like to vary the sizes and offer different lengths so there's more traffic in my offerings when dealing with a popular item.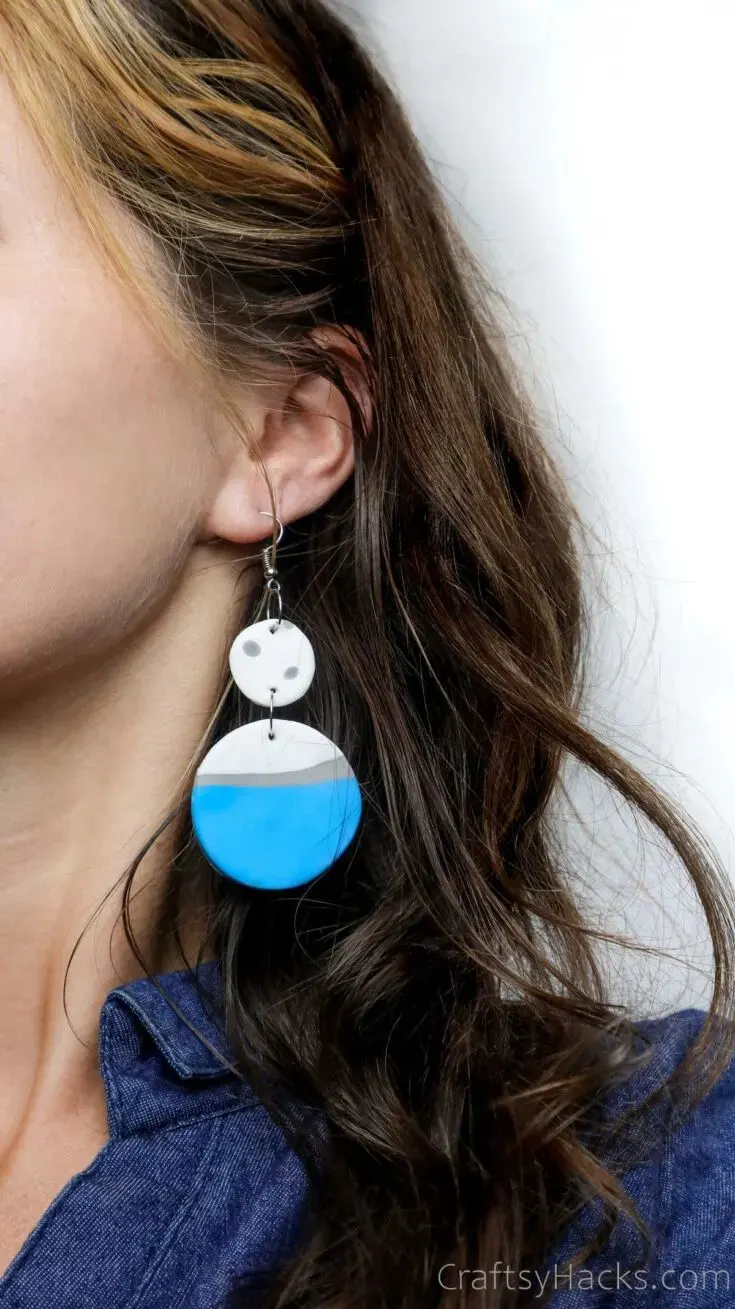 Source: craftsyhacks.com
Earrings, as I mentioned, are a great shop offering. Follow the trends to keep your jewelry in style with the trends while keeping a classic line and seasonal.
Small but popular items like earrings are always great to have old customer favorites and fun new seasonal ones.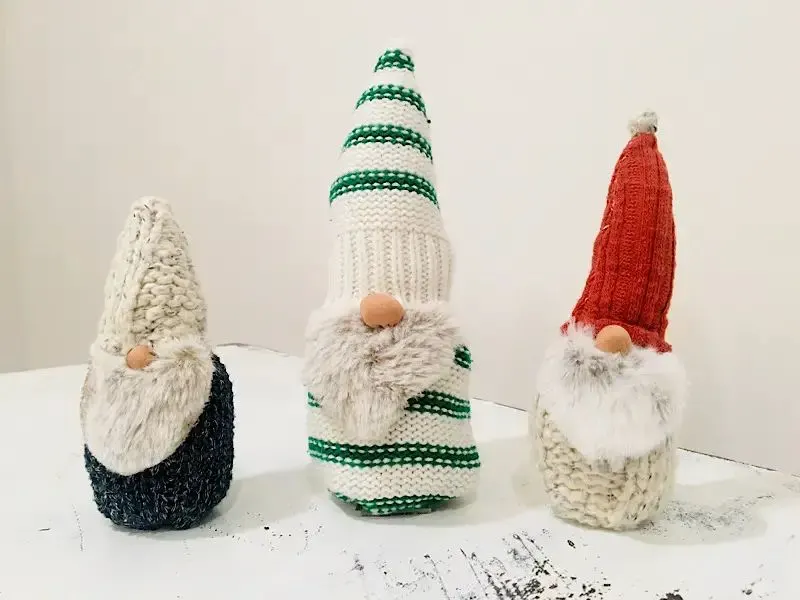 Source: seamwhisperer.com
These gnomes are some of my favorites because they get made out of something that seems so familiar.
Old shirts, sweaters, pants, coats, hats, gloves, and scarves are all possibilities to create these little critters–just make sure you use lightly worn and launder well before creating.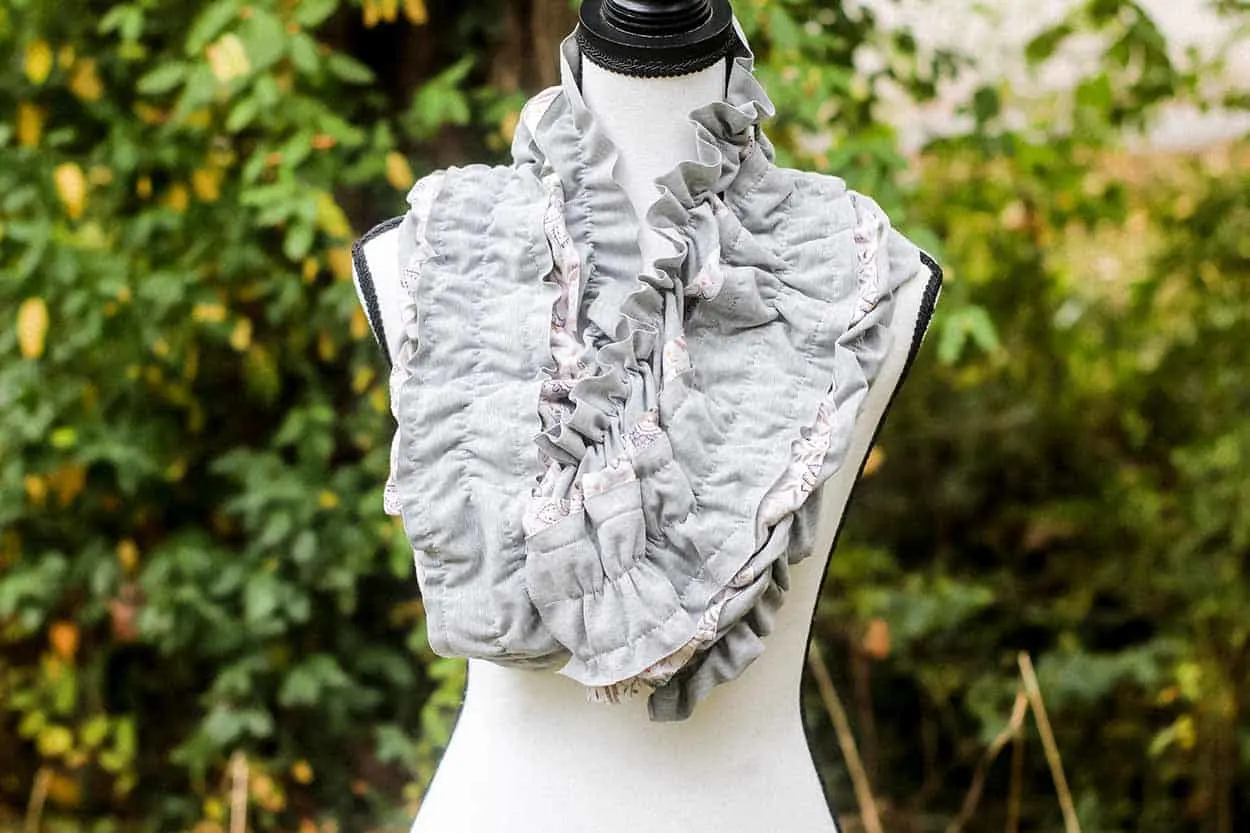 Source: beginnersewingprojects.com
Scarves are a must in the winter–especially in the colder years! Ruffled scarves are fun and a bit out of the box yet easy enough for beginner sewers to make.
Offer classic colors and seasonal options to draw more customers in!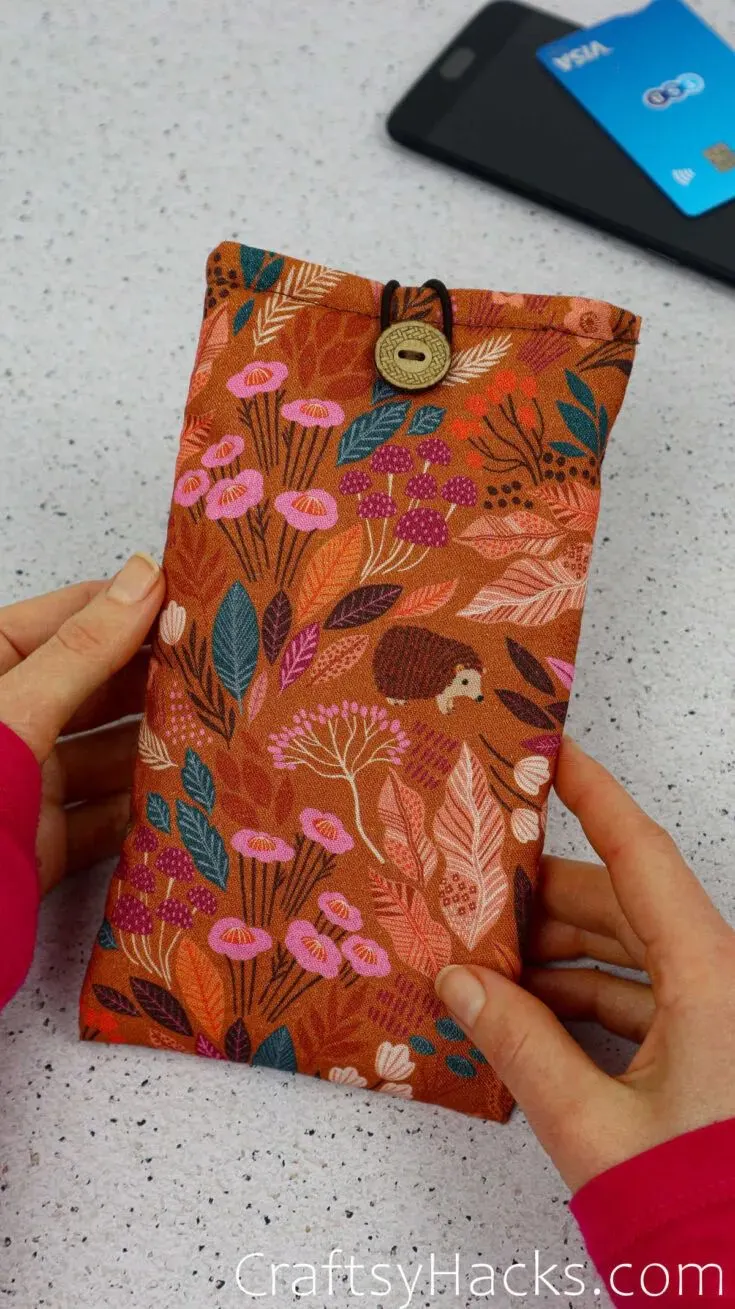 Source: craftsyhacks.com
We've all dropped our phones, and while some recovered better than others, they are all still a little worse for ware.
A fabric phone case with a little extra layer is a great option to offer during the snowy months–and even helps prevent water damage.
Check out these other DIY scrap fabric projects.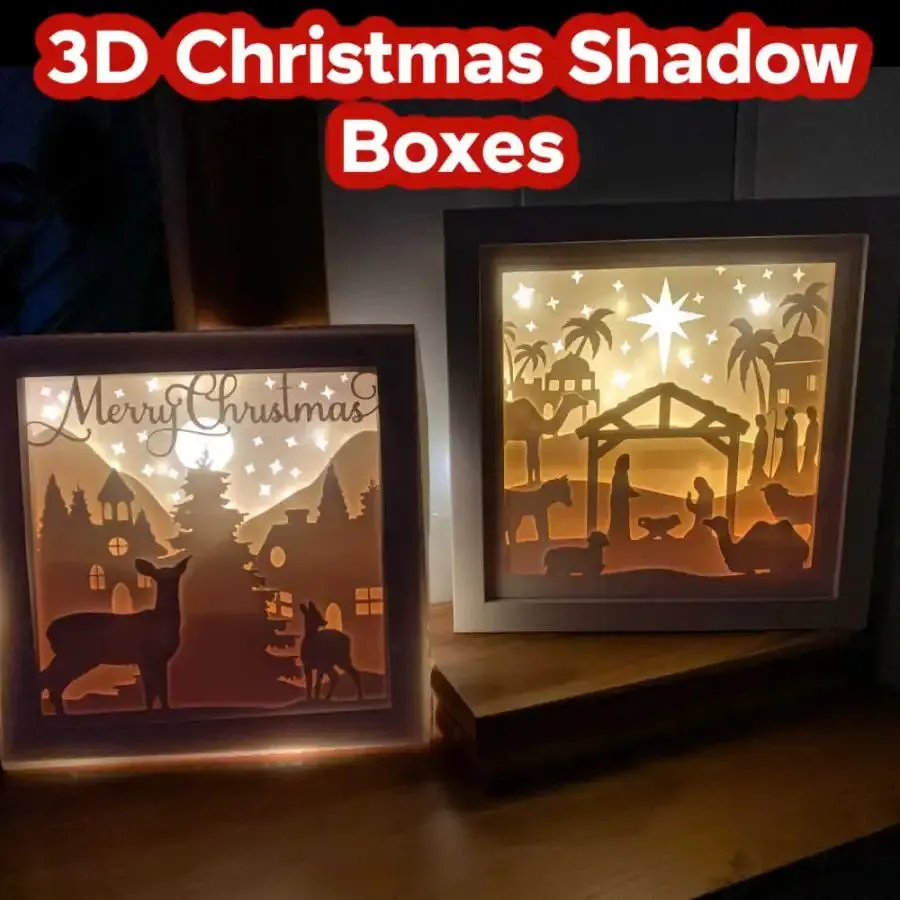 Source: dailydoseofdiy.com
Shadow boxes are always a fun and unique offering– something about the lighting in the box makes it all the more festive.
Depending on your skillset or the tools you have, the designs may vary, but all will surely be merry and bright.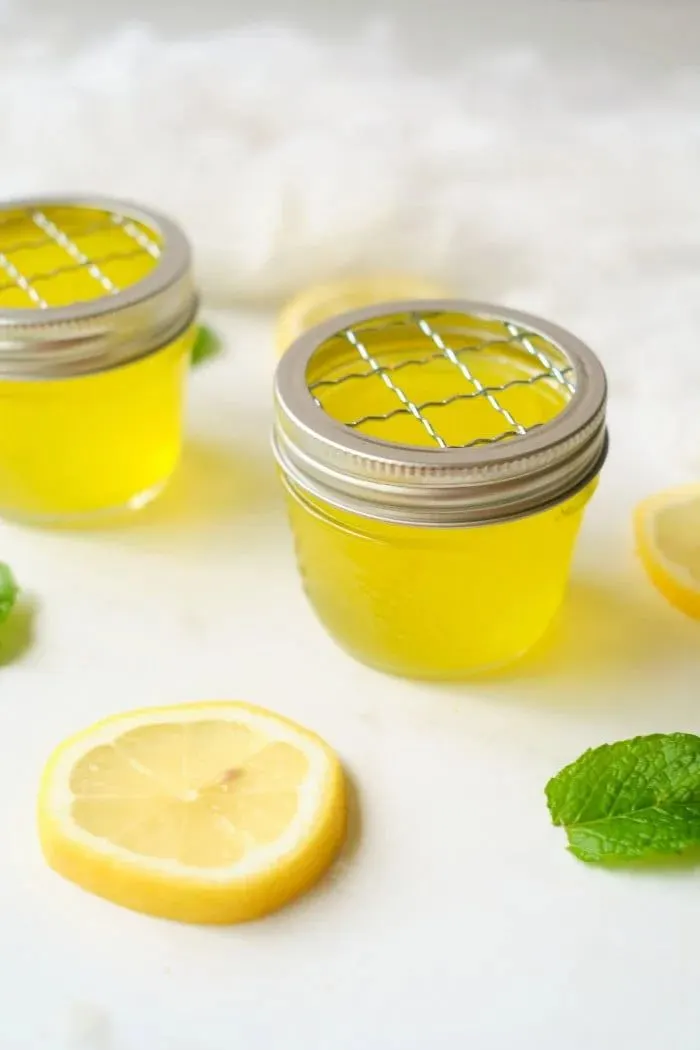 Source: ottawamommyclub.ca
The winter seasons can be just as smelly as the rest of the year, sometimes even more so! A backup reliable scent or one is a great thing to market.
I know some friends with fake trees that always have some sneaky and safe scented option somewhere near their tree or central gathering area.
This brilliant craft to make and sell is sure to be in high demand!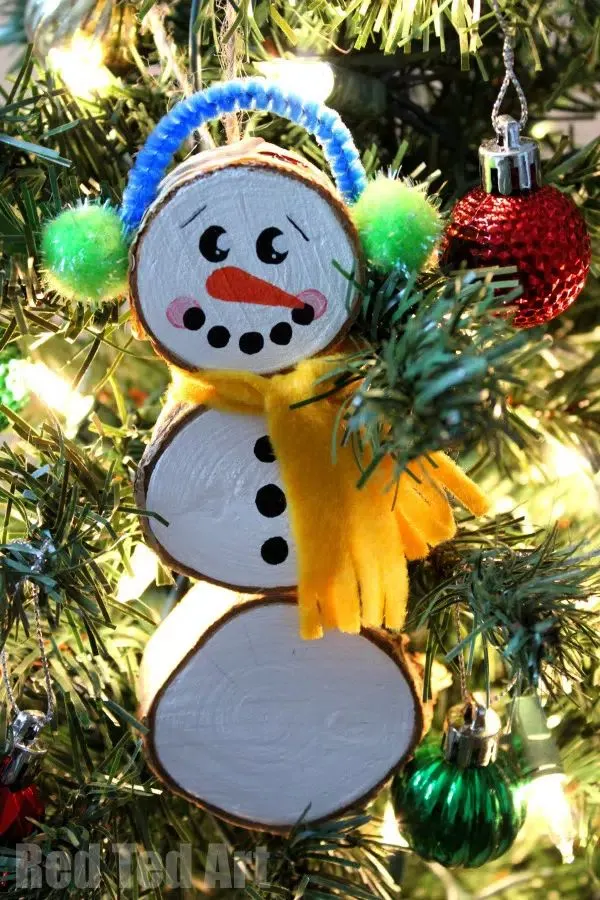 Source: redtedart.com
Wood slice ornaments are easy, fun, and can vary creatively in design.
I have a snowman listed here, but opt for any other winter wonderland fixture–a reindeer, snowflake, candy cane, sled, and more.
These wood slices are the best and a great price for a bigger amount.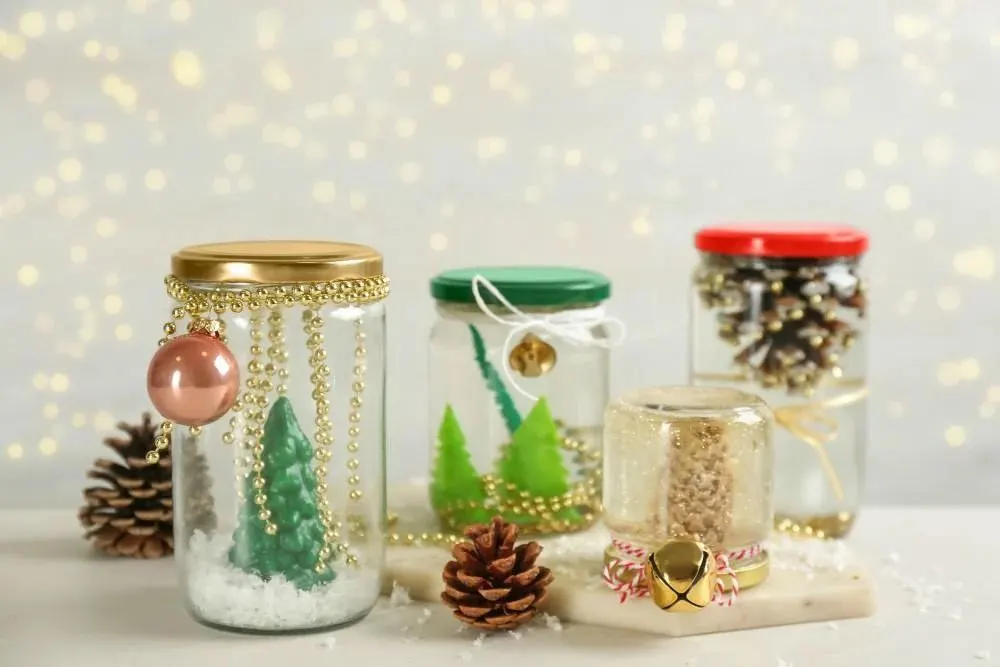 Source: ottawamommyclub.ca
Snow globes are more classically winter in my head, so why not make your own?
For shipping purposes, forgo the water but have some sort of free-flying element inside the jar–mini pom poms, glitter, or confetti will do.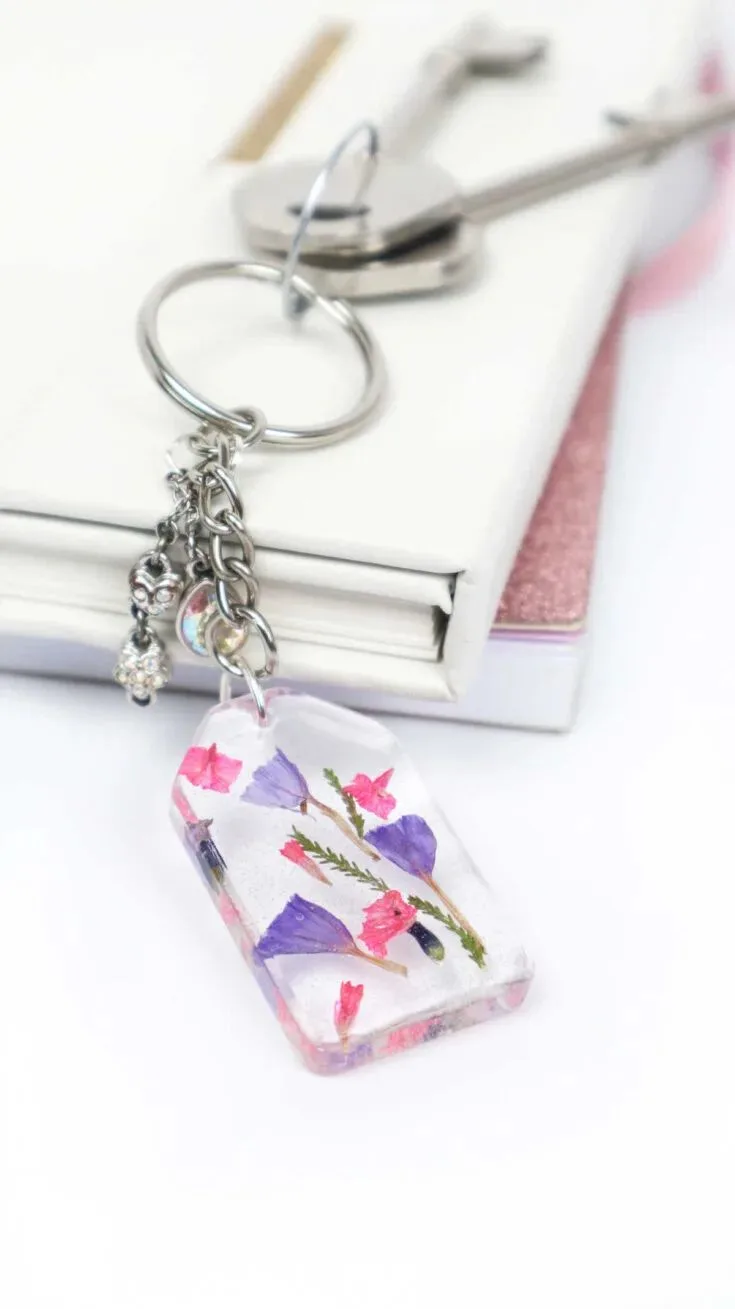 Source: craftsyhacks.com
Resin has become a popular medium and is highly adaptable for crafting.
Offer seasonal colored keychains or marble, any colors available to you–they're a great option for something small with a high yield.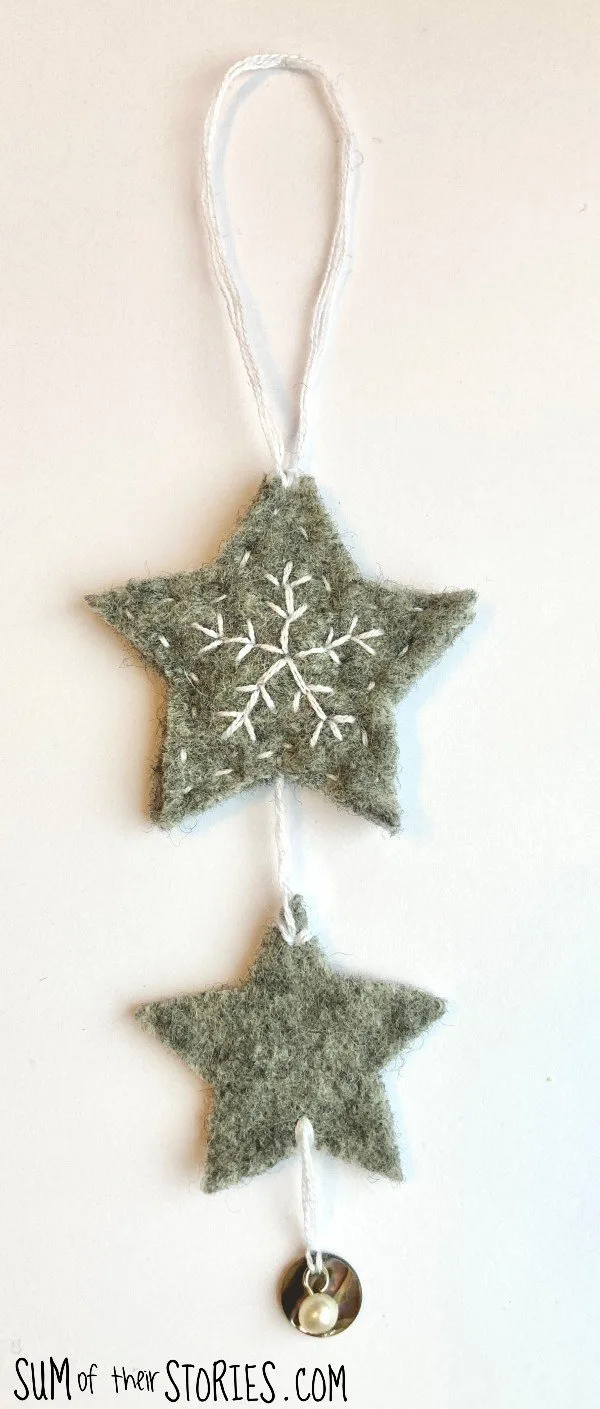 Source: sumoftheirstories.com
Felting is so fun, and the possibilities also never stop. These simple star snowflake ornaments are a great place to start with the material.
Play around with the sizes once you're comfortable producing higher numbers to widen your market.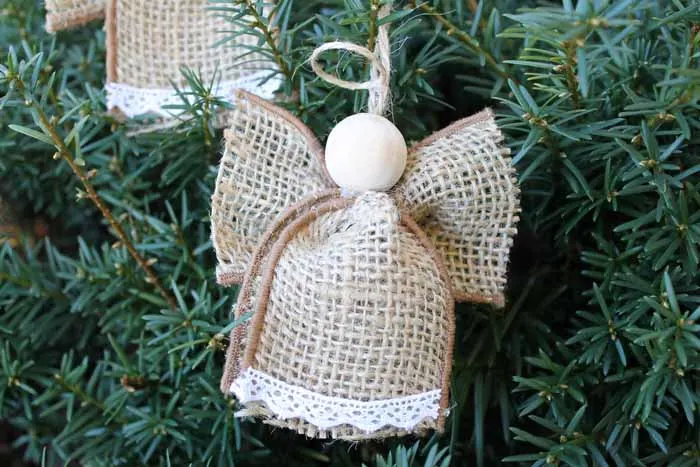 Source: thecountrychiccottage.net
For the minimalist creators, there's nothing more classic than these beautiful burlap angel ornaments.
This ornament is one of the cheapest options on the list today, with some of the most basic materials!
If you want to add a little variation to this craft, grab some colored or patterned burlap to give it a new life. I like this variety pack for the winter season.
Source: redtedart.com
You can't help but smile at these sweet, knitted snowmen! You could offer different sizes of this cutie to create a whole family to sell or more personable ones for individuals.
Either way, these snow people will be a wonderful and cozy addition to your customers' holiday season.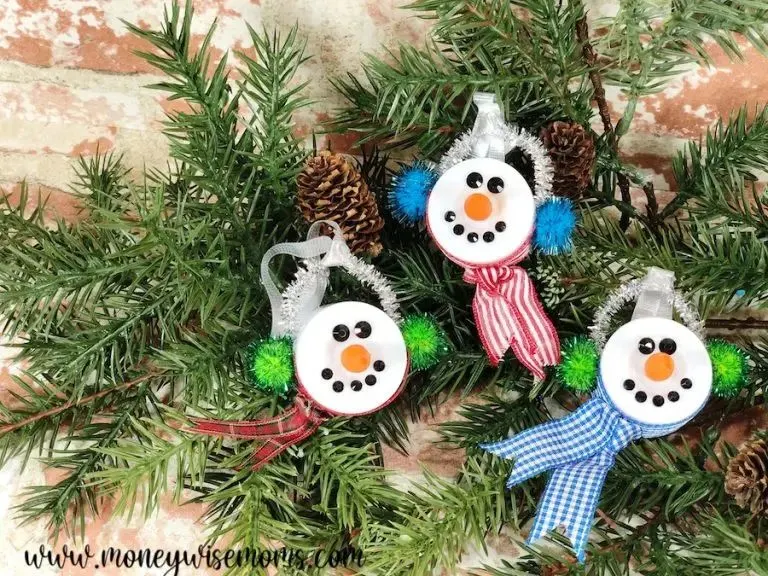 Source: moneywisemoms.com
Snowmen are one of the best classic characters of the winter season, so why not make them in every way possible?
A fun way to light up the tree for those with one is to offer these fun tea-light snowman ornaments!
This pack of tea lights is large and a good price to try this craft out.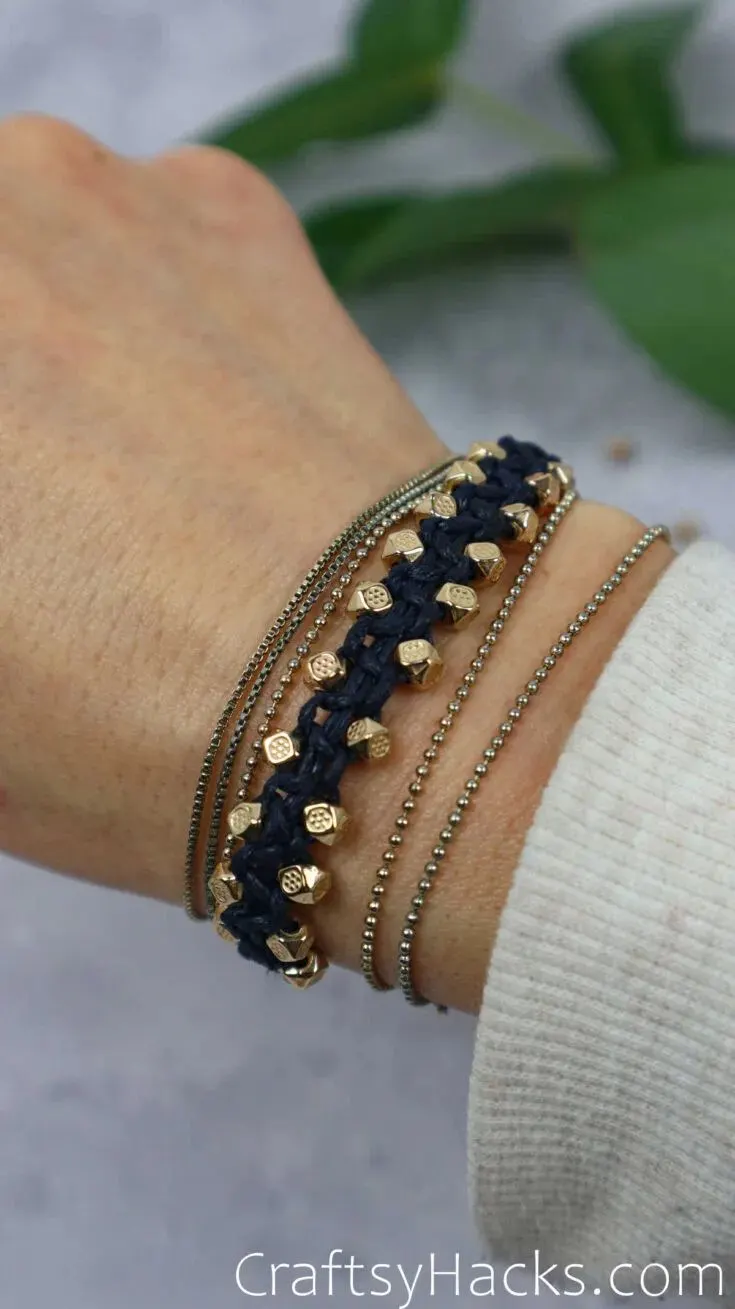 Source: craftsyhacks.com
Macrame, in my opinion, is great any time of the year! Add small winter-themed baubles or a winter-toned macrame to make these bracelets more festive.
I could see beautiful little snowflake charms or stars enlivening one of these macrame bracelets.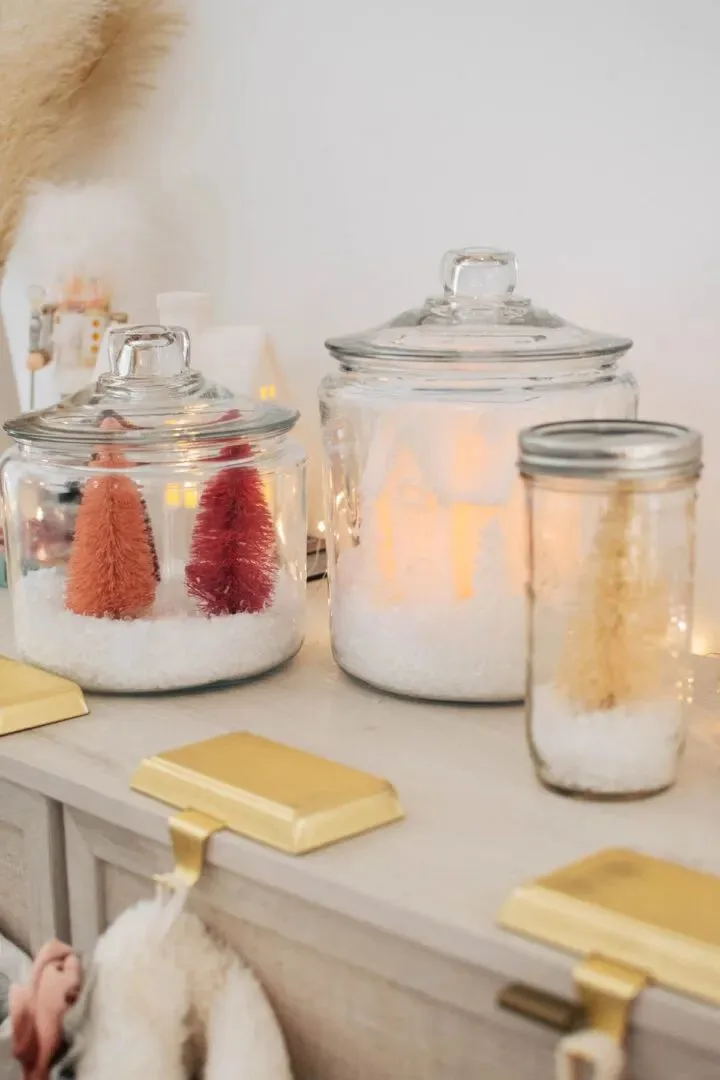 Source: loveloveloveblog.com
Vintage Christmas scenes, while sweet, can get overbearing as you collect different pieces.
A way to streamline the production of the setup and take down of Christmas table decor is to house them inside a jar.
This offering can easily be customized in any way imaginable, from character-specific to vintage. Imagine a Star Wars or Disney-themed Christmas jar–how fun would that be?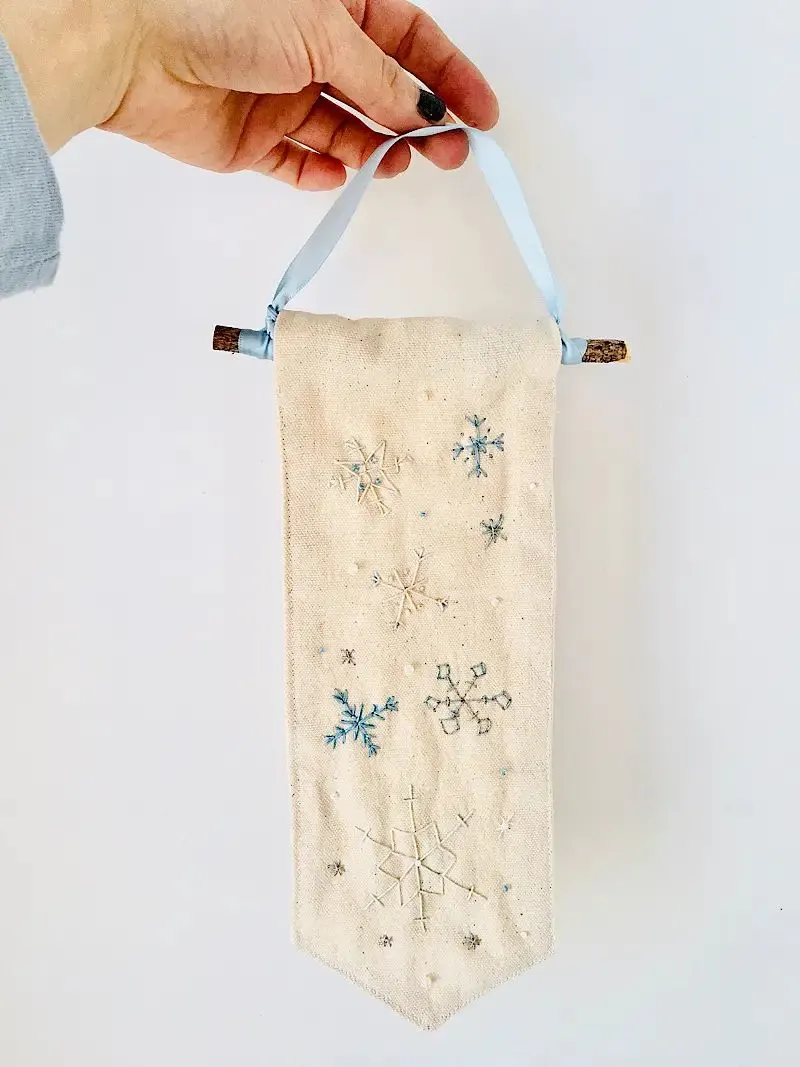 Source: seamwhisperer.com
These minimalist snowflake door hangers are one of the simpler offerings today. Delicate, sweet, and the perfect little pop of festive all winter long.
Add a little woodsy element with a minimalist pine tree, bird, or other animal in the corner, taking in all the flurries.
This is one of the best cheap crafts to make and sell for the holidays!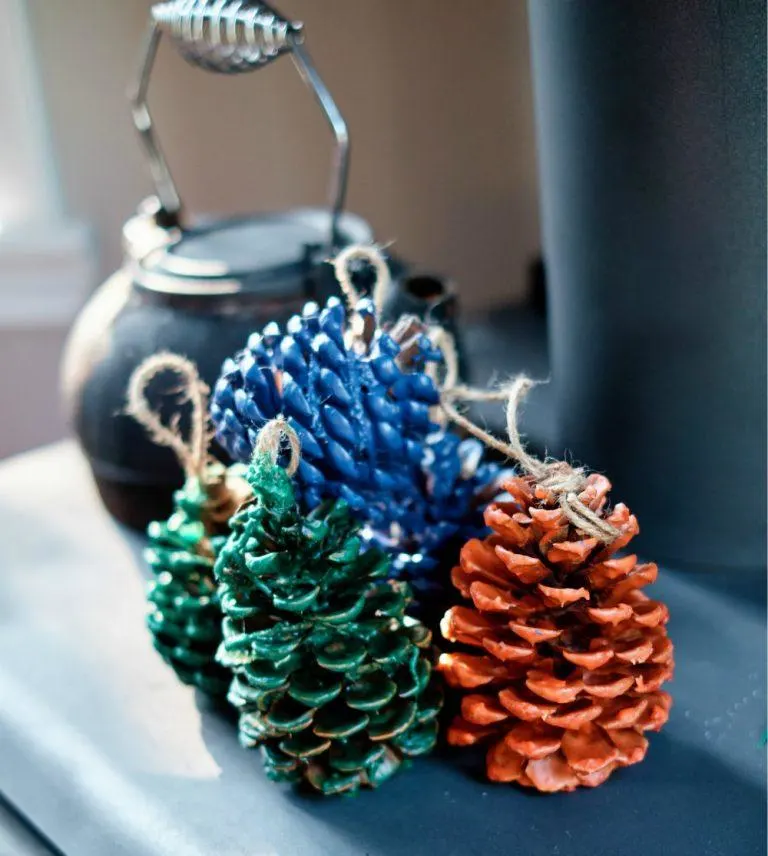 Source: ottawamommyclub.ca
These fire starter pine cones are the perfect match for those looking for practical and functional items to sell.
Low costs and natural materials keep this product extra budget-friendly, making it the perfect addition to anyone's shop–even beyond the practical ones.
The wax coating on the pine cones can be any color you desire–keep it natural or dye it with a non-toxic dye.
Or create them for home decor–big, small, colorful–whatever you and your customers like best.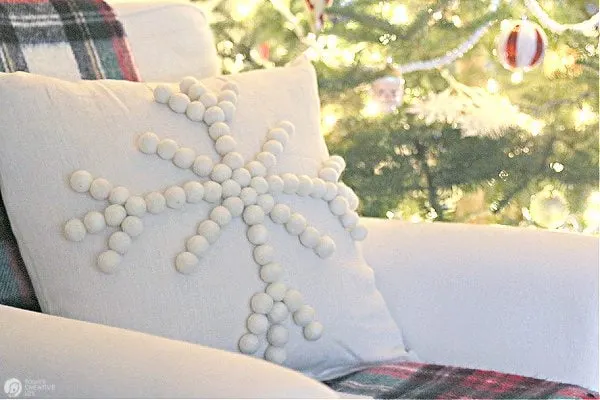 Source: todayscreativelife.com
You can't have the winter season without cozy decor items, and especially not without cute throw pillows like this fun snowflake pillow.
Opt for different colored beads or pillows, or keep them all uniform–whatever aligns with your aesthetic.
Try changing the sizes of the flakes–I think a trio somewhere on the face of the pillow would look wonderful. You could add some holly in the same fashion to change it up.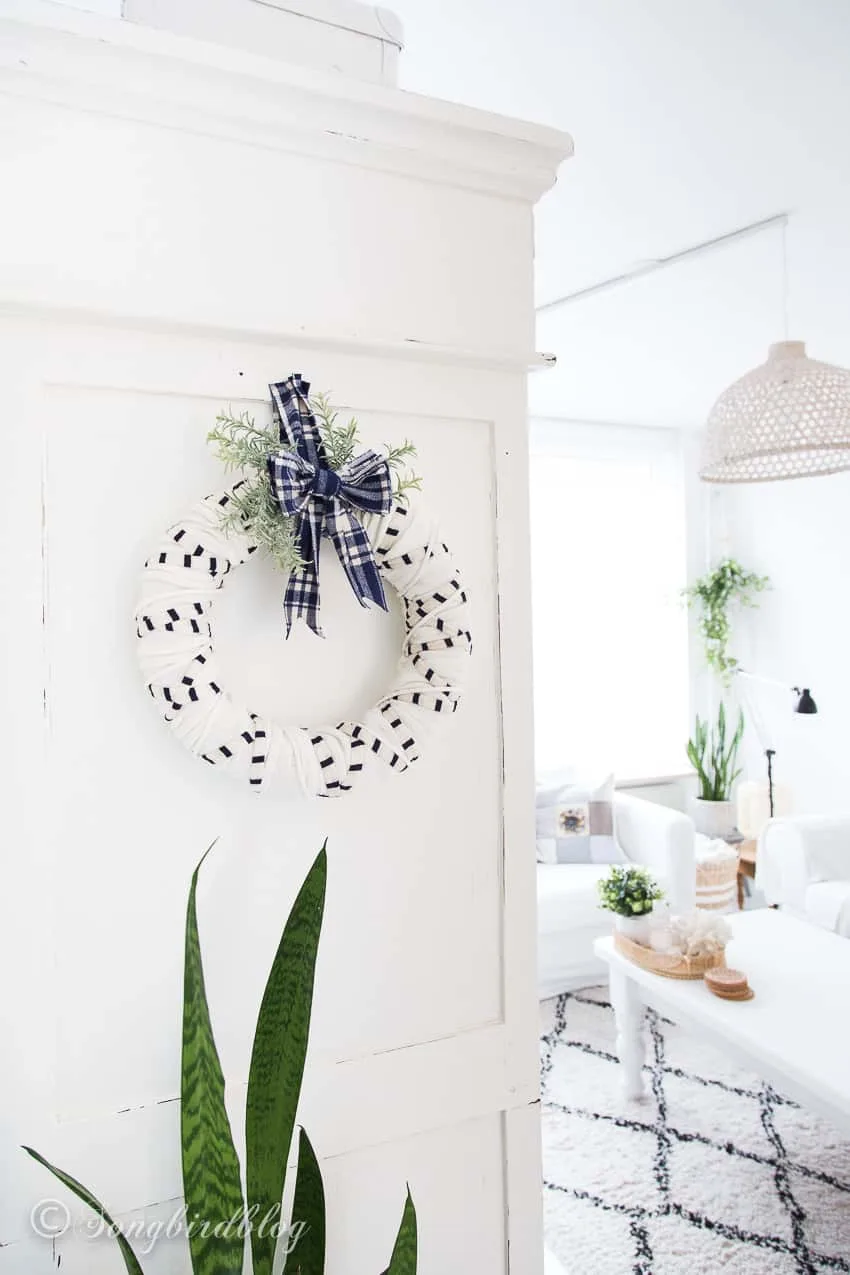 Source: songbirdblog.com
A wonderful way to upcycle some older or worn-out scarves is to work them into a wreath!
Wreaths have become more creative with time, and using scarves is no exception, whether it's one, a few, or more in one wreath.
Market each one as unique as the next and offer warm or cool-colored wreaths to have some distinction.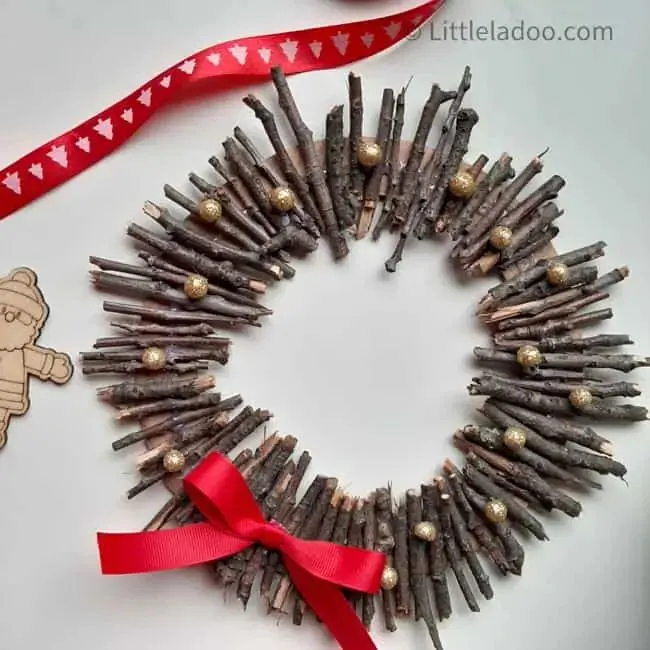 Source: littleladoo.com
One of the best-looking wreaths out there, in my opinion, these twig wreaths are a beautiful accessory to any winter decor.
Play around with the stick's length, but have a safe tool like this to manipulate your materials to become uniform.