The season is almost upon us, and there's no better time of year to spread cheer than sharing fun Christmas Crafts. These wooden Christmas crafts provide joy to crafters of all ages.
Use any wood you may have! Many of these projects are small enough to upcycle any old wood that isn't serving you anymore.
This list of jolly decor and ornaments will make you and your loved ones feel merry and bright all season long.
Grab a few friends, make it a party, or put on some classic seasonal movies and start tinkering away like you are part of Santa's workshop.
Wishing you and yours a wonderful holiday season, and I hope you cherish these beautiful crafts as much as I do!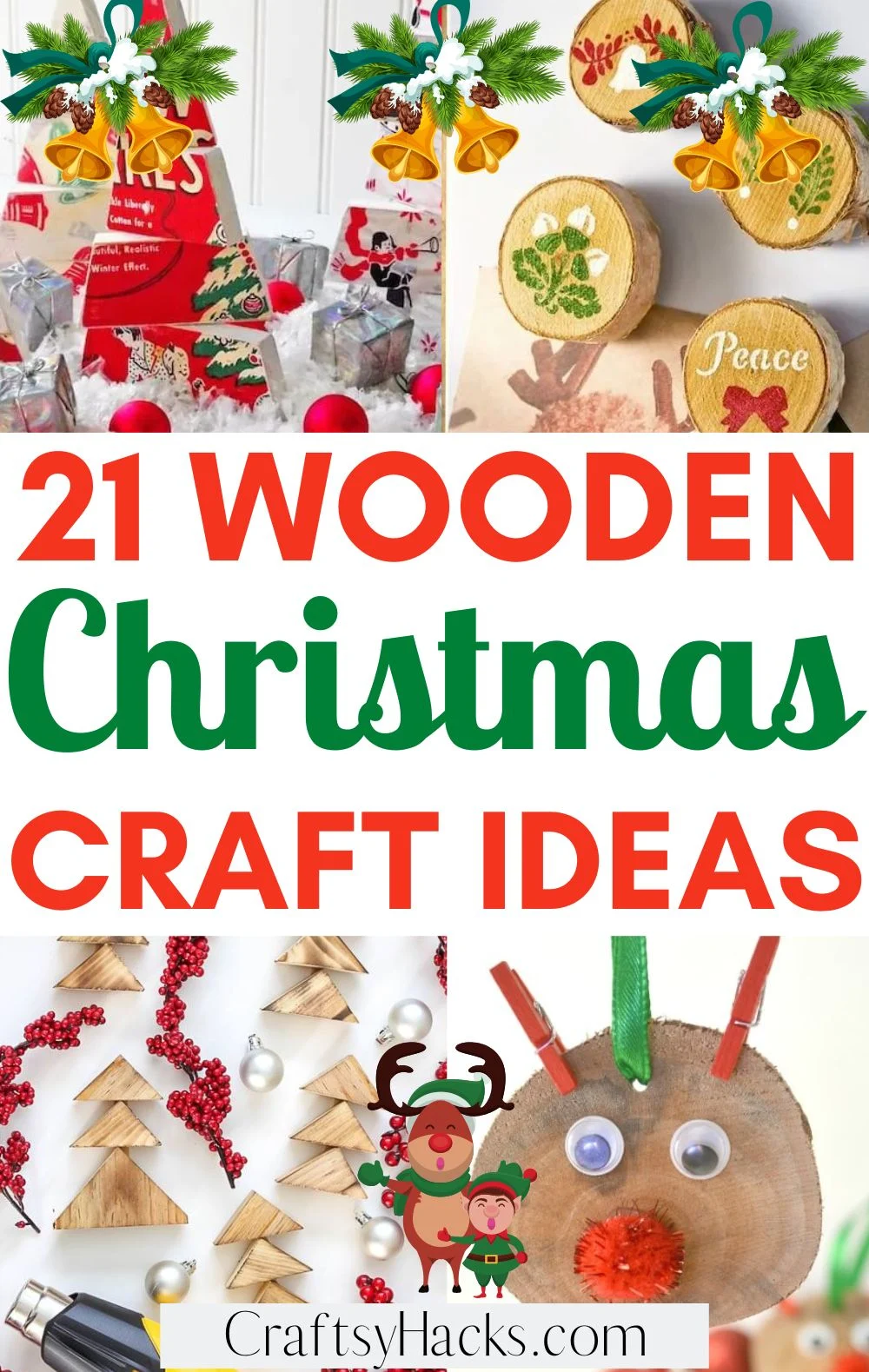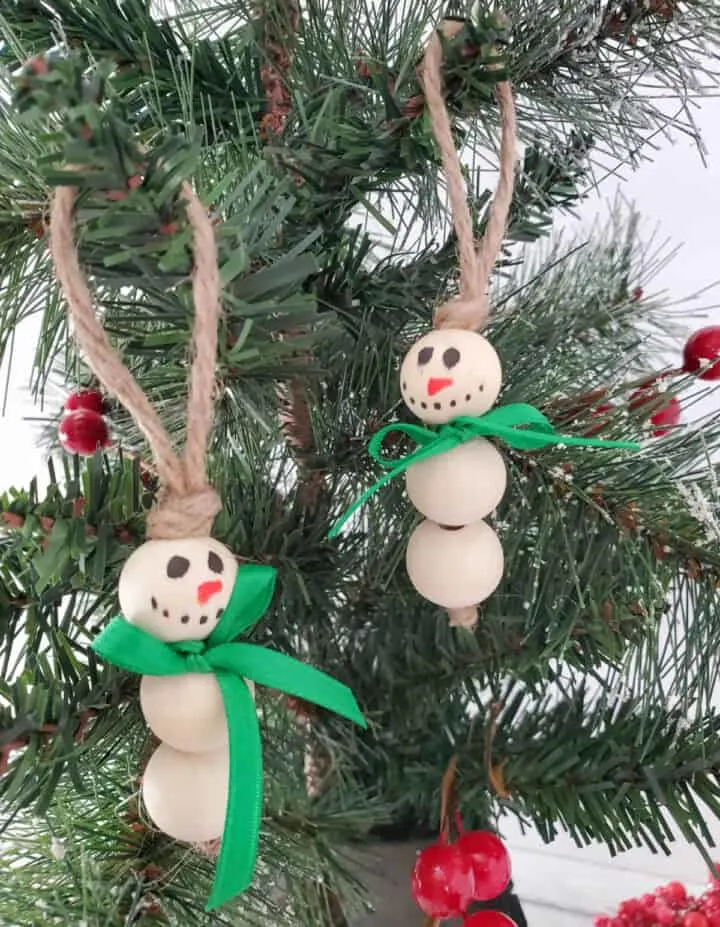 Source: thereidhomestead.com
Nothing says the winter season like the thought of Frosty the Snowman or your neighborhood snowman the kids make every year.
This wooden snowman beaded ornament is minimalist in all the right ways and easy for any crafter to excel in making.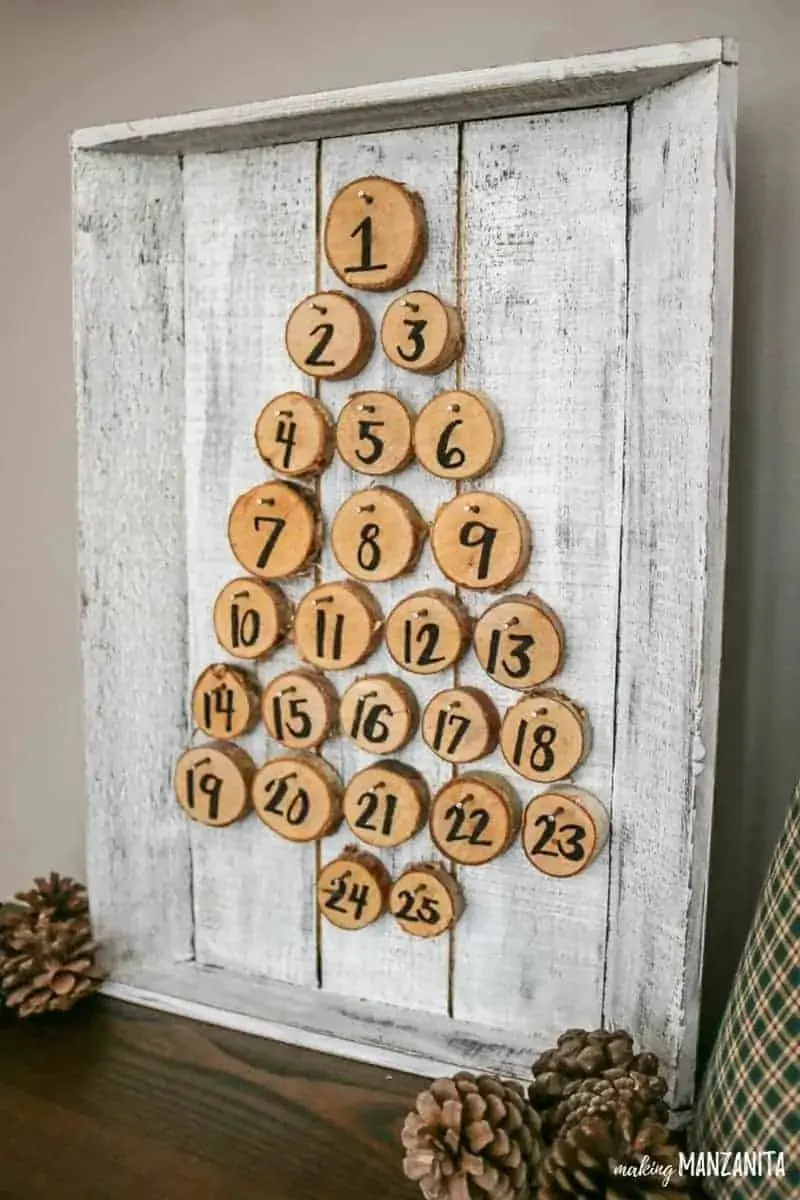 Source: makingmanzanita.com
Kids are as excited as ever for Santa to come. Implementing an advent calendar into December is a great way to keep them focused on their excitement.
This rustic one is just darling and acts as the perfect counter.
Keep it minimal, add covers over each number as the month progresses, or have small presents on standby—whatever works best for your lifestyle.
These other DIY Christmas decorations will help you get your home ready for the holidays!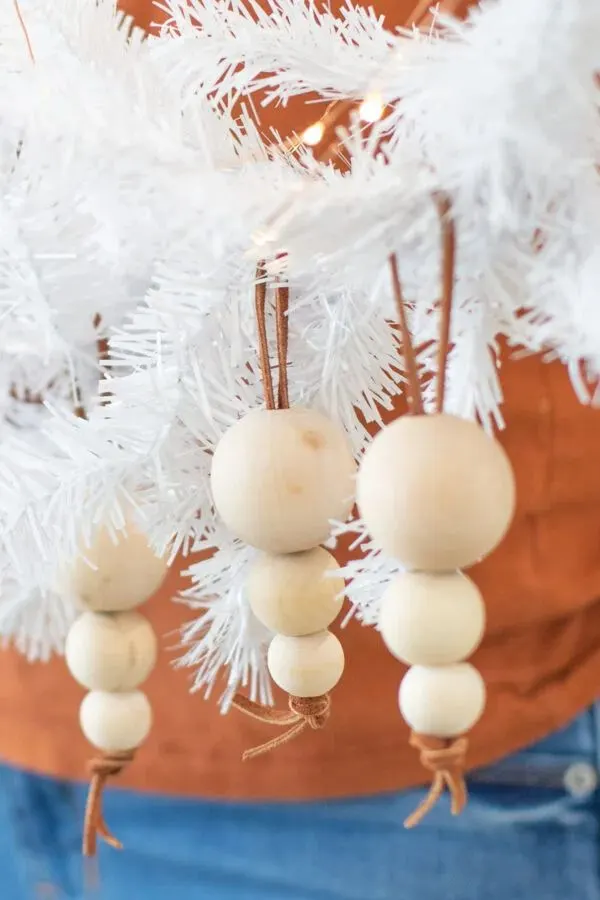 Source: lovelyindeed.com
Make these classic bauble-esque ornaments to add dimension and fun to your tree. Keep them bare or paint them in fun coordinating colors.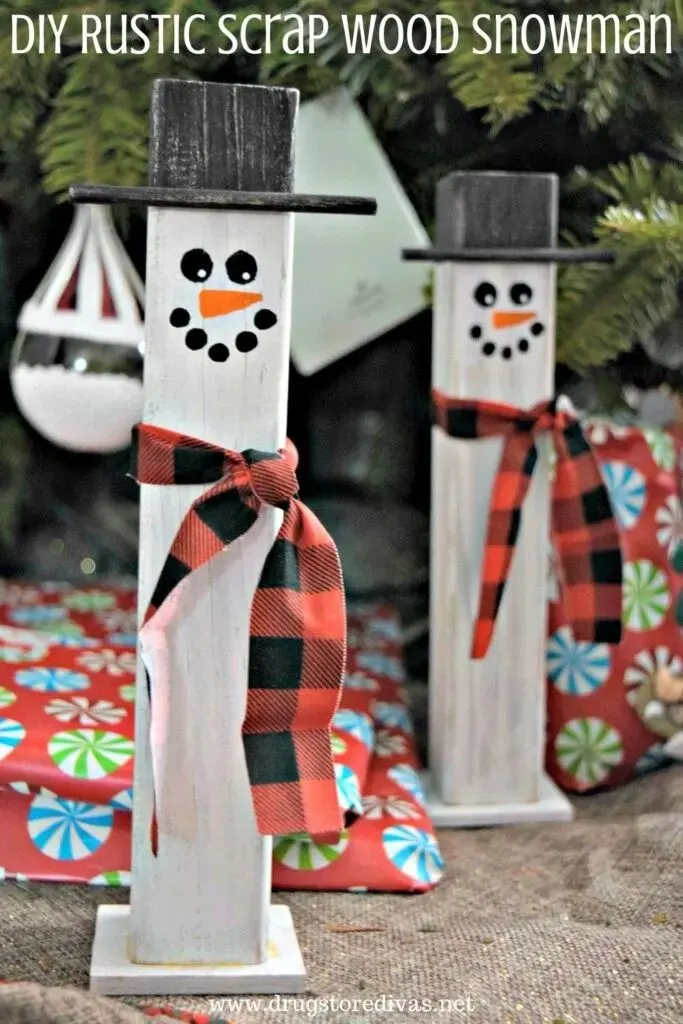 Source: drugstoredivas.net
The rustic snowman is a great alternative to his beaded brother above. The best part about these guys is that they can be any size of scrap wood you have lying around.
Dress them up in any fashion that works best for your home! We've done both traditional and our own personalized, which are great.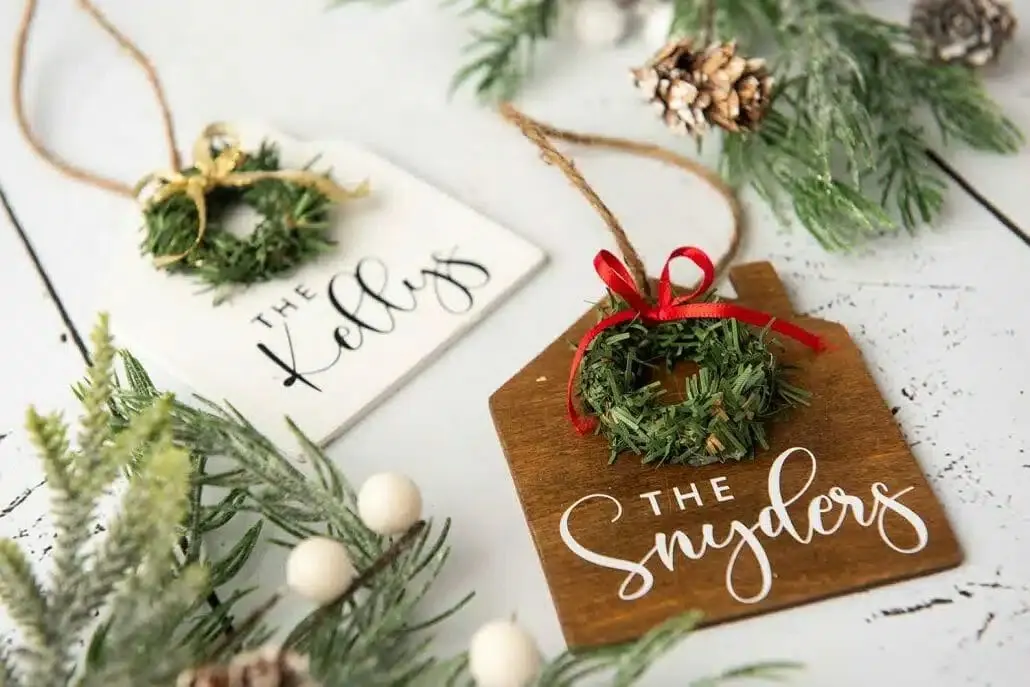 Source: betterlifeblog.com
I continue to learn new ways to use my Cricut every month! We love making these sweet ornaments as holiday tags for our friends and ornaments for our tree.
This pack works great for wooden-related crafts with my Cricut.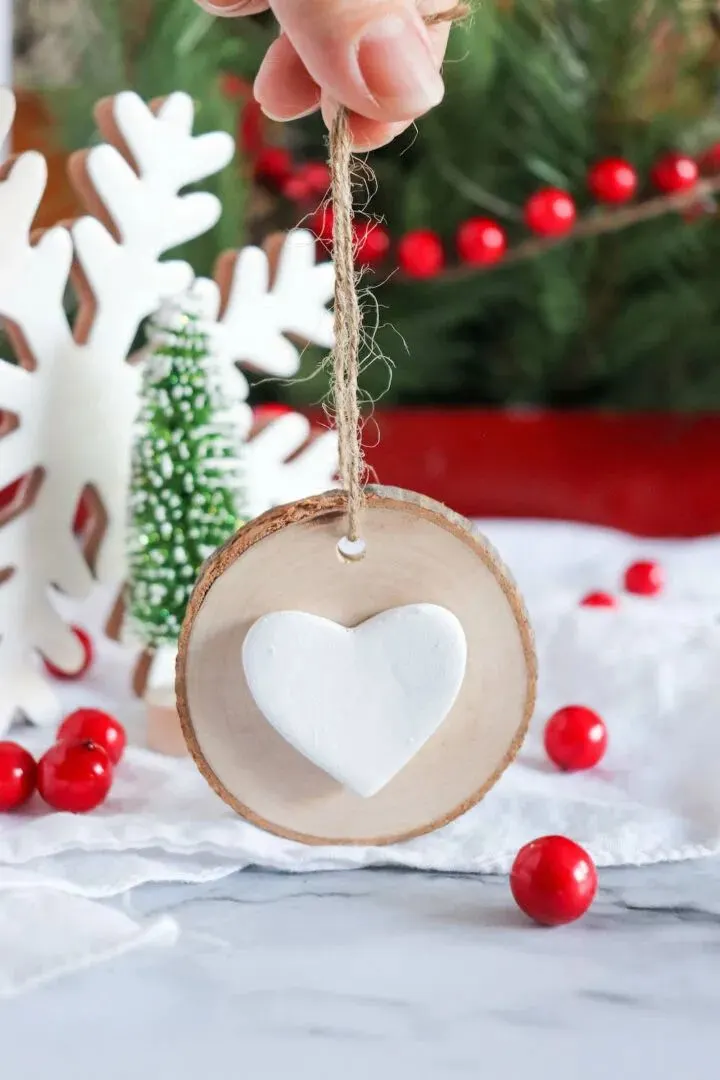 Source: singlegirlsdiy.com
With friends of Scandinavian descent, they taught my family how to make these beautiful ornaments a few years ago.
They have an array of vintage ones but like to make new ones every couple of years with their kids.
Check out these other Christmas tree decoration ideas!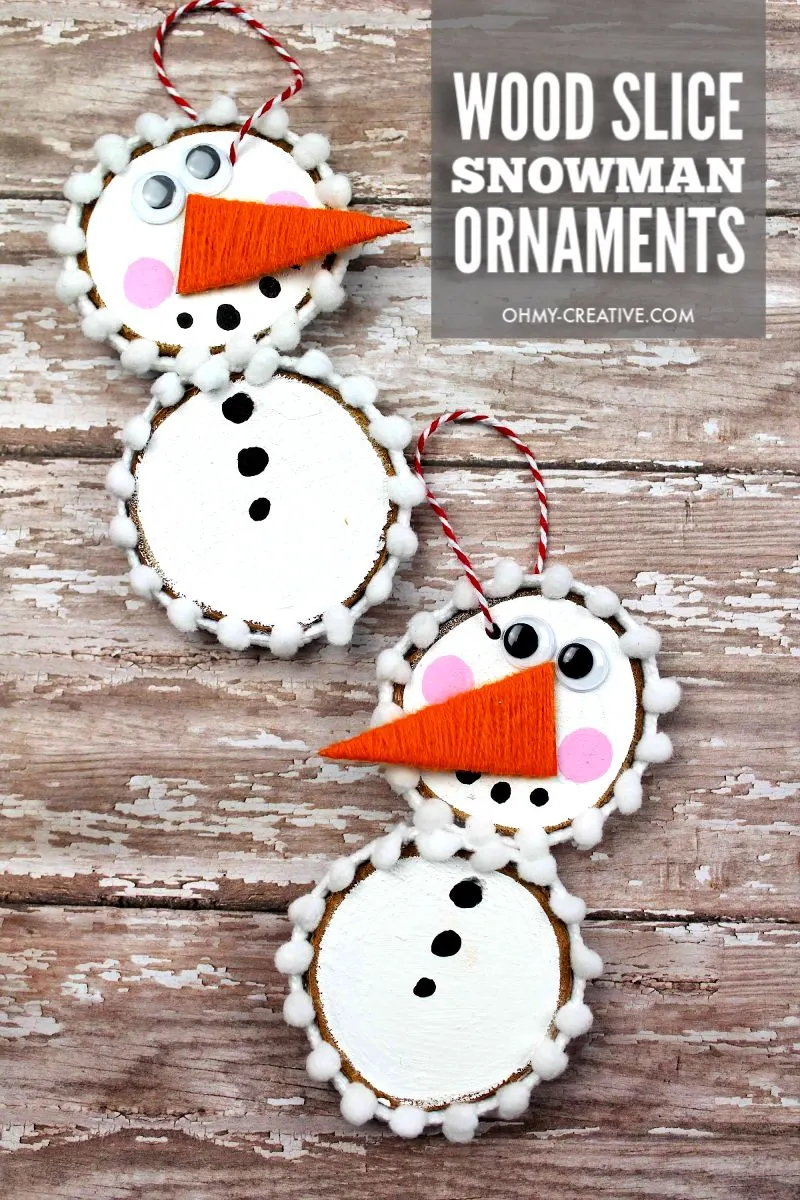 Source: ohmy-creative.com
One of the most fun ornaments to make by far with the little ones! I don't know if it's the googly eyes, the size of the craft, or the simplicity of it, but it's always a hit.
Don't sleep on this wonderful megapack of different-sized googly eyes.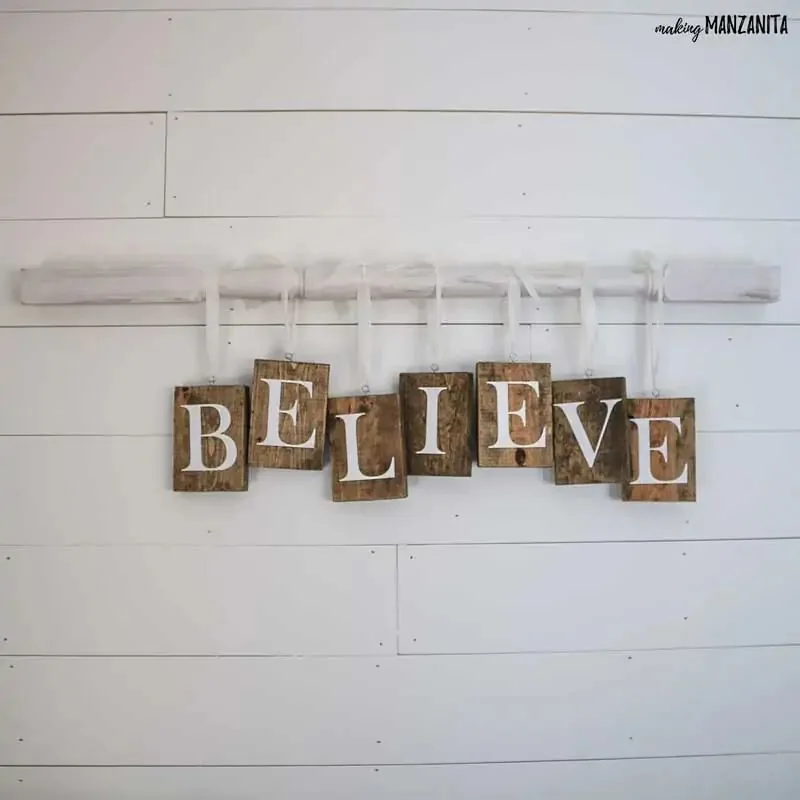 Source: makingmanzanita.com
Every year, I shop around any holiday and see these great farmhouse signs, but they are overpriced!
Well, I gave it a go last year and made my own farmhouse-style inspired Christmas sign.
The results? It looks just as good as the ones in the store.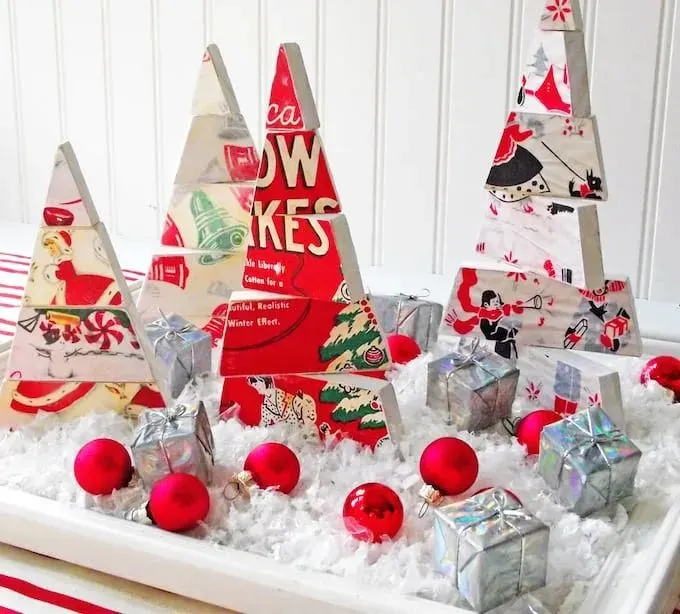 Source: modpodgerocksblog.com
These Christmas tree centerpieces are my favorite on the list today! Mod Podge is the key to these beauties, and this pack has a great price.
You will love these other festive Christmas centrepiece ideas!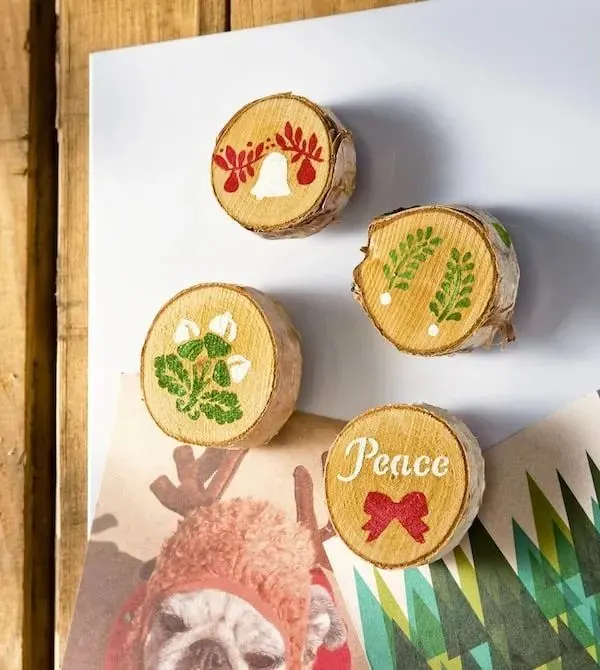 Source: diycandy.com
Every place for the holidays seems to get a little makeover, so why not the fridge? These magnets are versatile and fun to make, add, or edit throughout the years.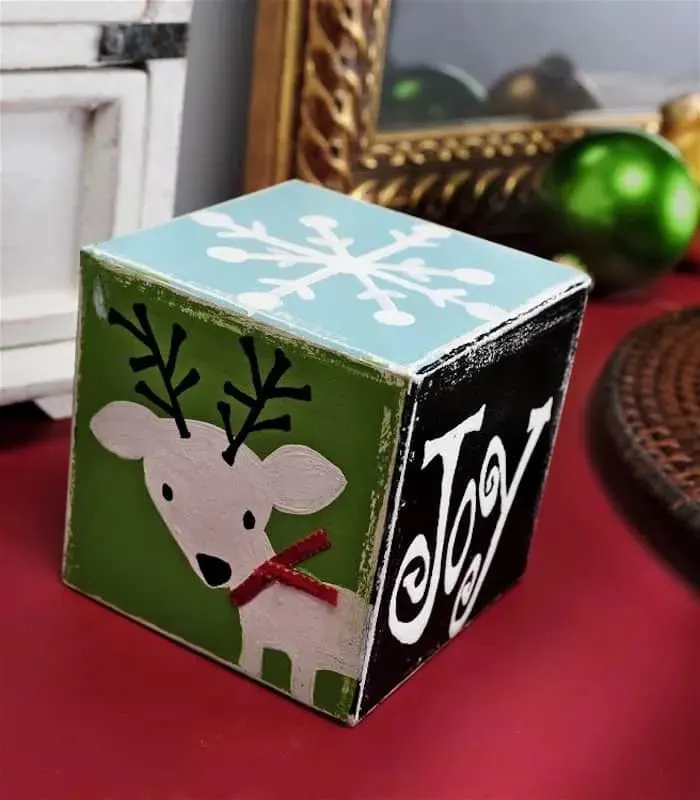 Source: modpodgerocksblog.com
Another fun vintage-inspired craft to try is a perfect accessory for almost anywhere in the house during Christmas. Copy mine, or add your favorite seasonal snowy accents to yours.
These other fun winter crafts are perfect for a snow day!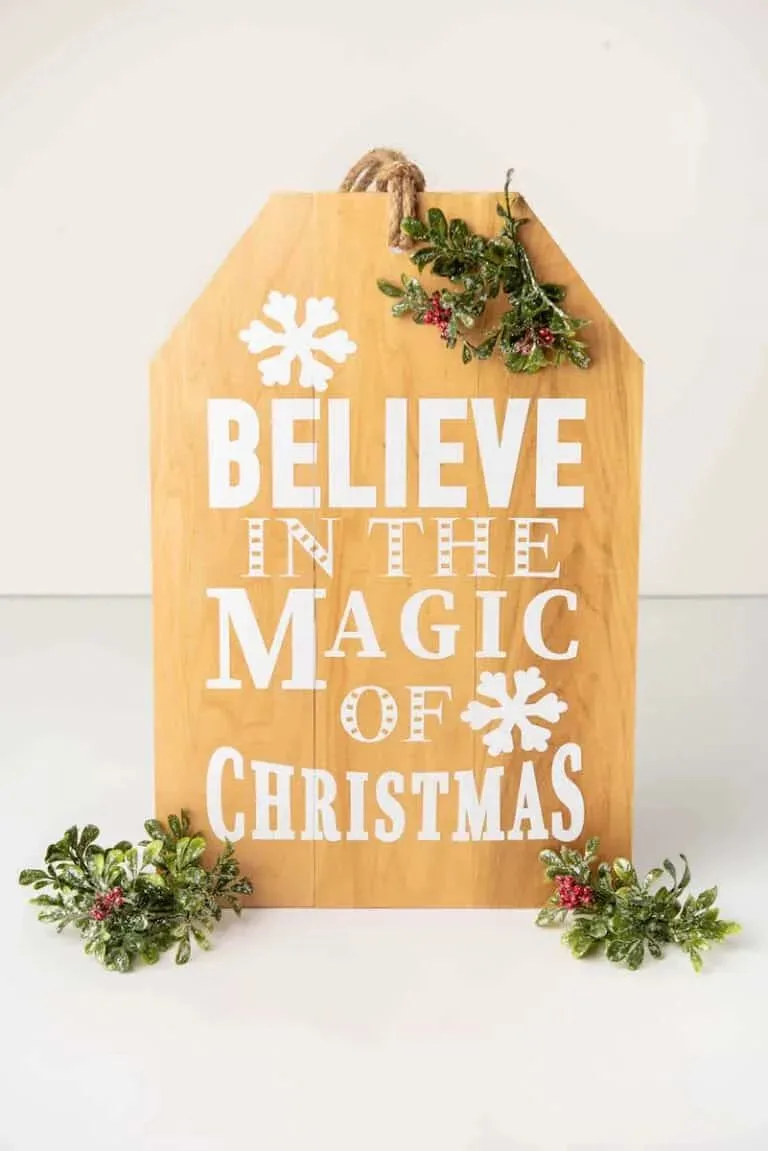 Source: singlegirlsdiy.com
Fun and pulls any room together wonderfully, this Christmas gift tag sign is a must! Scale it to the room or space you want to add for the perfect fit.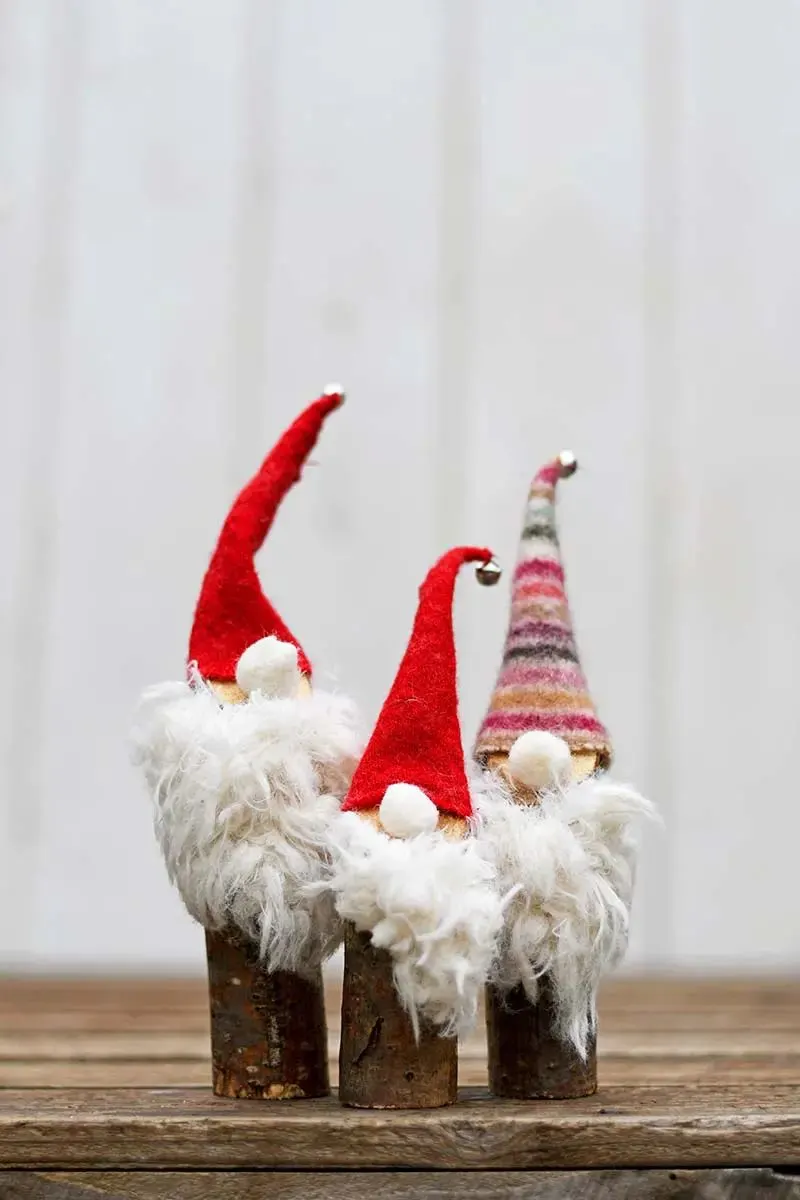 Source: pillarboxblue.com
Norway and their gnomes, there's nothing like it! I can't get enough of these darling Christmas Norwegian gnomes.
This is one of the best winter crafts anyone can make. Find more Christmas crafts for preschool like this too!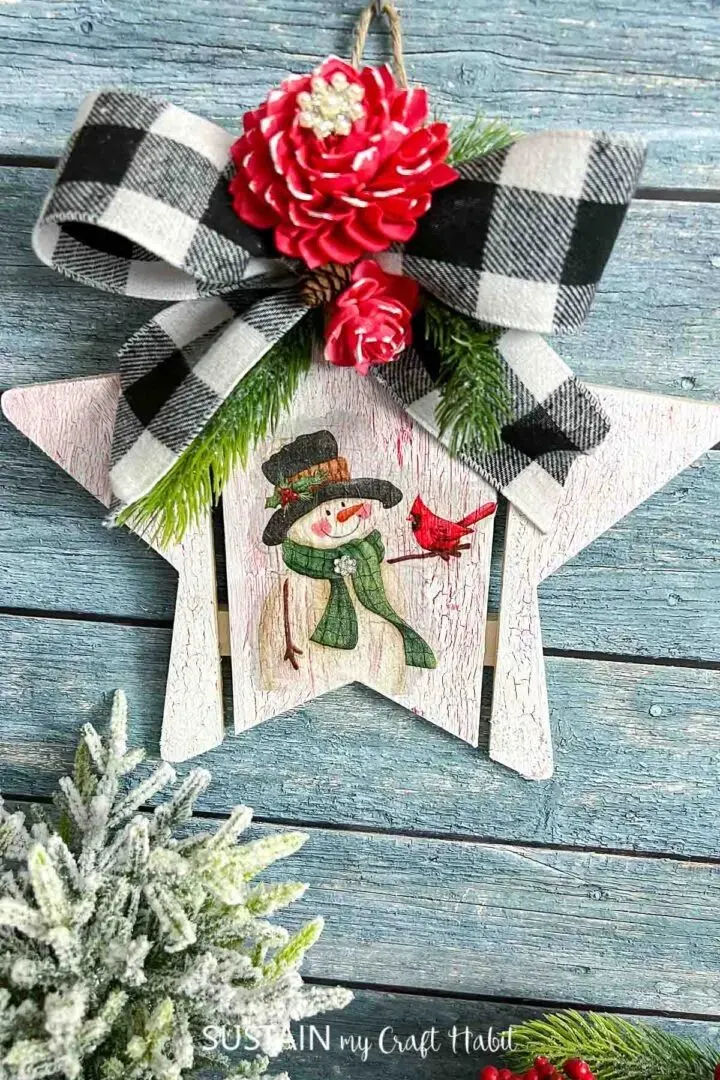 Source: sustainmycrafthabit.com
I find wooden stars at most of my favorite crafting stores, and anything I do with them generally turns out great!
These winter-inspired stars are easy and a small gift for a coworker or teacher.
If you can't find any locally, grab some of these stars.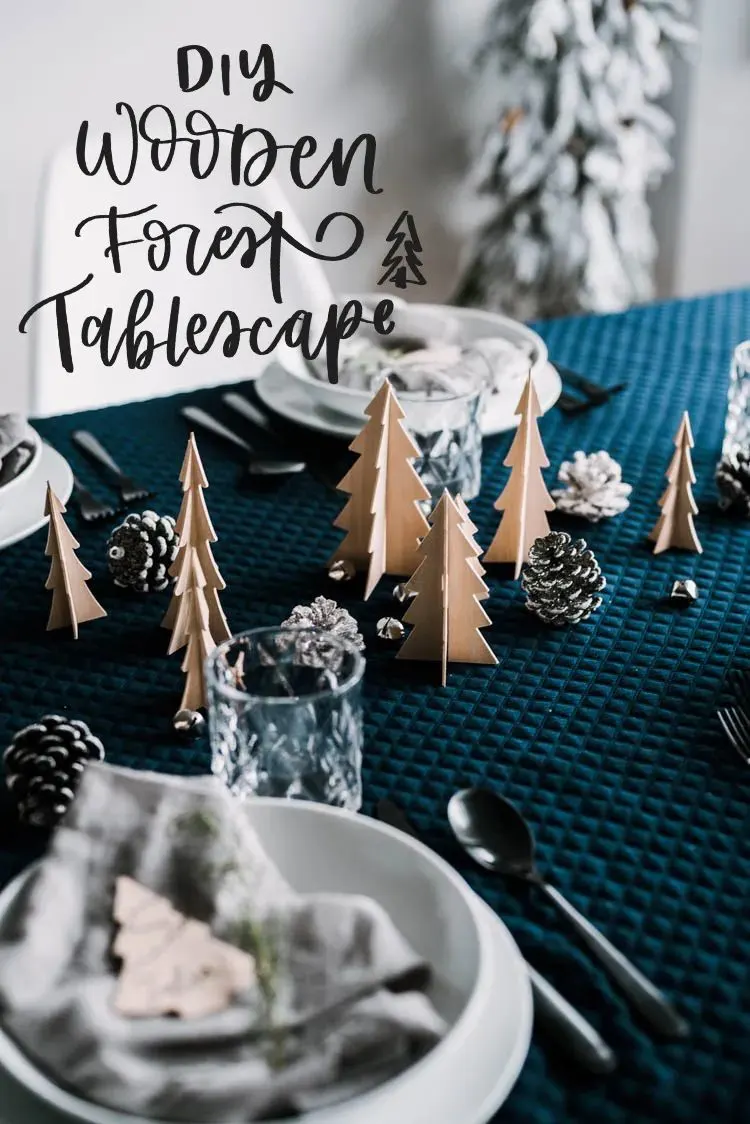 Source: lemonthistle.com
Tablescapes are always a fun and creative place to play around with during the whole year.
I love these because you can play around with size and shape to let them stand out as a centerpiece.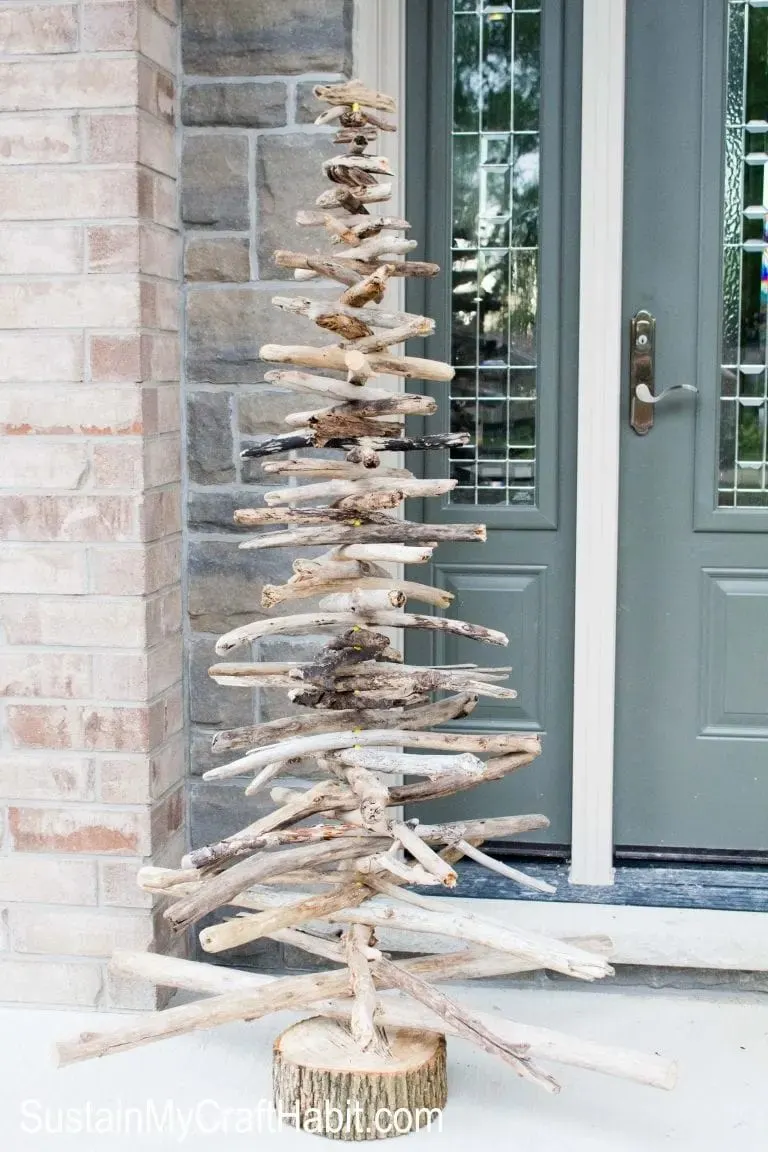 Source: sustainmycrafthabit.com
I love a unique natural decor piece, and I think these rustic driftwood pine-inspired trees are incredibly fun.
Collect the wood from places that are okay with the practice or collect them from friends or family.
Need more inspiration? Find these Dollar Tree Christmas decorations!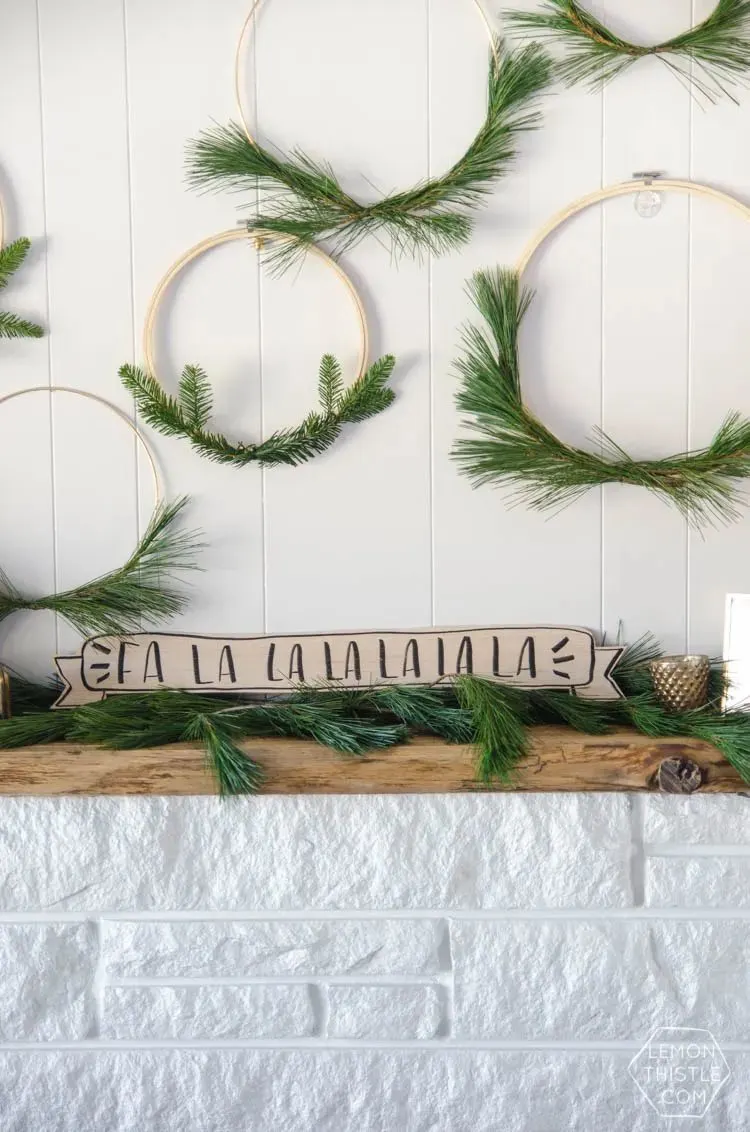 Source: lemonthistle.com
This terrific fa la la holiday banner is the quickest, and maybe easiest, craft I have today. It's simple and reminds me of Christmas past with loved ones no longer around.
Enjoy these DIY Christmas decorations!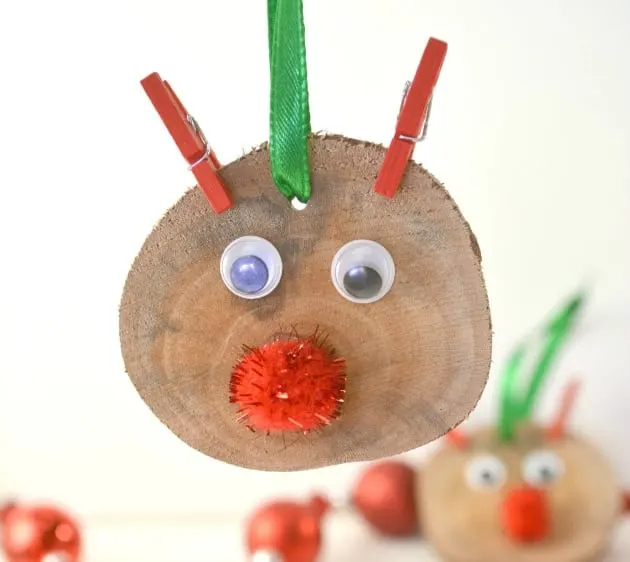 Source: thriftyjinxy.com
Along with the snowman wood slice, these are just so much fun! The two paired or as options work great for a group of kids or siblings crafting together.
Let them go creative with one or two and a few traditional ones if they are faster workers than the rest of the kiddos.
Check out these other great Christmas tree ideas!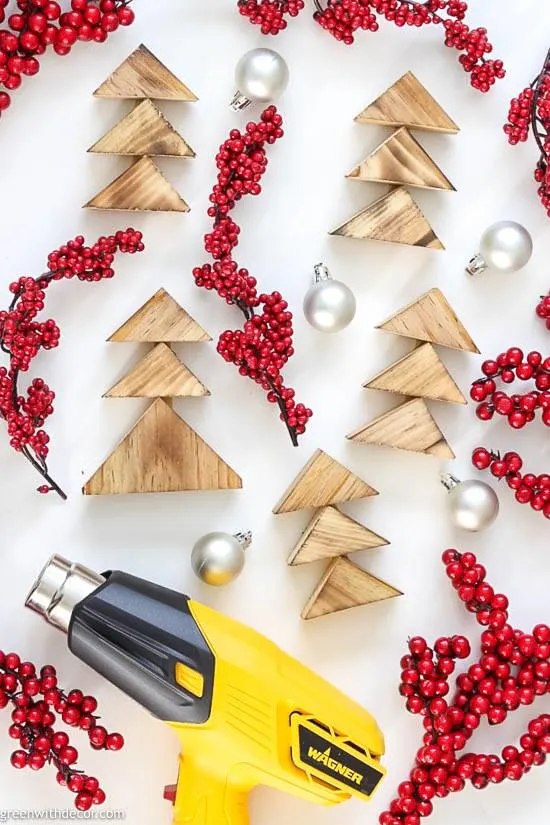 Source: greenwithdecor.com
These wood-burnt Christmas trees are unique and a little off the beaten craft path—so if you're looking for that, this is the craft for you!
Upcycle old wooden blocks or grab scraps from the store or your collection and give them a little heat!
Channel the idea you're roasting a s'more. Most of us don't want it burnt to a crisp but use your judgment for how much of the effect you'd like on your Christmas trees.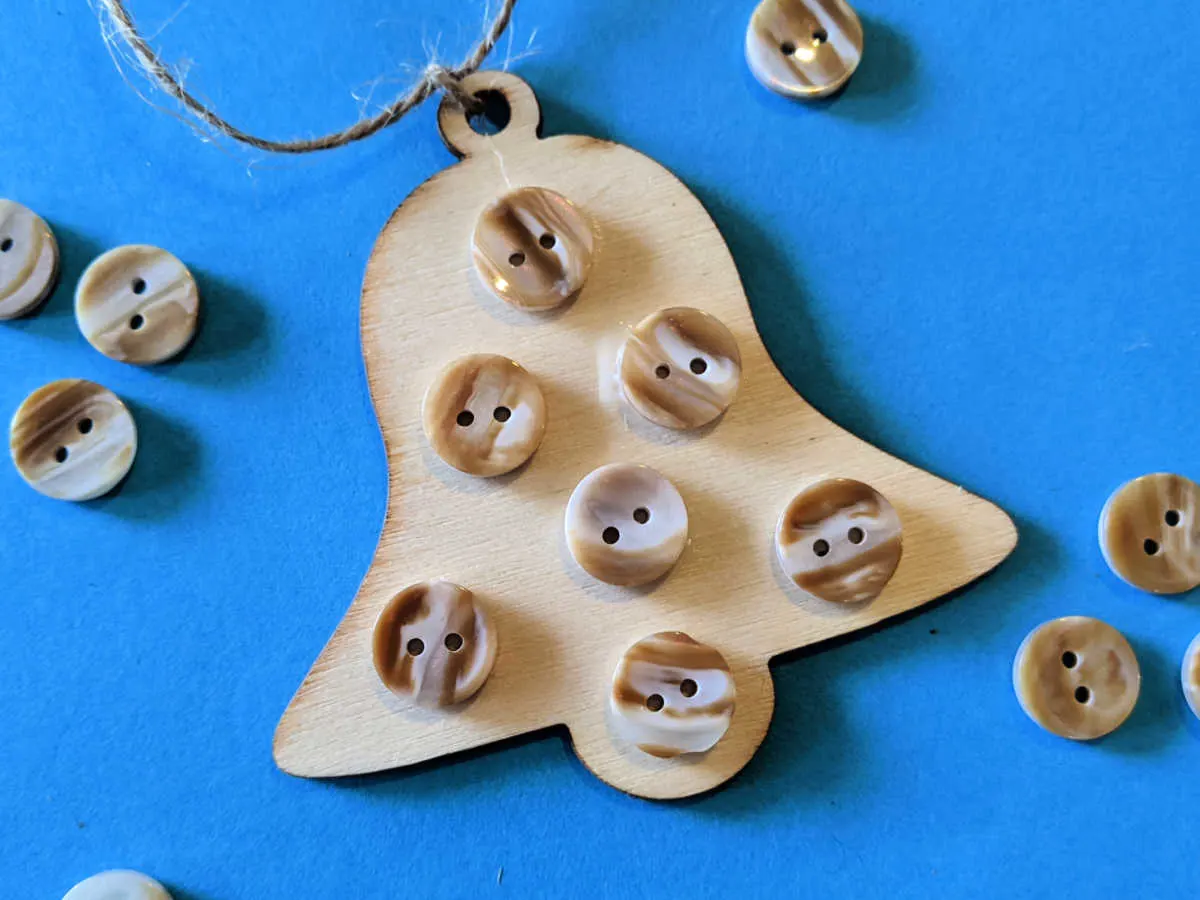 Source: mamalikesthis.com
Like the star crafts, I find bells at the craft stores regularly during the holidays (if you can't find them, this is a great pack). Add anything on hand; buttons, pom poms, and stickers work.
Source: lemonthistle.com
For possibly the coziest idea, why not try this personalized Christmas Eve sign? I used my Cricut for this particular one, but painting one onto a board works just as well.