Boredom. Always lurking, and I never know or knew what to do in those moments. Having fun and easy crafts to do when bored will solve that in an exciting way!
That's how this blog post was born! These are a collection of various fun and worthwhile easy crafts and have age-appropriate crafts in a fun way for most ages.
Most of these cool crafts can get completed at different price points too. I aim to have most of what's on Craftsy Hacks to be accessible for the most amount of crafters.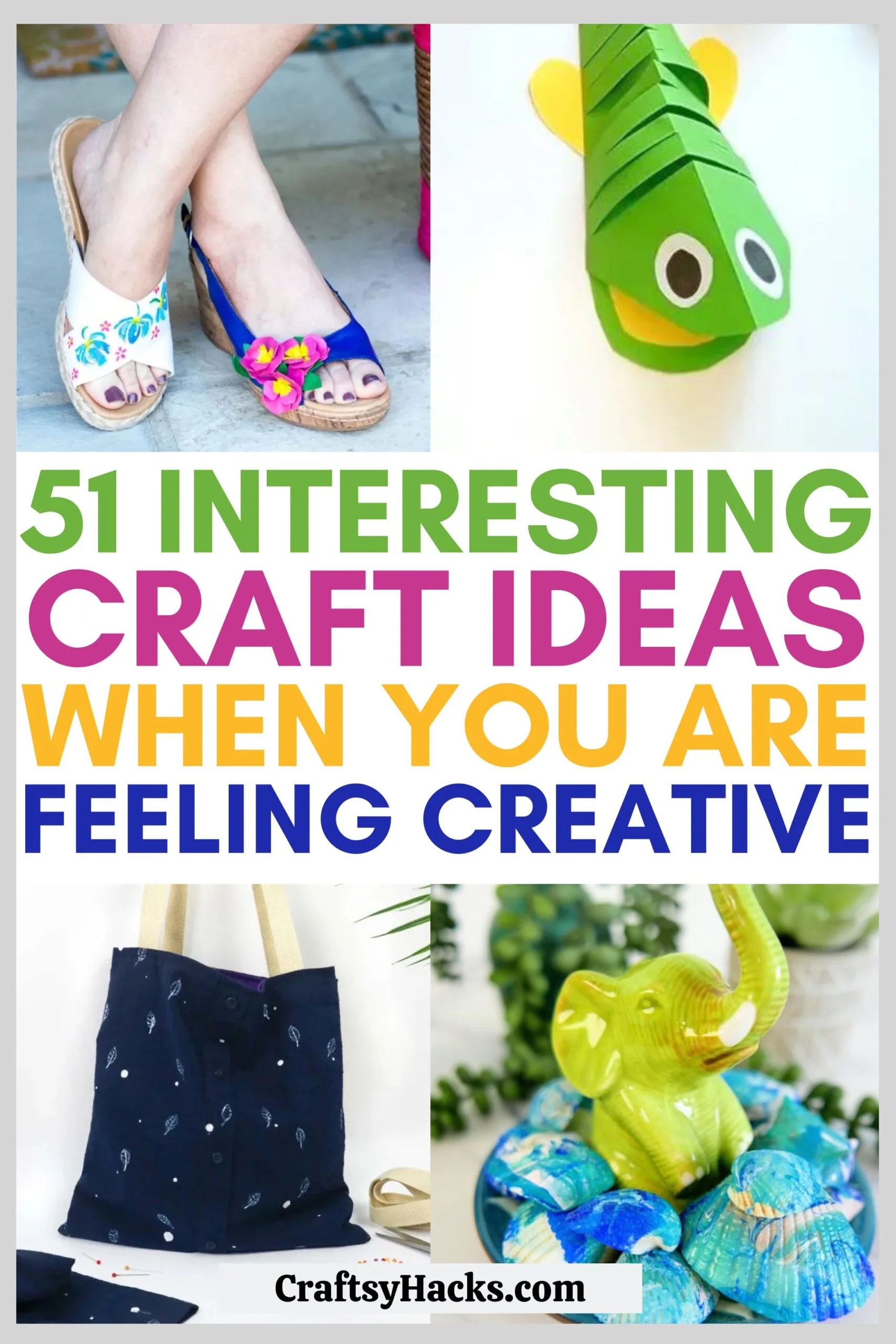 I have a few blog posts dedicated to a small handful of DIYs here. Please reach out if you have questions about any of the projects that do not have a link connected.
There are some old beloved ideas and some new ones I've just started myself! As always, share your favorites and any DIYs you've done with me–I love seeing them out there.
I hope you enjoy the list of easy craft ideas as much as I do, and now, onto the fun crafts!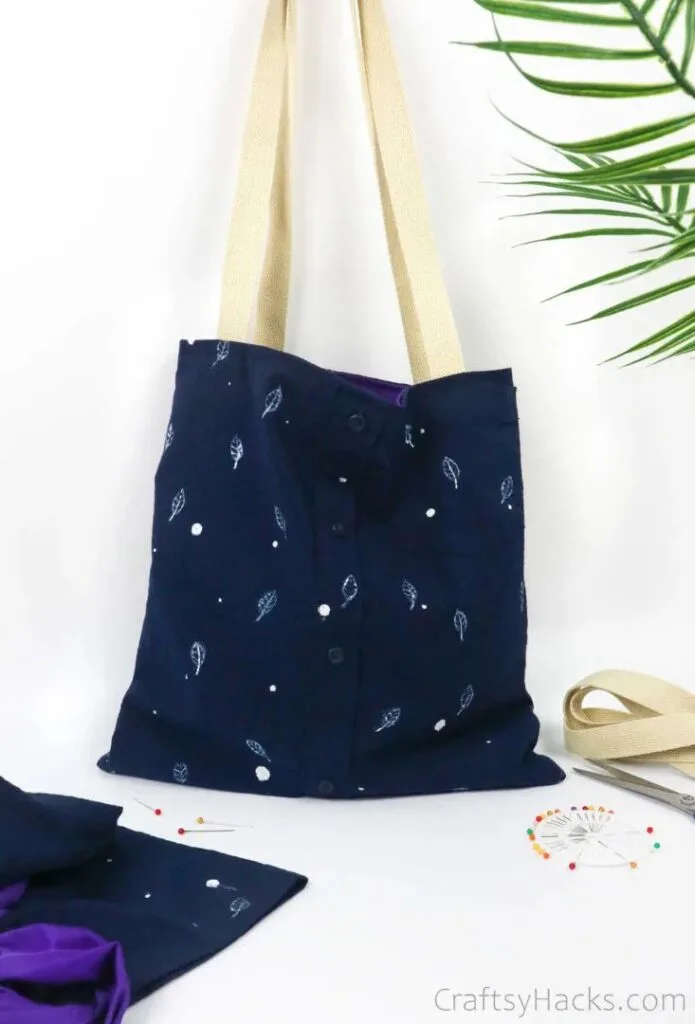 Source: craftsyhacks.com
If you're anything like me, you love a good tote bag! I love them so much I tend even to make my own–check out my DIY tote bag from an old shirt post here.
You probably have most of the supplies for this great activity at home like old t-shirts.
What you may not have–polycotton fabric and cotton webbing can be found here (I like going with a basic pattern on the inside of a plainer shirt) and here.
It's a super cute easy DIY project and a great way to upcycle sentimental or fun printed shirts.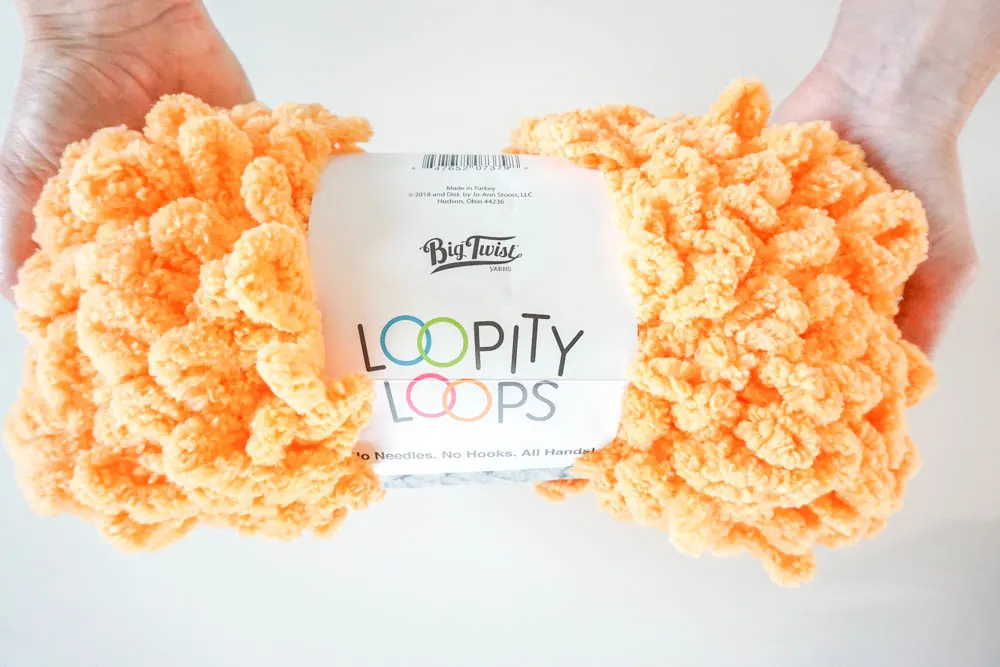 Source: amber-oliver.com
If you aren't familiar with Loopity Loop yarn, it's a type that is easier to hand knit (no hooks or needles necessary).
If you don't have some, this is an excellent option with a variety of colors. Look at a few tutorials for those unfamiliar with crocheting or knitting–you just need the basics for this easy idea!
Sew everything up once done with the construction, and don't forget to add the pillow or fluff in before sewing the last side up.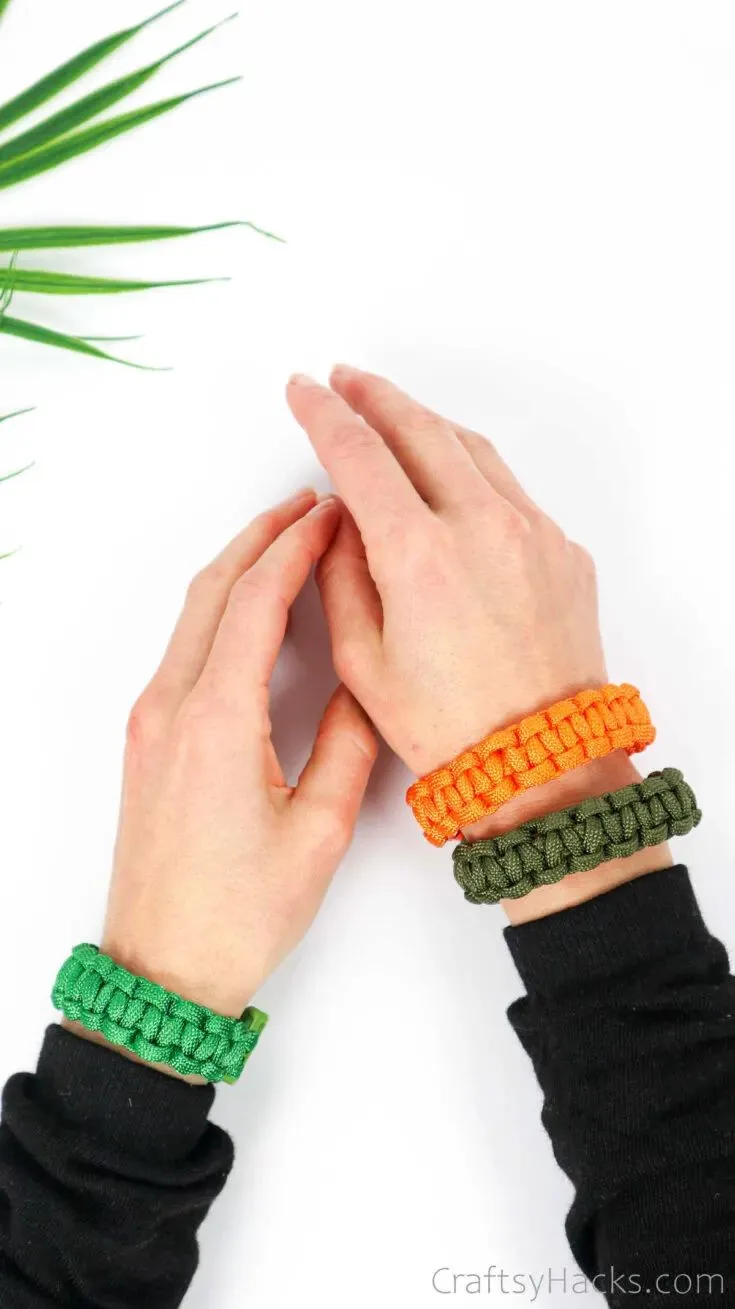 Source: craftsyhacks.com
I love making different bracelets, and this paracord bracelet DIY on my blog has proven to be a family favorite time and again as a great craft!
Make them with other colored cords, fasteners, or any other creative ideas you can come up with.
The directions are simple enough for an older kid or y teen to make one. A tip, though, is that you may want to help them out with ridding of the frayed part of the piece of jewelry.
It involves burning a bit of it to make it look more professional, so younger kids will need some assistance with this great project.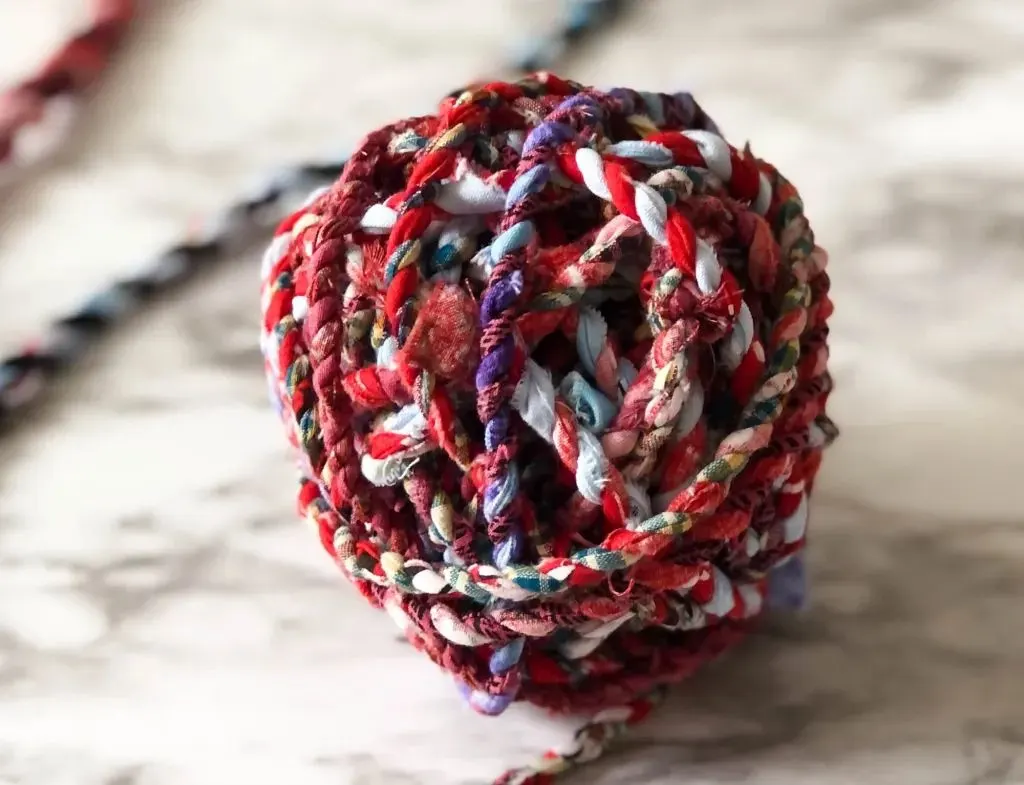 Source: vanahlynn.com
Another way to upcycle old shirts is by creating fabric twine! Grab scissors and cut one-inch strips of fabric as long as you'd like.
Once completed, twist as many together to yield a thickness you're interested in.
This project idea uses everyday items and basic supplies, but it is one of the best ideas that can be used for so many different creative projects and fun activities!
Source: craftsyhacks.com
Having a green thumb is still very much in fashion, and creating fun holders for my plants is a fun activity and one of the most fun craft projects that require very few craft supplies.
Check out the simple tutorial for my DIY macrame plant hanger on the blog for the full details and step-by-step instructions!
Do this easy tutorial as a fun solo date next time, or have some friends come over and make a whole afternoon of it! It also makes a great gift idea!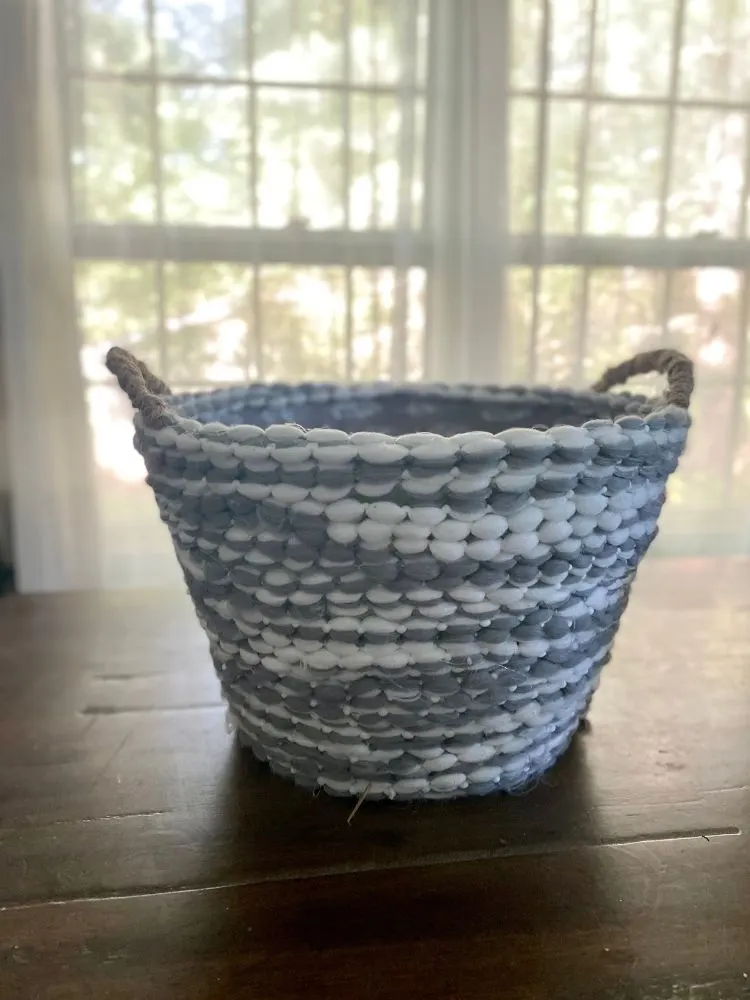 Source: ahundredaffections.com
I love these great ideas because it can get created from many different materials. I've seen dollar store rugs, mop heads, and even fabric twine from the list! It can easily get adopted into any price point too.
Bonus–they make the most fantastic gift holder in place of wrapping paper!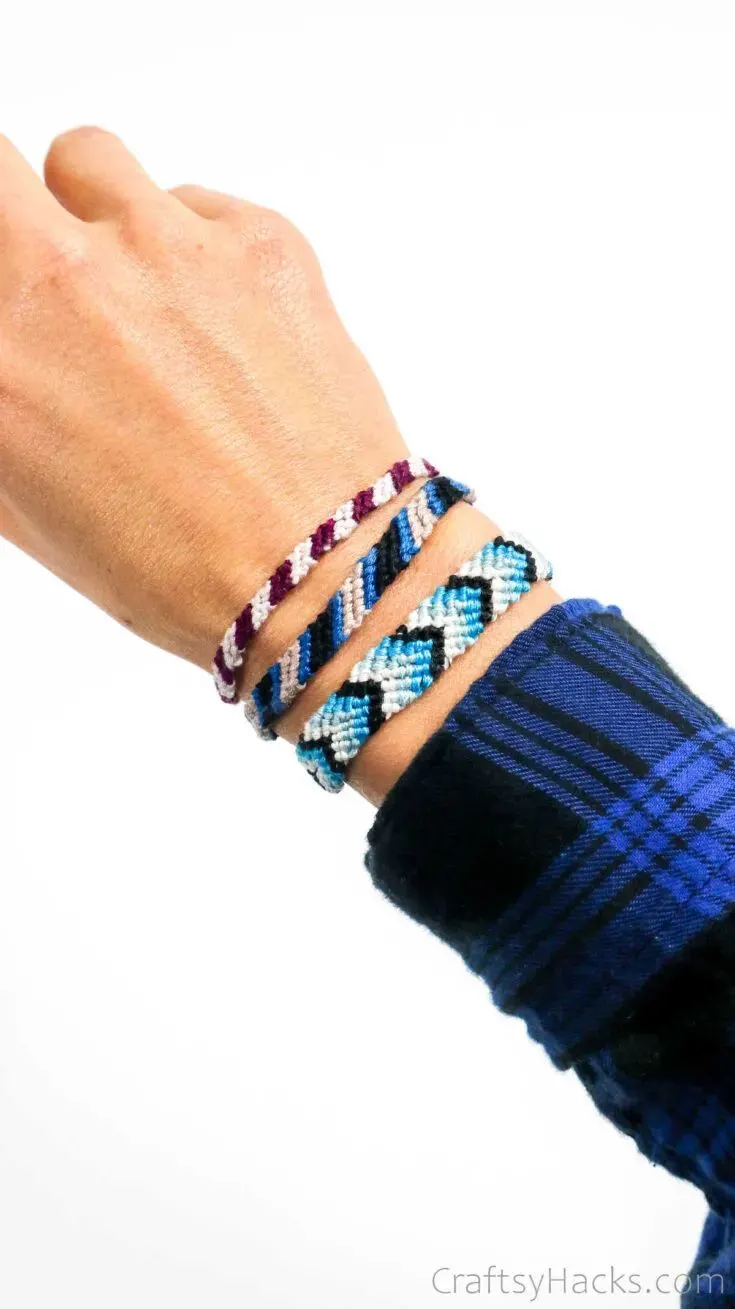 Source: craftsyhacks.com
A classic that spans multiple generations, friendship bracelets are a classic way to pass the day by. For a crash course or refresher, check out my friendship bracelet post for all the tips!
Add beads or tinsel into the weave of the bracelets for an extra special piece. You can also get really vintage and make friendship necklaces!
If you enjoyed with DIY jewelry tutorial, check out these DIY beaded earrings!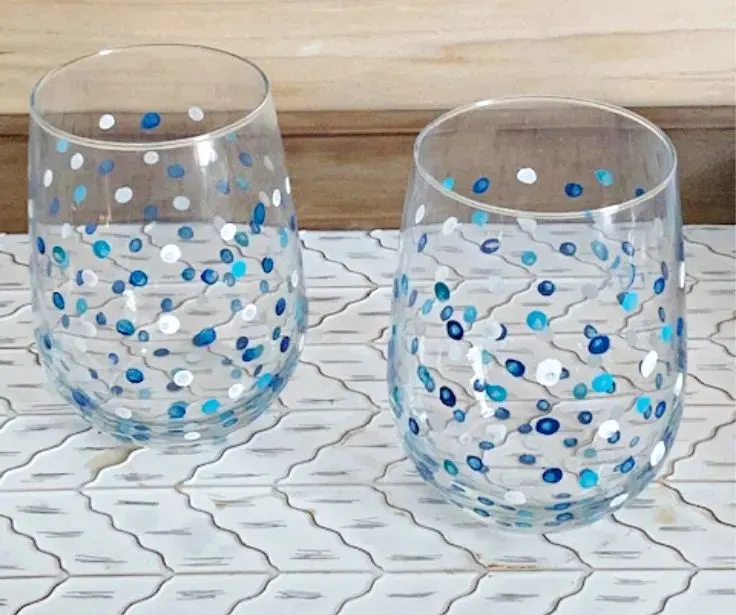 Source: ourcraftymom.com
Looking for a fun girl's night activity for your next get together? Why not try hand painting wine glasses together!
Go in with a plan, or have fun with it with your favorite colors and a cute pattern. Just make sure to grab paint that is safe and appropriate for drinkware.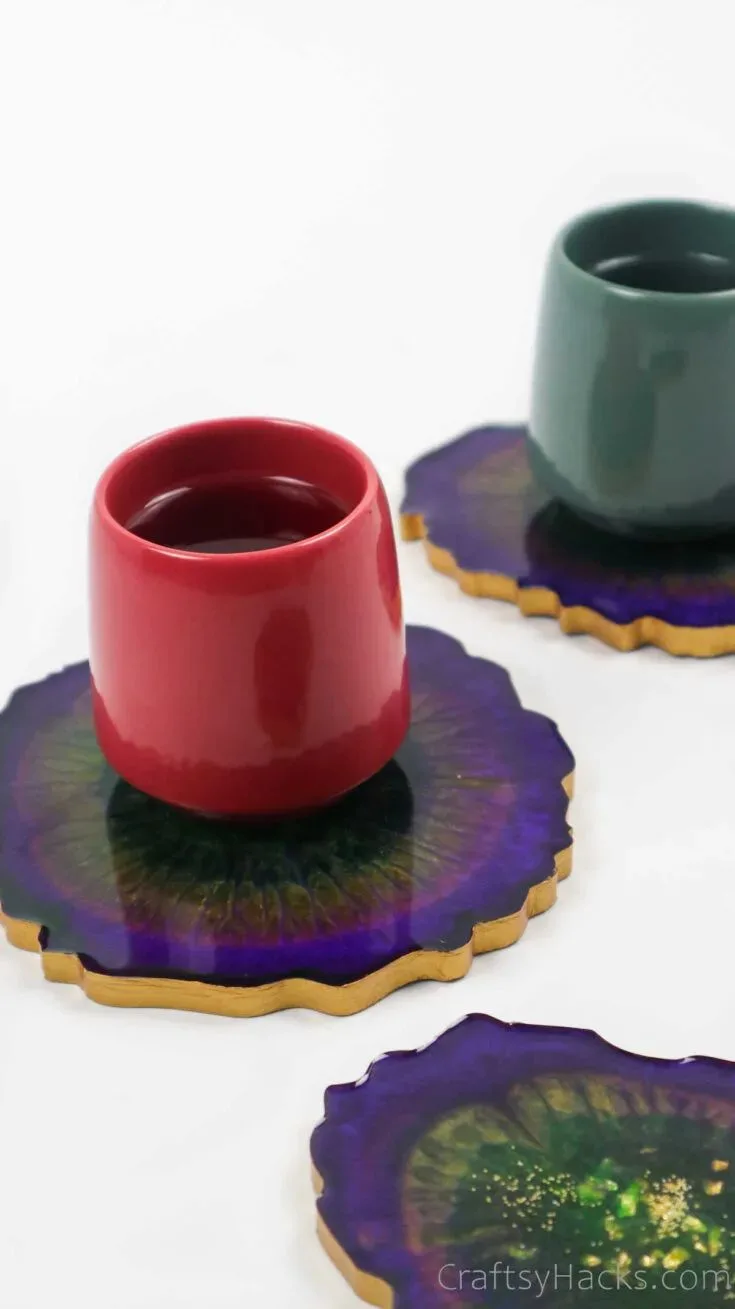 Source: craftsyhacks.com
It may sound complicated, but I promise they're worth it–here's my post all about them.
Give them as a beautiful gift, or keep them for yourself as a pretty accent in whatever room they live in!
Have lots of resin? These resin keychains are also lots of fun!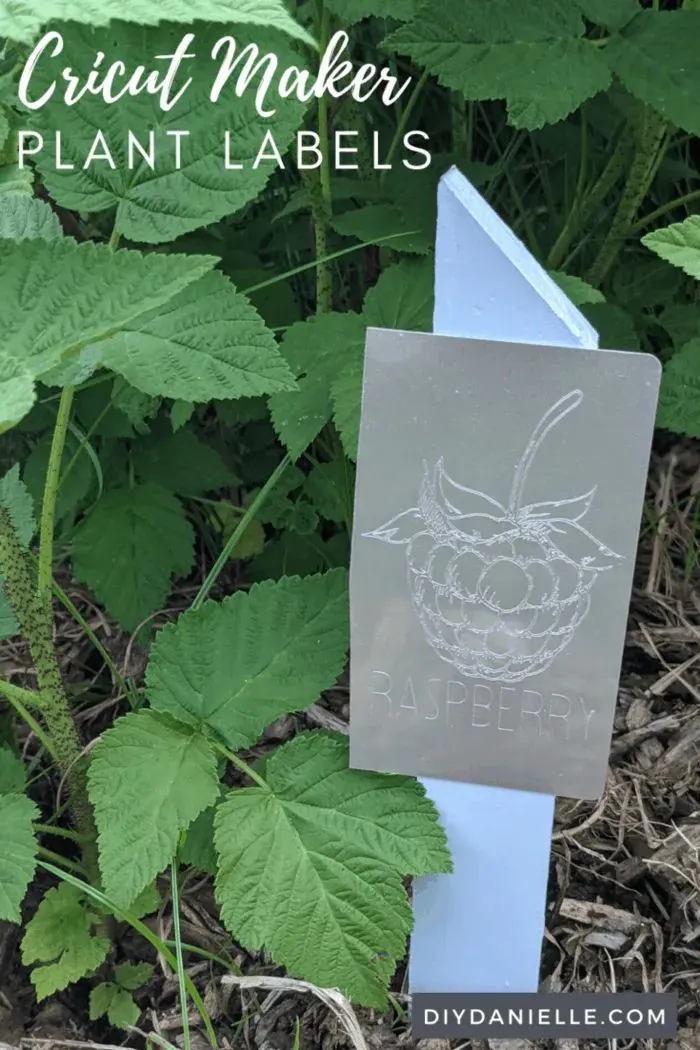 Source: diydanielle.com
Plant markers have saved me many times at the beginning of each growing season. Regardless of what material you use to make your markers, just make sure everything is weatherproof!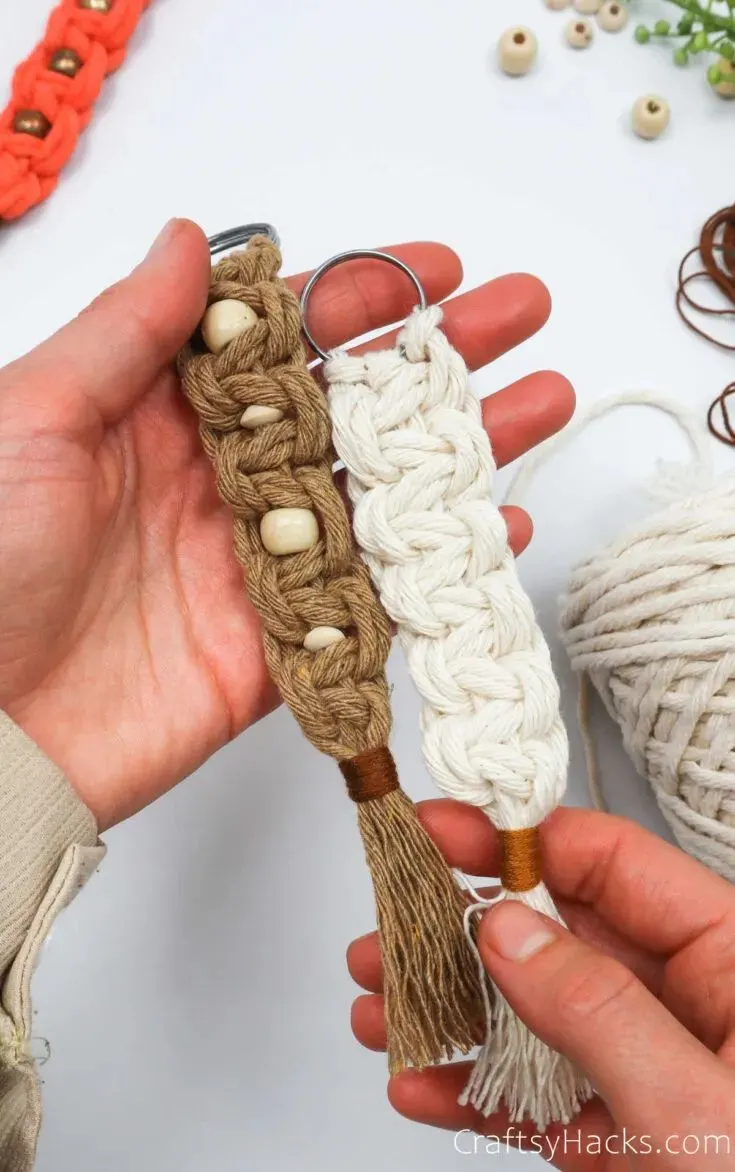 Source: craftsyhacks.com
We love a macrame moment here so you can make a whole afternoon of macrame! With my plant holder and this macrame keychain, I have a full post about here.
You might also enjoy this DIY macrame bracelet!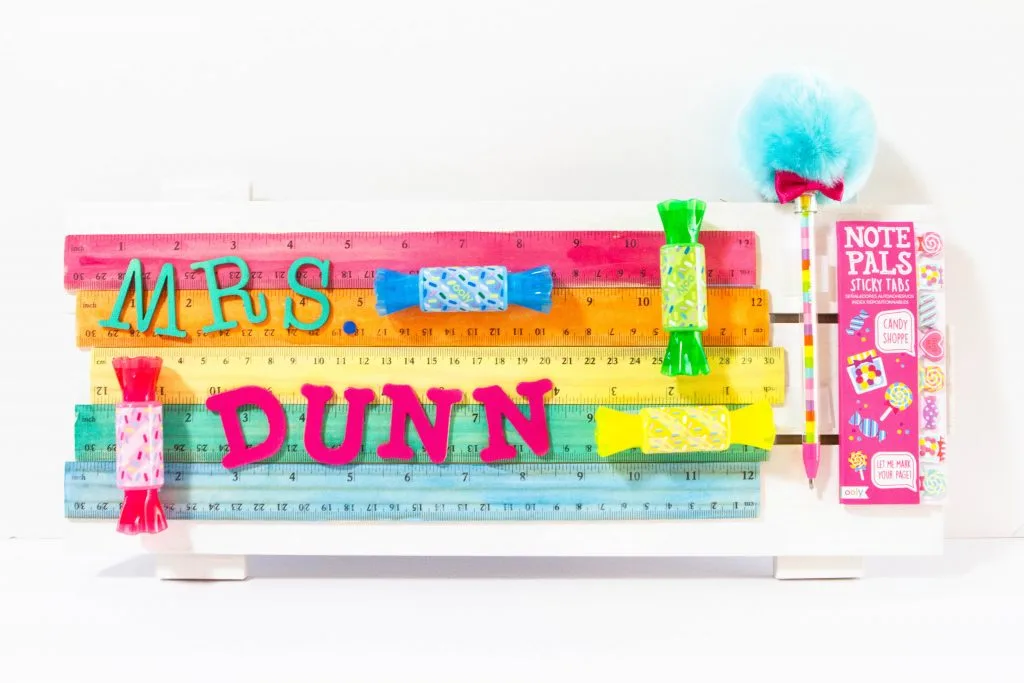 Source: momjunky.com
Making this gift for any candy lover will just be so sweet! As I've done here, you can keep it pretty simple or add all the fun accessories the person getting the gift will love.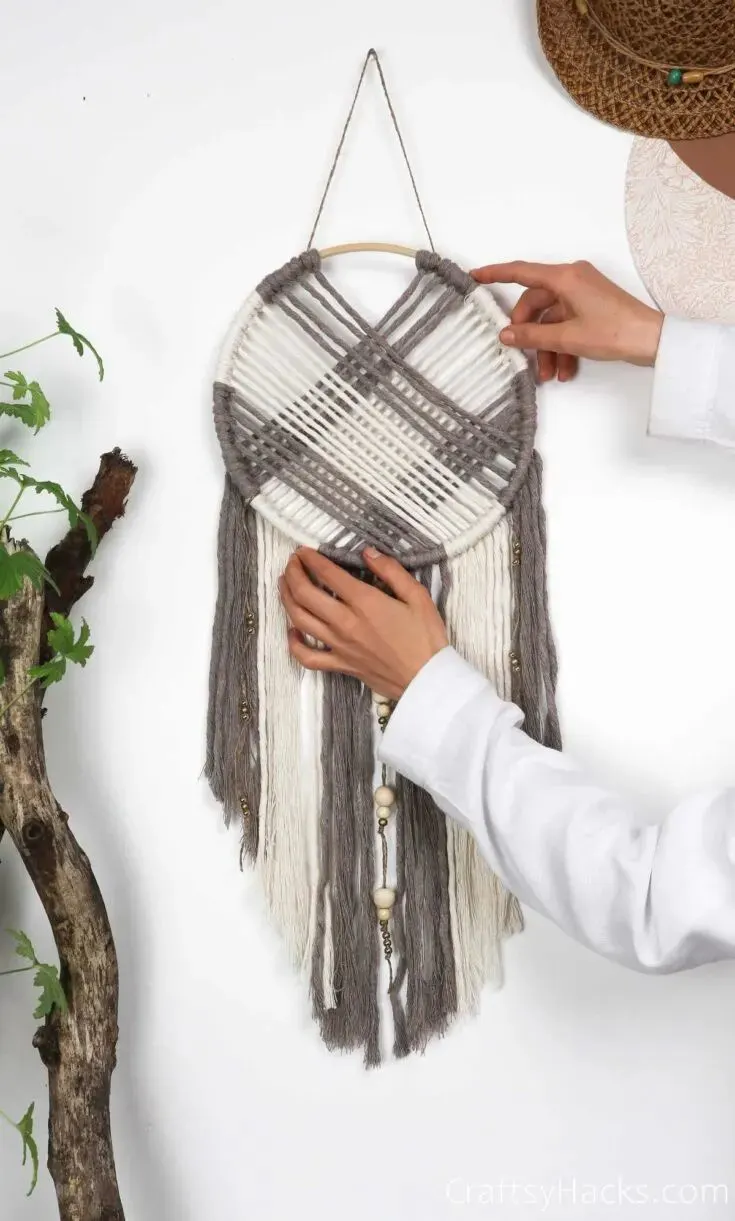 Source: craftsyhacks.com
Another classic craft to try out is a DIY dreamcatcher, a multi-generational craft. Check out my post here for all the details on my dream catcher.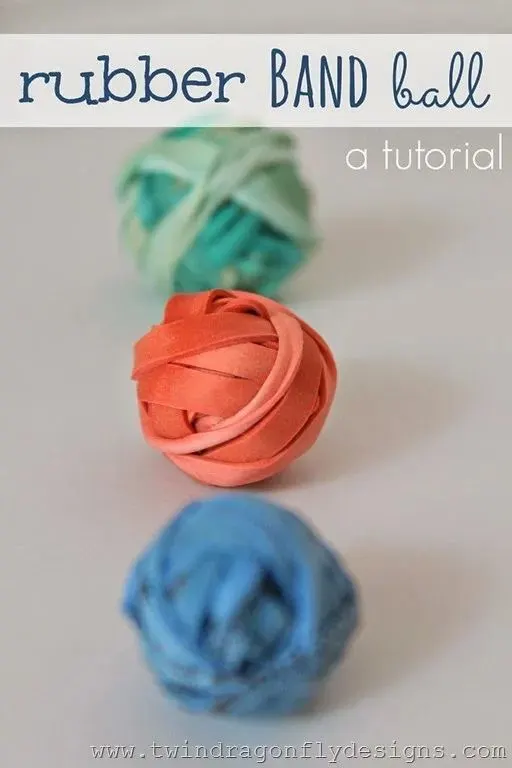 Source: homemadeheather.com
A forgotten-about simple craft but loads of fun is a rubber band ball! Make it any size you'd like, and let your kids have fun for hours with the homemade bouncy ball.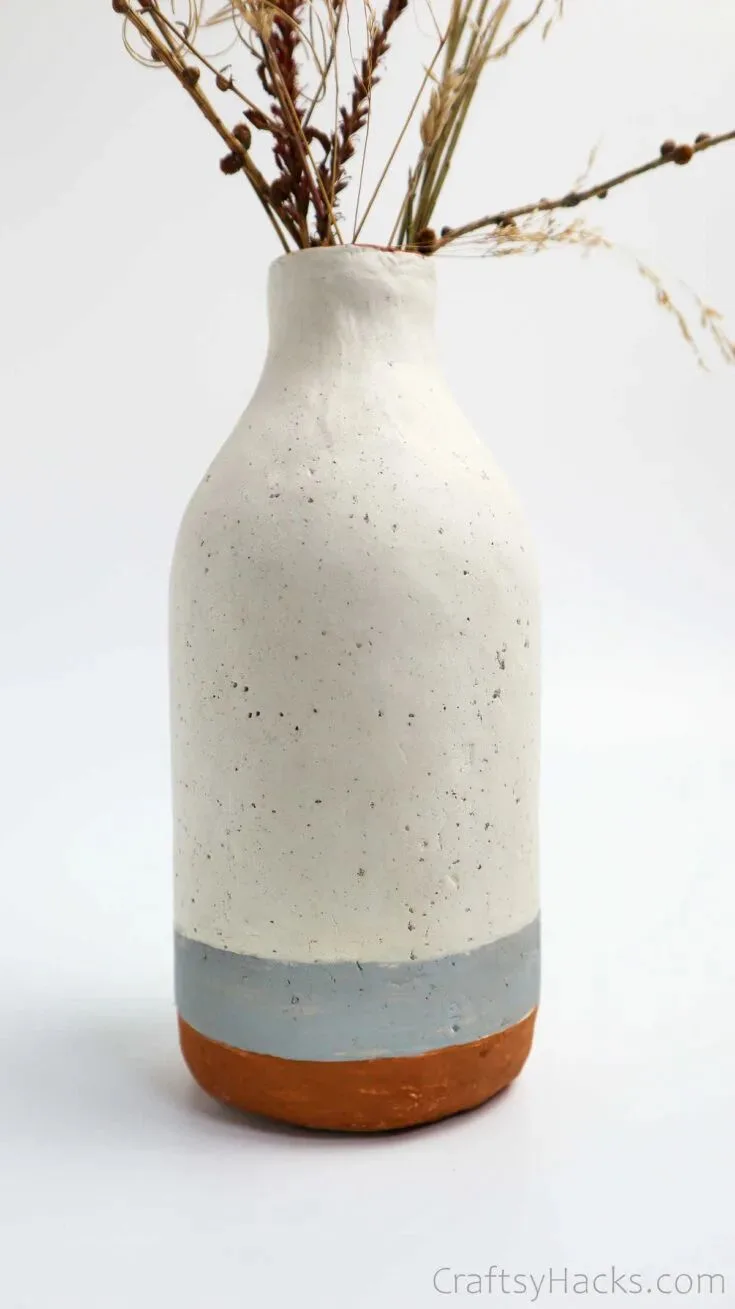 Source: craftsyhacks.com
Love upcycling a bottle? Check out my post repurposing a bottle as a vase here–my secret item to make it look that nice–this air-dry clay.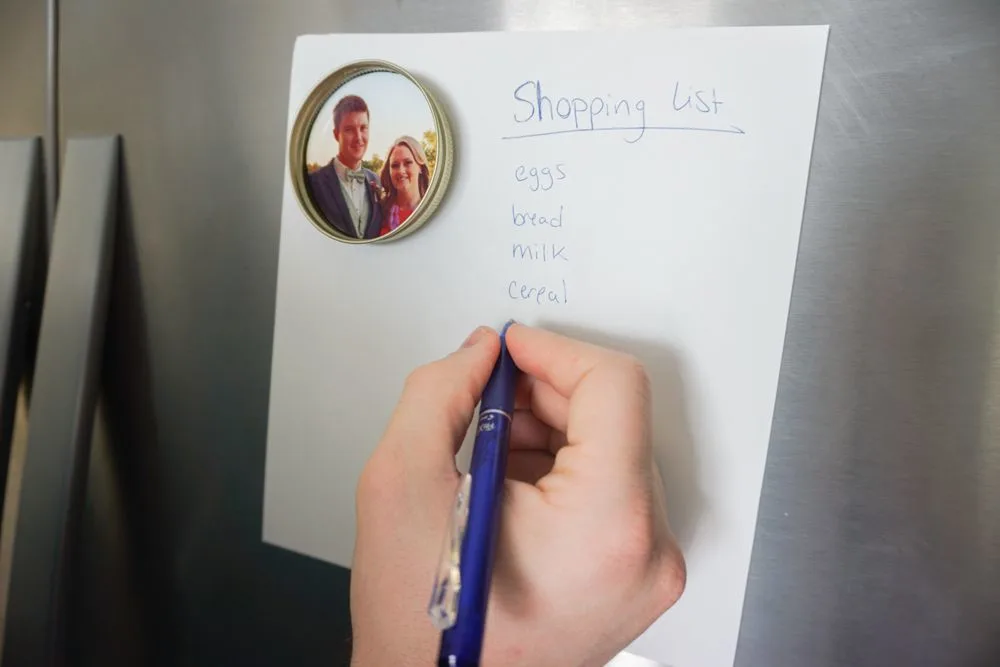 Source: amber-oliver.com
A wonderful gift to a family member or friend is these DIY photo magnets. Grab your favorite pictures relevant to the intended recipient of the present and start going!
Using old or unmatched mason jar lids gives them a unique but cute touch.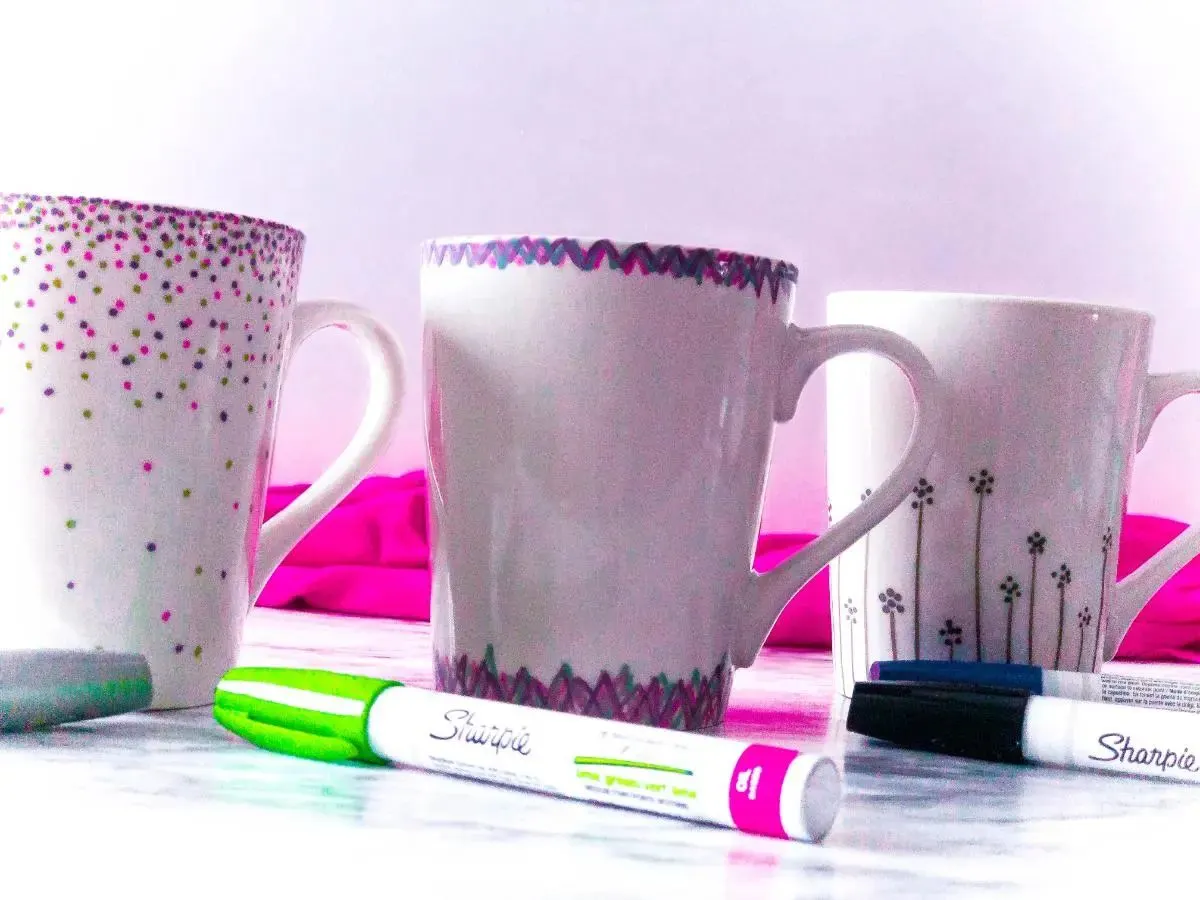 Source: vanahlynn.com
So easy and another great girl's night idea if you and your group aren't into wine.
The main thing you'll need is these oil-based Sharpies so the mugs won't show wear with time–and rubbing alcohol to clean the surface for the markers to set better.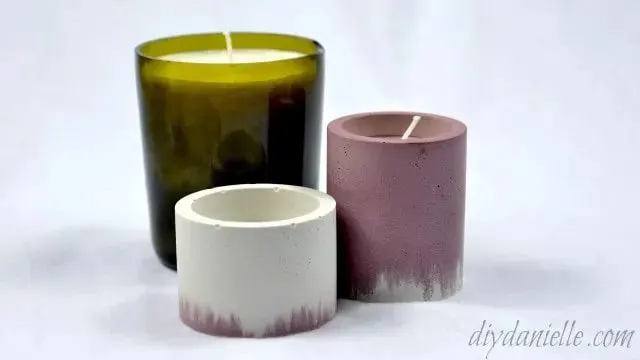 Source: diydanielle.com
This activity will center around buying some goods, including–this soy wax candle kit and any holder you want.
You also can upcycle an old candle jar, heavy-duty wares (like a wine bottle or coffee mug), or anything else handy in your home.
Soy candles are much cleaner than other candle bases and, of course, always make a sweet gift. Don't forget to add any scent you enjoy for that extra special touch.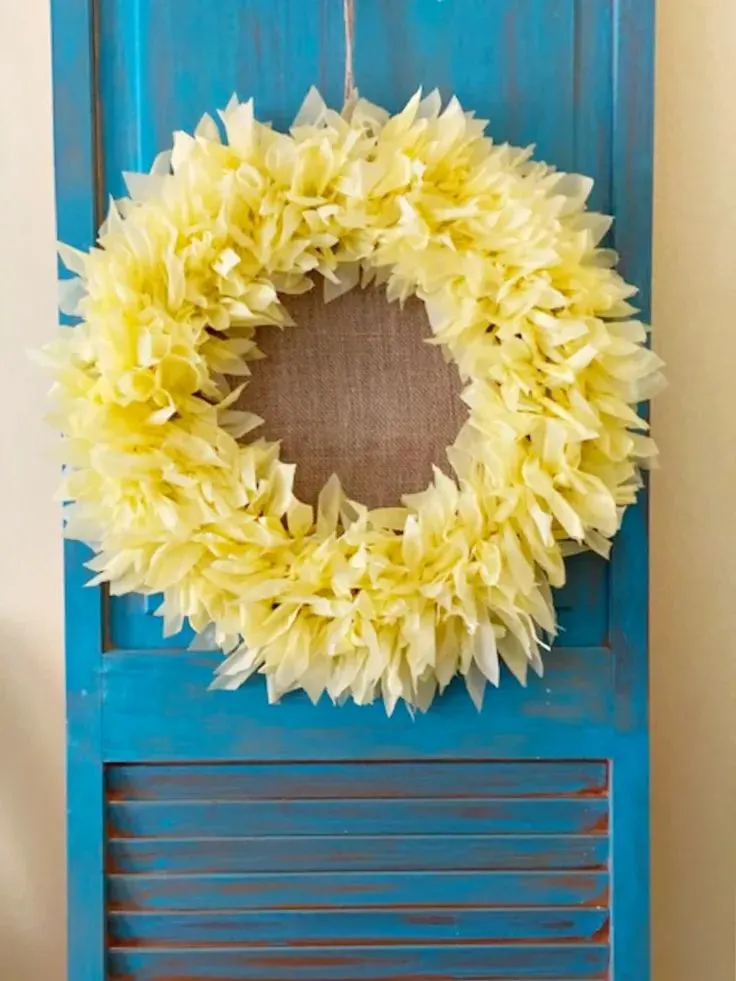 Source: ourcraftymom.com
Wreath-making may often get forgotten, but I'm here to say it's such a fun craft! The best part, too, is that most wreaths can be as pricy or cheap as you invest in them.
The one here got made from a plastic tablecloth! Truly, anything can get turned into a wreath when creative with the material.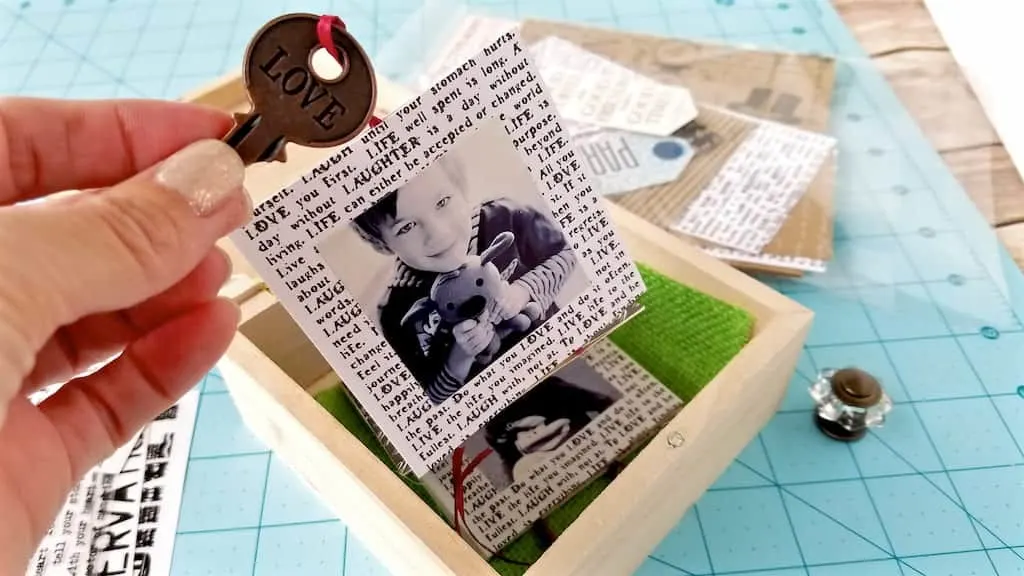 Source: craftsandprintables.com
Memory boxes may come off as cheesy, but they are wonderful for all those precious keepsakes.
Any container will do to start, but if you're looking to embellish, grab a plain box or buy one from your local craft store.
All of those personal touches to make the craft your own.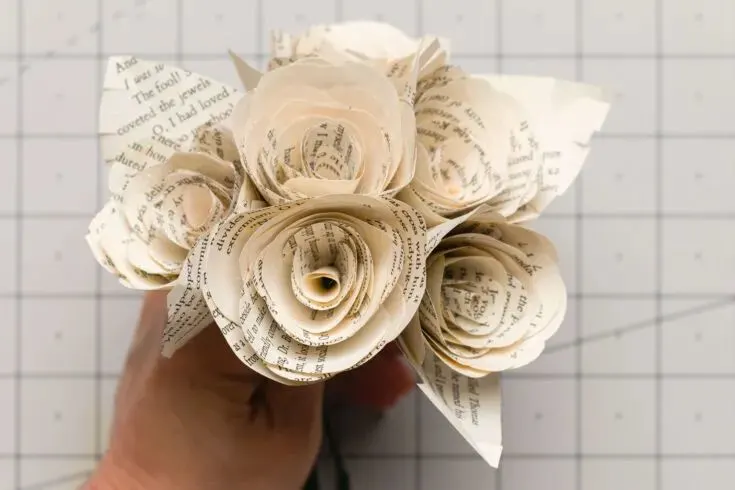 Source: kippiathome.com
These take time, but they are so beautiful once done! A perfect gift for the book-lover friend in your life!
I've done paper roses here, but grab your favorite flower template online and trace. I recommend flexible but sturdy paper (think pages of book weight) that adhesive will take to well.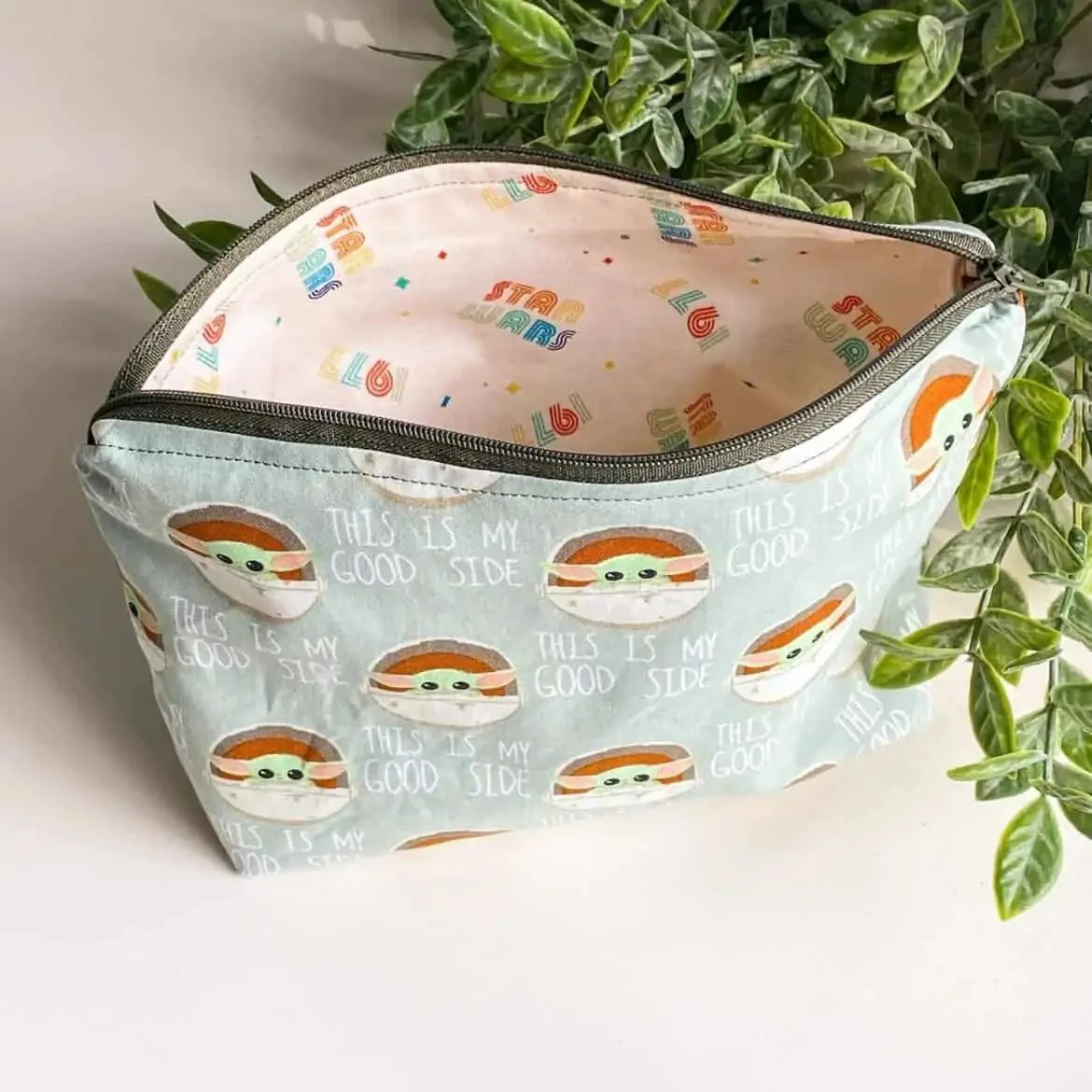 Source: surfandsunshine.com
A really fun gift and perfect for those that are starting to sew and are comfortable with the machine.
All the cuts are simple rectangles, so all you have to do is decide how big you'd like the coin purse!
Grab this zipper variety pack–perfect for small, medium, or large sized crafts.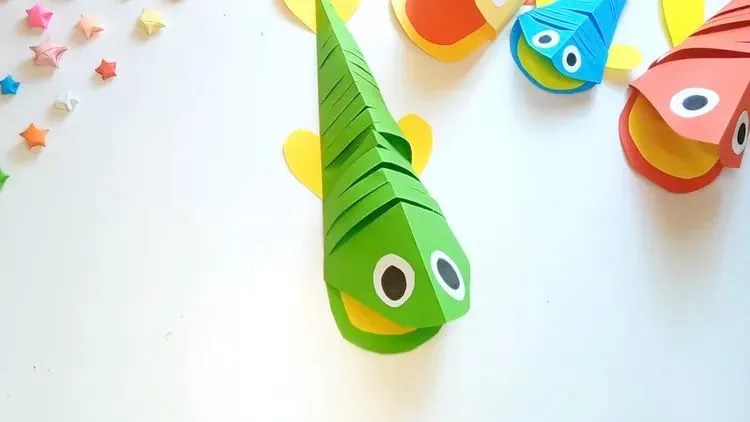 Source: craftsandprintables.com
This idea is a great afternoon craft for any fish-loving adult or your kids to make a whole school of paper fish.
Use a lightweight cardstock for the fish to stand up to wear and tear over the course of the afternoon.
These paper hats are also lots of fun to create!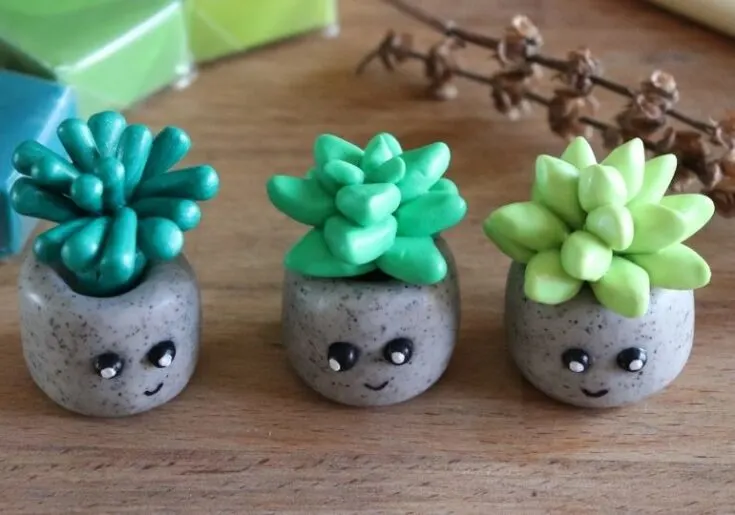 Source: homecraftsandmore.com
Adorable, fun, and sweet, these mini clay succulents are the perfect homemade gift to a tween or plant lover in your life. Make sure to hit the craft store or here for some of this polymer clay.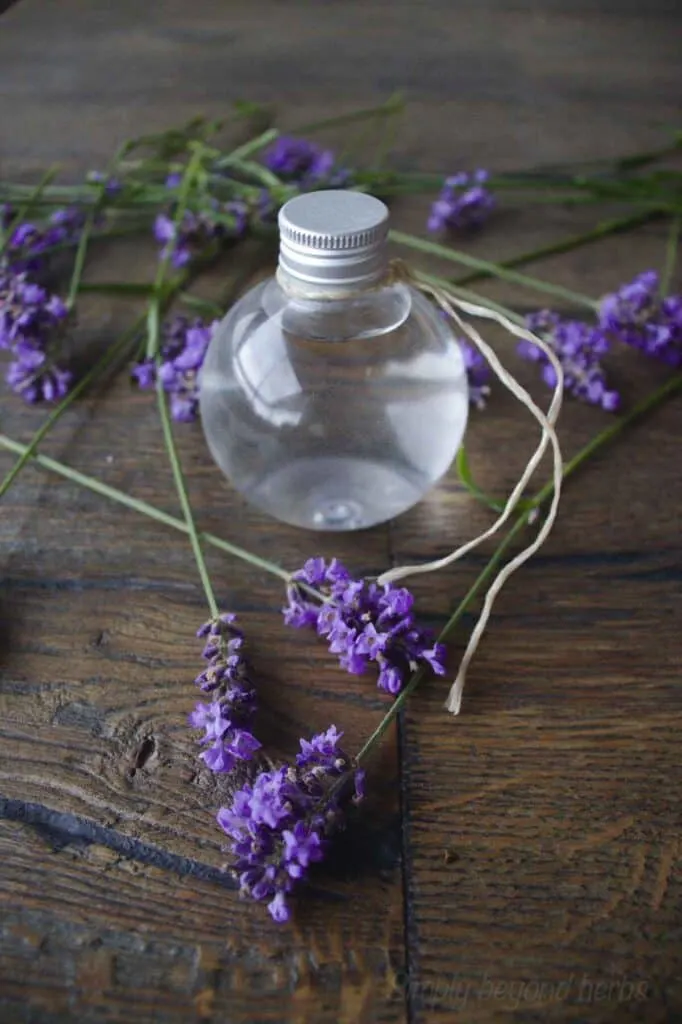 Source: simplybeyondherbs.com
Using lavender water has changed my life! This water is pure magic, from a cleaning booster to an aid to my skincare routine.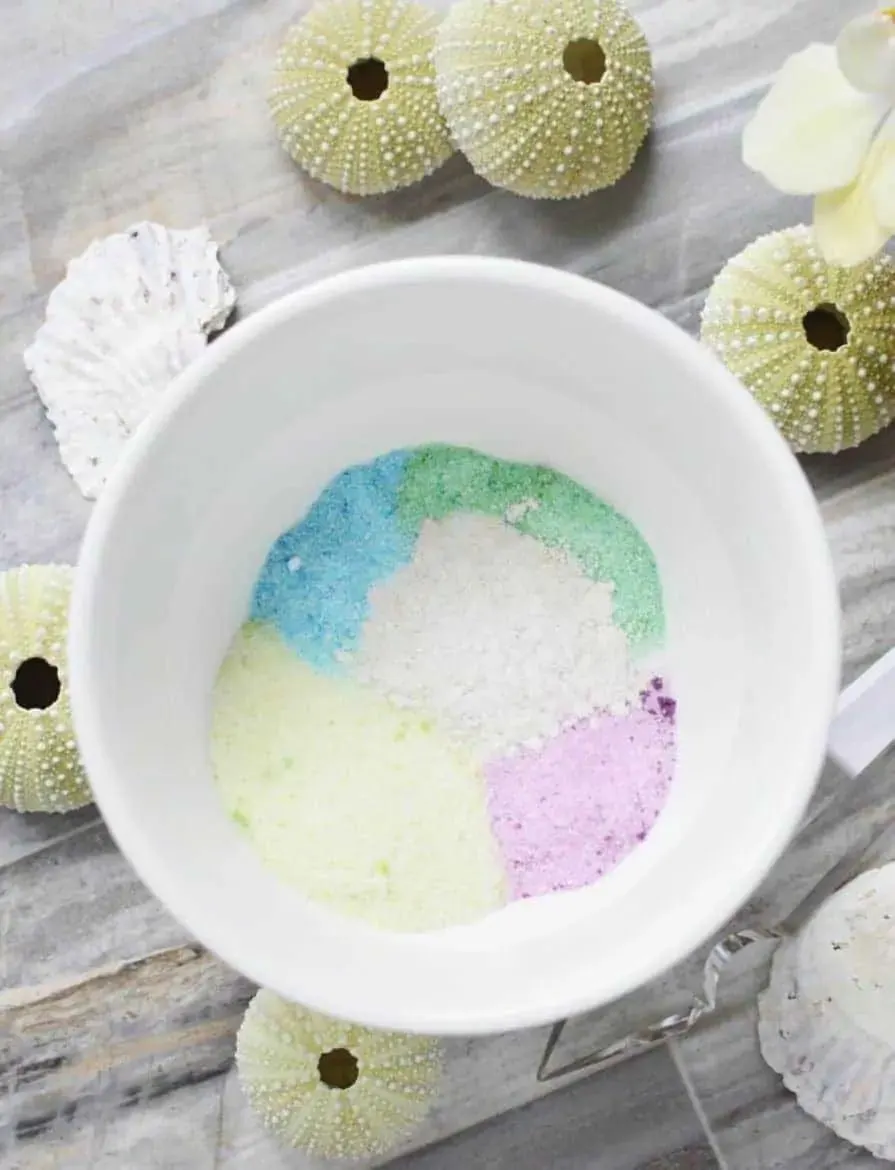 Source: surfandsunshine.com
This DIY is a favorite of my friend's girls' weekly healthcare routine.
They've settled on calling it Unicorn sugar scrub because of its effects–and maybe because they used a few food dye colors.
Check out these other fun crafts for tweens to create!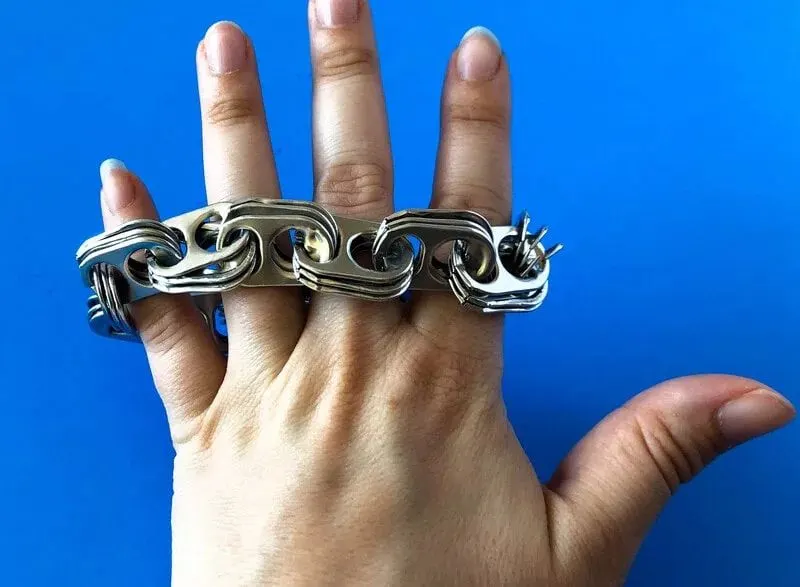 Source: vanahlynn.com
I really do love bracelet-making! This piece of jewelry is a real statement and a cool conversation starter.
Grab pliers and some heavy-duty snippers for this activity. Snip the bigger loop side on every single pop tab and then fashion them all together in a series of three stacked.
To go the extra mile, try coloring some or all of the tabs for your own spin on the project.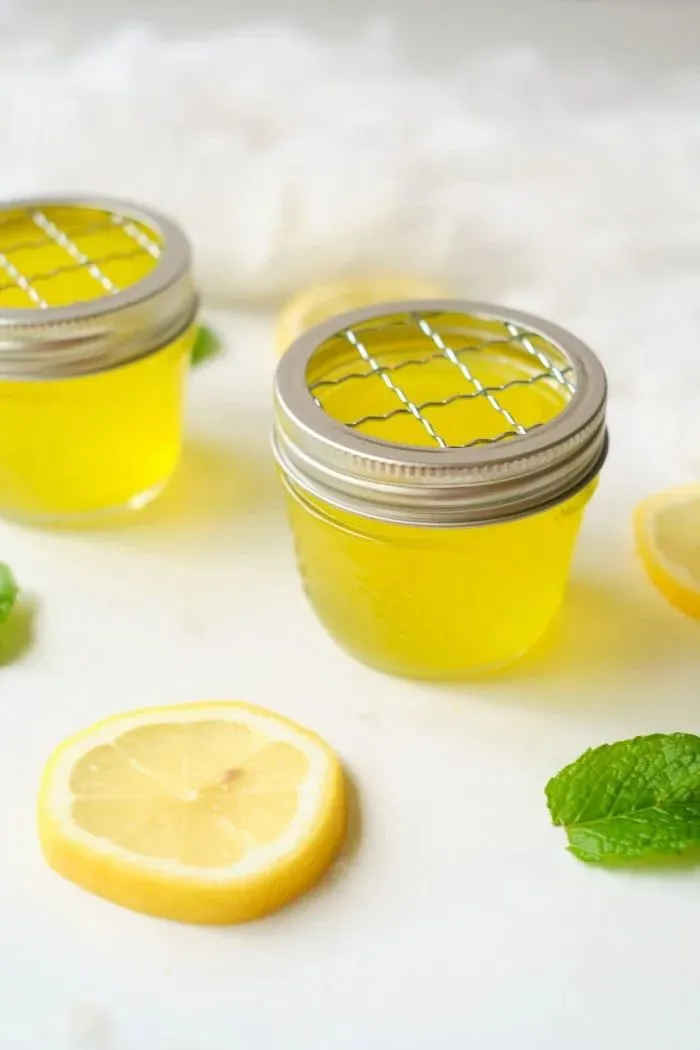 Source: ottawamommyclub.ca
Air fresheners are never not welcome in our home! I love a peppermint and lemon scent, but feel free to swap one or both scents out for one that pleases you.
Pectin is the secret ingredient here–it's the same thing found in Jello to make it Jello! Pectin will hold the scent of your chosen oils.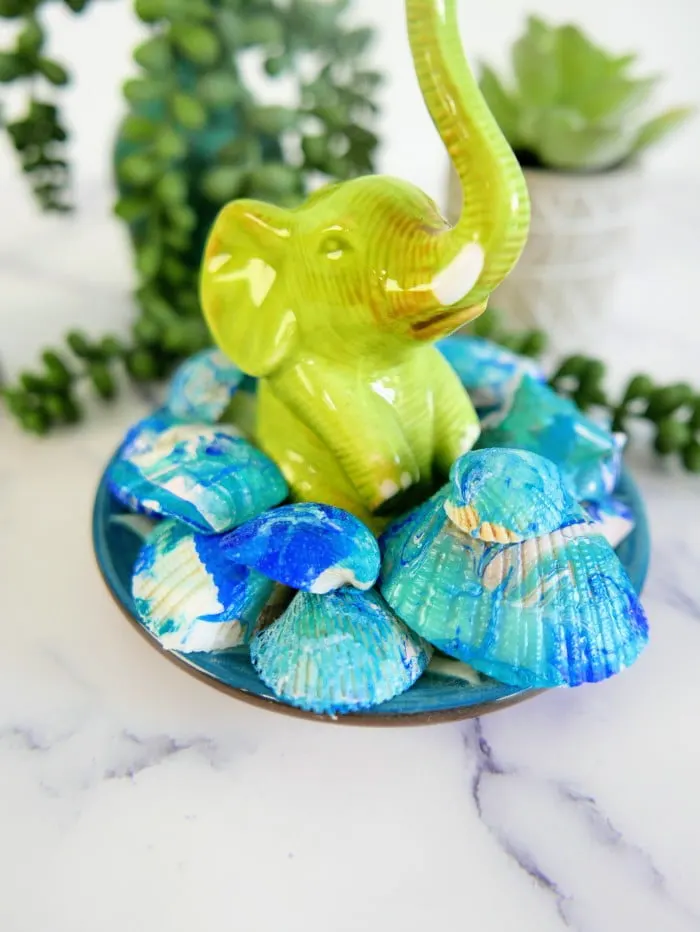 Source: ottawamommyclub.ca
I love this craft at the end of summer or after a beach vacation with all the shells that seem to follow us home. Grab your nail polish collection and have fun!
Add a fun little trinket or souvenir from the timeframe for an extra special result.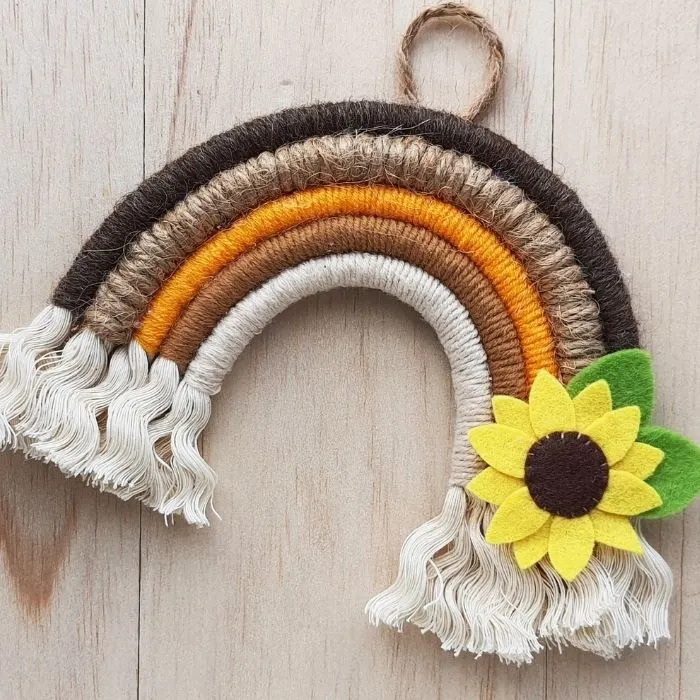 Source: homecraftsandmore.com
You are already well aware of my macrame love at this point!
I've saved for the best for last, though–so easy with just macrame, multiple yarn colors, some of this felt (for the backing), and a bit of hot glue.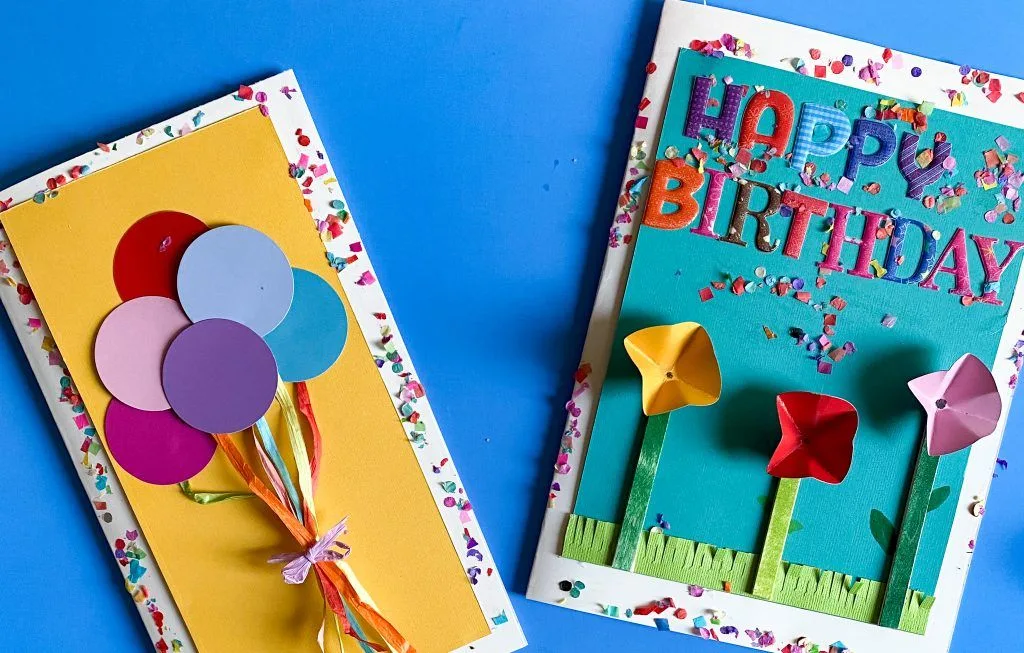 Source: momjunky.com
So much fun making cards! It's possible and appropriate for any holiday or celebration, and no two are alike.
We love making cards with anything in our craft corner–it makes for the most memorable gifts and memories. Endlessly creative in what can get created and who you can share with.
It will always be a go-to craft for our house.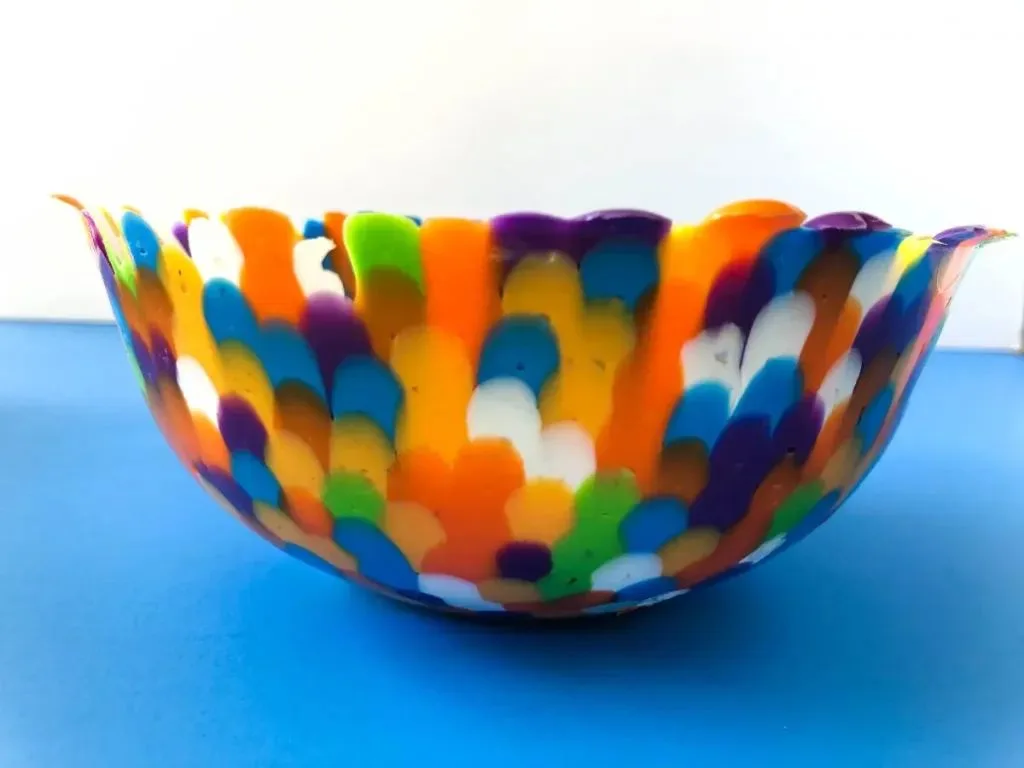 Source: vanahlynn.com
This craft looks a little complex at first glance, but you only need a few items.
Perler beads (the ones we used as kids to make fun characters after baking them), your oven, and any oven-safe structures to help you shape your bowl.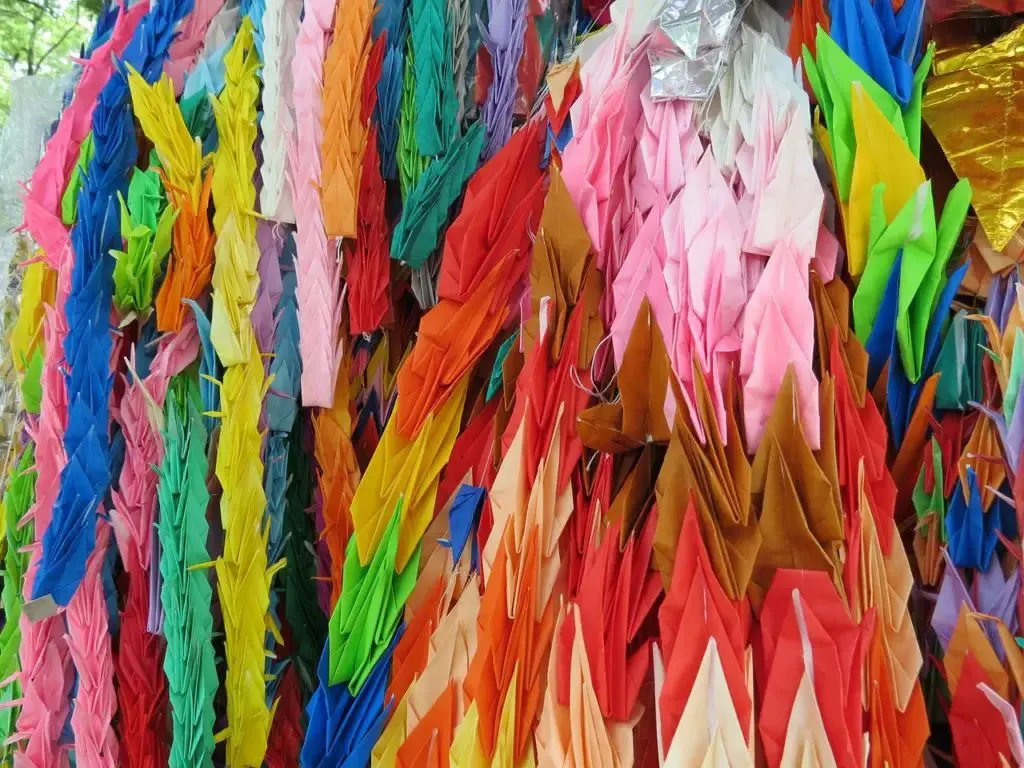 Source: origamiexpressions.com
The next two can be a whole afternoon theme. Origami is a beautiful and intricate art form that always surprises me.
The crane is the first figure I learned to fold in Origami, and it's still a favorite of mine.
Source: printablesfairy.com
The butterfly is a cute, easy fold that can turn into a fun mobile or wall hanging. I pinch a small hole with a needle to connect the butterflies to anything.
Try the butterfly in different colors and sizes–always a beautiful result. I gave this as a gift, and the recipient absolutely adored them.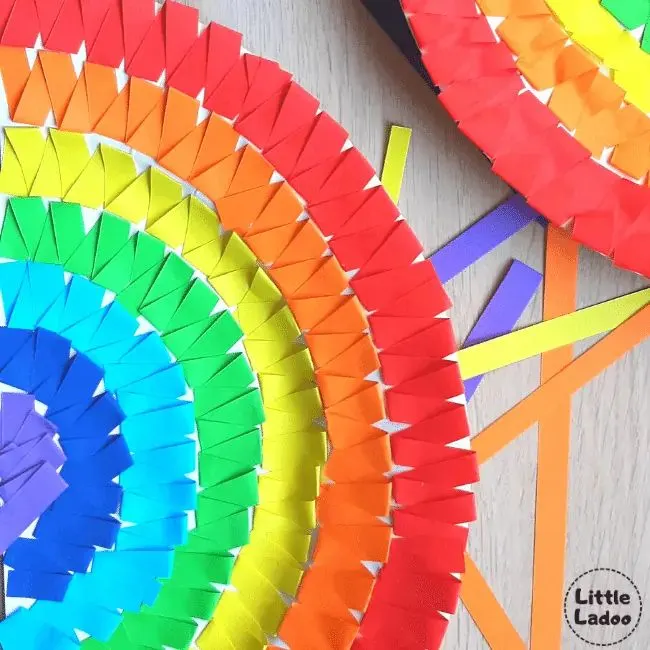 Source: littleladoo.com
Fun for anyone of any age, in my opinion! Depending on the artist's age or abilities, dress up the rainbow up or down to see endless fun.
Use materials or mediums that are safest and age-appropriate for those younger creatives in your lives.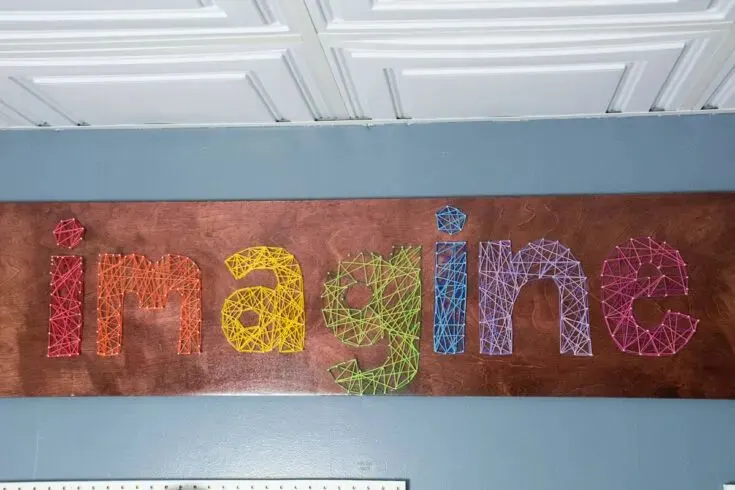 Source: thediynuts.com
In the past, I've seen signs like this out and always thought, I could do that! It turns out it's really that easy.
Just have a template of whatever word or image you'd like to do to ensure a professional result.
Nail the outline of the template to the board and then pull the paper away afterward but before adding the string to the different nails.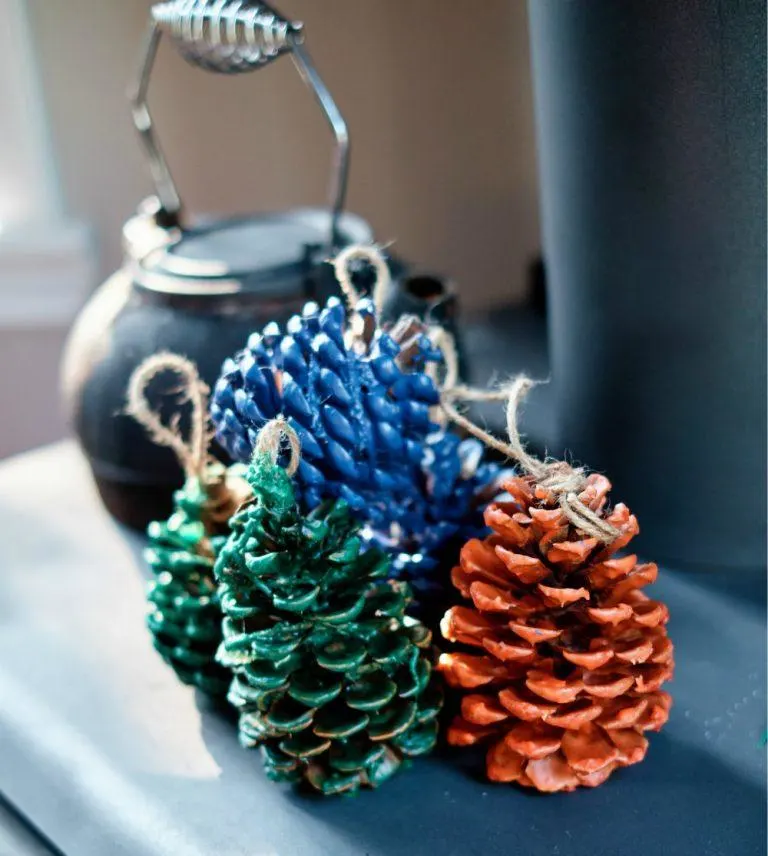 Source: ottawamommyclub.ca
One of our favorite fall activities as a family! Do enough prep work to have enough for the season and cute decor in the meantime.
Add a little candle coloring/natural dye and essential oil to the waxes for a little extra color and scent on the fire starters.
This way, the fire, when started, gets a little pop of color and an extra pleasant aroma which is always impressive.
The wax will help the pinecone burn for longer for any pesky wood logs that have a hard time catching fire.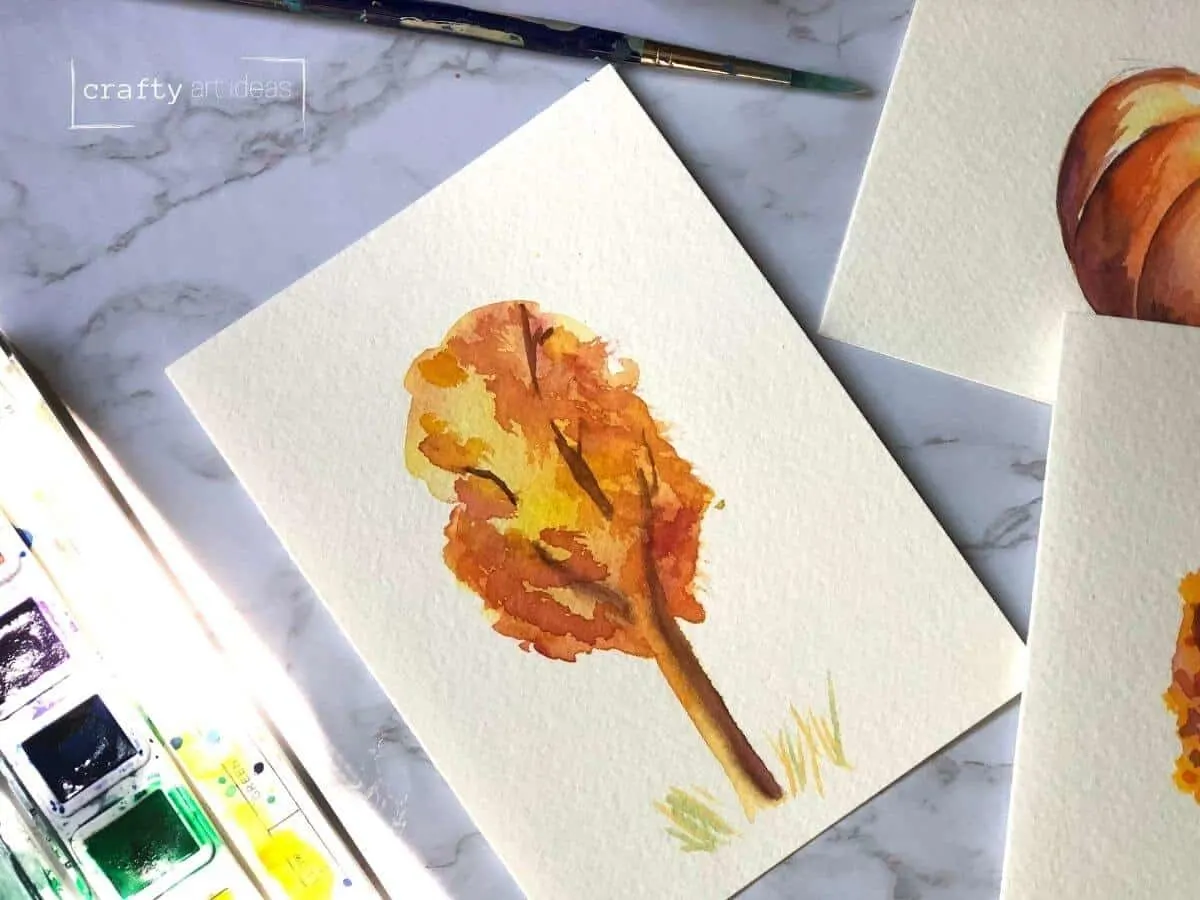 Source: craftyartideas.com
Watercolors are a favorite medium of mine, and I especially love to paint fall trees. It's a great low-key way to practice blending techniques in a small space.
If you don't love fall colors, try Spring colors are a good alternative, specifically with a flowering tree of choice! You could also practice with a bed of flowers.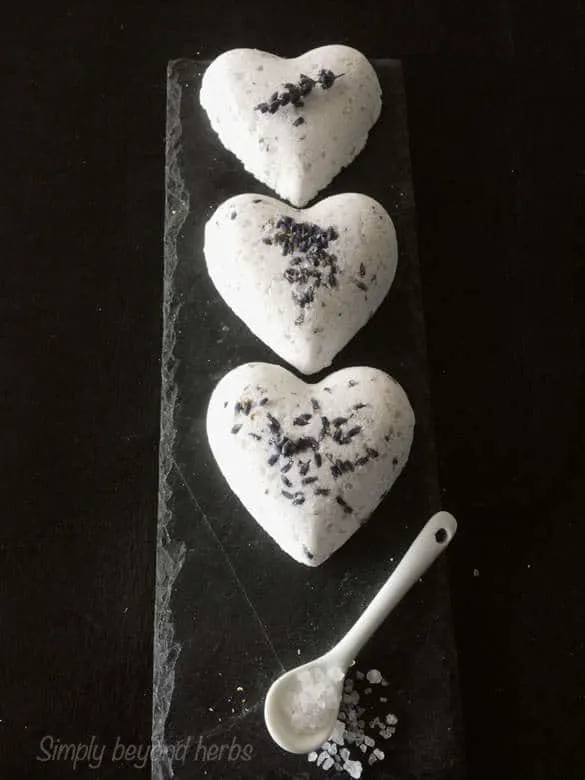 Source: simplybeyondherbs.com
Everyone loves a good bath bomb! One of my favorite things to do while making a bath bomb–swapping the molds out for each batch!
Grab these cute heart molds here.
Source: singlegirlsdiy.com
An absolute blast to do and absolutely customizable for anyone! A good tip, use canvas, a pouring device, and acrylic paint for the best results.
Also, try this on top of a tarp or designated work area–it's bound to get messy. This tip makes cleaning up way easier.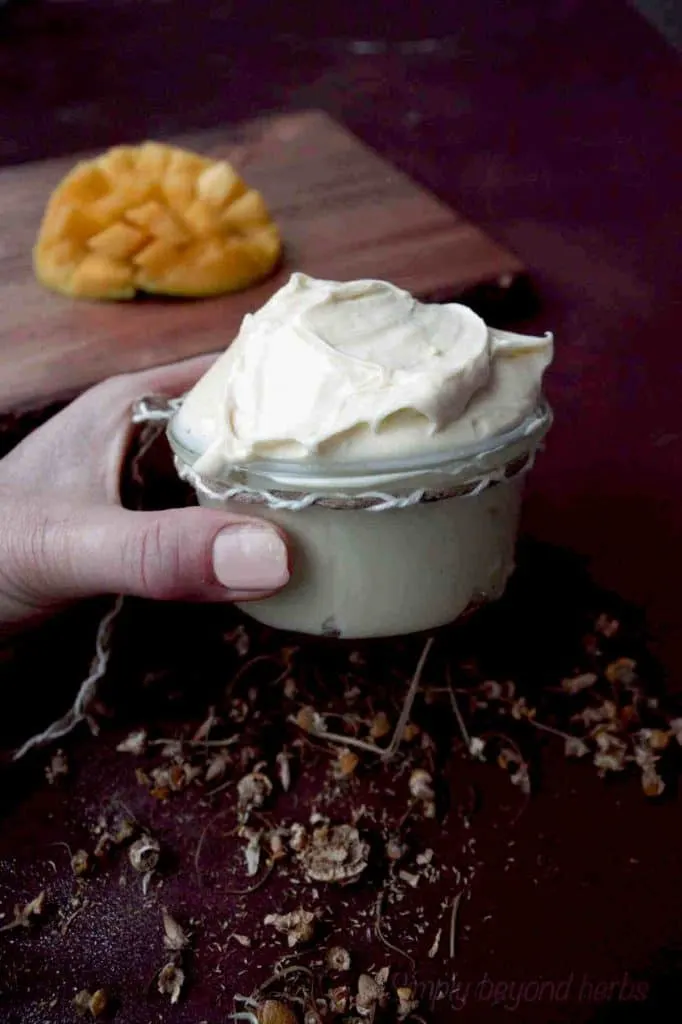 Source: simplybeyondherbs.com
Wary of all the extra ingredients in your lotions or body butter? Make this mango one–it smells so good and feels better than most of my store-bought body lotions.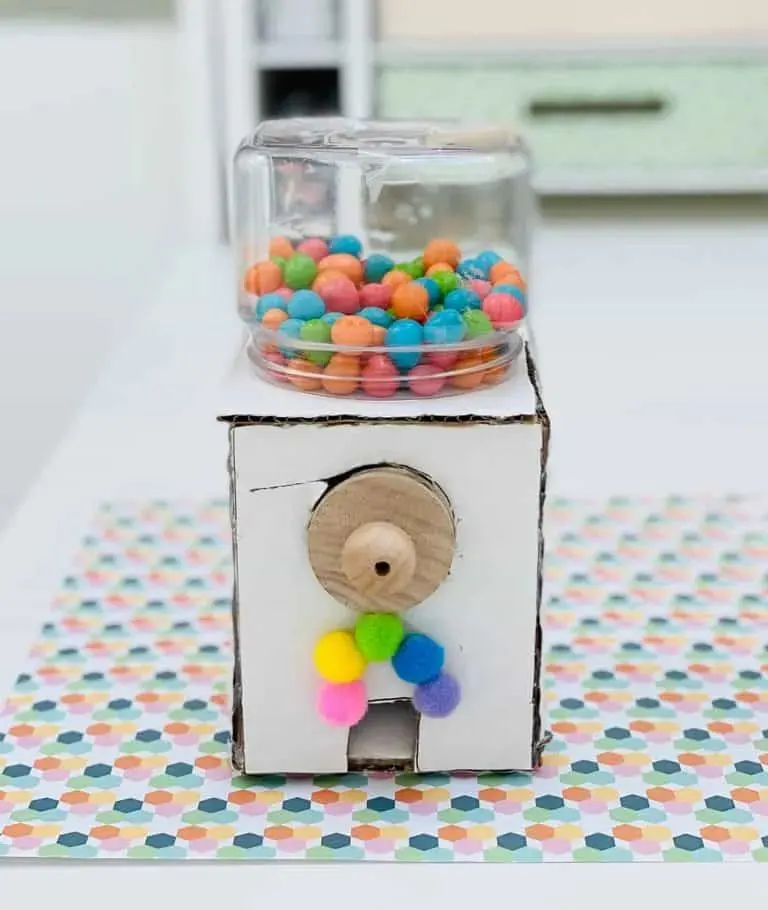 Source: hellowonderful.co
My kids are obsessed–one of the best gifts ever, and it was pretty easy to do. It does take some planning, take your time and double-check your work as you try out this DIY.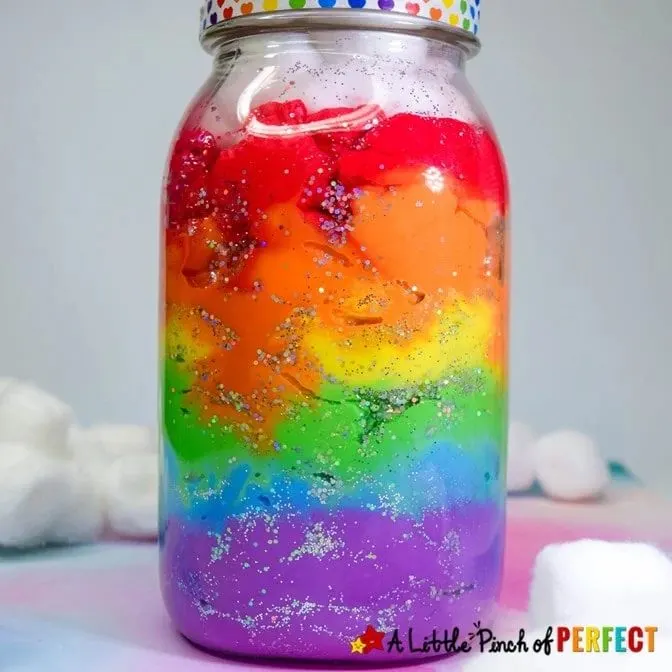 Source: alittlepinchofperfect.com
Use it as an educational tool or a fun art project–either way, the rainbow jar will surely be a hit! We used cotton balls, acrylic paint, and water to pack everything into the jar.
Add glitter for some extra sparkle, and make sure to completely secure the lid after you are done with the project to avoid any tempting feelings to reopen the jar.
We used this one if you want a big sized jar to work with.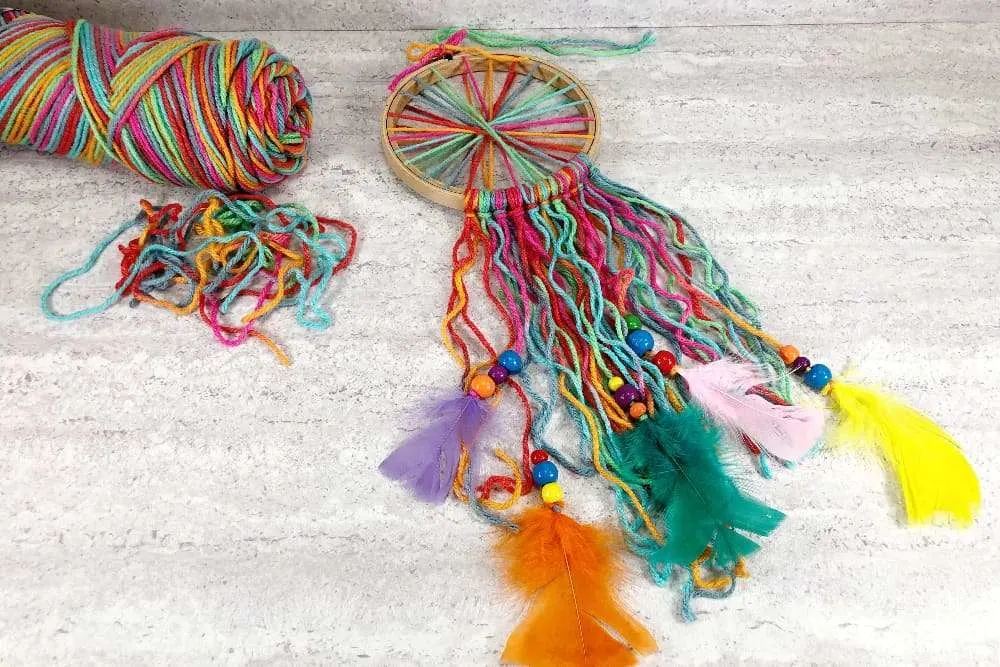 Source: twokidsandacoupon.com
A little more colorful than my own, but still just as fun! Use one colored string or a variety–whatever pleases you when you're trying this project out.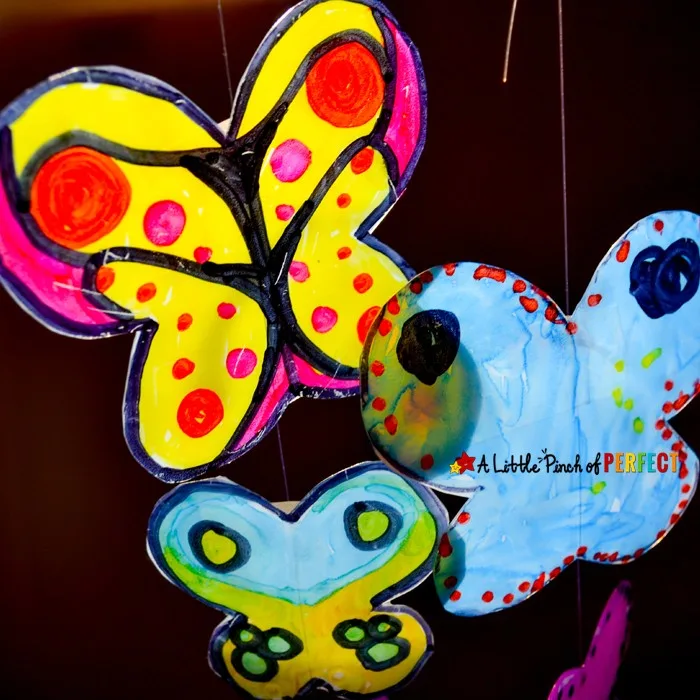 Source: alittlepinchofperfect.com
My kids originally did this as a school project, but we just had so much fun we still do it!
We like trying different mediums of what happens to be in the bin at the moment, but milk cartons work very well.
Sharpies also work best here, but make sure to keep an eye out if your kiddos are younger.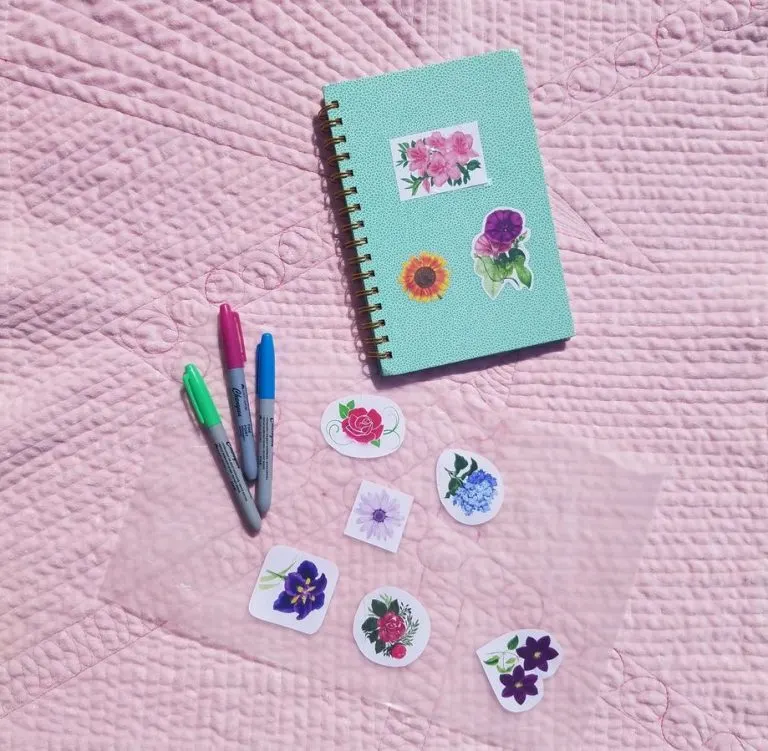 Source: momscollab.com
I love how creative these stickers are. Add any image, flattened object (we love flower stickers), or text to parchment and simply tape around it.
Cut with a bit of a border so the tape can adhere to whatever surface when the sticker gets used. When ready to use, peel the parchment away and secure it on the new surface.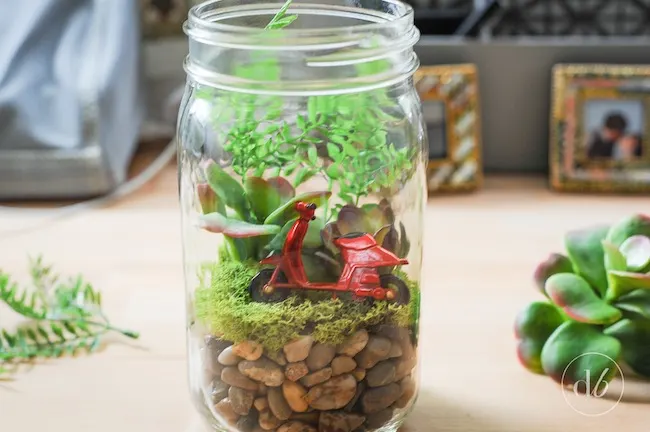 Source: ohmy-creative.com
My kids loved doing this activity. One of them has actually added to their collection of terrariums–adding living mosses as they've gotten more comfortable.
These are great learning tools for a Science curriculum. It's possible to create a living terrarium with two soda bottles too!
Check out these other brilliant mason jar crafts!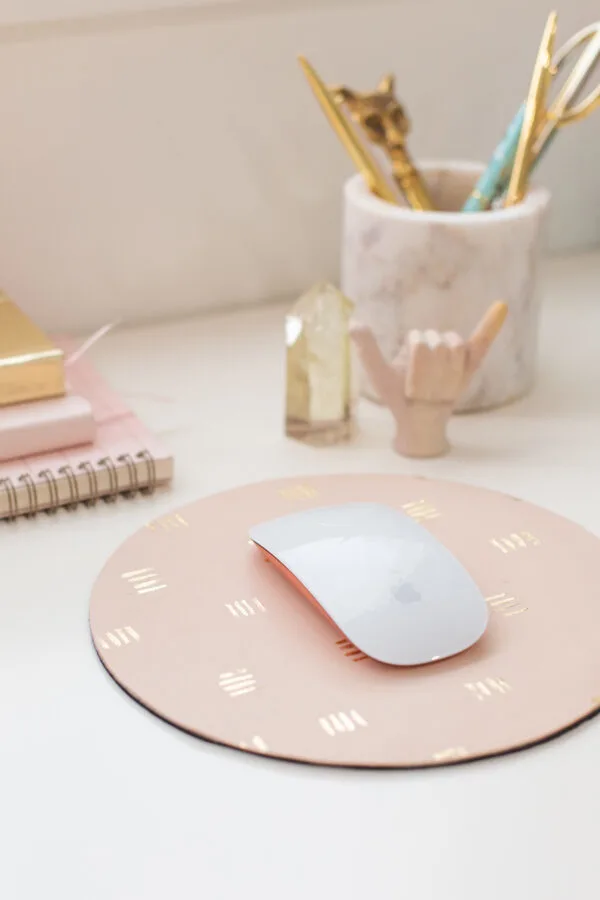 Source: lovelyindeed.com
A great way to makeover your computer table! A new mouse pad weirdly does shift the vibe of my workstation.
You'll need your old mouse pad or a blank one, a fabric of your choice, and a strong working adhesive (one that works with material specifically).
All you have to do is cut your fabric to shape and glue it carefully onto the pad. Have a straight edge with you to help push out any bubbling that may occur.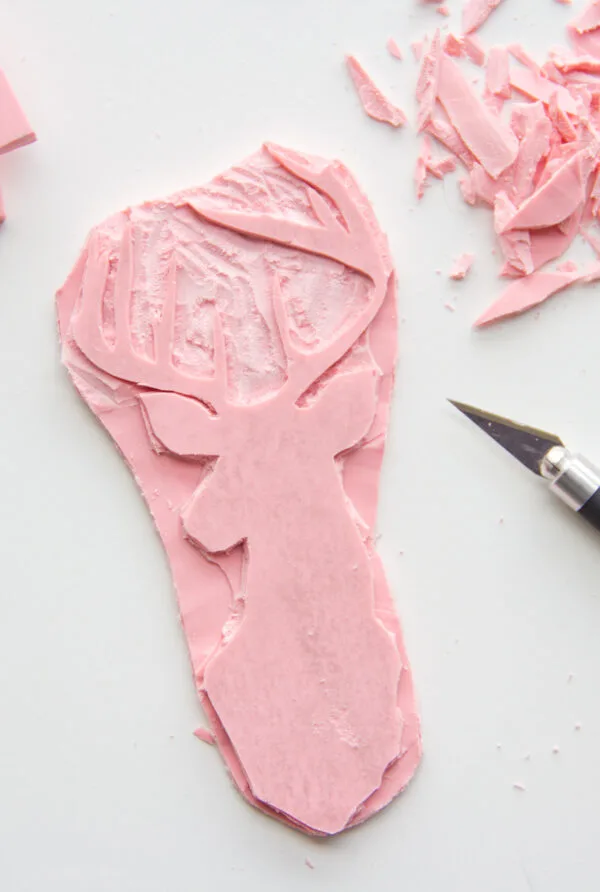 Source: lovelyindeed.com
My newest obsession is making my own stamps! Carving into a rubber stamping block is therapeutic, and being able to illustrate anything through the medium is very cool.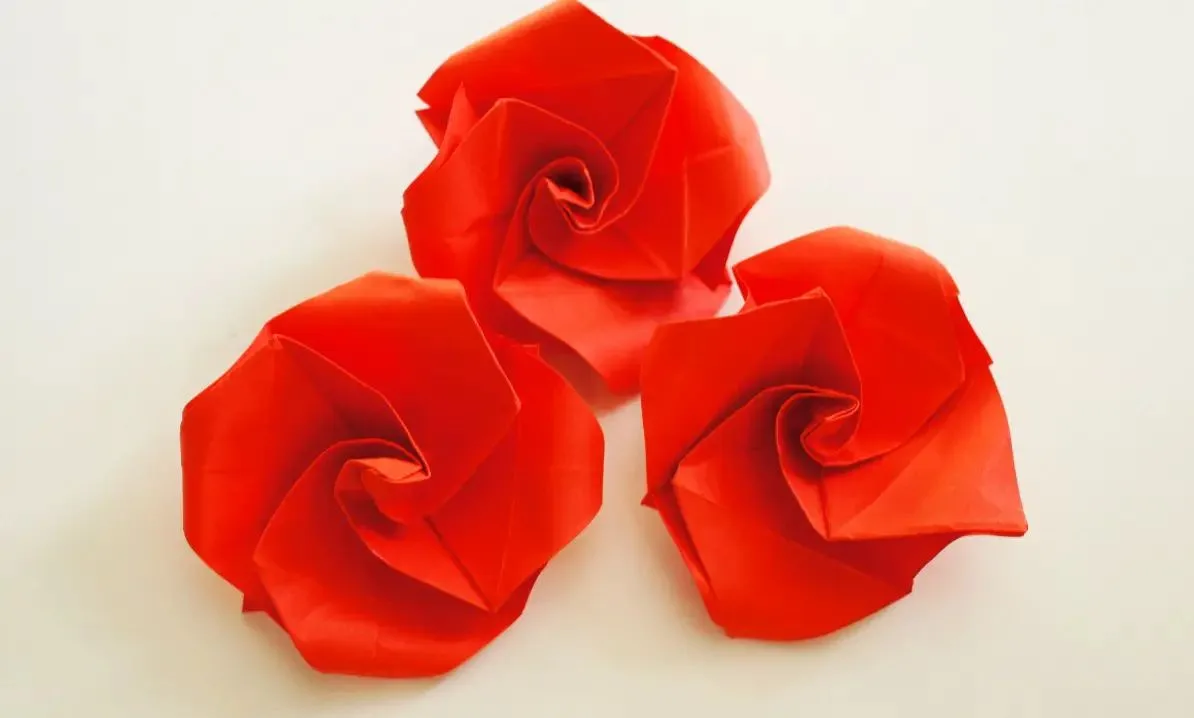 Source: christines-crafts.com
Another simple but stunning origami shape is these roses! Add some stems of the same paper reem, but green, and give them as a gift or a permanent pop of color at your desk.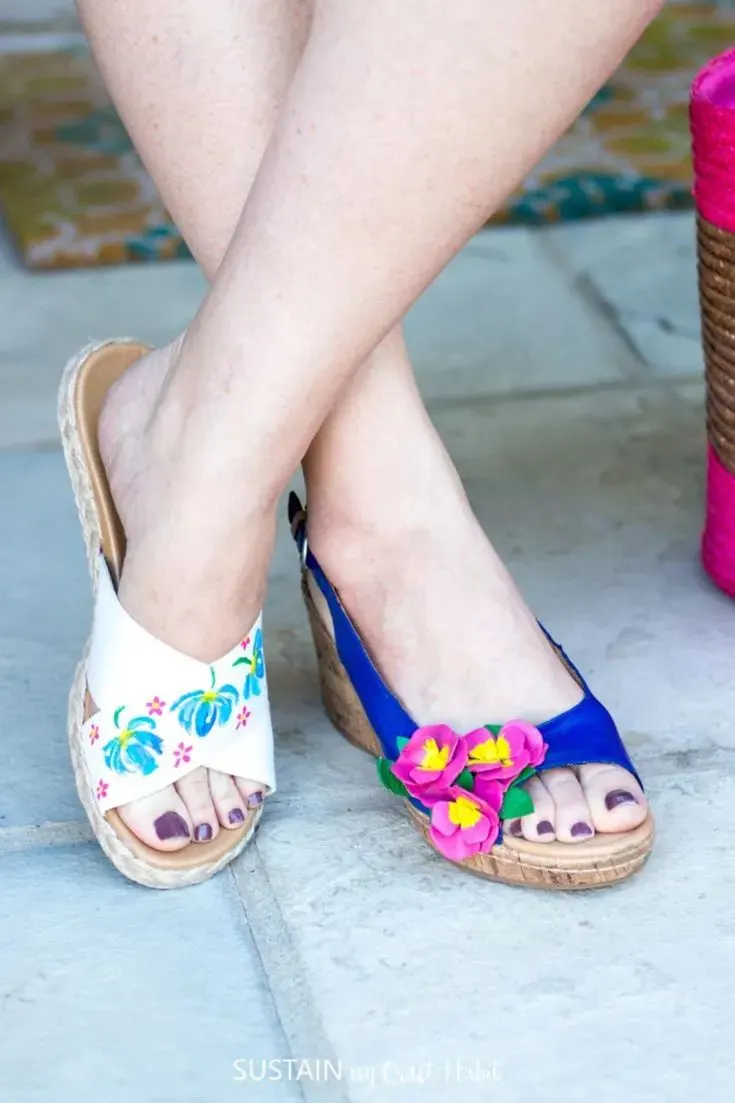 Source: sustainmycrafthabit.com
Take the guessing out of what kind of sandal and grab these canvas sandals! Add this to the Ladies' night activities and some fabric paints in the meantime.