In need of some fun socialing activities for adults for your next social event? Have fun with these activities!
It can be hard to make friends and socialize at any age. But, as an adult, you'll find that you need to put in extra effort to not just make friends, but also to keep them and build your relationship.
Use these examples of social activities to share your special interests with others in a fun way!
At the end of the day, though, any activity you and your friends decide to take part in for social interaction should be fun and interesting. With that in mind, here's a list of 31 fun socializing activities for adults that should help you get started!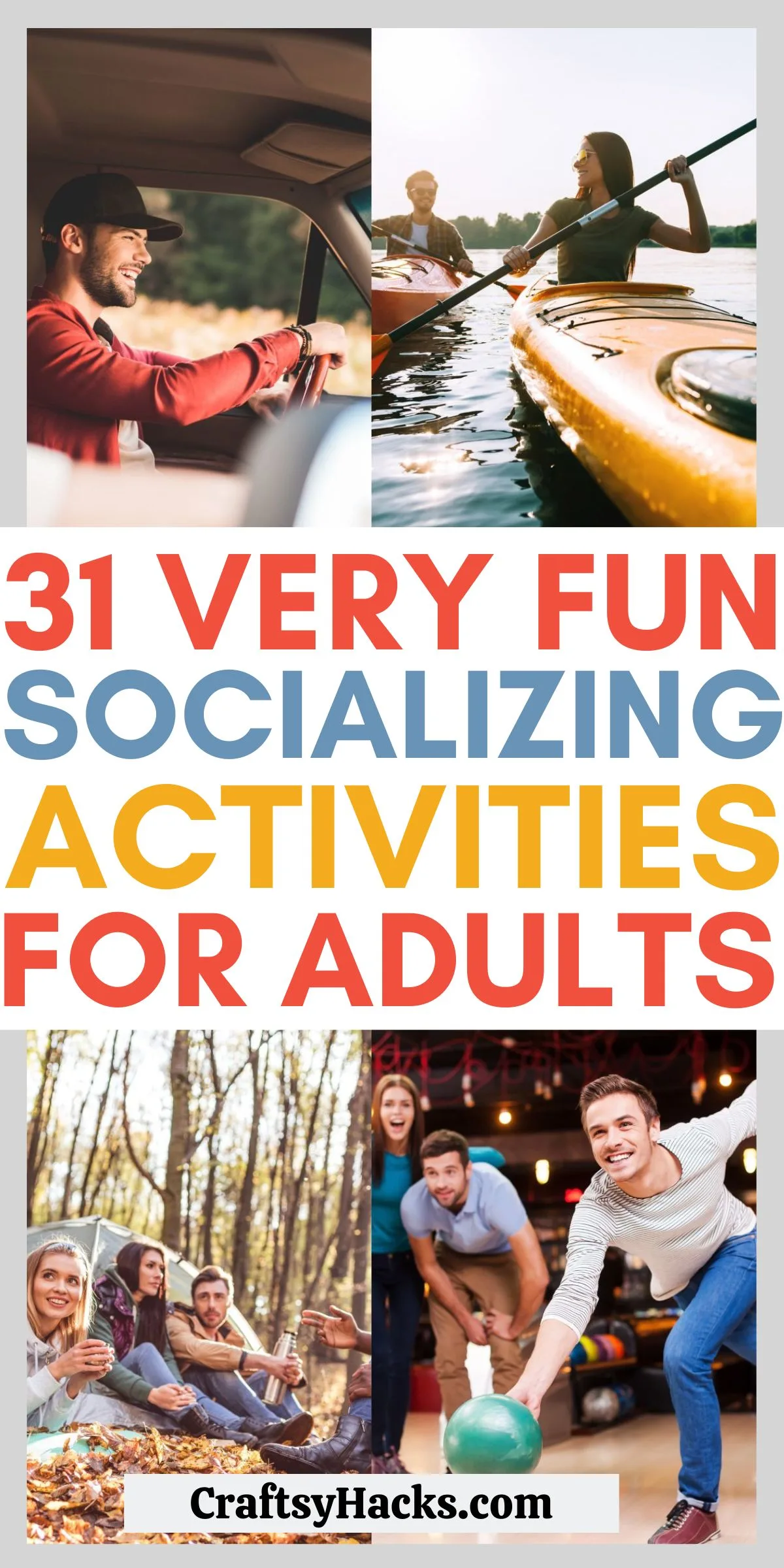 1. Dinner Party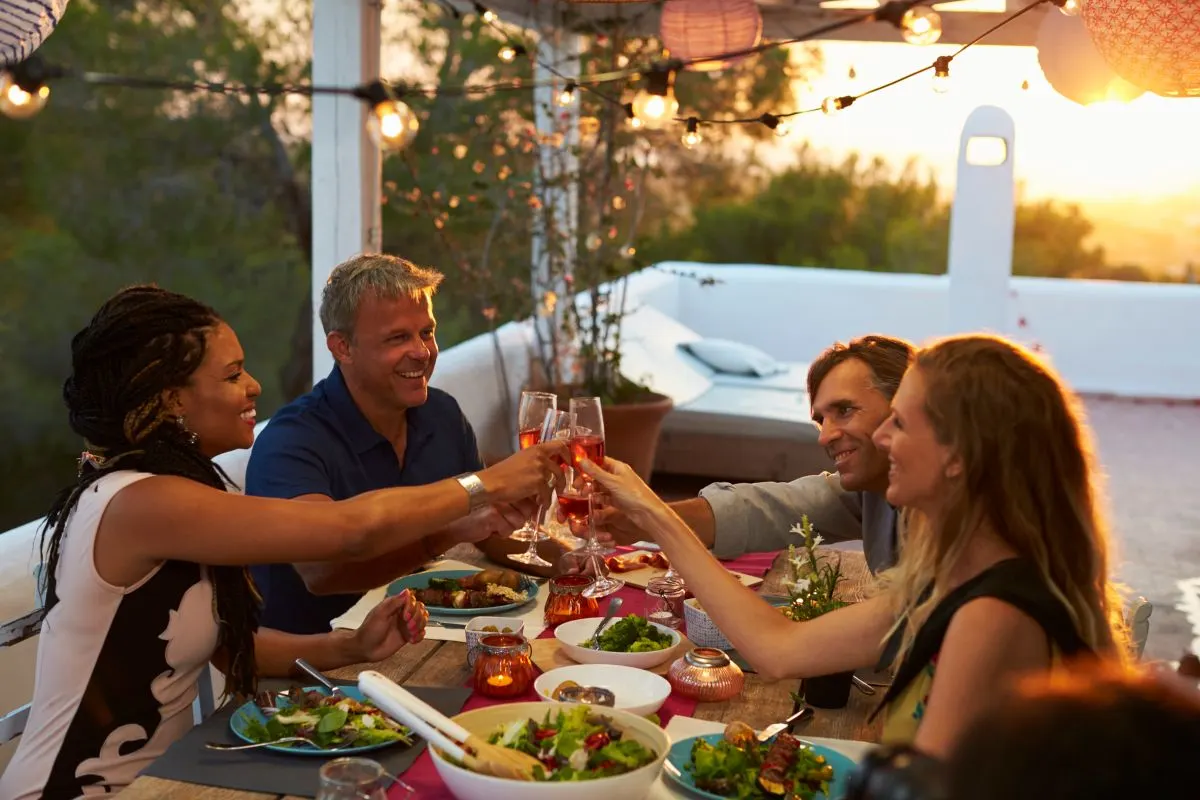 You can't go wrong with a classic dinner party. It's a fun social activity to get together, share a meal, drink a little, and just have fun in small groups.
If you're looking for an excellent way to spice it up a little, you can always turn it into a themed dinner party. Have your guests dress up in themed outfits, set out themed food, and even decorate your place to match the theme.
2. Game Night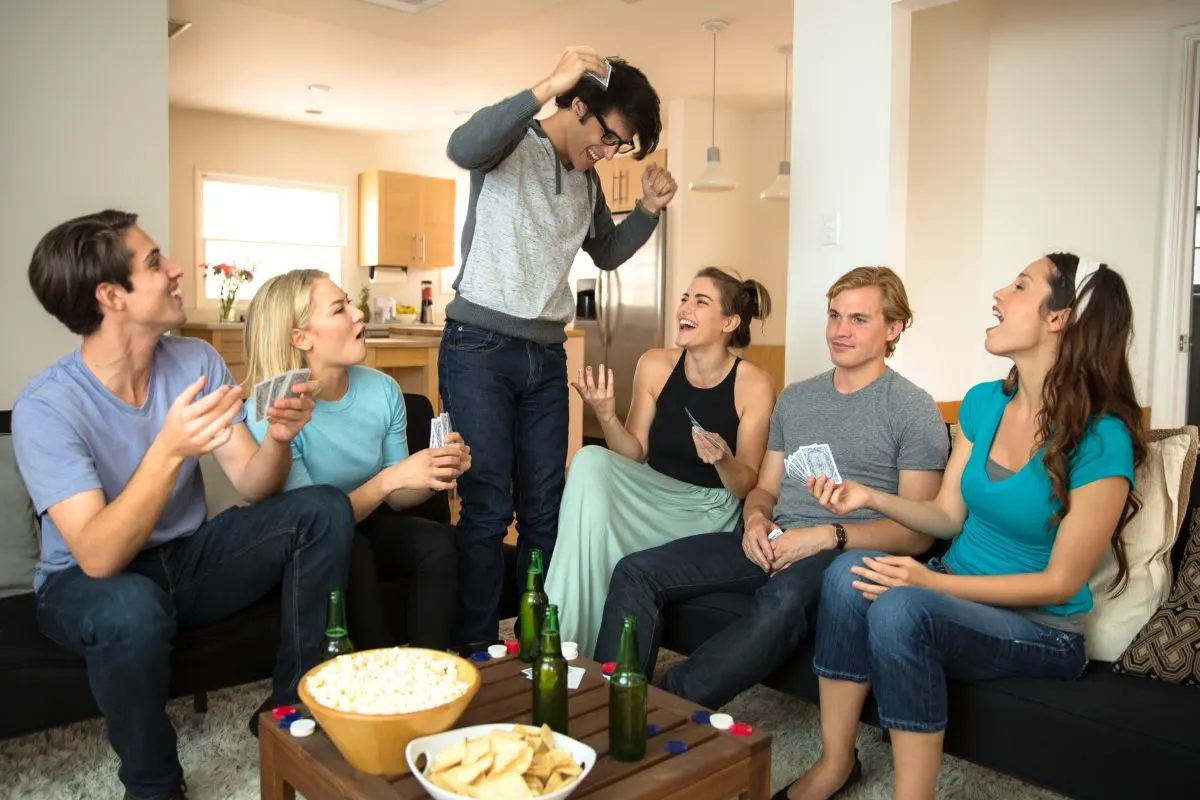 Have a big game coming up? It might be just the right time to host a game night gala and call all your friends over to throw back a couple of cold ones, watch the game, and just have fun.
It doesn't have to be the Super Bowl, you can just have your friends over on a regular basis for weekly game nights and make it a lovely tradition.
3. Craft Night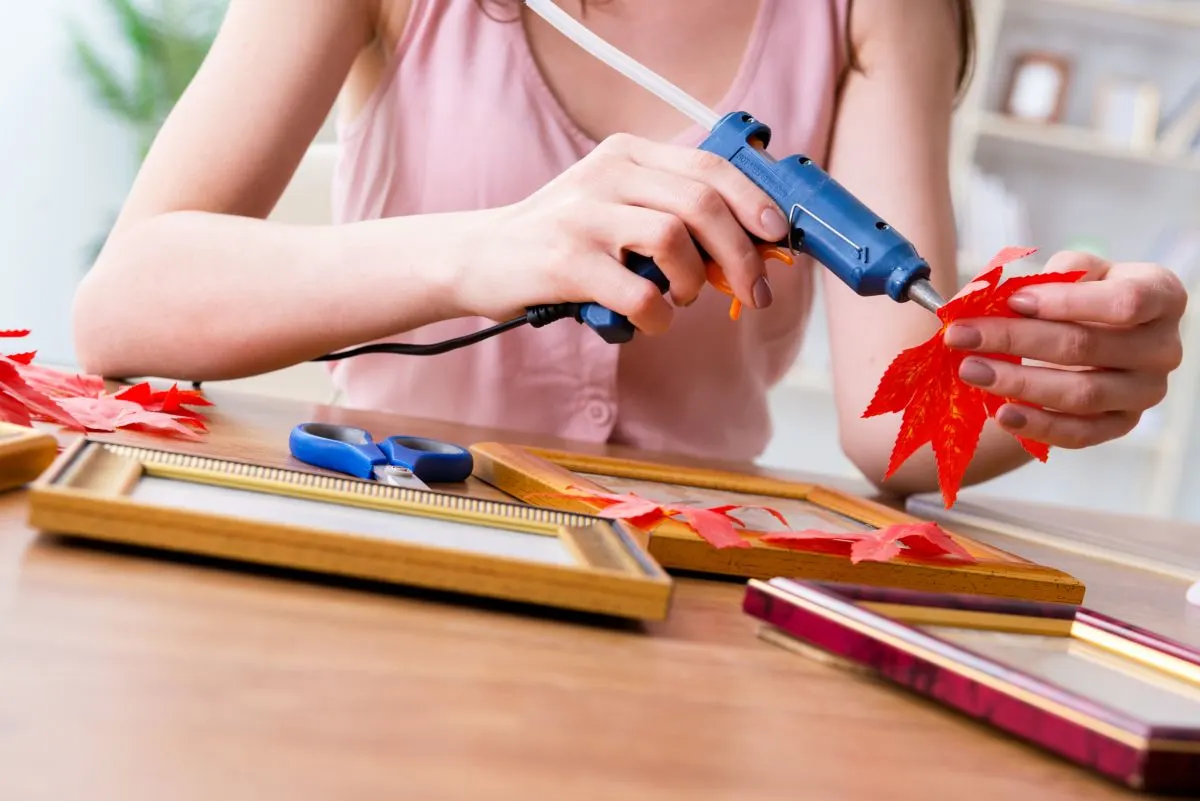 Do you and your friends love DIY projects and anything crafty? Well, craft night gives you the chance to have your girls–or guys–over for a fun-filled, full-out craft session.
You can do a little research ahead of time and decide exactly what craft project you want to work on. If you plan it right, you can make this a monthly thing, too!
4. Picnic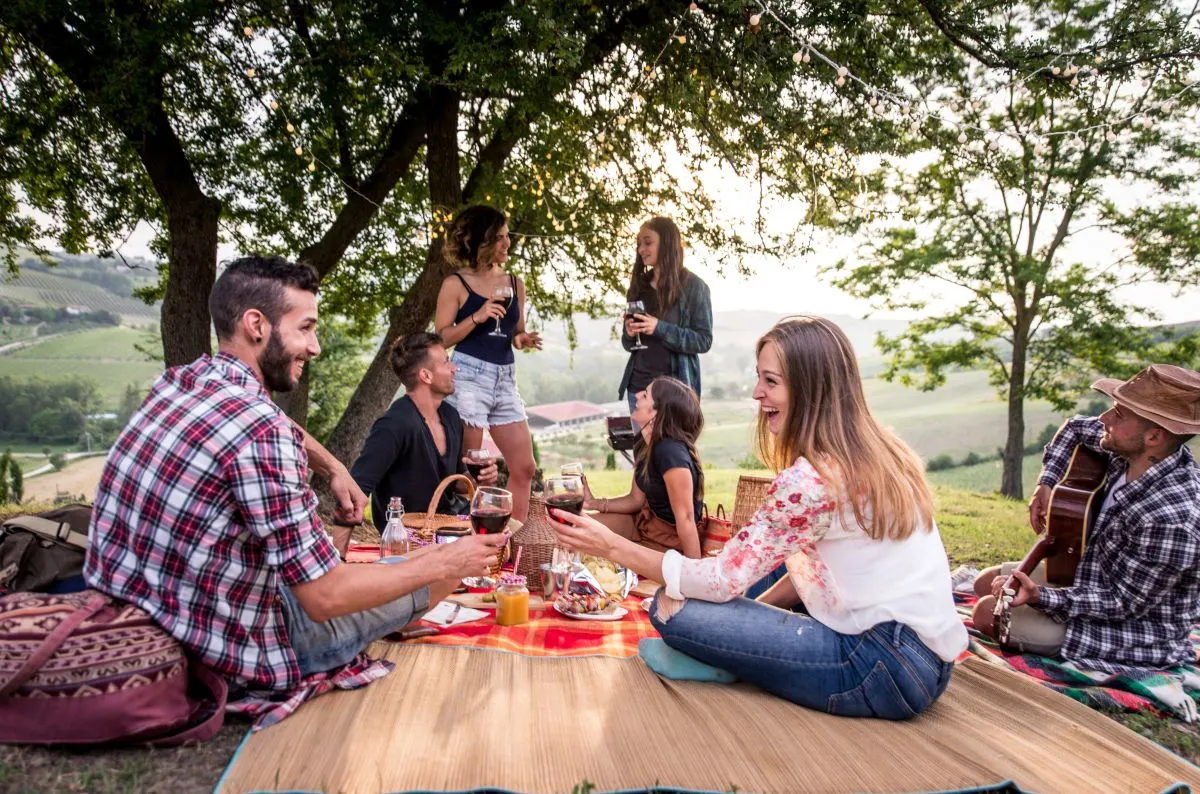 Why stay inside on social media when you can go out for a fun picnic with other young adults? Picnics include everything I absolutely love: great food, fabulous friends, outdoorsy games, and just some fun in the sun.
If you decide to picnic at the local lake or a water body, then you can cool off with a swim, as well. Don't forget to pack towels, a big blanket, and even an umbrella to pitch up for leisure activities!
This is also a fun weekend activity with children!
5. Hiking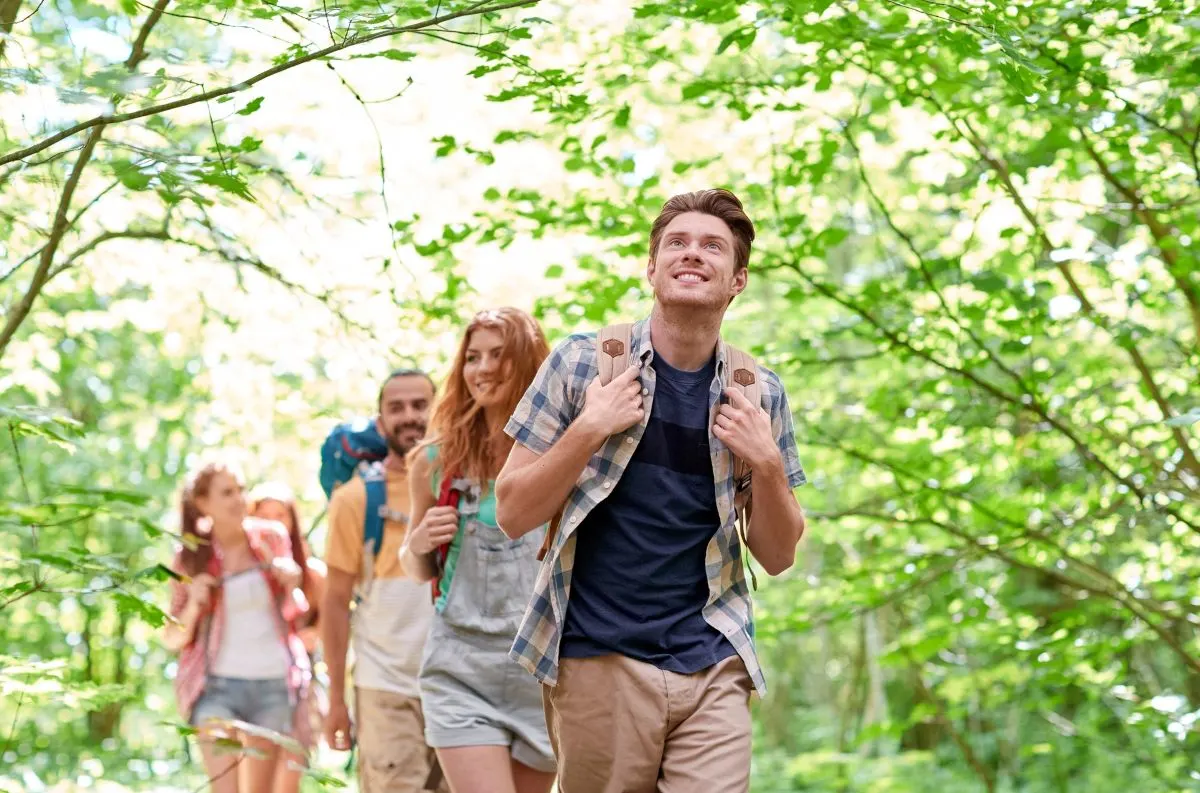 If you're a big fan of the Great Outdoors, then you might want to go exploring, take in the sights, and just enjoy the fresh air and company of friends or family members. A hiking trip is one of the best recreational activities to uplevel your social relationships.
If you plan it right, you can make a few pit stops at scenic spots and have a lovely little picnic before you get back on the trails.
6. Camping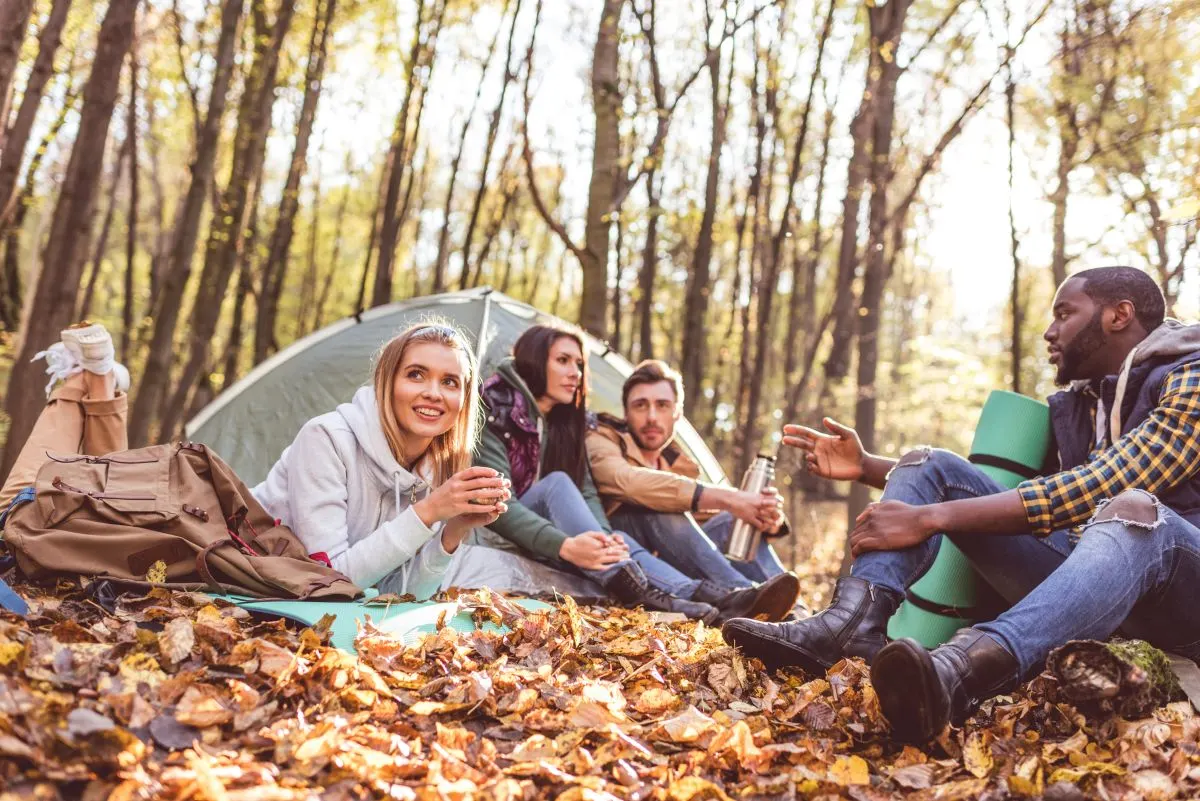 When you're hitting certain trails, you might want to really take everything in and get the most out of what Mother Nature has to offer. You can take the weekend off with your activity group and camp outside under the stars.
It's the perfect opportunity to really embrace nature, especially if you have friends who enjoy it as much as you do. Don't forget to pack plenty of bug spray!
7. Outdoor Concert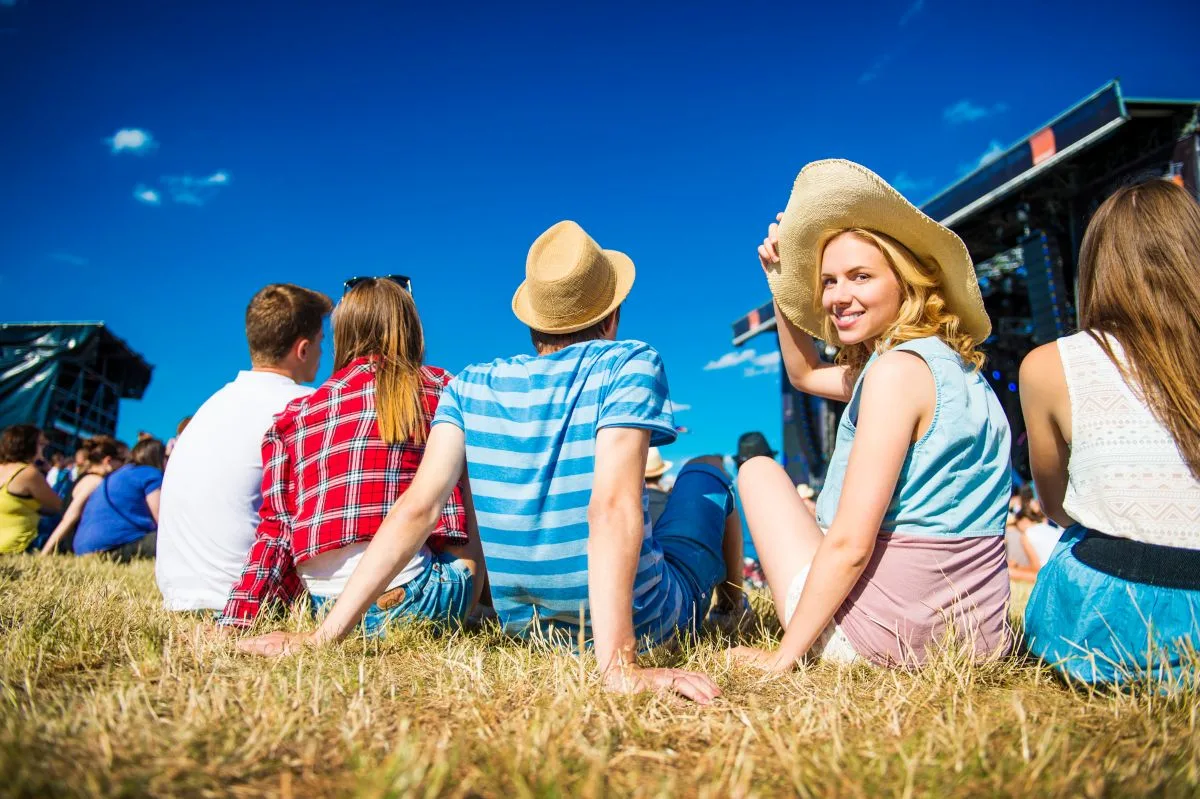 For those of you who've been to an outdoor concert, you definitely know how fabulous it can be to jam with your favorite band under the open skies with your social groups. Outdoor concerts are just filled with fun and exciting activities.
You'll usually find a local band playing at local fairs, so make sure you keep an eye out for when your favorite group is on.
8. Cycling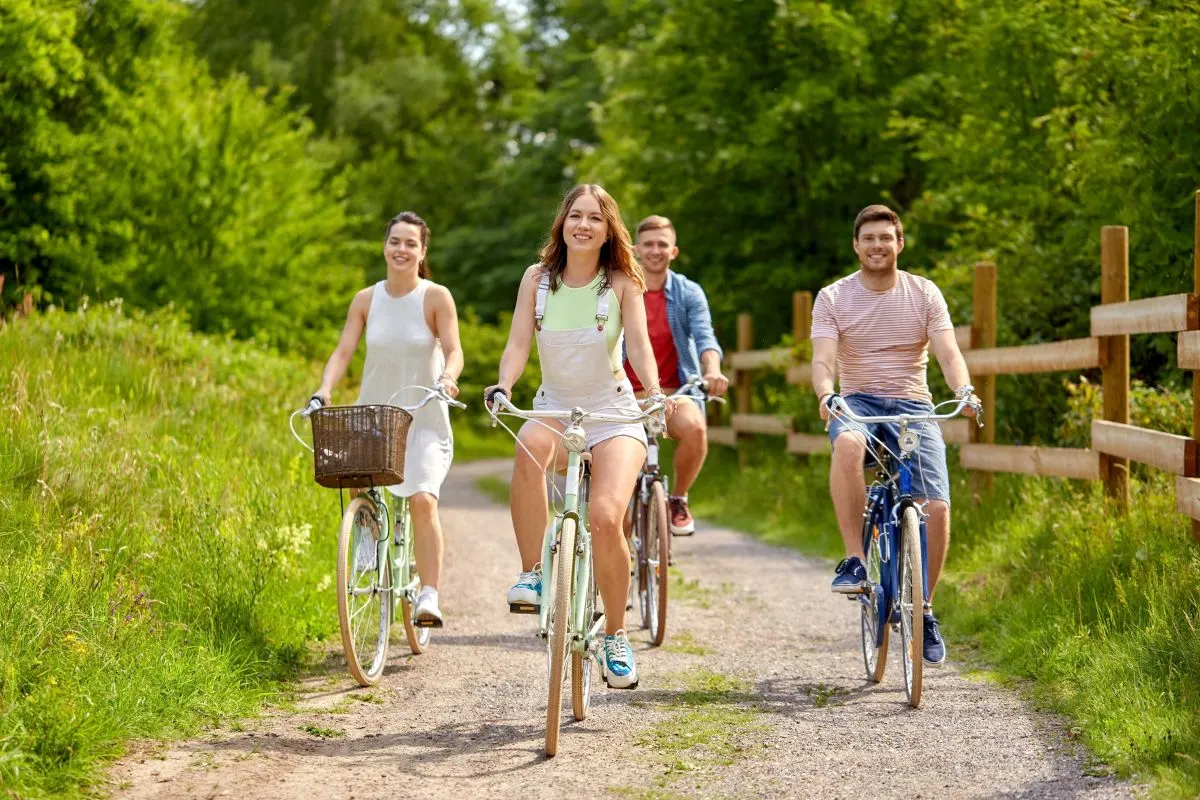 I love a good lap or two around the park on my bicycle. It can be quite invigorating to learn a new skill, especially when you're cycling with other adults who're just as enthusiastic about the sport.
There are a ton of cycling clubs out there that cater to different age groups including older people and senior citizen. You'll even be able to participate in marathons and relays, depending on the experience level of your cycling group!
9. Garden Party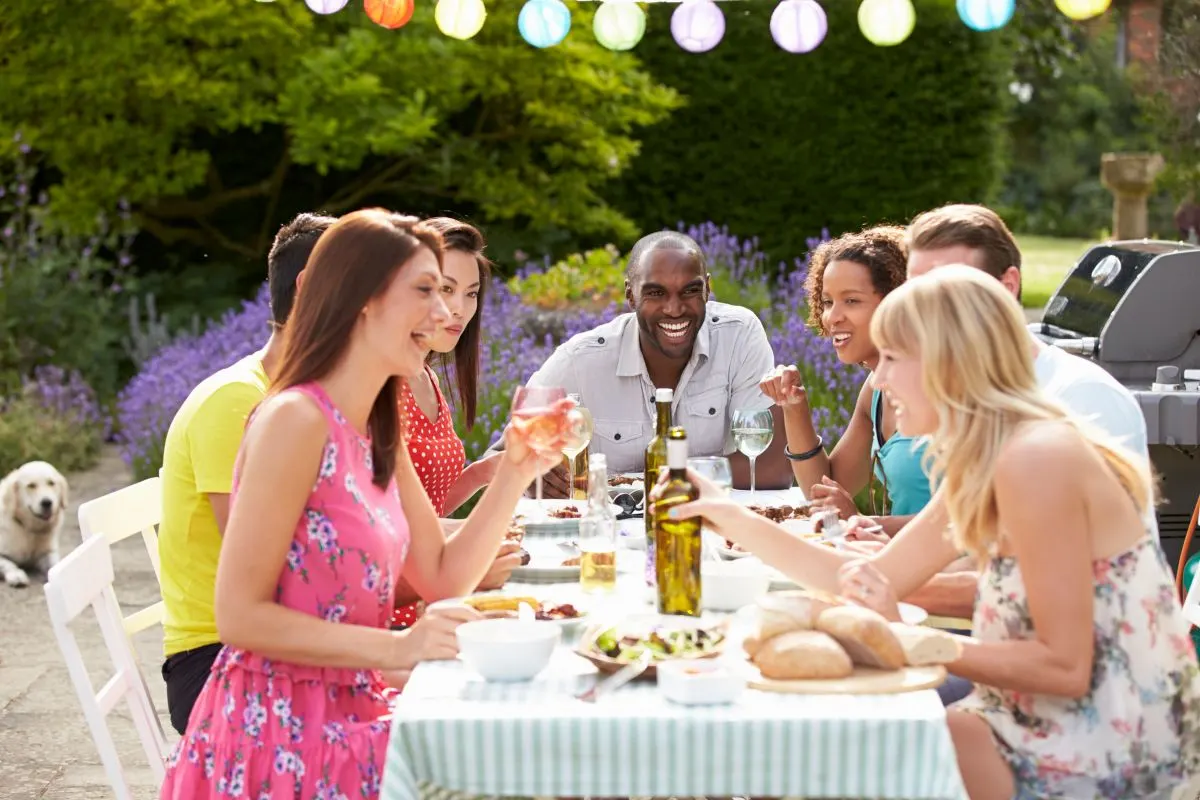 Not a big fan of sweating it out there, but you still enjoy the sunshine and everything that nature has to offer? Then how about you organize and host a garden party? garden parties are one of the best social skills activities to make friends as new residents in a new place and make social connections.
You can set out those adorable little cupcakes, sandwiches, and small pastries. A big pitcher of iced tea or lemonade should hit the spot, too. You can also organize a couple of fun games, or some music to set the scene for social situations.
10. Road Trip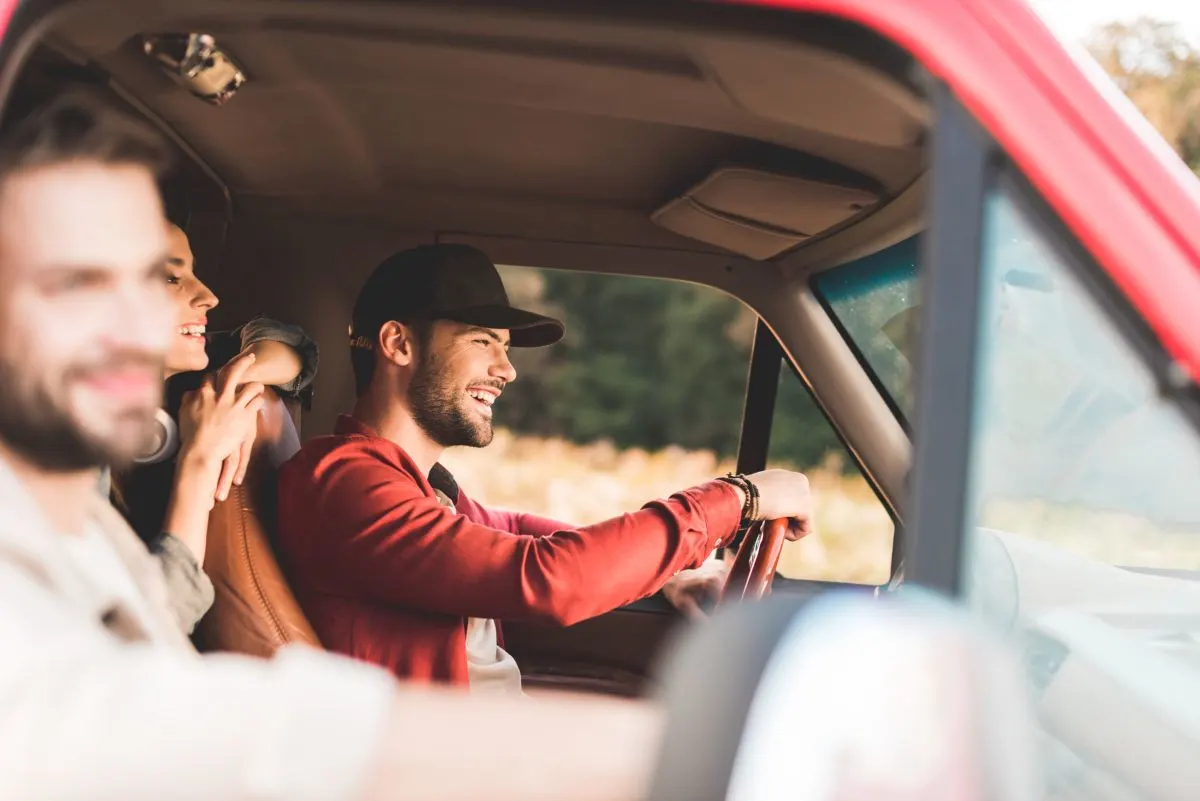 There's nothing that can quite beat that very first road trip you take as a fully-grown adult. If you're looking for a fun activity to celebrate your newly-minted adult status, then get ready to hit the road with a couple of your friends and enjoy more social engagement.
Can't you just see it already? You and your friends driving down the highway with the windows rolled down, music cranked up high, and just high on life and sugary soda?
11. Mini Golf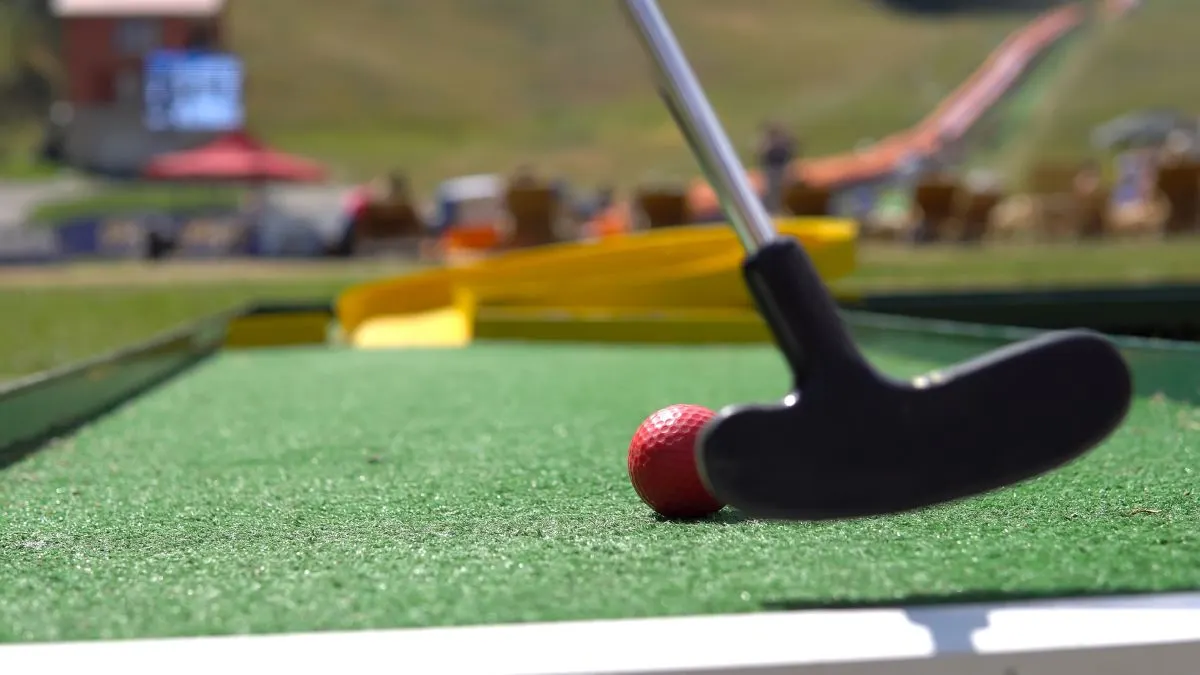 Mini golf is the new bowling–everyone's doing it. Have you ever hit the local mini golf arena with your friends? This might be just the sign you were looking for so it's time you picked up that tee and practiced your swing.
It's also the perfect second or third date idea for just about any age category; I mean, does mini golf ever get boring? I don't think so.
12. Trivia Night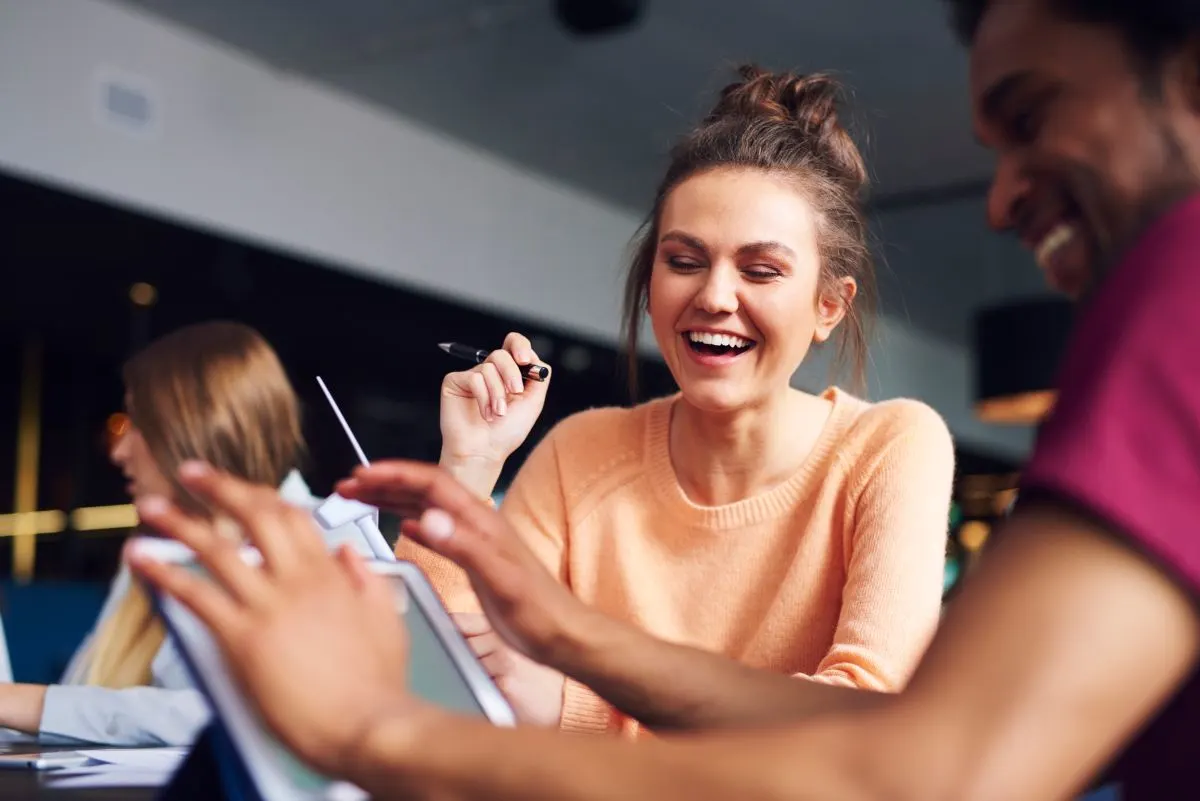 When you're trying to come up with different activities for you and your friends to enjoy, it can be a little overwhelming. It can be an elaborate process to set everything up, so how about a really simple and fun night of Trivia?
It's one of those games that never stops being fun. You can host your very own Trivia night party, or head down to a local pub and join in on their weekly Trivia Night fun!
13. Open Mic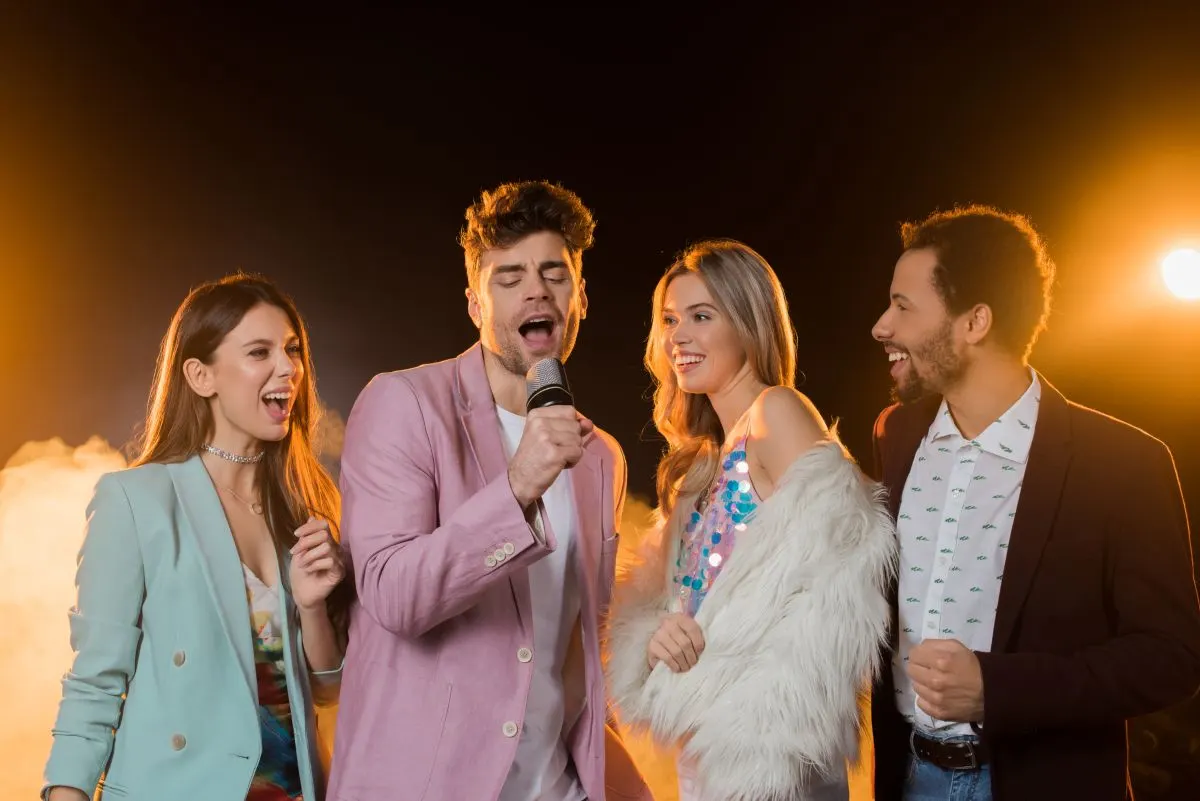 While you're at that pub, why not indulge in a little karaoke or, even better, take part in an open mic session? It's such a great way to make new friends, socialize, and exercise those vocal chords.
If you've got a group of friends who are artsy, love poetry, do stand-up, or even sing, thenan Open Mic night should definitely be on your list of activities to explore!
14. Karaoke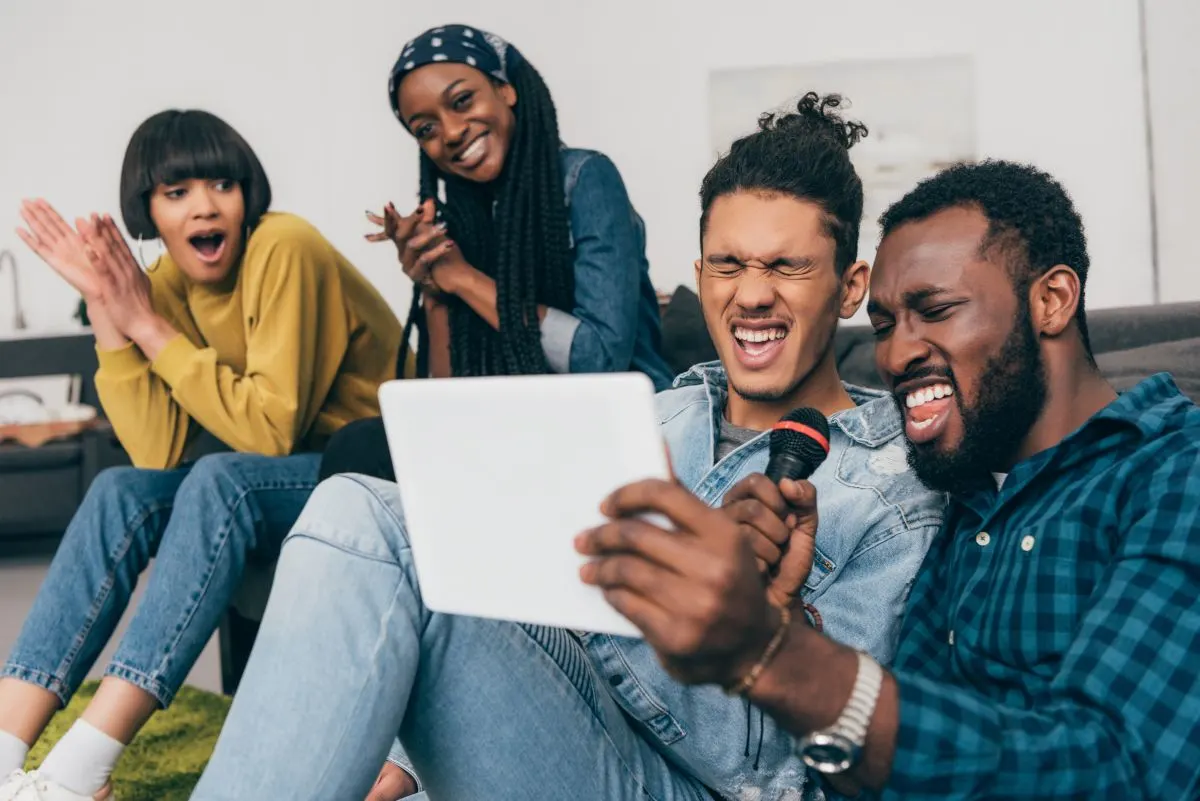 Don't you just love a night out with the girls where you can dance and drink and sing your hearts–and lungs–out? Well, then how about you plan a fun karaoke night this week?
You can always have an impromptu party right at home and pull out your karaoke machine, sure. Or, take this time to gussy up, dress to the nines, and hit the clubs with the girls!
15. Wine and Paint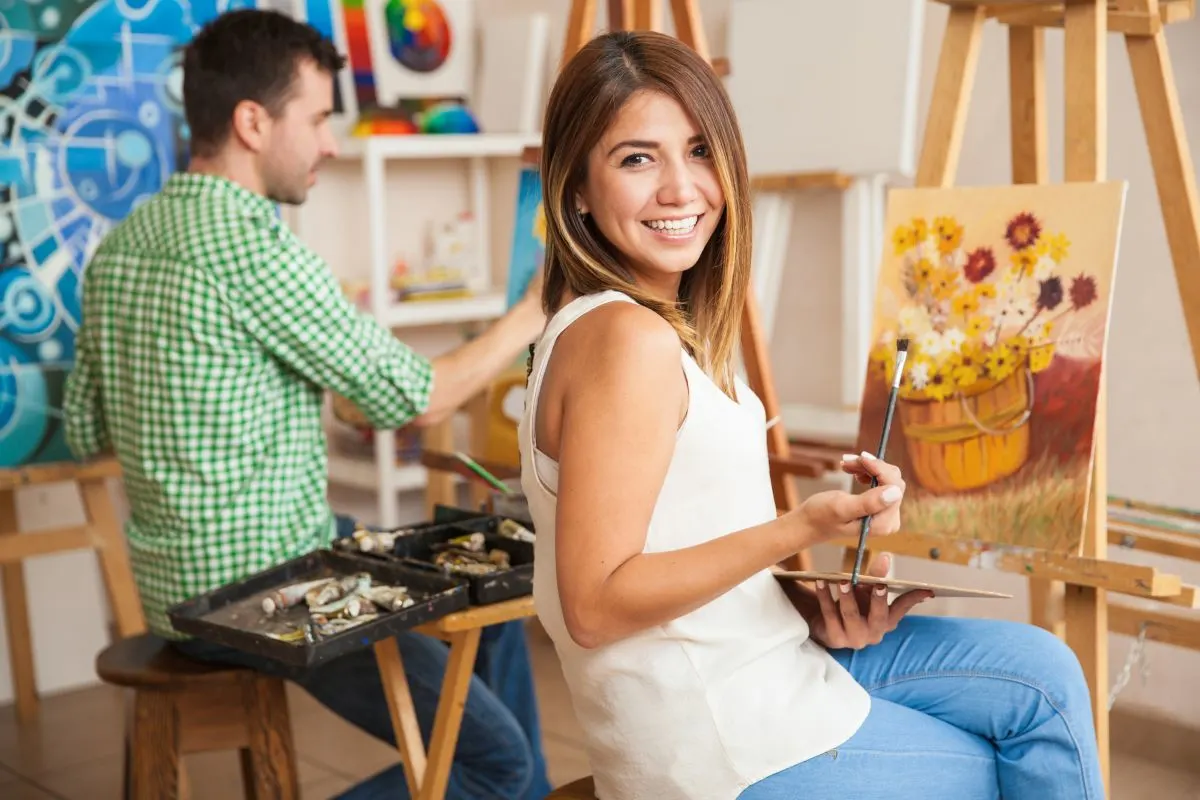 You know what would make painting–well, anything, really–super fun? The answer is wine, of course. There are few things better than an afternoon with your girls just sipping wine and painting.
You can head down over to the beach, too, and make a picnic out of the whole thing. You can just watch the waves, paint it, nibble on some cold cuts, sip some wine, and just have a whole lot of fun.
16. Wine Tasting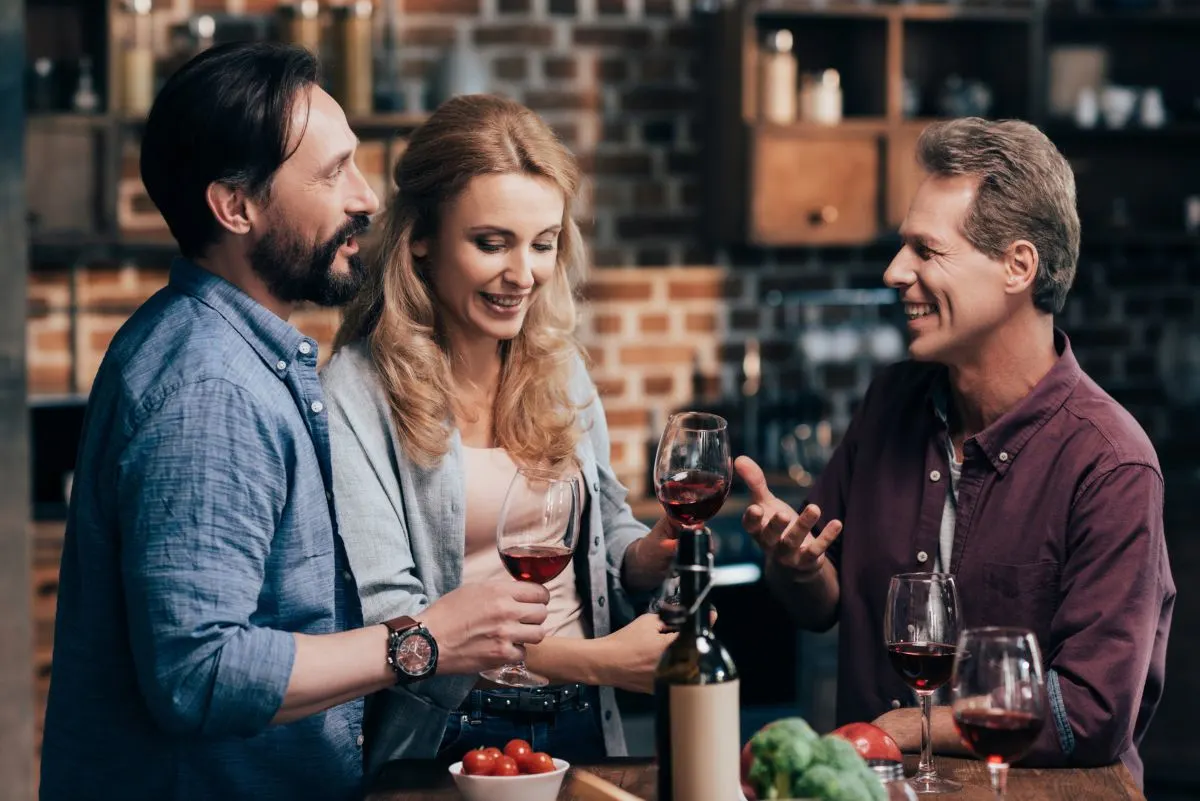 I just bet you had an absolute blast with that previous activity. So why don't you just drop the pretense of 'painting' and just enjoy the wine all on it's own?
In fact, why not head down over to a wine tasting and spend an afternoon–or a weekend–just sampling some fabulous wine with your friends? It's a great way of socializing with fellow-connoisseurs and enjoy different flavors of wine, cheese, and the company!
17. Arcade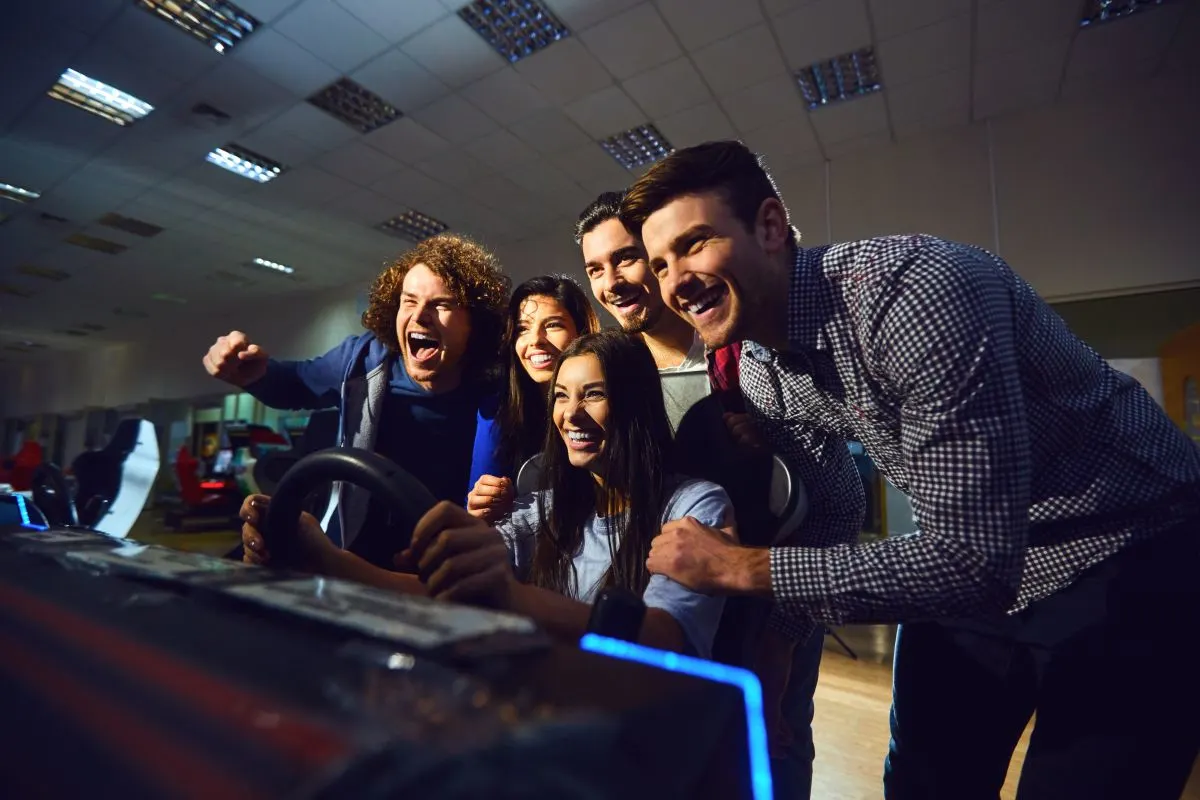 If you think that being an adult would ever stop me from hitting the arcade every now and then, you'd be wrong. There's something so wonderfully simple and fun about spending time at an arcade.
You can rope your friends into this activity as well. If you hit a bigger arcade, you're sure to find some really cool vintage games to play, as well, especially if you're really into arcade games in a big way.
18. Dance Class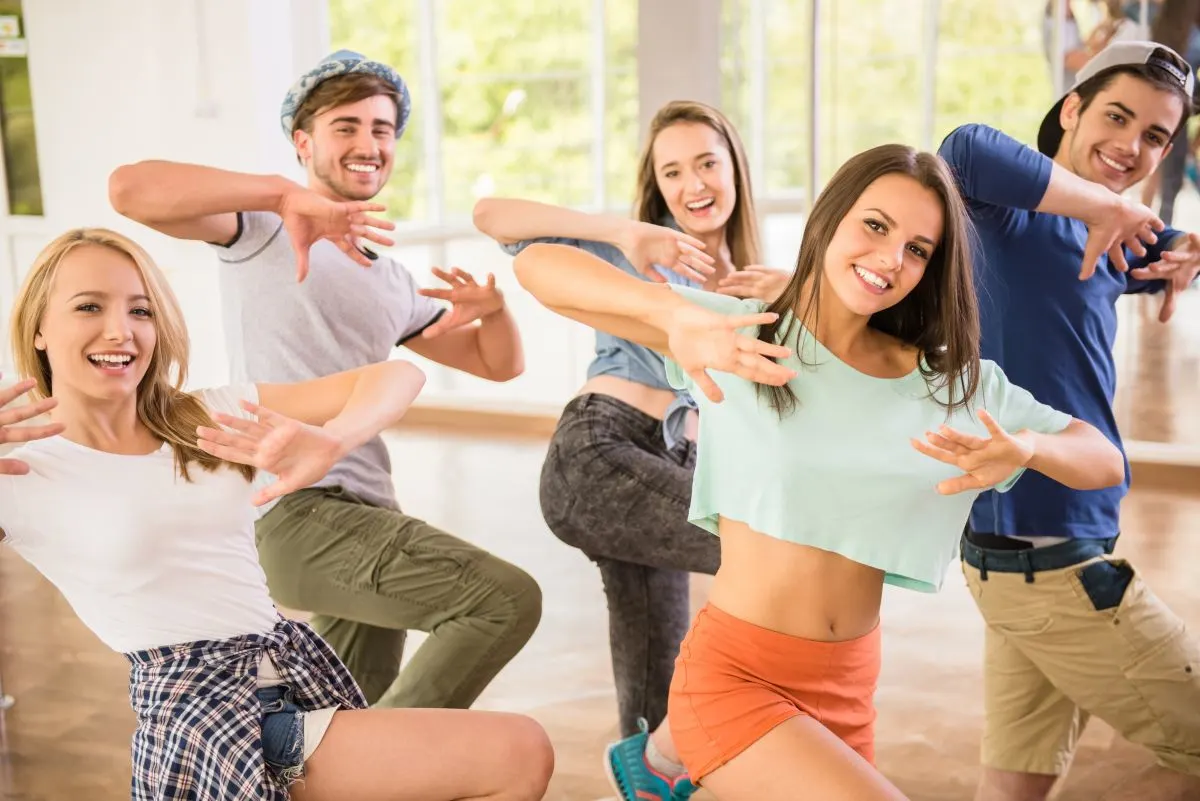 It's never too late to embark on new adventures and explore new hobbies. Have you always wanted to learn ballroom dancing?
Well, it's time you joined a class and set the floor on fire with your moves. There's also the fact that you get to meet a ton of people who are also just learning in this specific situatio.
So, it means you can make new friends and connect with a group of people who share similar interests!
19. High Tea
Did someone say high tea? Sign me up, please! There's something so fundamentally Victorian about the whole concept of high tea, but I'm not going to complain!
If you and your girlfriends are feeling fancy and want to gather for tea, tier sandwiches, and crumpets, then you most definitely should. The best part is, you could even role play and even wear a little hat and gloves if that's what you feel like wearing and enjoy small talk.
20. Cooking Class
Believe it or not, cooking together is a great way to bring two people together. It doesn't matter if you're a couple or just a couple of friends, when you cook a meal together, you work in tandem and create something fabulous that you can enjoy afterwards.
You can join a cooking class or even meet up at home and cook together if you feel you're up to it. Then just open a bottle of wine and enjoy the meal you've created.
21. Movie Night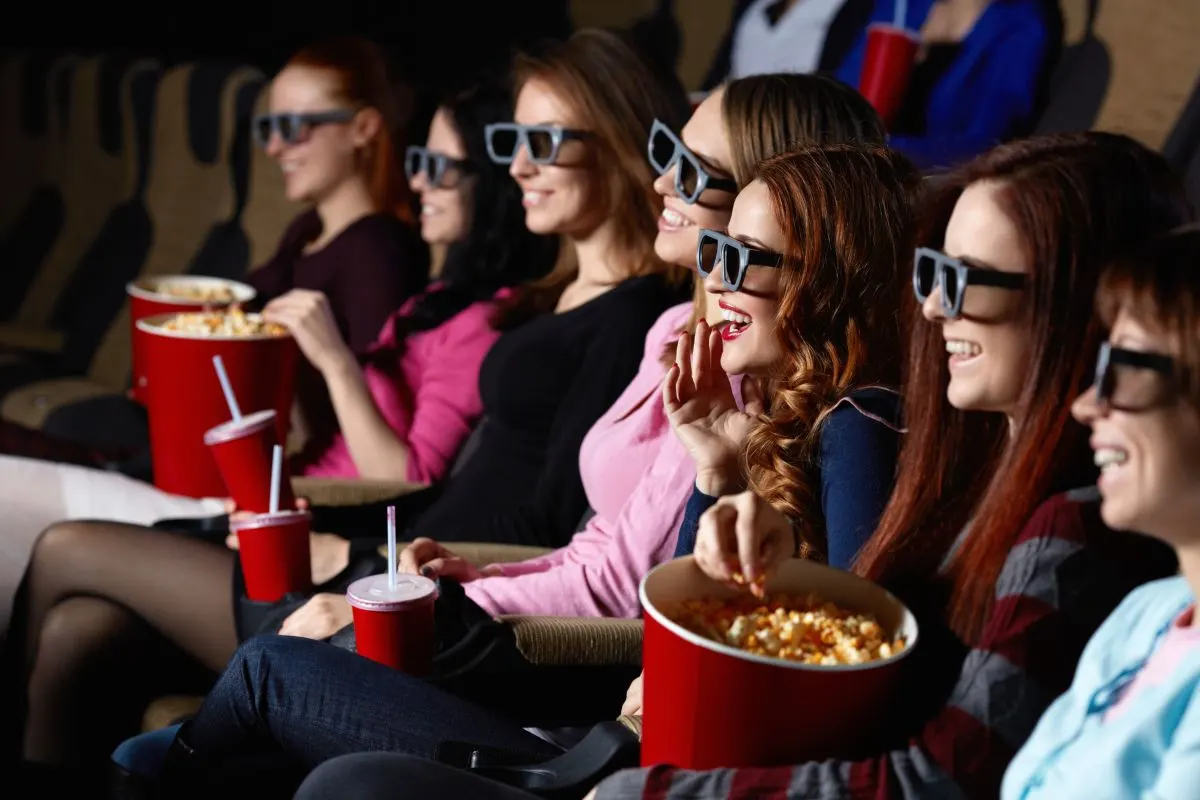 Cooking together can be fun and all, but sometimes, you just want to order a pizza, pop open a can of Bud and sit back and watch a movie or two.
Movie night is one of those activities that everyone enjoys, whether you're a teen, an adult, a canine or a feline. Pick up a few boxes of popcorn, choose your favorite movies and just sit back and enjoy the movie and the company!
22. Volunteer Work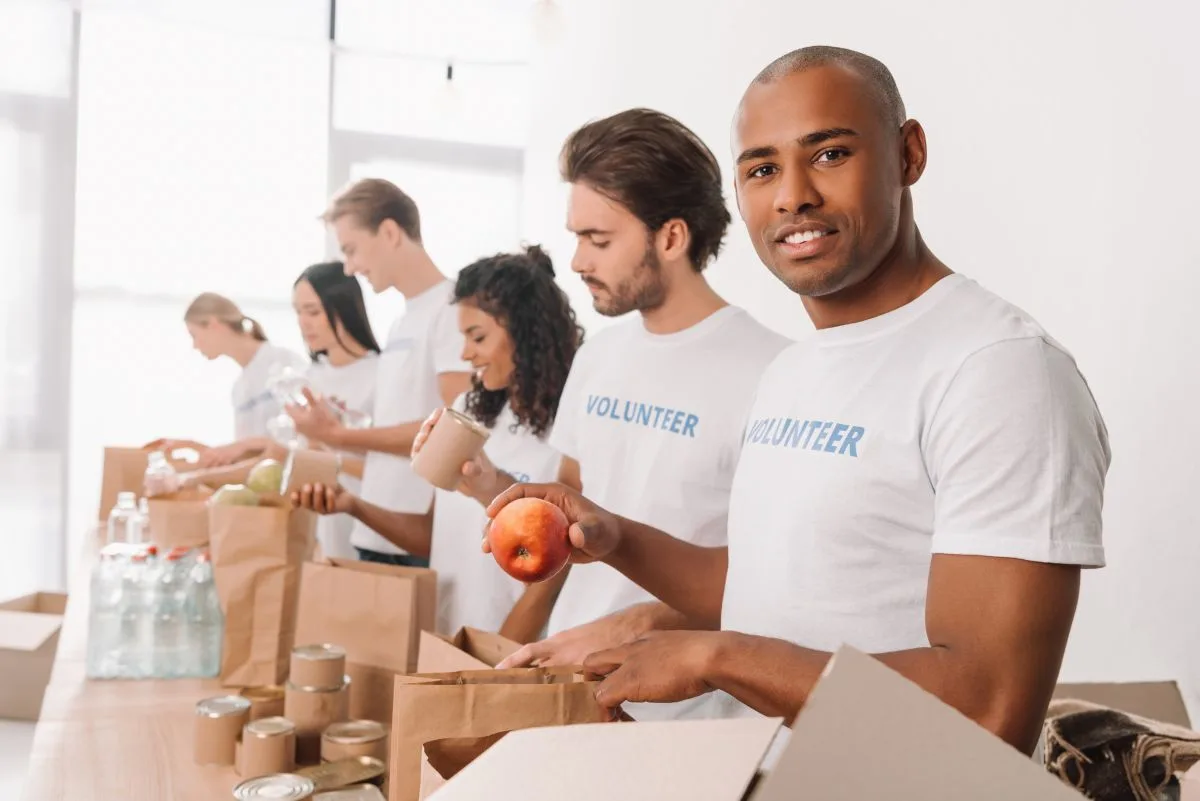 Volunteer work can be fulfilling and give you a sense of purpose. It's a way to give back to the community and work towards building a stronger relationship with said community.
It shouldn't be just you, though; it's time you roped in a few friends, as well. There are a ton of different ways in which you can volunteer, be it at the local pet drive, or helping with community cleanup.
23. Cocktail Making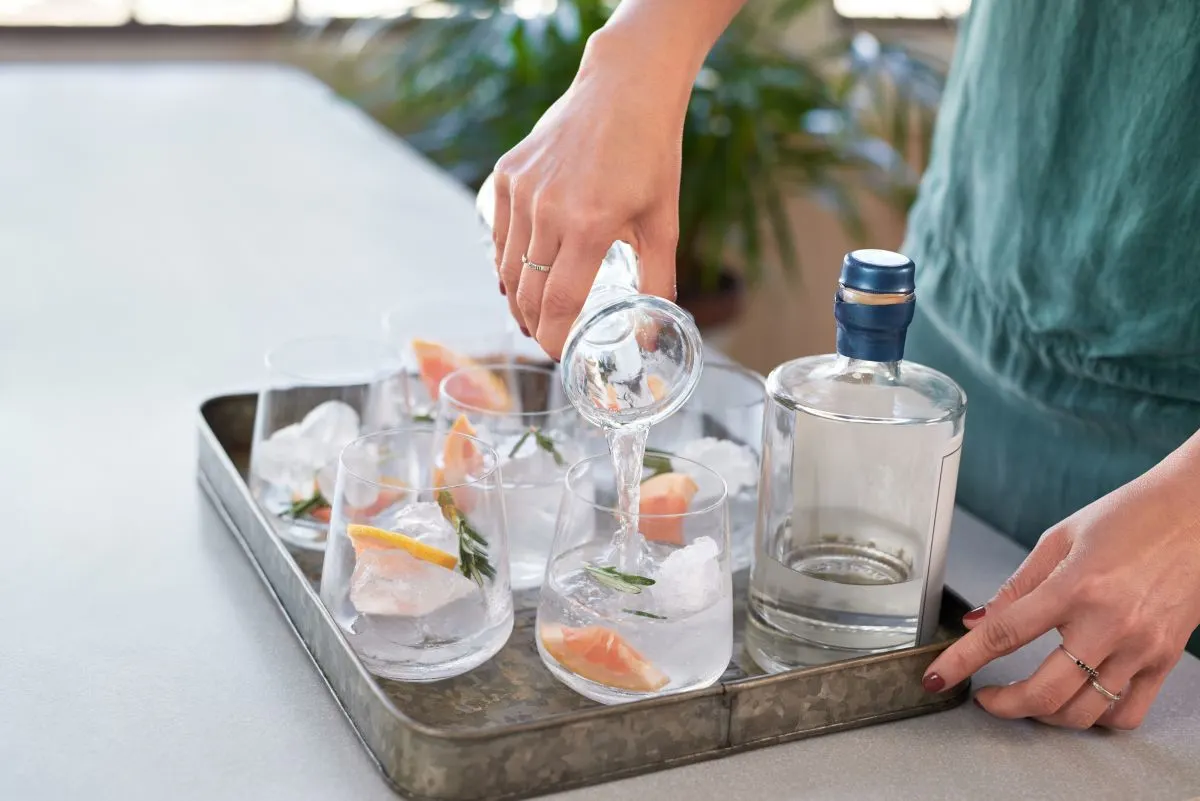 A night–or afternoon–with the girls making margaritas and other fun cocktails? You'll have to keep me away with a stick. A Cocktail night with the girls doesn't have to mean going out clubbing and getting sloshed.
It can be as fun and simple as staying in and getting sloshed. So have your girls bring a bottle of their favorite alcohol and start mixing those mojitos, margaritas, and cosmos!
24. Yoga Class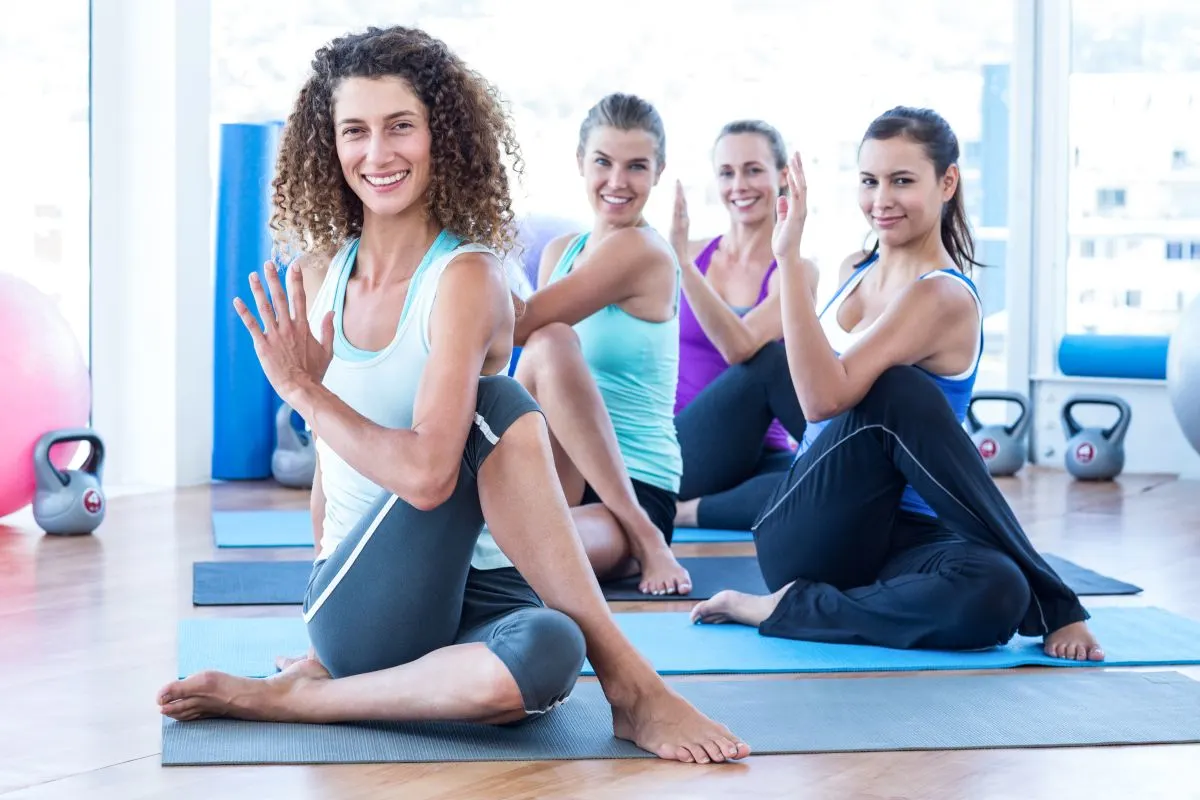 After consuming all that alcohol last night during Cocktail time with the girls, I can completely understand the need to do something healthy and cleansing with them–like joining a yoga class for example.
You'd be surprised by how many new people you can meet at yoga class–it's the new way to socialize and network.
25. Bowling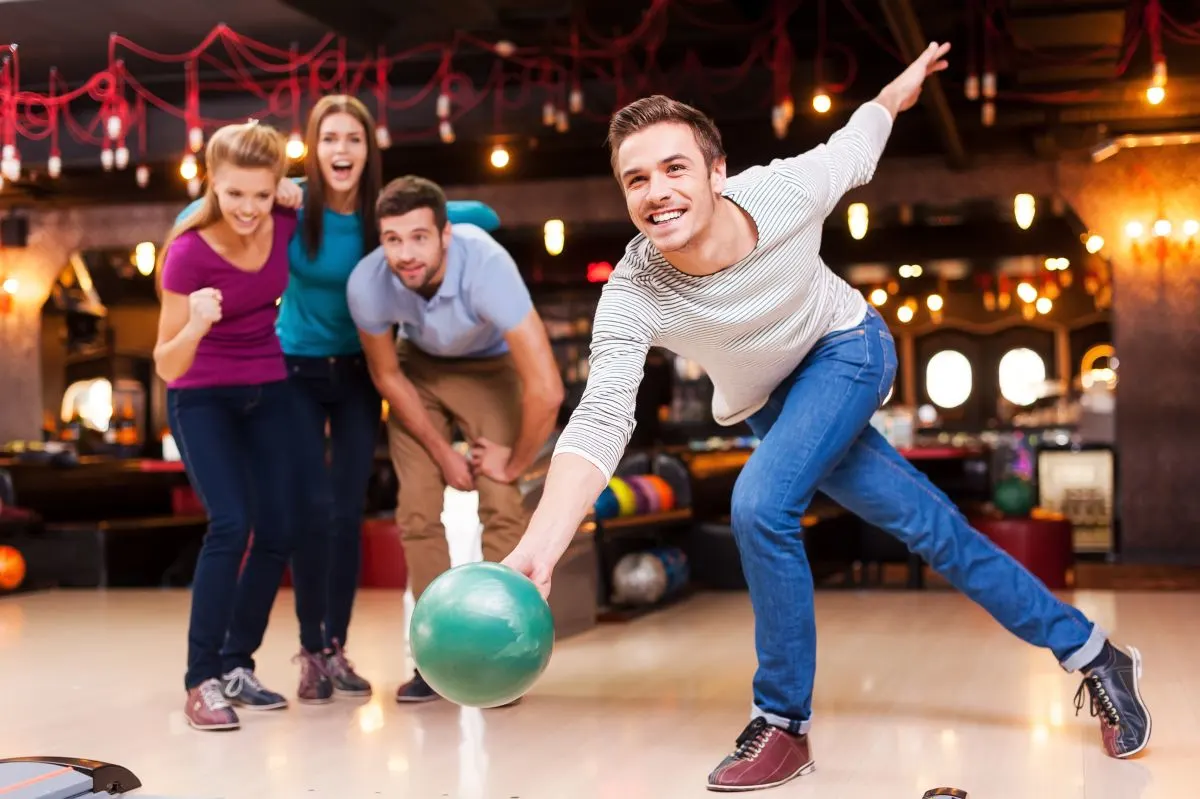 Bowling alleys are just so reminiscent of all the fun you had as a teenager, right? It's always a fun idea for a date, but sometimes, it's also a wonderful opportunity for a group of friends to just hang out outside the house.
Grab your buddies and head on over to the local bowling alley. Order some fries and soda, and knock down some pins!
26. Paddleboarding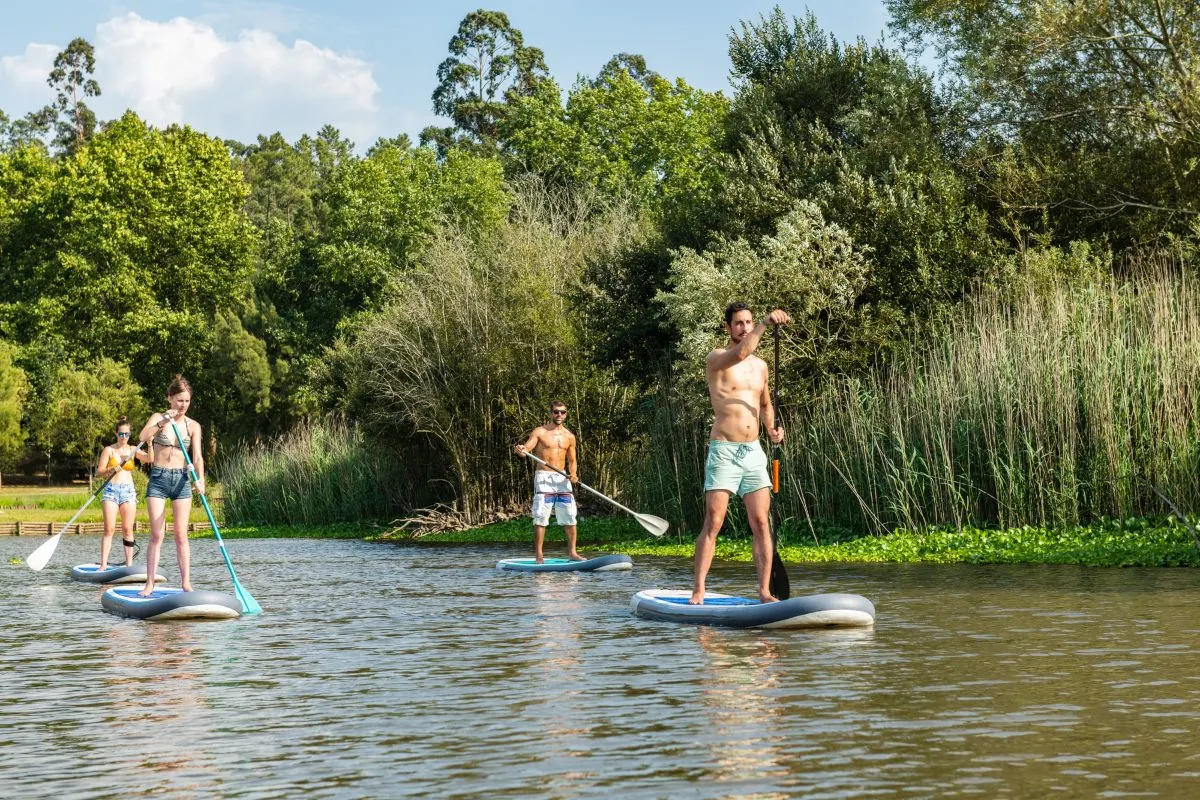 Don't you just love spending the day by the water on a beautiful and sunny day? Instead of just milling around and having a picnic, why not actually get into the water and go paddleboarding?
It's a really great way to cool off in the water with an added benefit of a full body workout to help you get your daily exercise checked off your list. Grab a paddle, a few friends, and get paddling!
27. Kayaking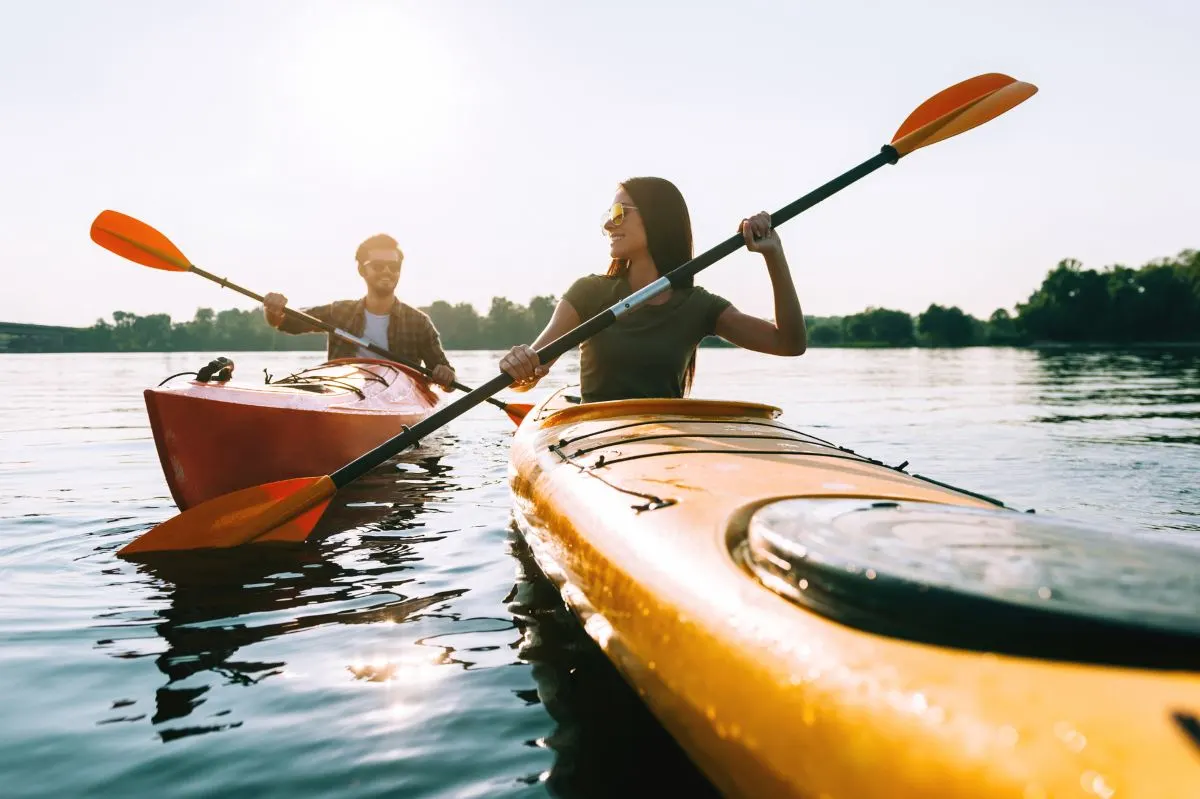 Don't get out of the water just yet. Why? Because if you're up for paddleboarding, then why not spend an hour just cruising down the lakers river in your kayak?
You can kayak solo, yes, but wouldn't it be more fun if you had a buddy or partner with you? It's a great activity to help with team-building and can also help you work on your communication skills if that's what you were going for!
28. Coffee Meet Up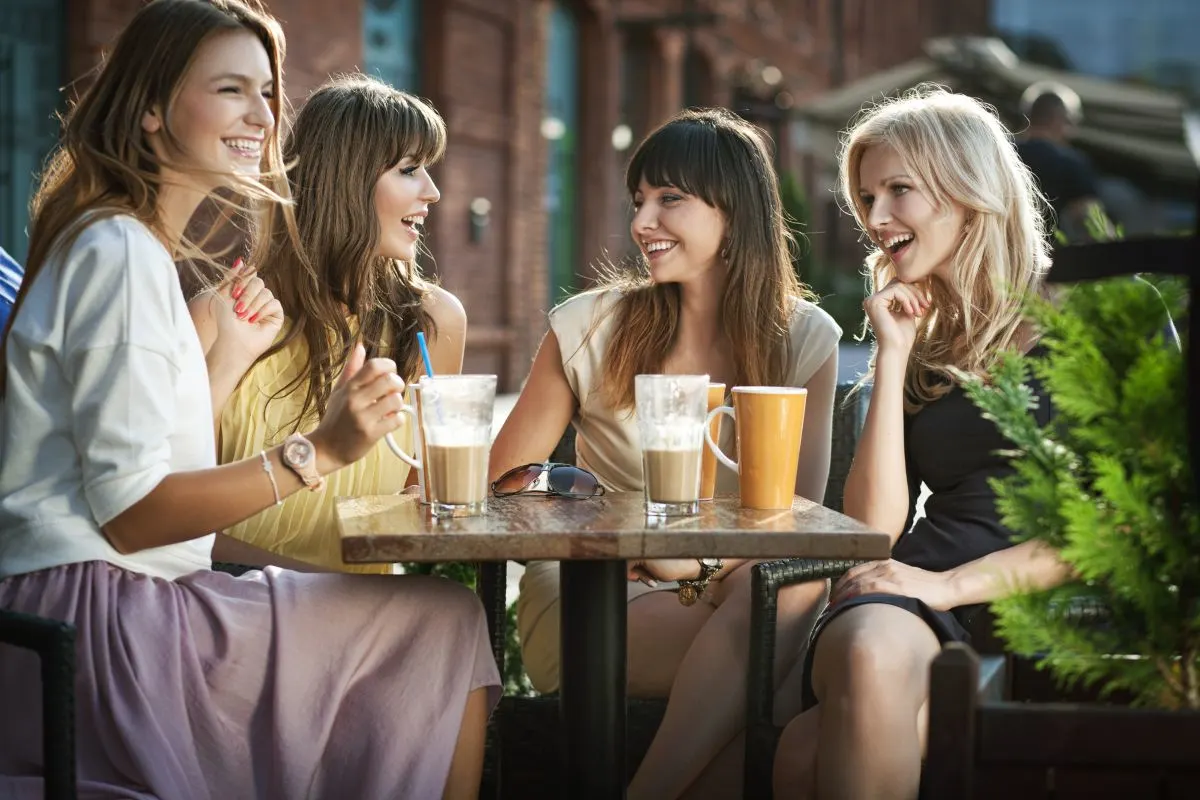 If you're not in the mood for the outdoors and anything sporty, then there's always the age old activity of meeting up for coffee and a chat. There's nothing that can beat spending some quality time with your friends and catching up on each others' lives over a cup of coffee and a plate of scones for social and emotional development.
So either put a pot of joe on, or head over to a cute cafe to meet your friends for coffee and cake in social settings!
29. Pick Up Basketball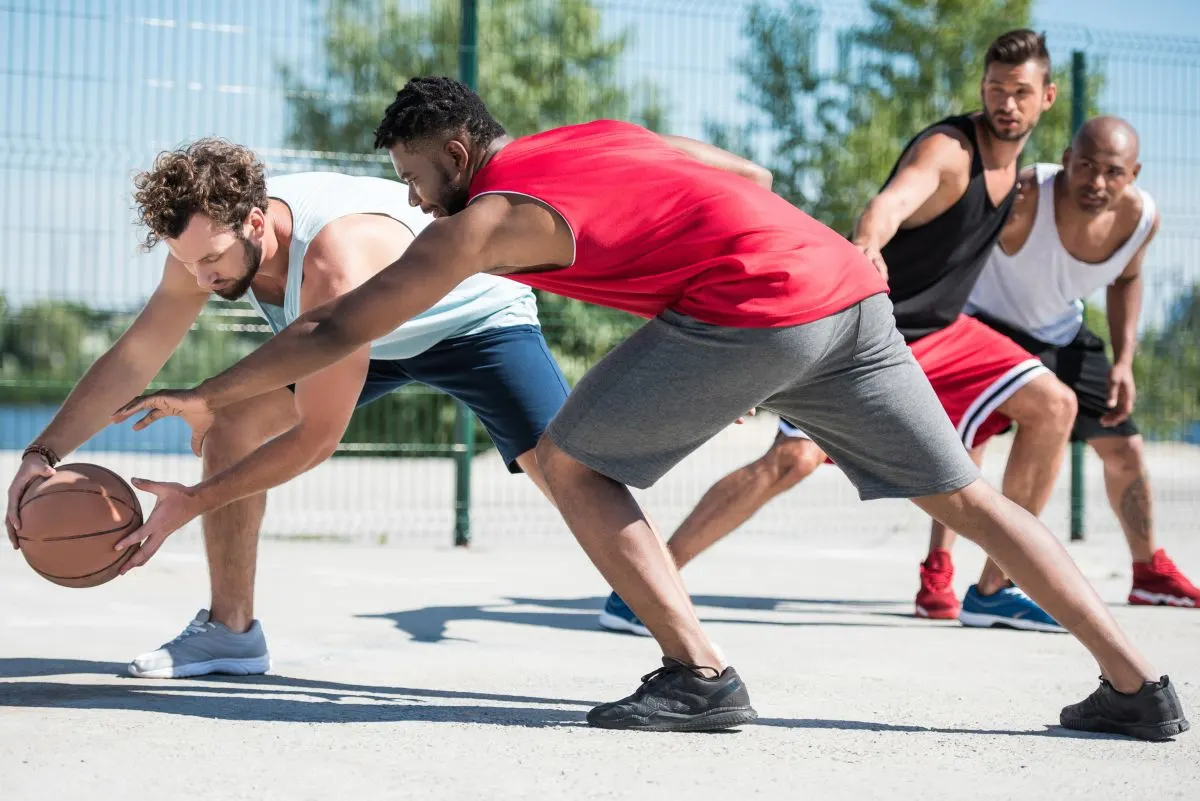 There's something so spontaneous about a game of pick up baseball where a group of people just spontaneously start a game and then the fun just starts from there. Sure, you will need to plan invites ahead of time, but there's certainly an element of spontaneity that really takes this activity to another level.
You can also meet a ton of new people and make new friends at such an event.
30. Escape Room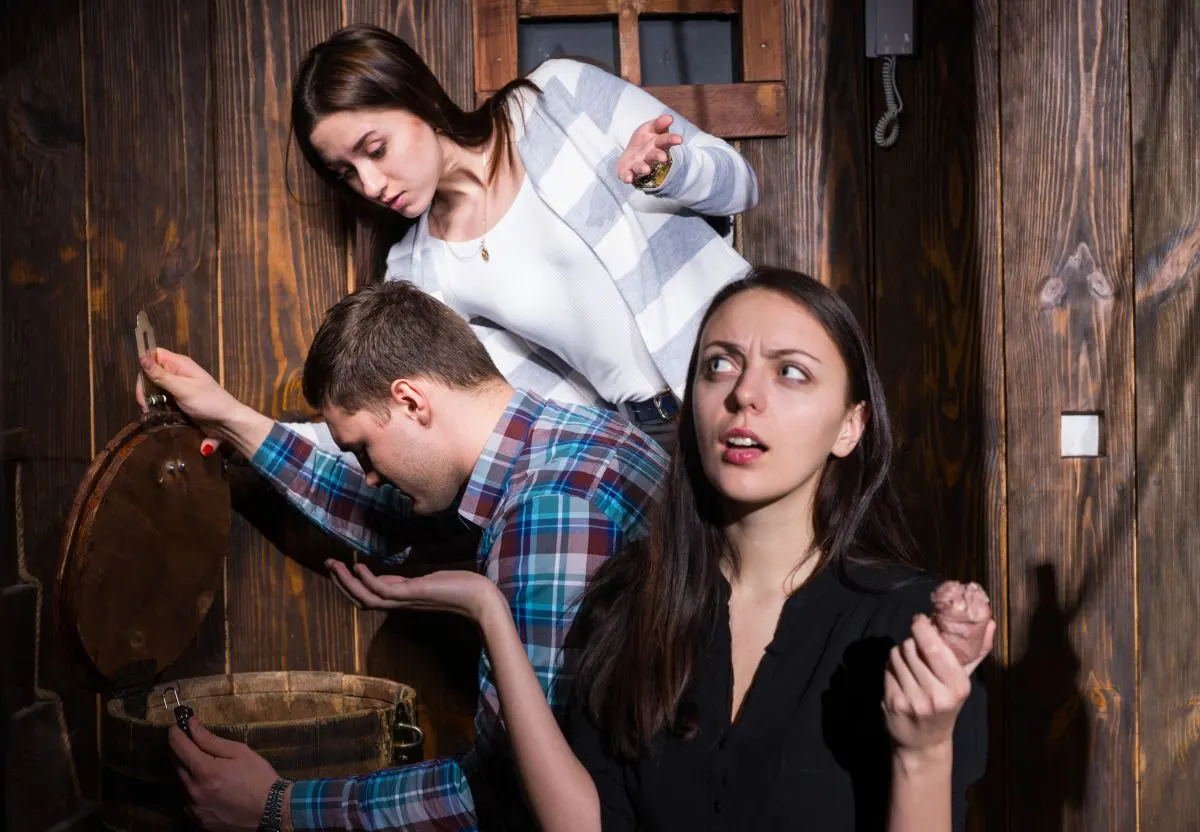 You'd be surprised at the amount of coordination and team spirit needed to play Escape Room. If you and your group of friends are looking for an activity to help you connect while also having fun, then look no further.
Once you manage to 'escape,' you can head on over to a bar for a round of celebratory beers!
31. Book Club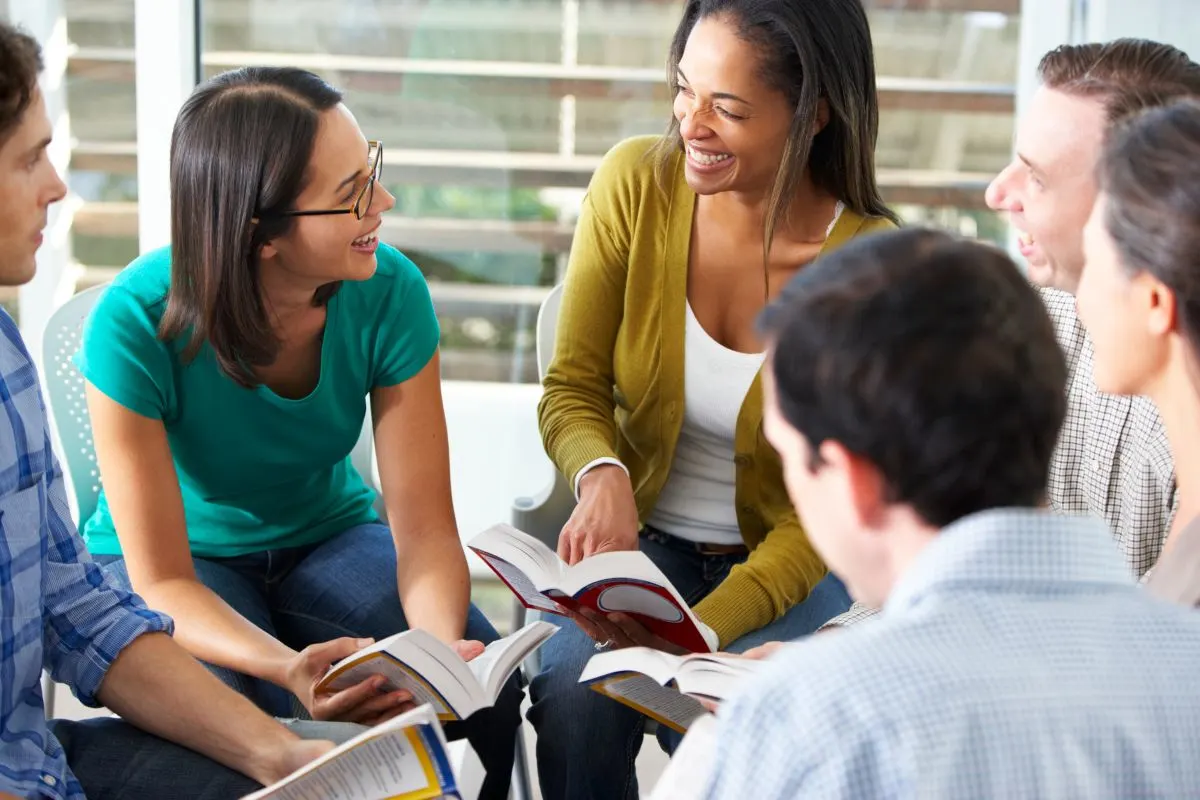 You can never–but never–go wrong with a book club. Sure, it's mostly a chance for you and your friends to gab, eat, and just spill tea, but if you're serious about your reading material, there's a ton of room to learn and debate, as well.
So you can either form your own club or join a local one in your neighborhood!