Needing to keep your children busy this weekend? These weekend children activities are easy, fun, and creative.
Keeping kids amused over the weekend is hard. Due to no school, they are well-rested and high on energy.
And us parents run out of ideas to keep kids entertained during a long weekend. We are here with some brilliant weekend activities.
These games will keep your kids entertained and help strengthen the bond between you.
1. Picnic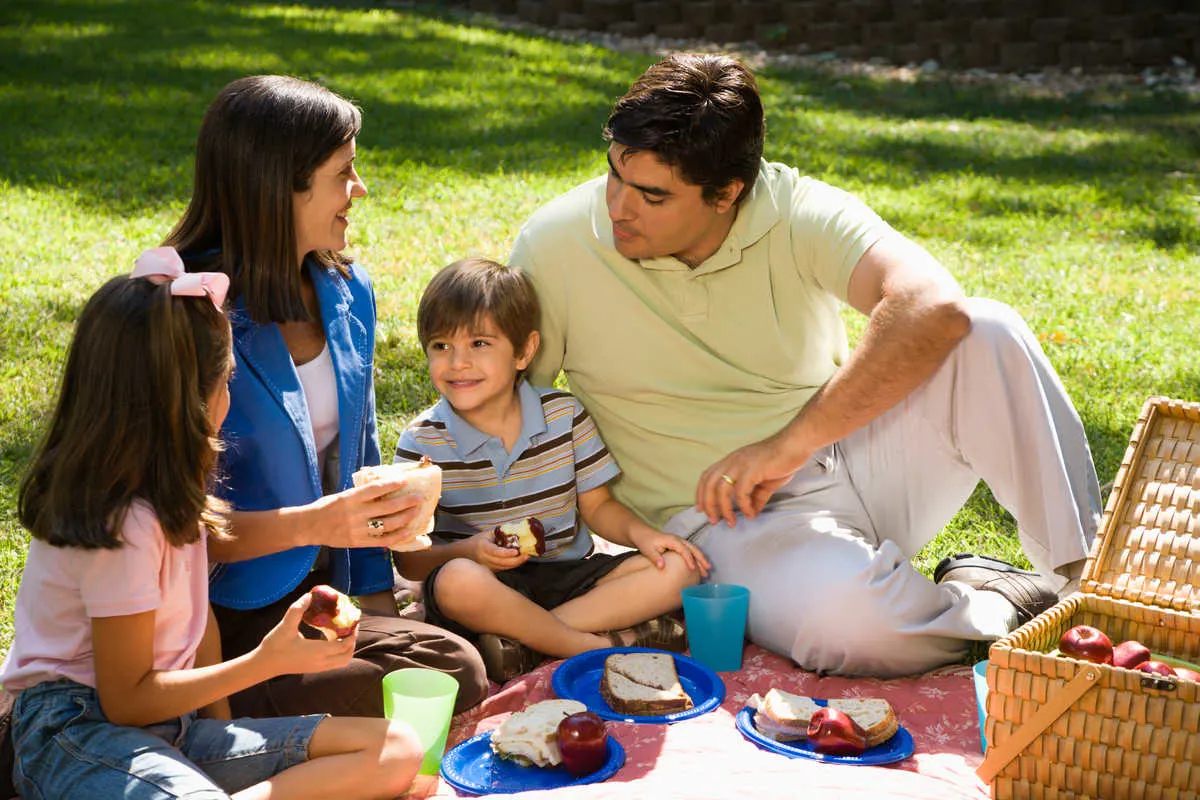 To start, have an outdoor picnic. The Covid-19 pandemic has now subsided. Most countries are now letting kids play in the open. So, set up a picnic in your backyard or make it extra official and take the kids with their picnic baskets to the local park.
Let your kids help you pack the basket and choose their favorite snacks, building excitement and anticipation for the actual event.
Once at the picnic, you can have a heart meal, play some games, and have a grand time with your kids. It will be a day well spent.
2. Bike Ride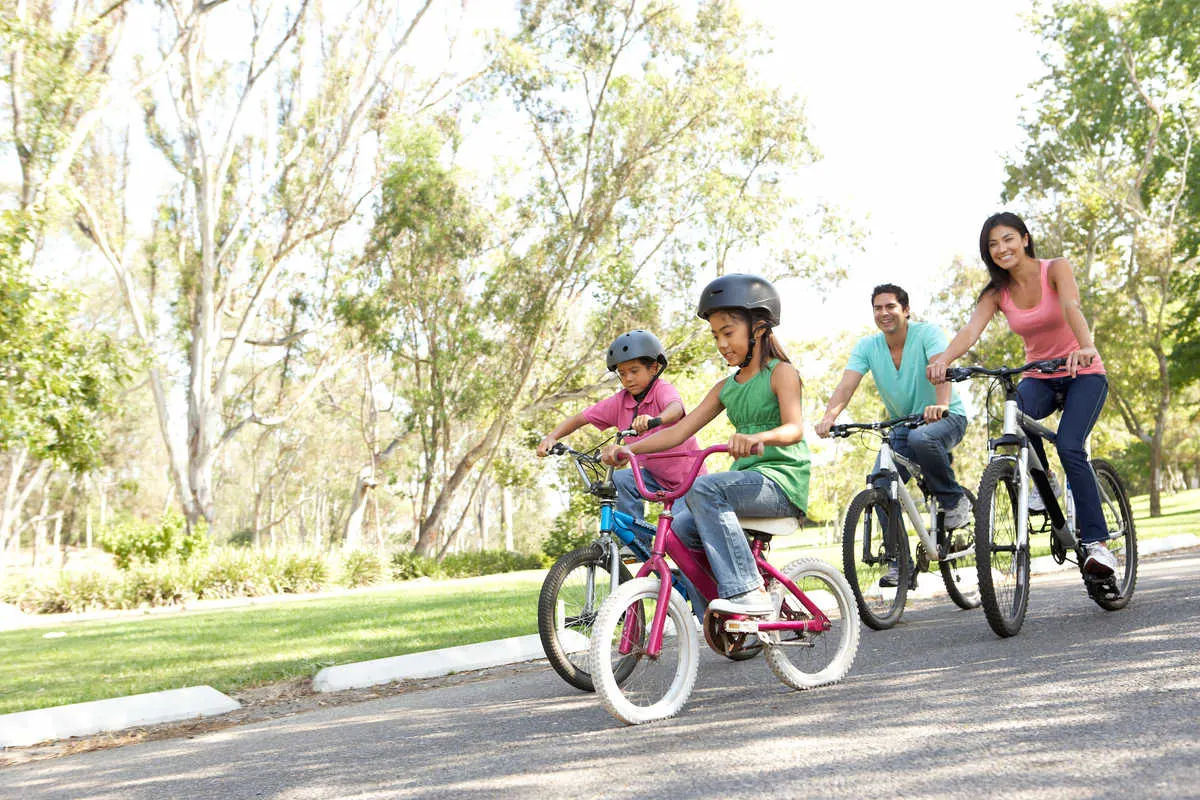 If you haven't bought your kid's bikes, it's high time you do so. Bike riding is the most rewarding activity for summer.
It helps the kids explore their neighborhood, get more confident if they are shy, and also helps them make more friends.
Moreover, get bikes for yourself as well; riding with the kids over the weekend can become a family bonding activity.
Check more fun outdoor activities for boys here!
3. Game Night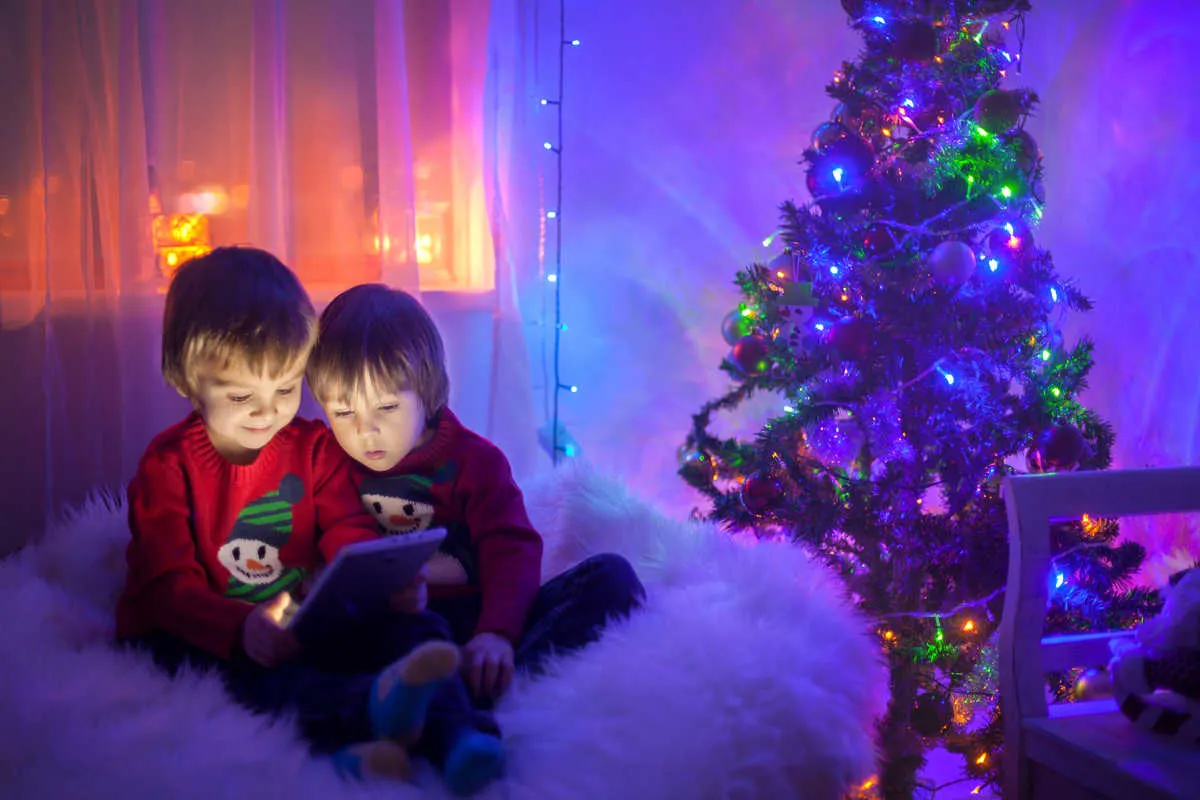 The weekend is the time to stop and breathe. Sit with your kids, take out your board games, and have a family game night.
You can play all sorts of games like Monopoly, Scrabble, card games, Taboo, Charades, etc., Don't do it one time only; make this a family tradition.
4. Baking Cookies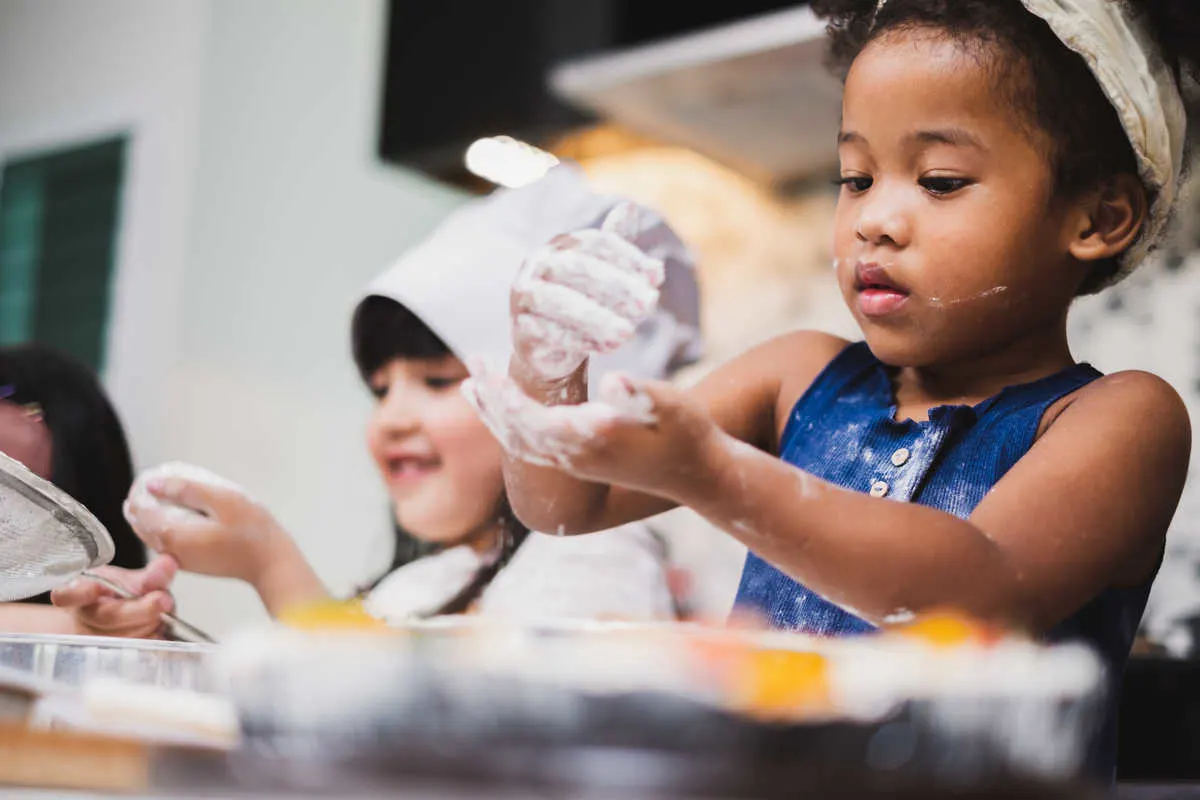 Here's one more activity you can add to your family tradition list; Baking Cookies! Why bake cookies for Christmas only? Why not do it every other weekend?
As soon as you run out of homemade cookies, plan to make more over the weekend: select flavors, shapes, and icing. Take the kids shopping for items and bake from scratch.
It's all about building the anticipation and making the kids super excited about even the simplest of the tasks.
Find more 2-year-old baby activities.
5. Build a Fort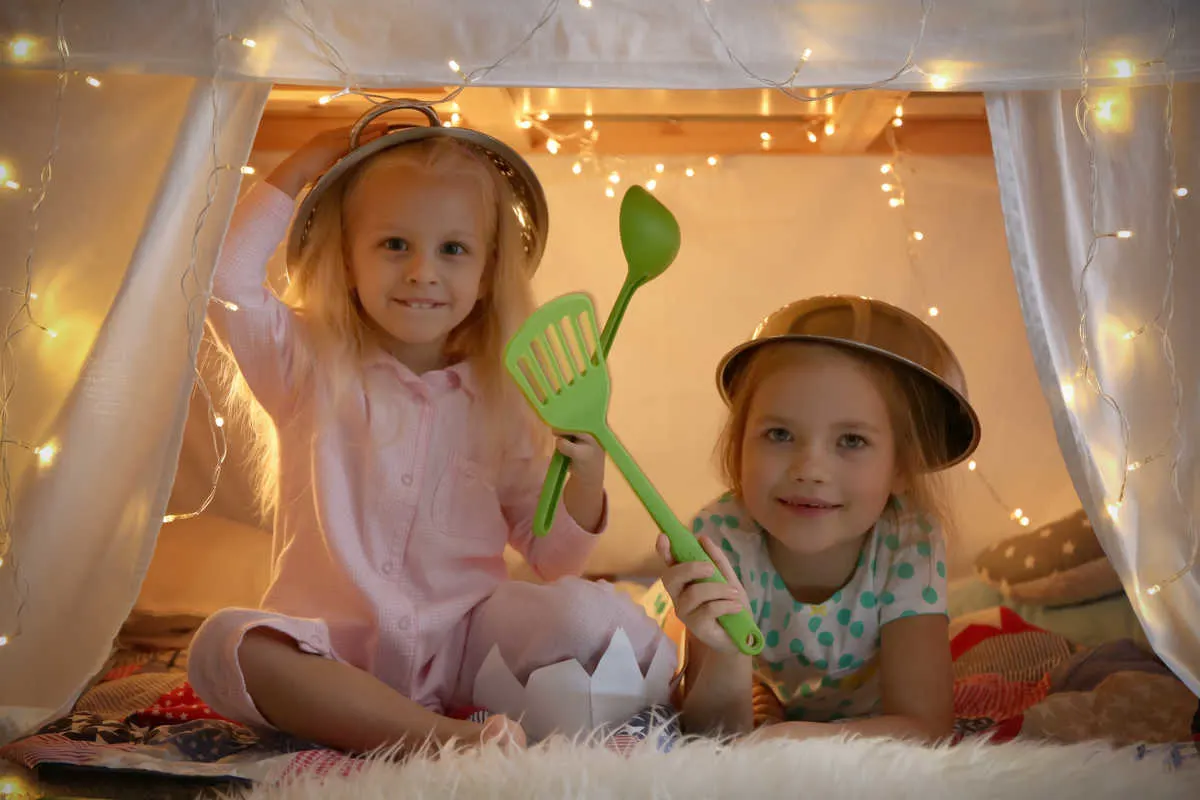 Now, this is my favorite; we have all, once in our life, built a fort with pillows and sheets. Give your kids a chance to do the same; in fact, join them in the quest to build the best fort ever.
Once the fort is up and ready, watch a movie together, or do a story night with the kids. These family activities are very healthy for growing up kids.
Find more engaging activities for 1-year-olds.
6. Movie Night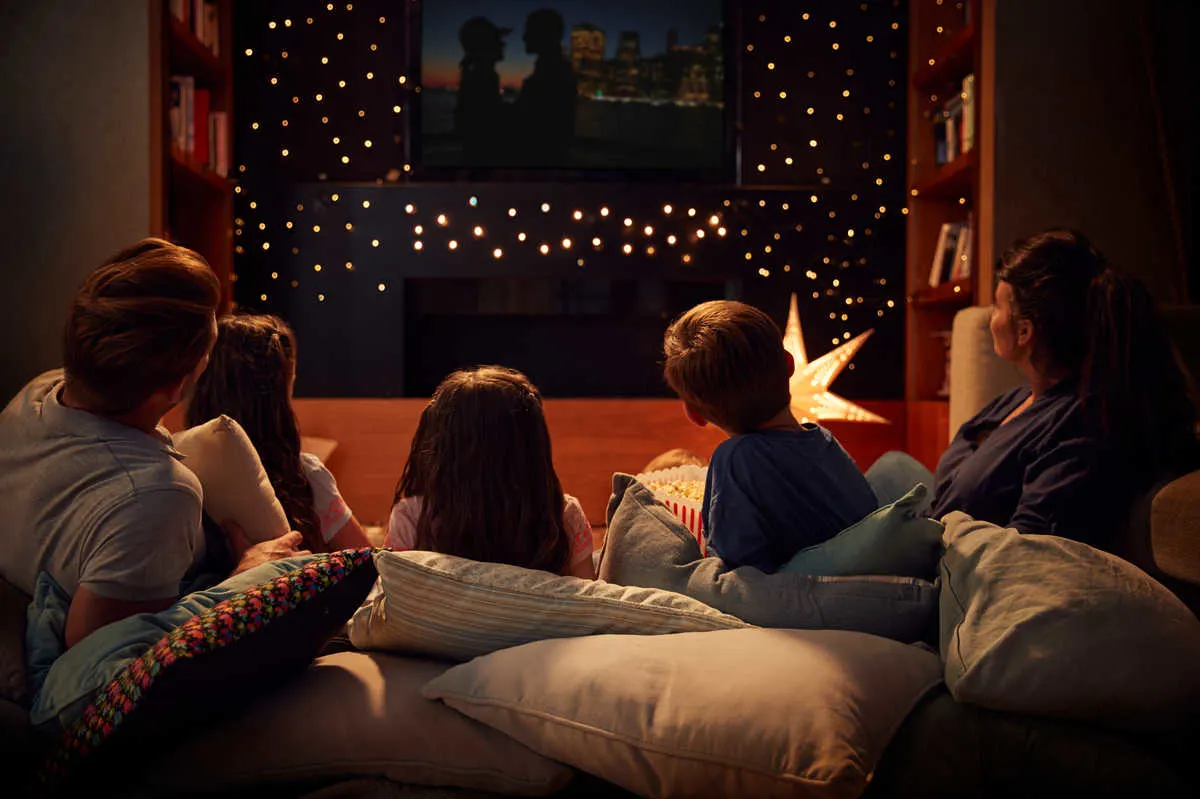 If building a fort seems too much, or if you haven't got enough space, how about a simple movie setup? Some blankets, pillows, a good movie, and some movie-worthy snacks are all you need to have a successful movie night with your kids.
You can let your kids select their favorite movie and the snacks and let them help you set up the whole thing. You get bonus points if you let the kids stay up past their bedtime.
7. Play Dress Up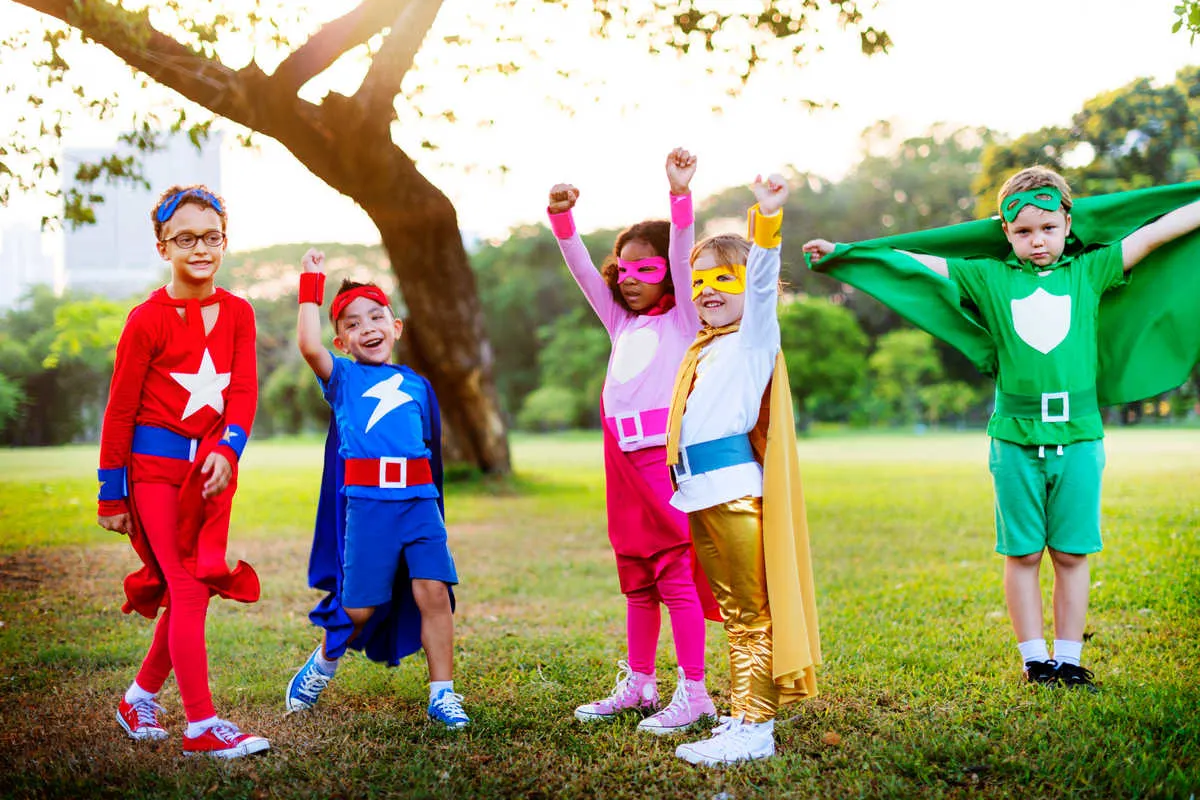 If you are looking for a lot of laughter and giggles from your girls, play dress-up with them this weekend. You can decide how you want the dress up to go by selecting types of clothes to choose from.
Apart from that, you can use makeup to glam up different accessories and make this even more fun, WIGS! Have colorful wigs to go with your colorful dresses.
I guarantee you hours of fun this weekend if you decide to play dress-up with your kids.
8. Have a Tea Party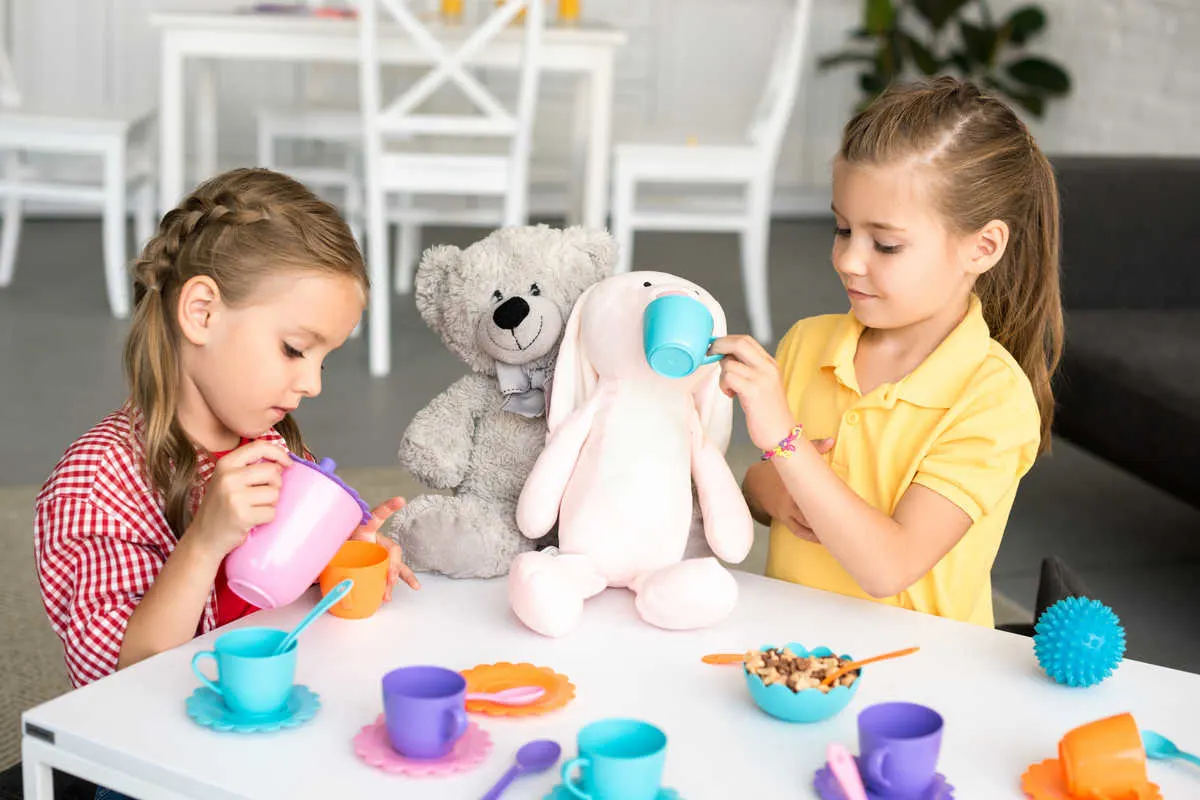 How about throwing an official tea party? Print out an official invite, send them to your kids, and call them over (from their rooms) for a tea party.
Have some small cakes and bite-size sandwiches at your tea party. Add different types of tea and cookies to the menu as well, making it a very official affair.
Find more indoor activities for kids here.
9. Play Sports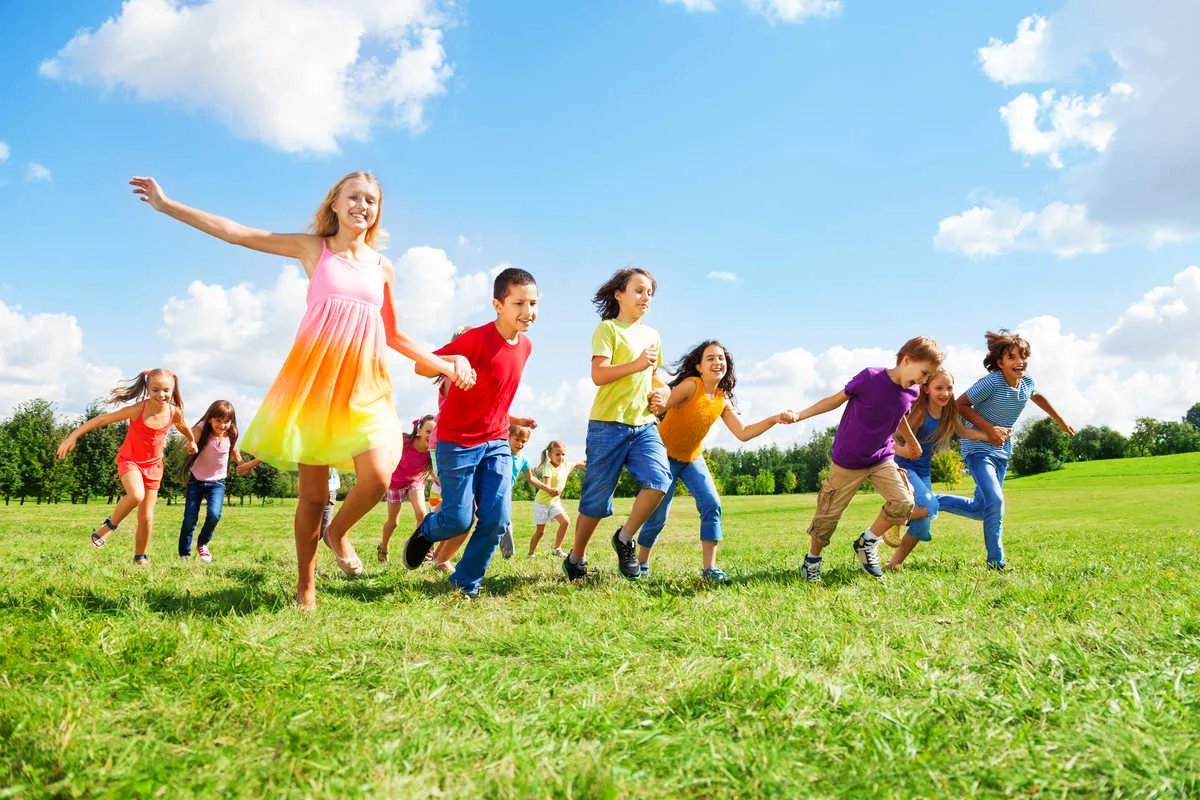 You can also reserve your weekends to try out different sports like football, basketball, playing catch, or going mini-golf. This will enlist the habit of playing outdoor games in your kid.
Apart from that, it will also become a great workout routine for both you and your kid. Sports are a great way to bond with your kids, do try this one out.
10. Museum Trip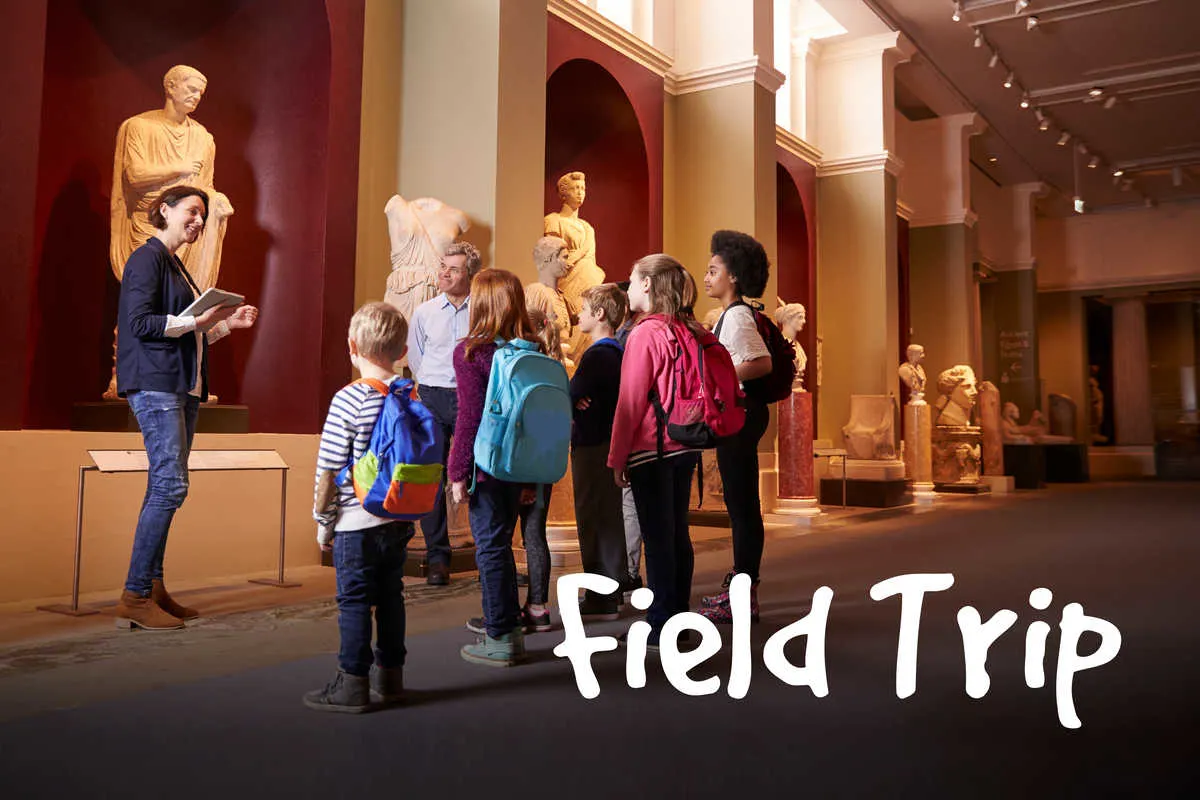 Weekends can also be reserved for fun trips. Sit with your kids and list down all fun plus educational places you'd like to visit together.
Add different museums to your list as well, like an Art Gallery, Navy Museum, or Locomotive museum; there must be many different kinds in your state or city.
11. Neighbourhood Walk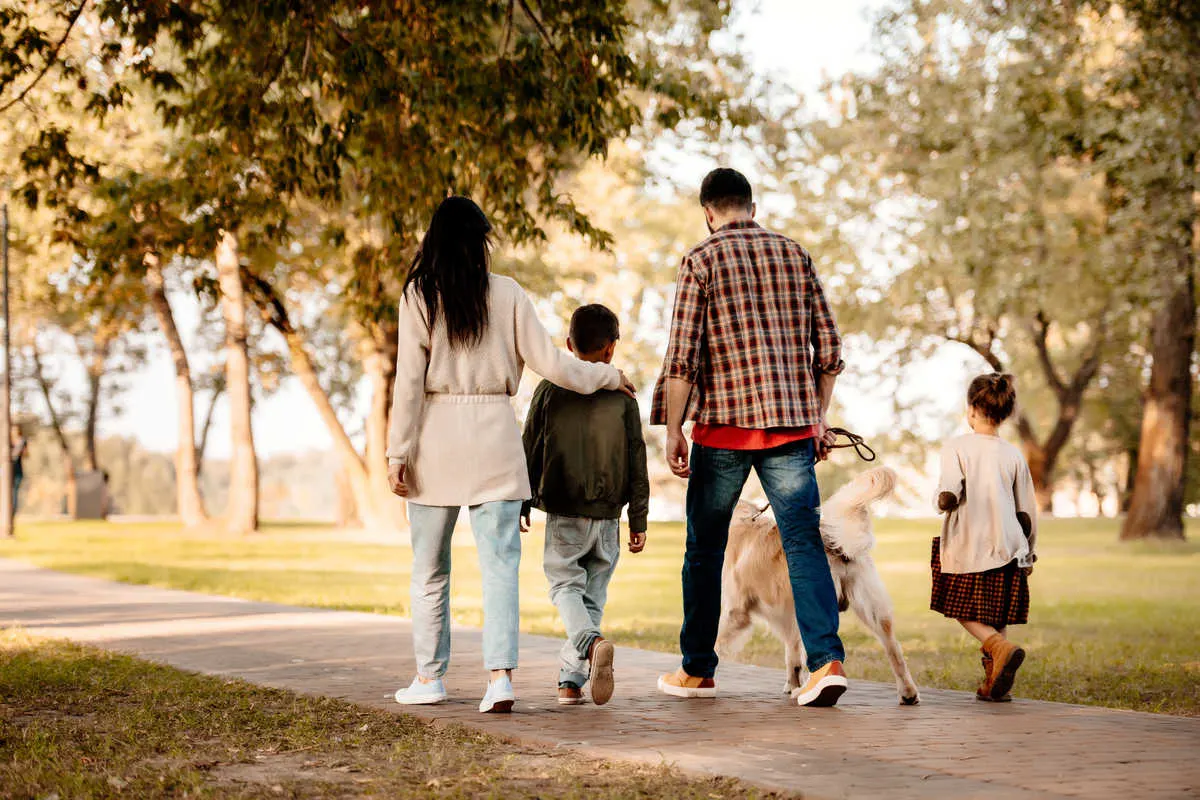 Even the most ordinary activities can be fun if you do them with the whole family. A neighborhood walk is one of those everyday activities that can be made extraordinary by involving the entire family.
Get your kids ready with their water bottles and walking shoes and take a long stroll around the neighborhood. This is, again, a brilliant parent/children bond-building activity.
Find more development activities for 1-year-olds here.
12. Puzzles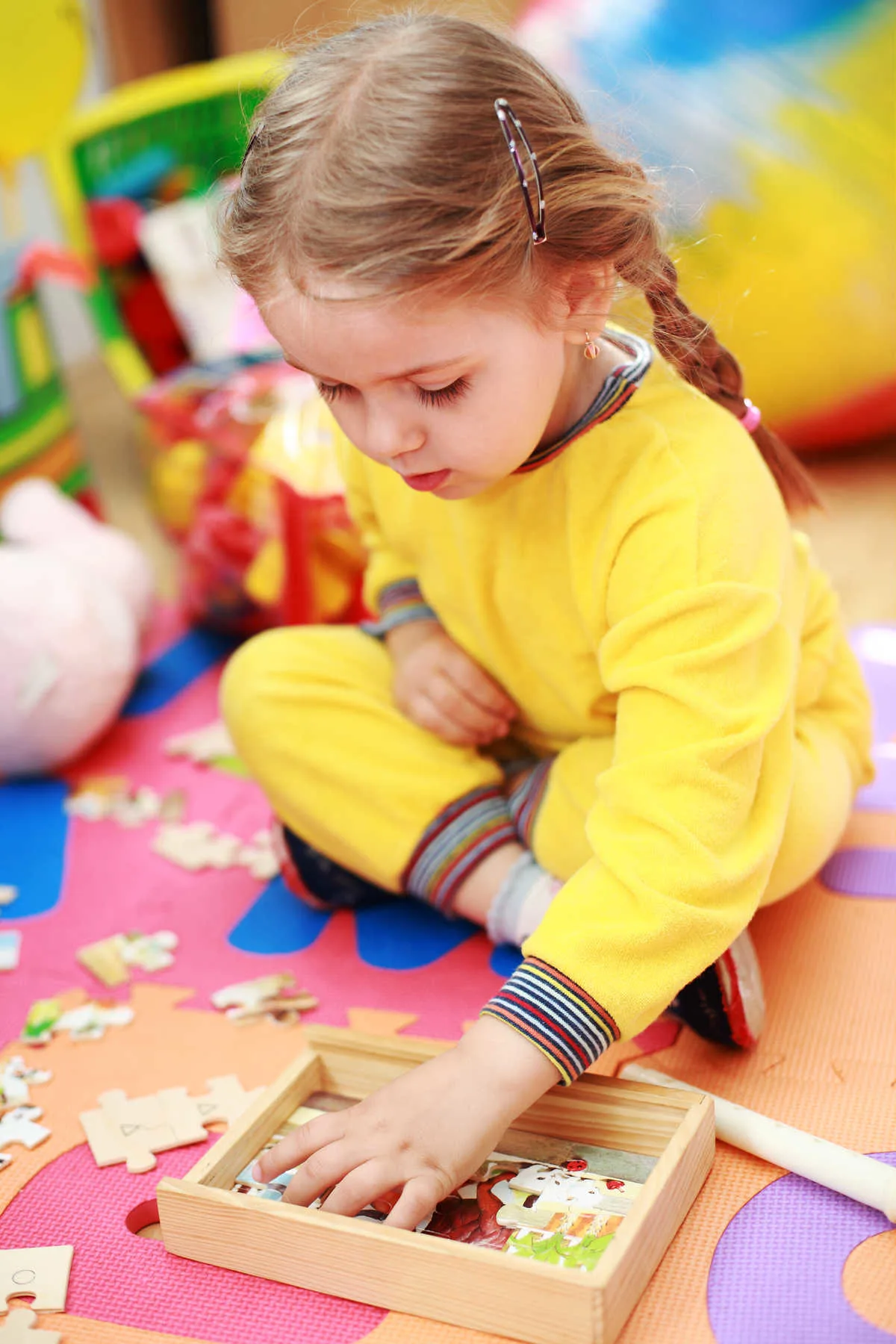 Like card and board games, you can start doing weekend puzzles with your kids. You can even make shopping for puzzles a weekend thing.
Puzzles are great for developing brains. You can teach your kids to look at the bigger picture, help them focus more, and also bond with them while you play with them.
13. Camping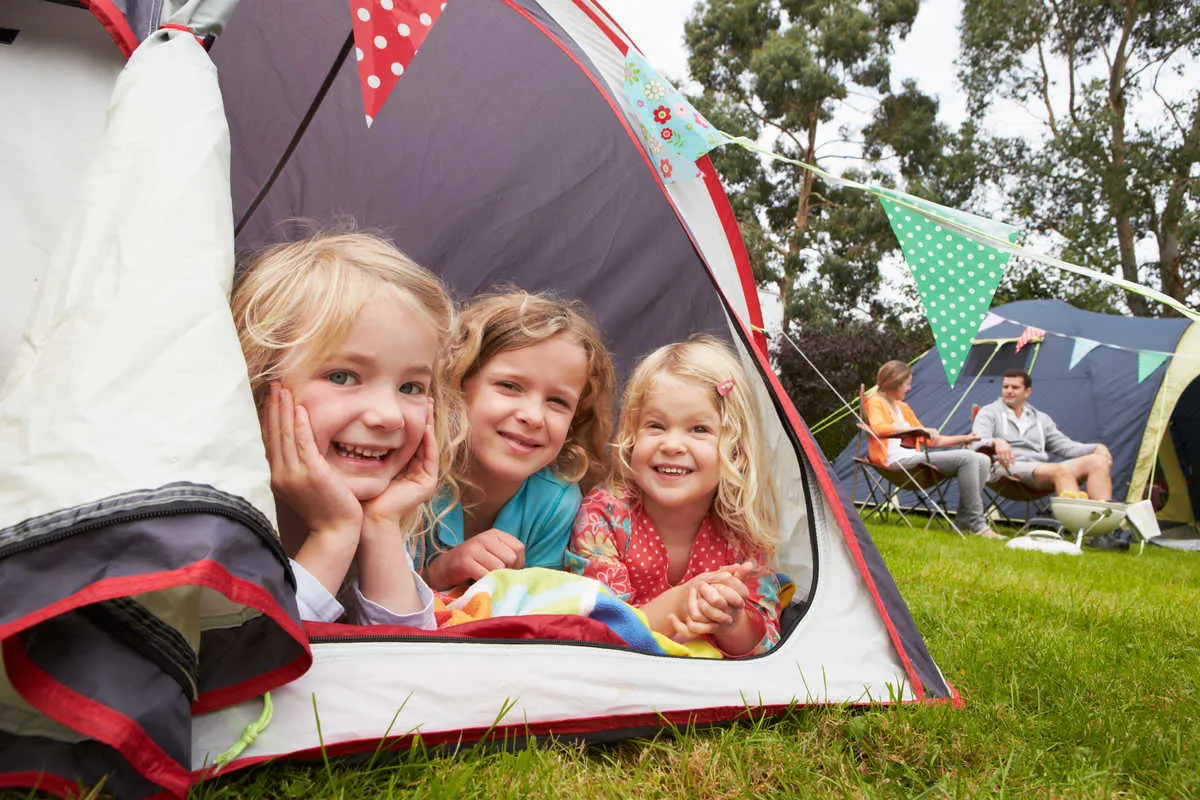 Whether it's backyard camping or nature camping, both are highly fun and beneficial for the kids. Packing for a camping trip is a fun activity in itself.
While you are camping with your kids, you can build fires, have a s'mores party and tell stories around the campfire.
Camping is the known way to bond as a family. Not only that, but kids love camping trips.
14. Painting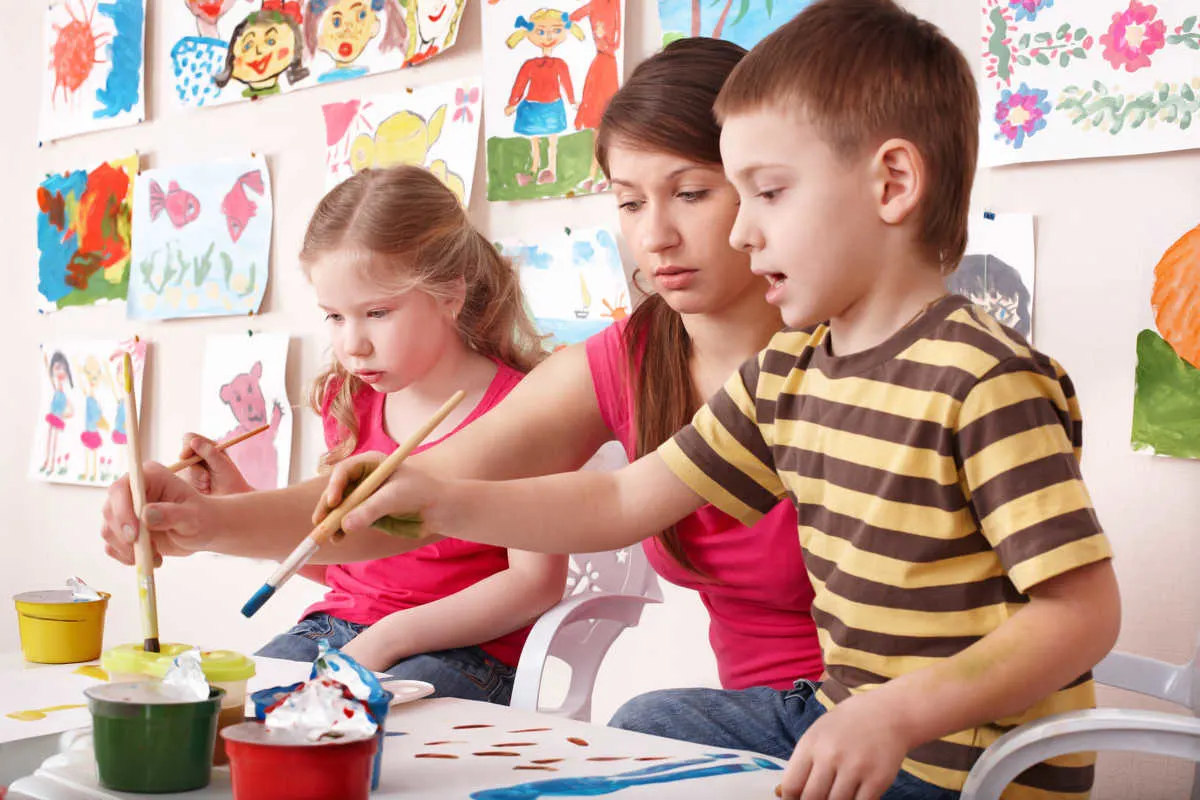 If you have kids who love painting or aspiring artists in your family, we highly suggest you start doing painting lessons at the weekend.
If you aren't looking to involve your kid in a formal painting lesson, try learning a few tricks online and practice with your kids on weekends.
15. Set up a Lemonade Stand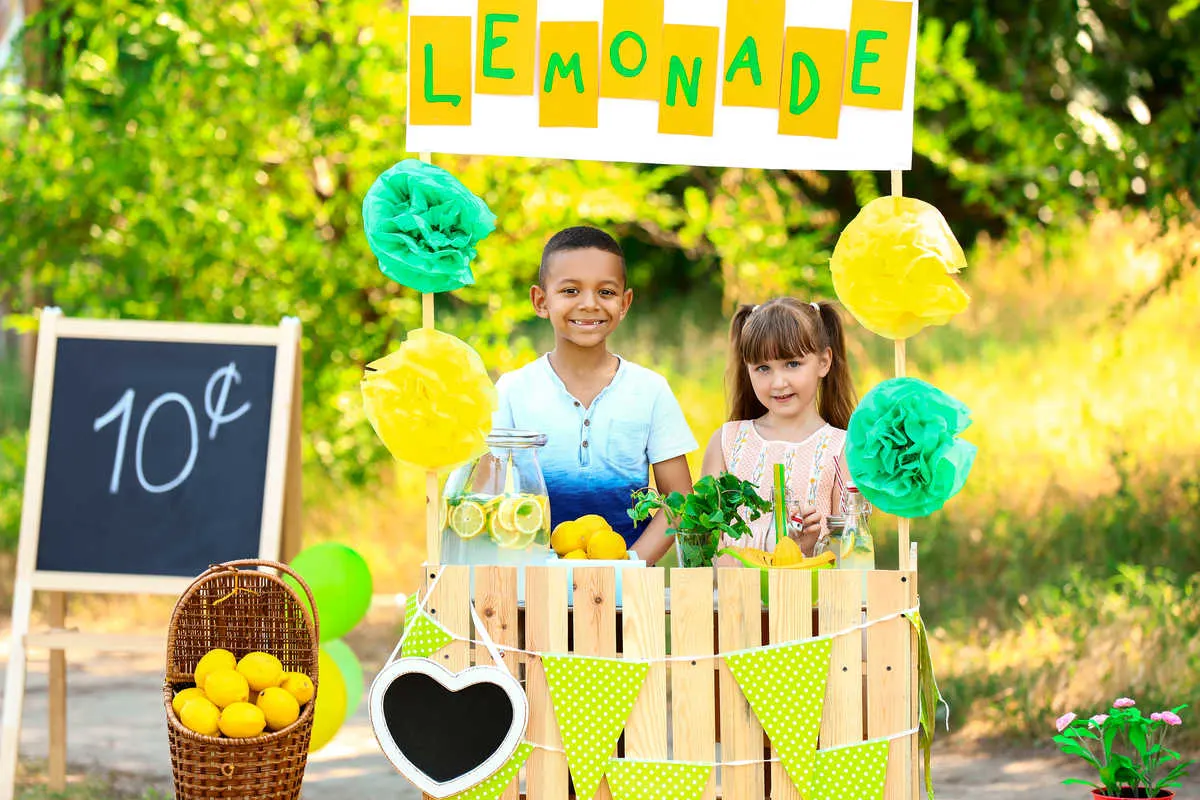 We all remember how we used to make a Lemonade Stand as a school project or just for fun. The age of technology has stolen all these fun ideas from us.
It's high time we bring these back in fashion. Set up a fabulous lemonade stand with the help of your kid and invite the neighborhood over to have a sip.
You can turn this into a summer activity for your kid. A lemonade stand is a full-day activity, from making a stand to selling the lemonade and wrapping the whole thing up.
16. Create a Family Tree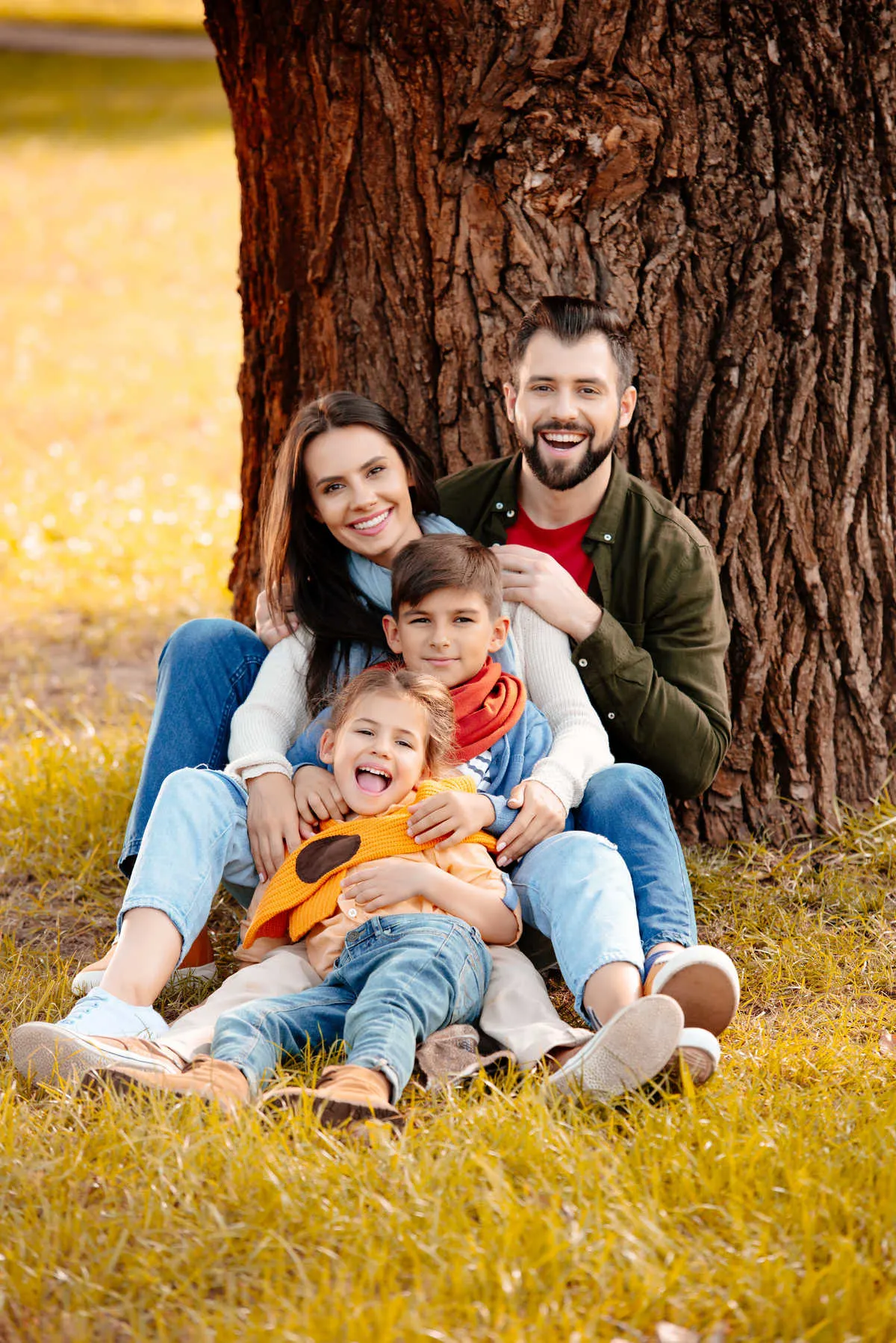 Creating a family tree is a fun idea; there are a lot of ways you can do this one. You can do it with wood, ice cream sticks, recycled material, family pictures, etc. order your ice cream sticks here.
Teaching your kids the family tree is a fun idea; it will also help get their creative side out. They can also show this one as a school project.
17. Science Project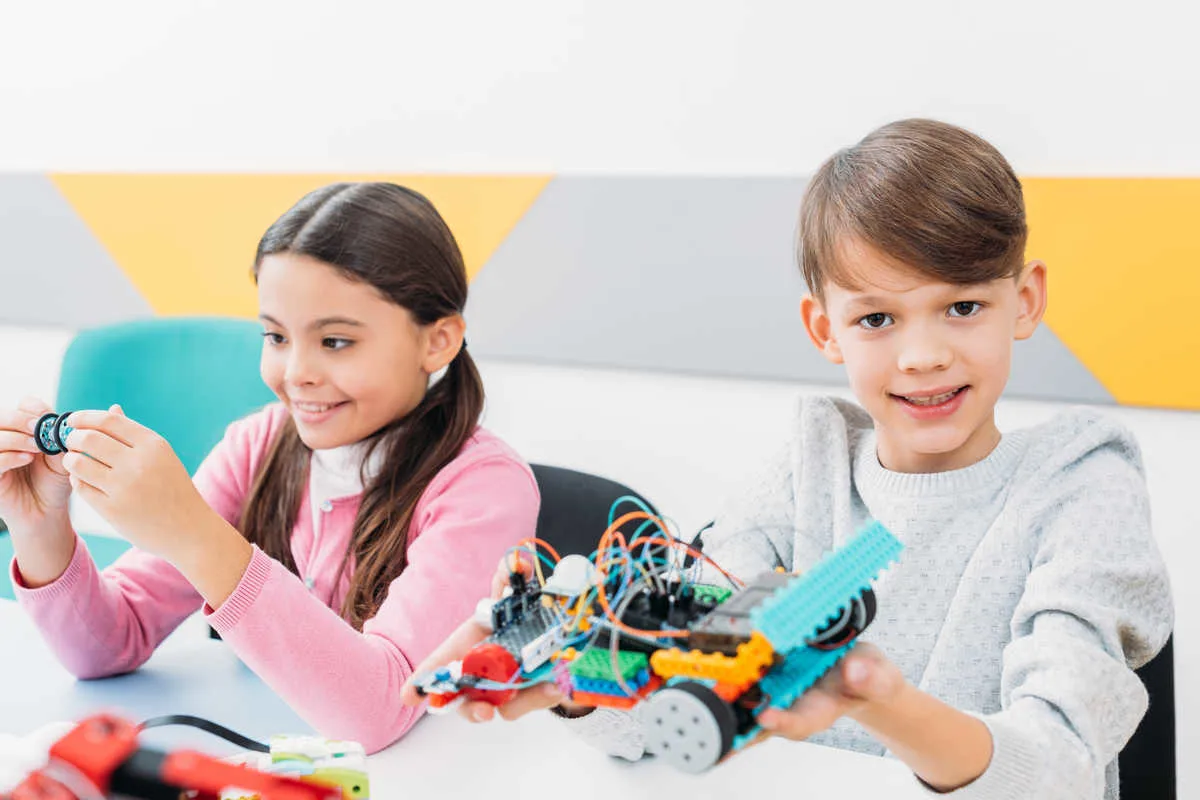 There are so many science projects that you can do at home safely. Such as water rushing with a candle, repelling spice with soap, the capillary action experiment, etc.
If you aren't keen on doing a science experiment from scratch or if you are looking for something more mature, try this science experiment kit.
With these science experiments, you can teach your kids about simple science, kindle the little scientist in them, and spend quality time with them, teaching them something new every weekend.
18. Make snow or sand angels
If it snows where you live, you can have a fun day outdoors in winter and make snow angels with your kids. If it doesn't snow, you can take the kids to the beach and make sand angels.
Whether you use sand or snow, it doesn't matter as long as you and the kids have immense fun.
19. Fly Kites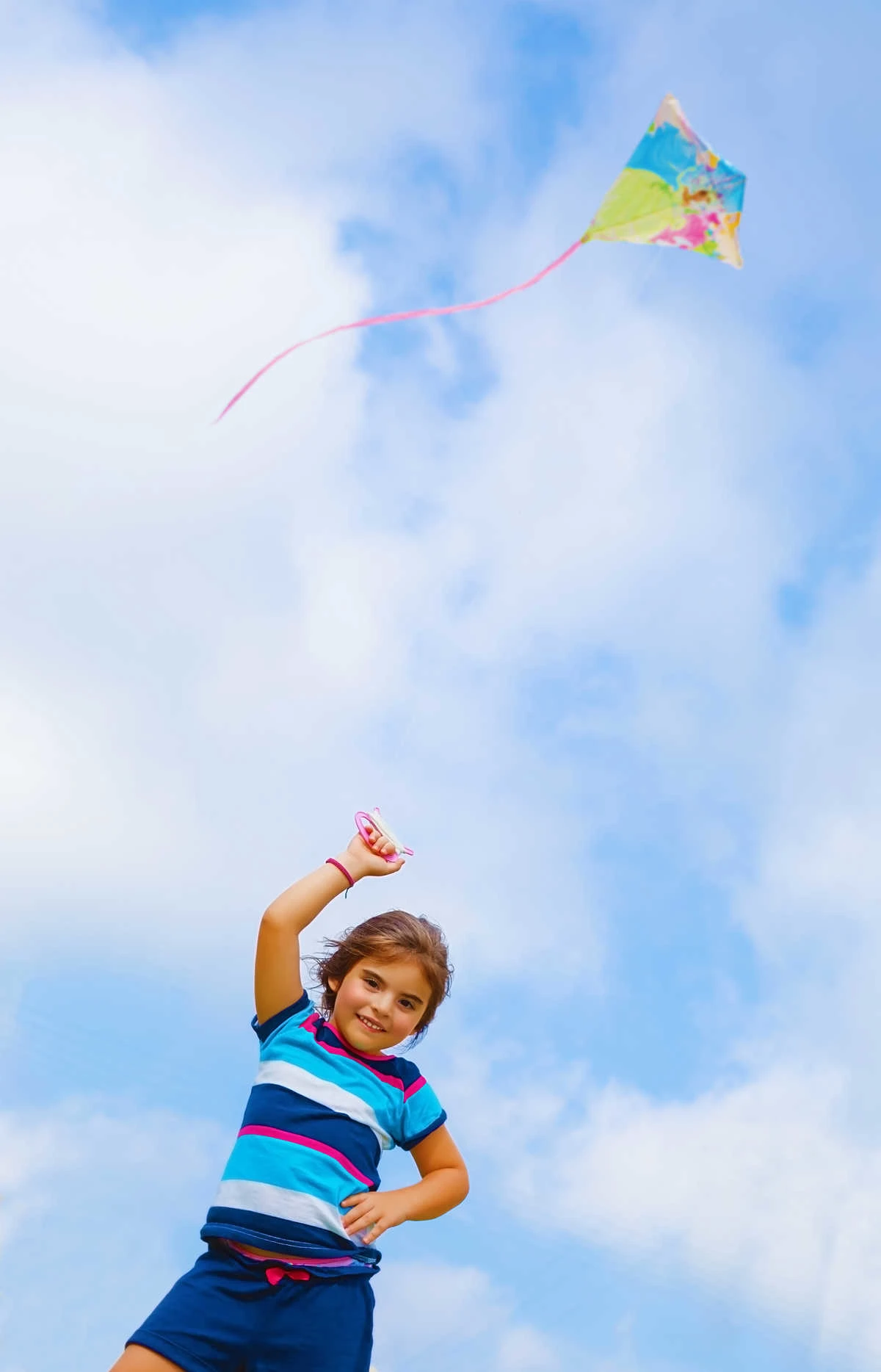 Flying kites is exhilarating, and it's so much fun that even when the sun goes down, you'd still want to play some more. Teach your kids to fly kites and watch how their weekend flies.
If you are looking for some cool and bright kites for your kids, click here. Did you know flying kites is also a healthy sport?
It helps with shoulder muscle development as well as stretching the spine that kids keep bending while working on computers or school desks.
20. Collect Seashells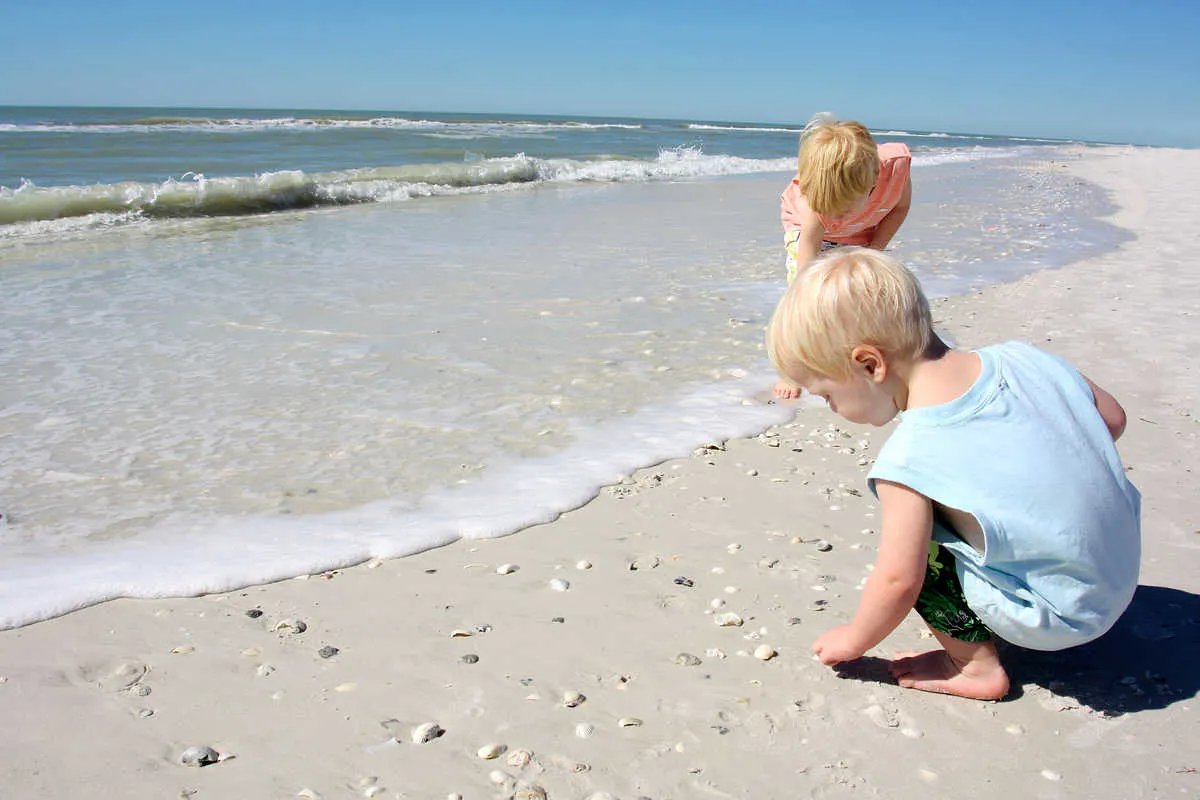 How about a quick trip to the beach to collect shells. Pick out a few shell activities and creatives, and go shell collecting.
Kids love collecting seashells, but most of these shells go waste, change this and use the collection to make art. This is how you kill two birds with one stone.
21. Start a Mini Garden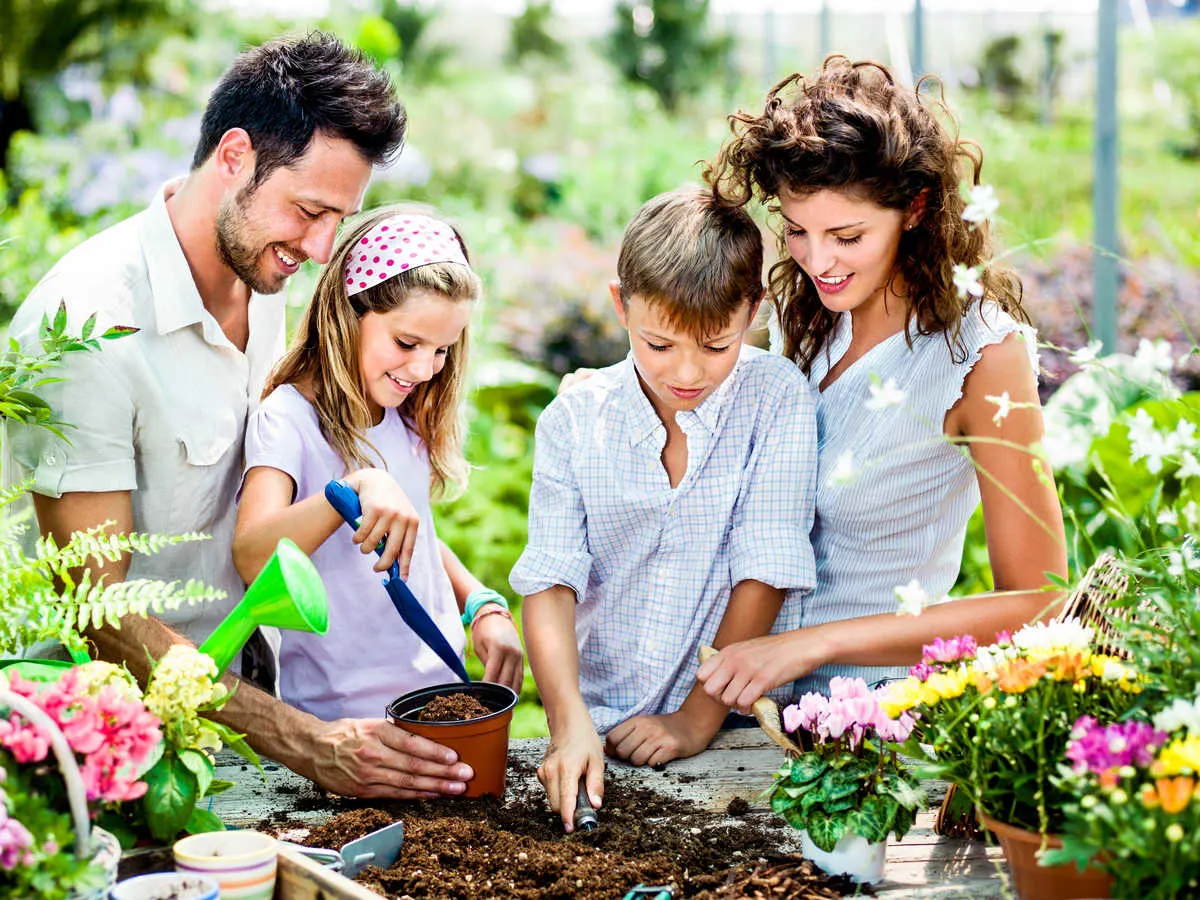 Have you seen your kids take an interest in the backyard flower patch? If the answer is yes, you need to encourage this habit by giving your kids their own mini-garden.
A mini garden with easy-to-grow plants and herbs is a great weekend habit. While your kids are off to school, you can take care of their plants, and at the weekend, teach them how they can keep their plants healthy and safe.
Your kids can grow all sorts of easy-to-grow plants such as herbs, mushrooms, tomatoes, etc. Order your Grow Kit here if you don't know where to start.
22. Have a Scavenger Hunt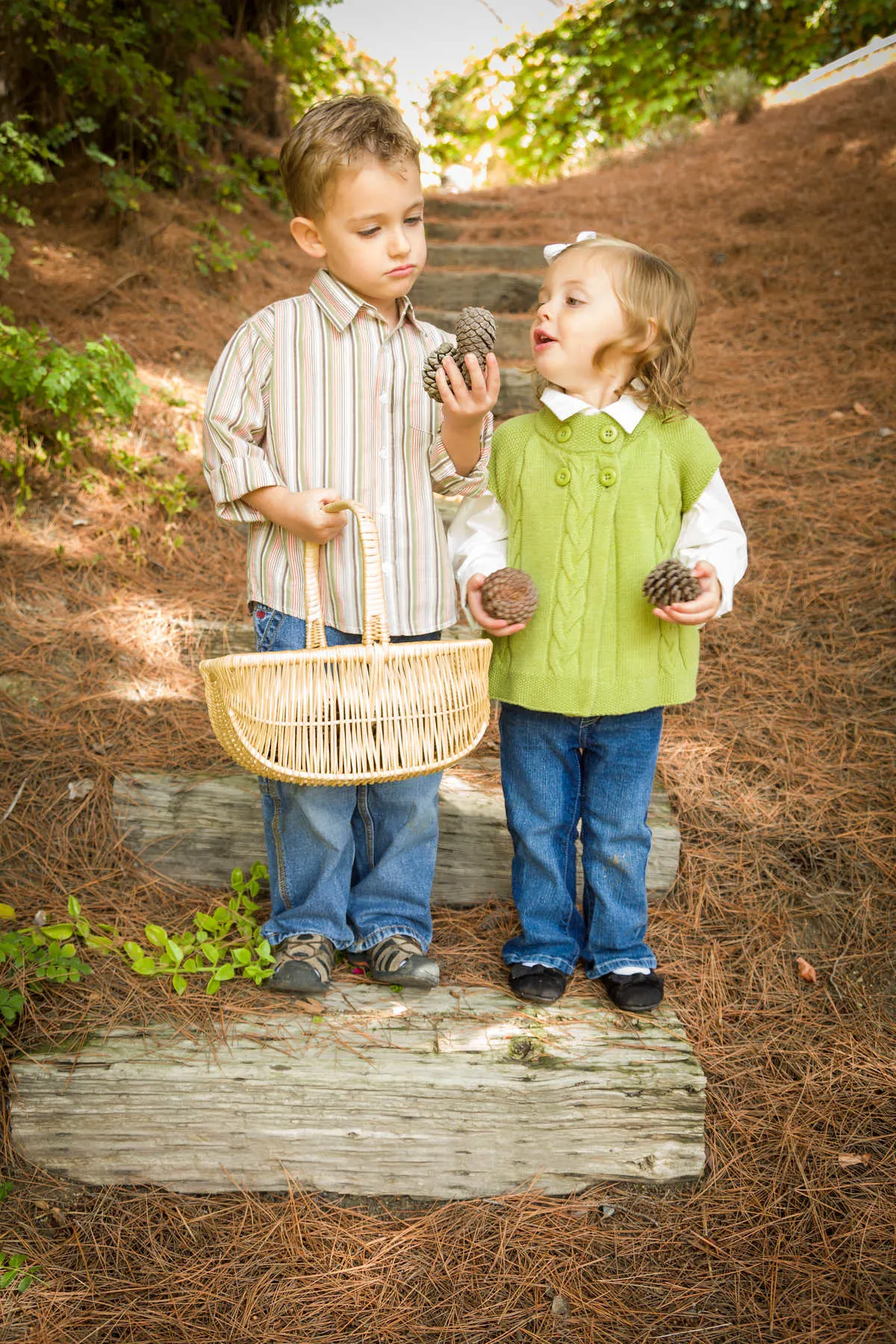 Prepare a list of things and ask your kids to find them; let's all have a scavenger hunt this weekend. All kid's games have many beneficial qualities.
Scavenger hunts are easy to customize; you can play according to your kid's interests and abilities. The scavenger hunt is known for boosting the problem-solving skills of young brains.
Not only that, but it also helps kids understand the importance of working in a team to achieve a goal.
23. Visit the Library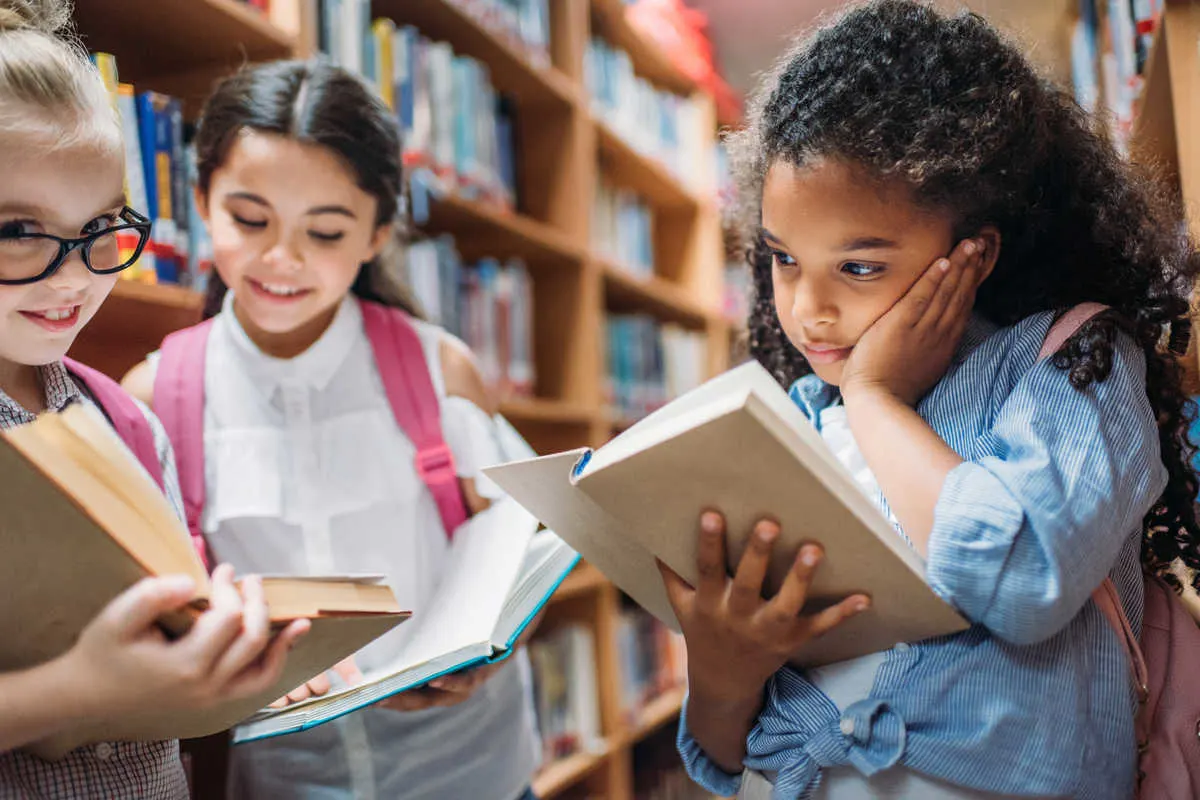 Next up is your local library; reading books is an excellent habit that every parent wants their kids to have. And kids mostly copy their parents.
If you are a reader and keenly take your kids when you go to the library, there is an 80% chance your kid will follow suit.
The cozy environment, the musty smell, and the many comfy chairs to read your books are sure ways to awaken the sleeping bookworm in your kid.
24. Rollerblading
I will never forget how I used to rollerblade around my neighborhood all day long. I have spent my summers on my rollerblades.
Times have drastically changed; the kids are more on their iPads glued to the screen.
However, we are to blame; let's bring back the old times and give your kids the gift of rollerblading. Get a pair of excellent roller blades here, and let the fun begin.
Take your kids around the neighborhood or to your local park to practice their rollerblading. Once he is trained enough, unleash the beast in them.
25. Tie Dye Party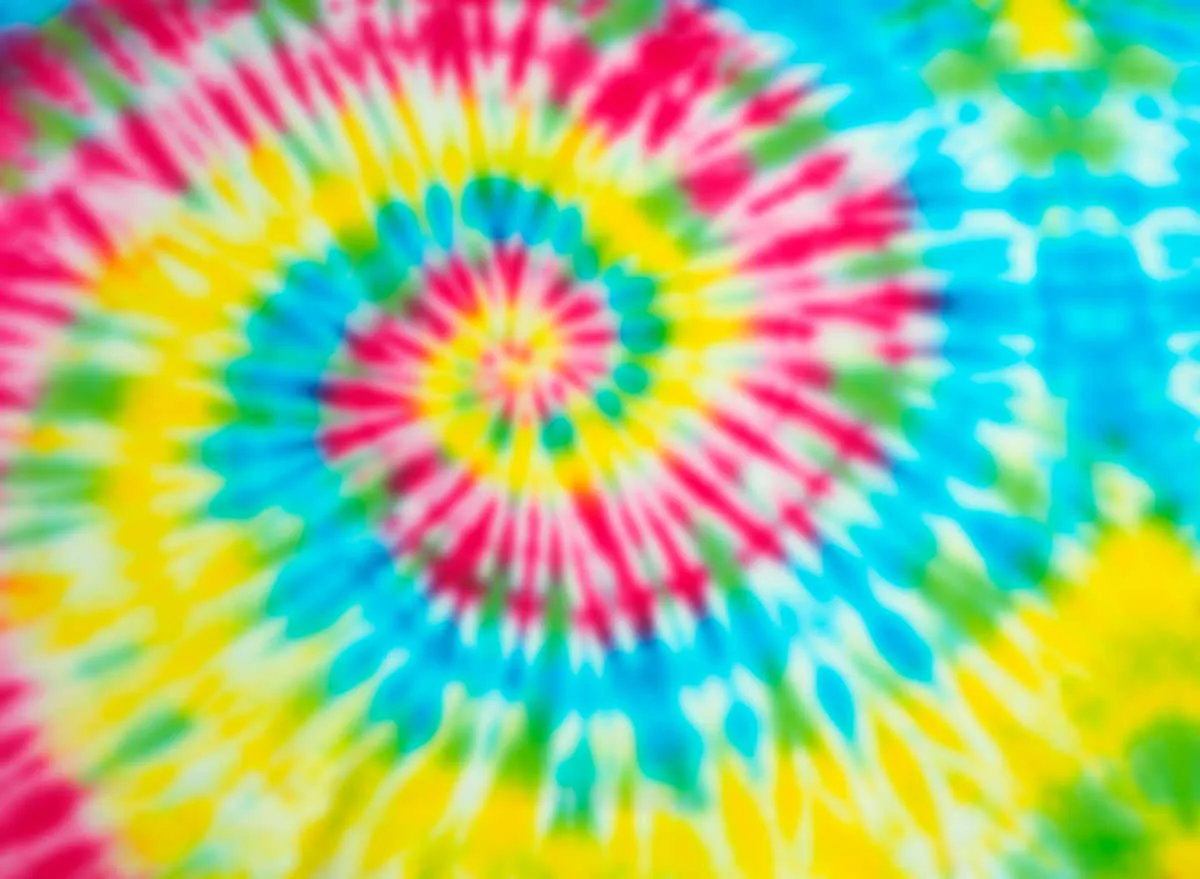 When you are done with adventurous weekends, it's time to enjoy some DIY creativity. How about hosting a Tie Dye Party.
If you are thinking about the cost, this will not cost you much, all you need are some old white or light-colored shirts and some Tie-Dye color. You can order some colors here.
This is a fun and productive way to spend a weekend with your kids. You all can experiment with different patterns as well as color mixing.
26. Collect Leaves for ArtWork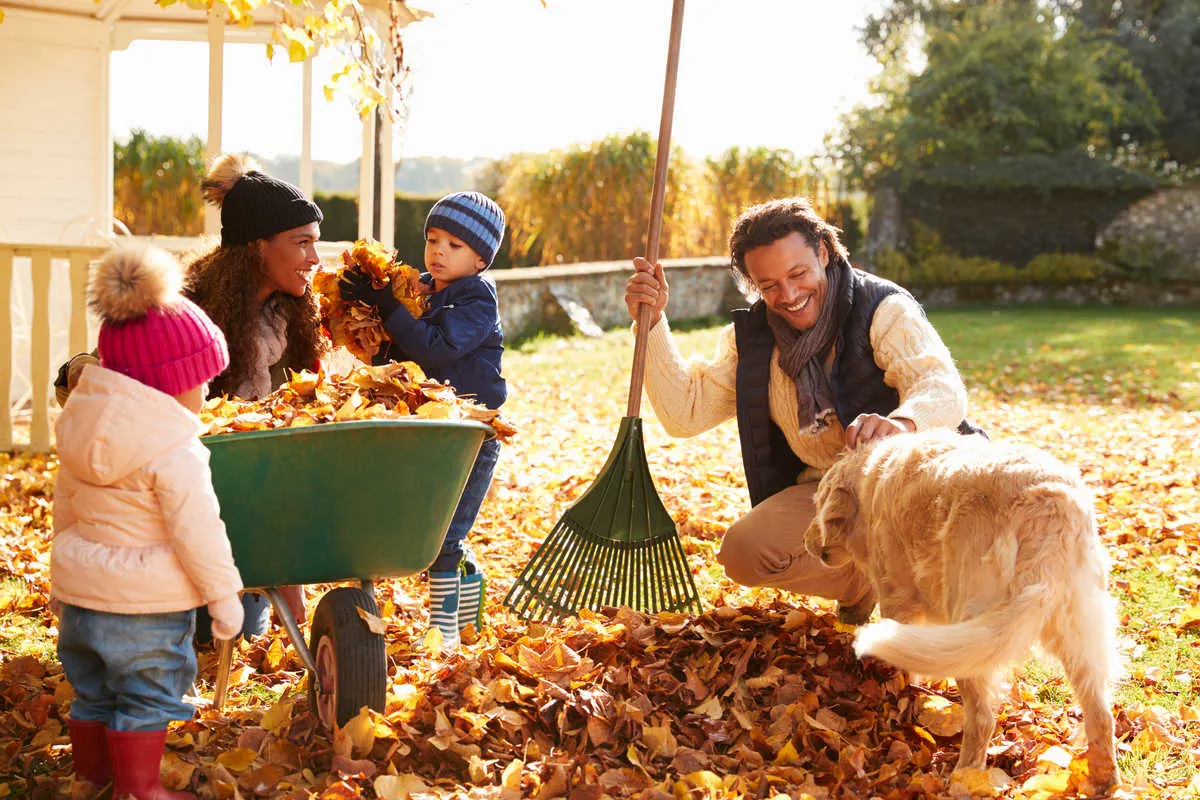 Just like you collected seashells earlier, it's time to collect some leaves for a different kind of artwork. This leave collecting activity is best suited for summer and fall when you can get a huge variety of leaves to play with.
There are plenty of artworks you can make with leaves, such as drawing on leaves, making leaf mandalas, leaf garlands, and more. Your kids will have a great time working with leaves.
Use plenty of Mod Podge to preserve your leaf masterpiece.
27. Playdough Activities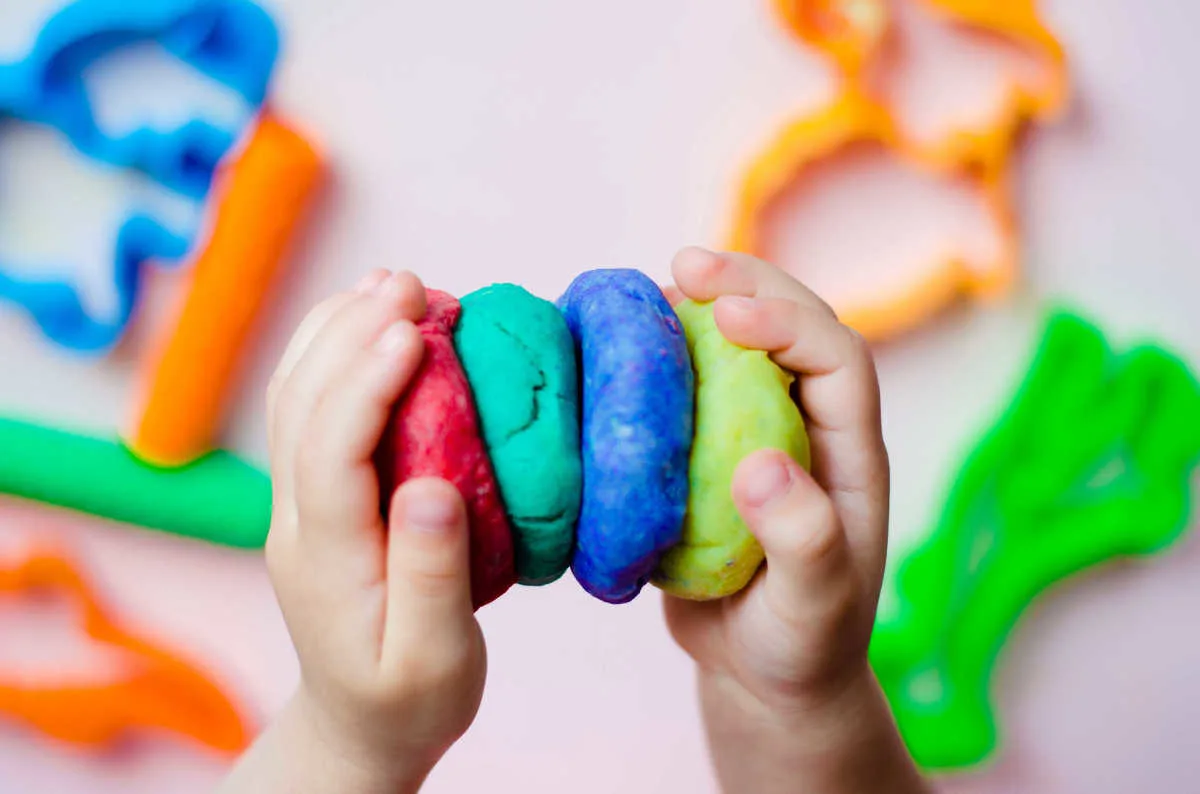 For a calm and indoor weekend activity, you should invest in some playdough items. What makes playdough fun? Tools and cutters!
Get some play dough and some playdough tools like scissors, cutters, etc. You can get a full playdough set here, or you can also use stuff around your house.
Your weekends will stop being long and hard if you start investing in simple yet captivating kids' activities. Kids love a little excitement, and you can give them that by planning their fun weekends ahead of time.
Yield: weekend children activities
27 Fun Weekend Children Activities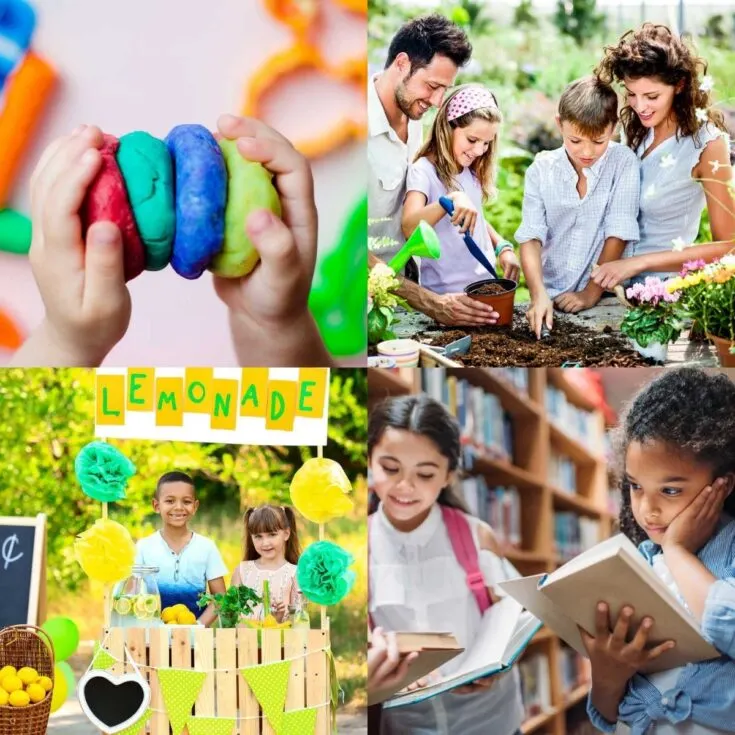 Enjoy these Weekend Children Activities with the whole family. These will keep your little ones busy and happy!
Materials
Find the perfect activity for this weekend above!
Instructions
Pick the perfect acitivity for your children!
Have fun!