Looking for some fun ideas to add to your relationship? Whether you're looking to get out of a rut, spice things up, or add some plain old fun, try these fun bets to make with your boyfriend.
Betting inherently interjects some excitement into any situation and is completely caterable to whoever is involved.
Today, I have thirty-one bets for you to try out with your boyfriend or any loved one you'd like to shake things up with!
1. Loser makes Dinner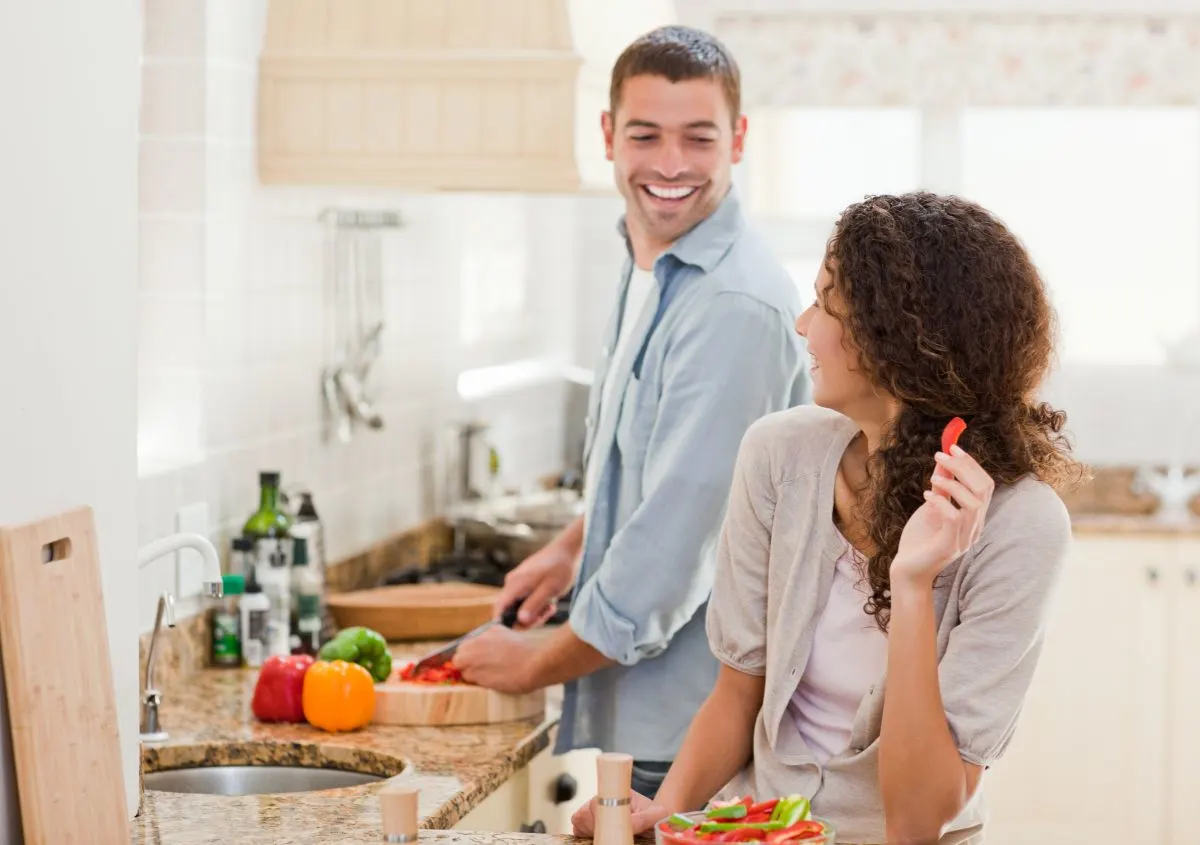 Many bets today are classics, but nothing is better than having whoever loses a bet making dinner.
Up the ante by arranging what dinner the other one makes–something specific you both love or a favorite dish of the winner.
2. Lose gives a massage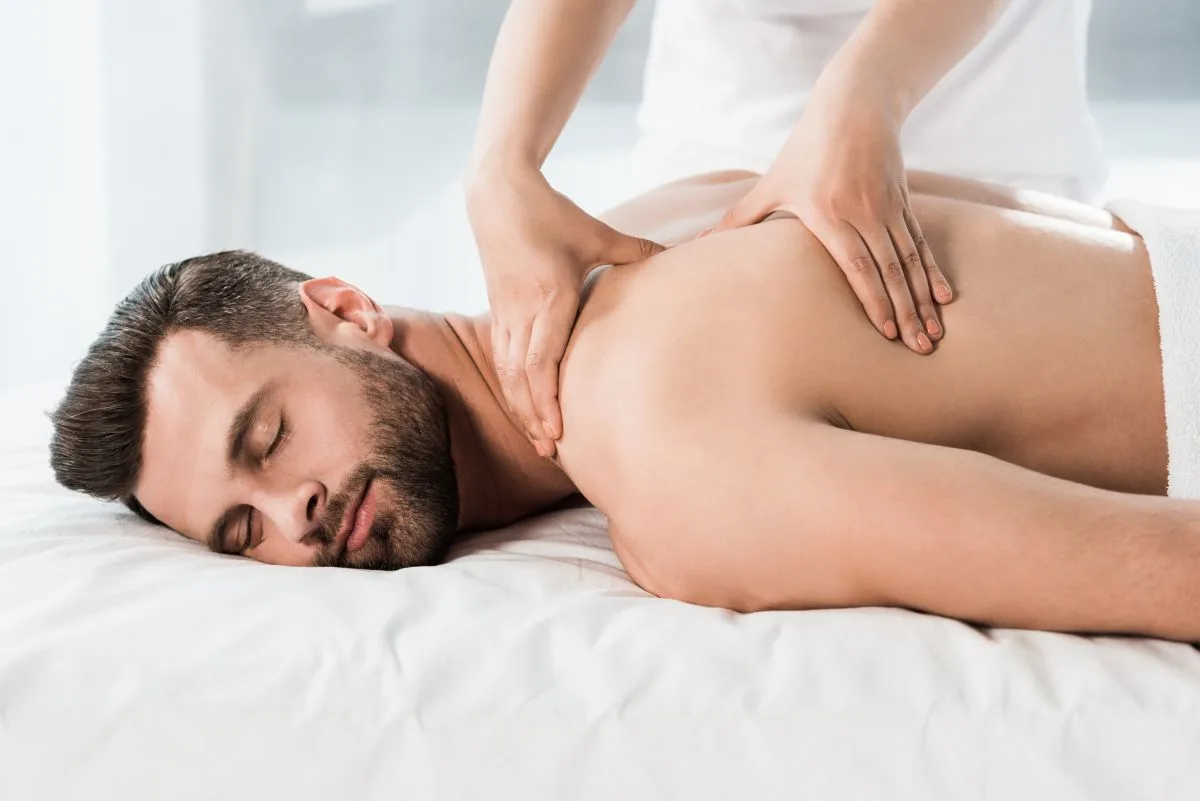 For a little bit of a more hands-on option, try having the loser give the winner a massage.
Set up the specifics before the outcome so nothing comes into question when it comes time for the in-home masseuse to prepare.
3. Winner picks the next date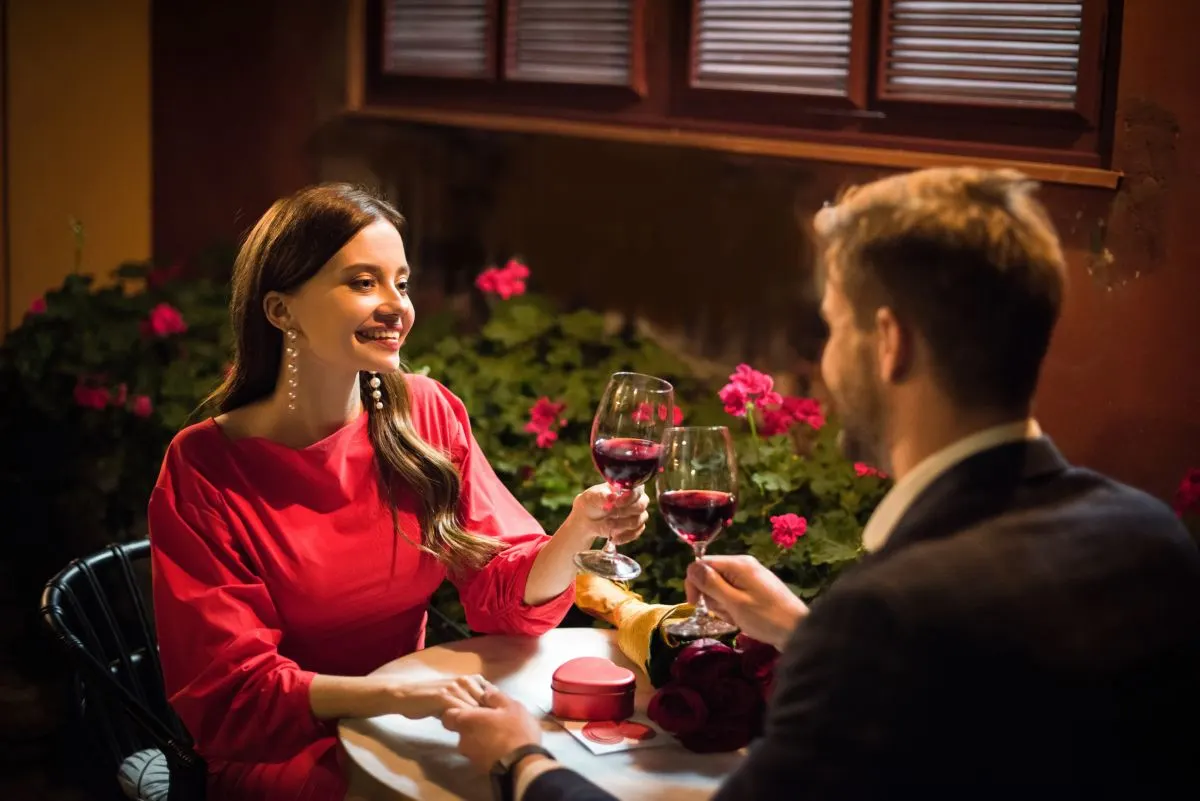 A low-key and low-stakes option (for the most part) for a newer couple or those trying to revive their dating schedule is the winner picking the following date.
It gives the ideas some more fun and mystery.
If you're looking for actual inspiration for dates, pick up this kit for fun date ideas.
These best board games for couples would be perfect for your date night!
4. Loser does the Dishes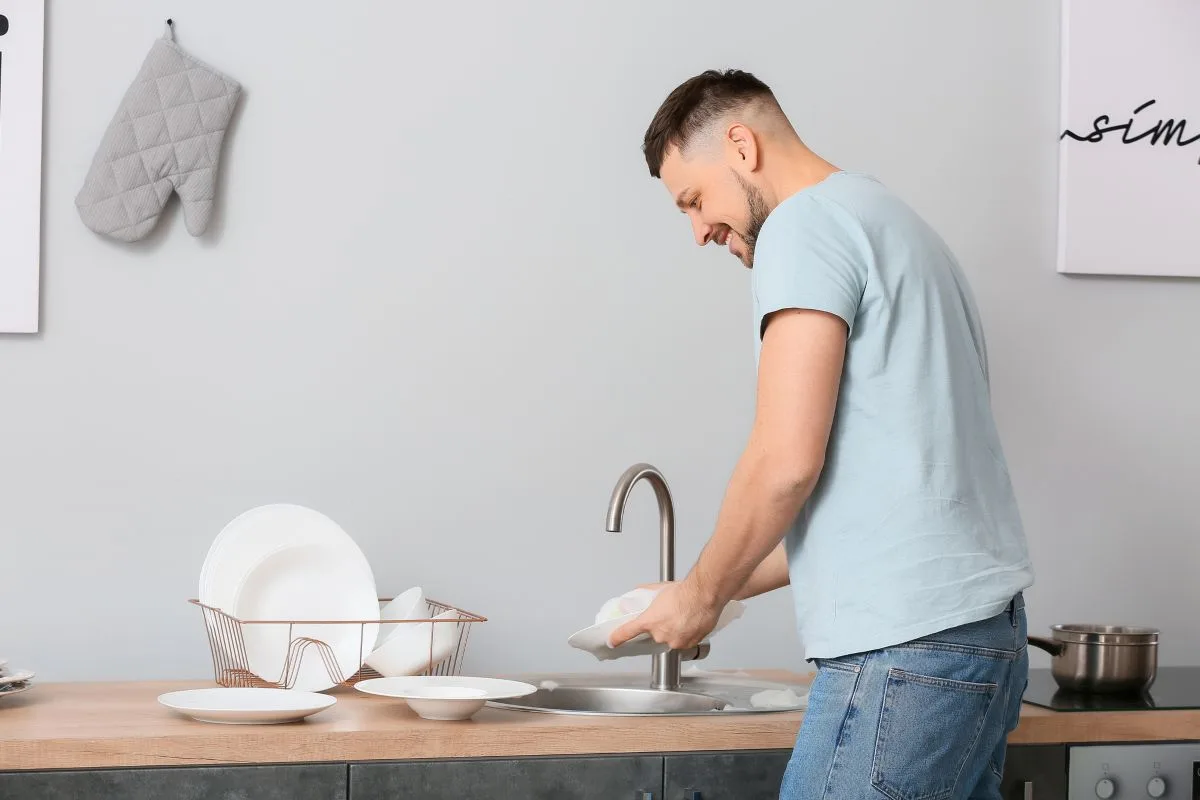 The other perfect meal-time pairing is that the loser does the dishes. There's nothing better than finishing a great dinner and not having to clean up a single dish in your own or familiar space.
After the dishes, check out these productive things to do at home!
5. Loser has to drive the winner around for the day
The only other thing better than not having to cook or clean is not having to drive.
Whether it's just for a date or if you have a whole day of errands, having the loser act as chauffeur is an easy and very cheap bet to make.
6. Winner chooses the next vacation spot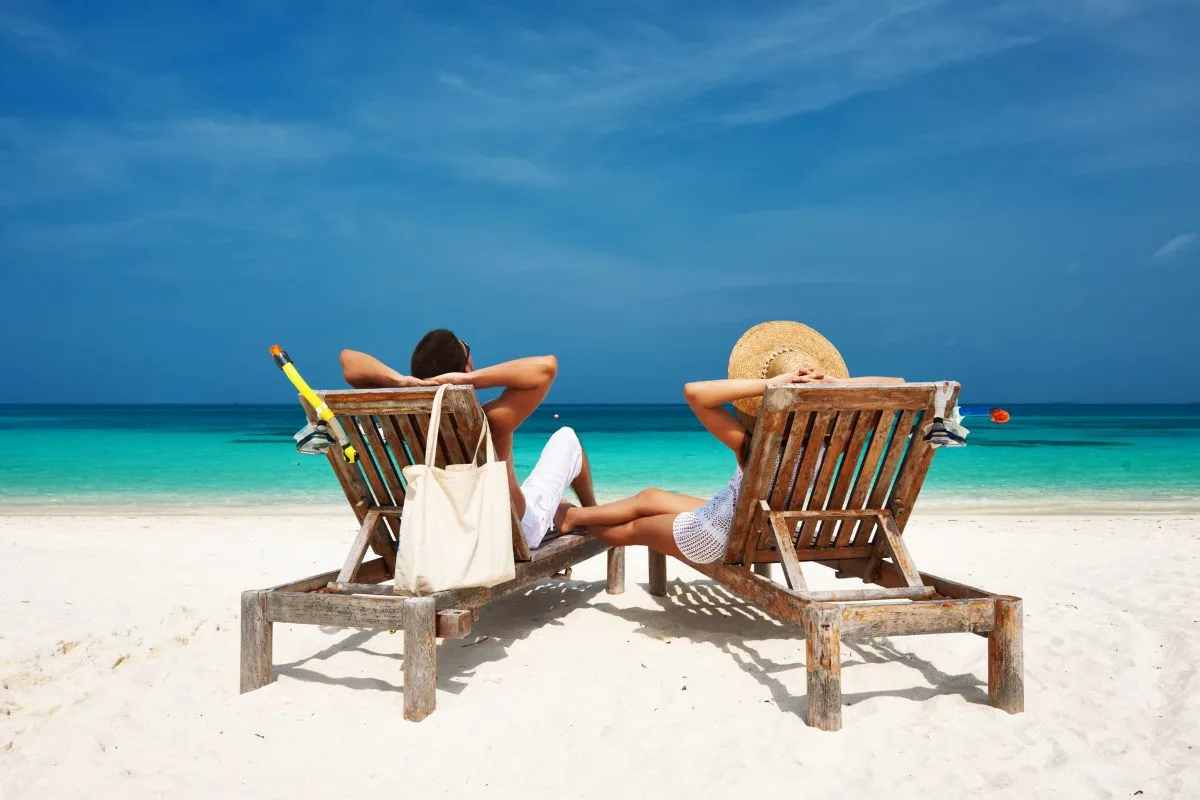 For those couples that have been together longer, raising the stakes by choosing vacations this way can make the experience even more fun.
Make sure to be in sync with budgets ahead of time so no one picks something beyond the other's means.
7. Winner picks the next movie
If you're both movie lovers, the winner picking the next movie is a great option for you. Pick your favorite movie theater or prep for a movie at home.
Either way, grab this great cozy sweater, perfect for date night.
8. Winner gets 5 requests
A unique and a little longer-lasting option is that the winner gets five requests. Set up rules around this bet–if the winner has a time limit, what type of requests, etc.
9. Winner picks weekend activities
If you will be hanging out the whole weekend ahead, try the winner picking all the weekend activities.
This idea is great if you spend a long weekend somewhere or just run around your town.
Make sure you have some good and comfortable shoes for the fun-filled weekend.
Not sure what activity to choose? Check out these fun socializing activities for adults!
10. Loser has to wash the other person's car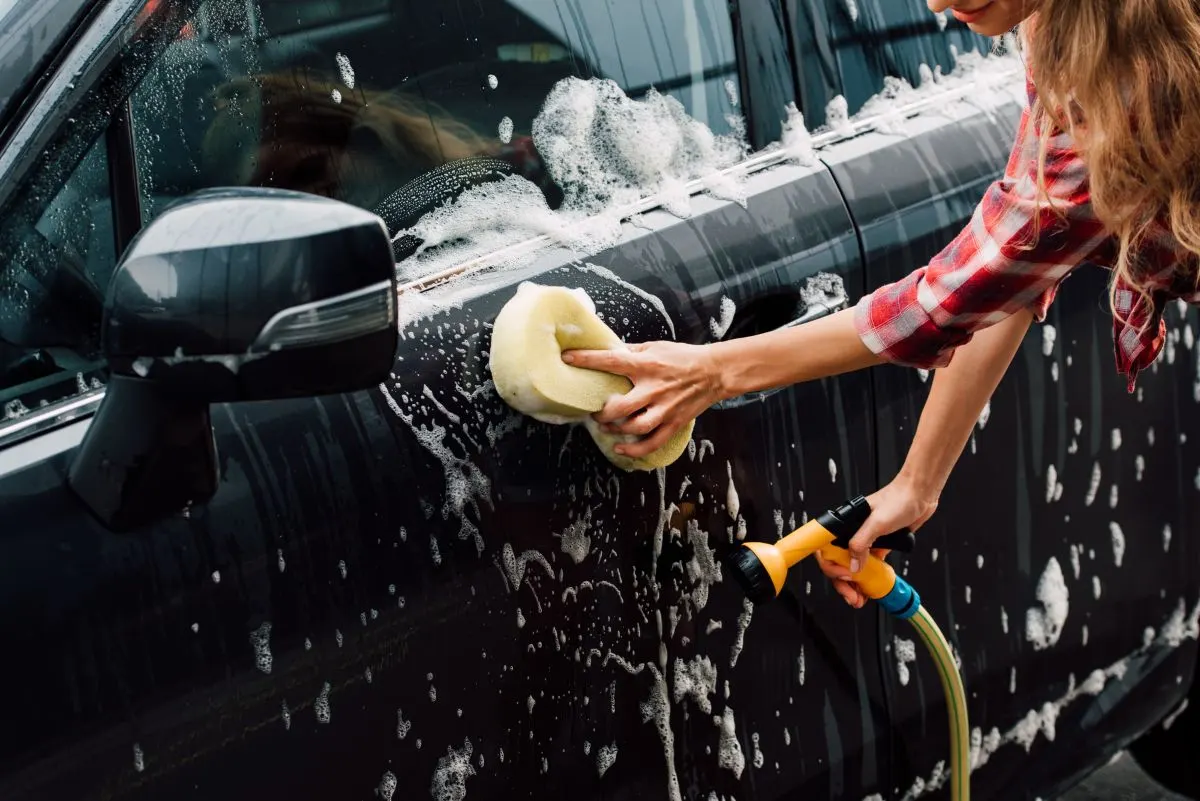 Opting for the loser to do chores is always a satisfying and reliable bet, especially if it involves cleaning your car.
Discuss if that means whether they are hand washing or taking it through a car wash–whatever works for both of you.
Grab these rags if you're doing it by hand.
11. The final score of a sporting event
A standing bet that you could instill if you both frequent sporting events is betting on the final score of a sporting event.
It's a great way to have a small injection of fun and friendly competition continuously.
12. How much something will cost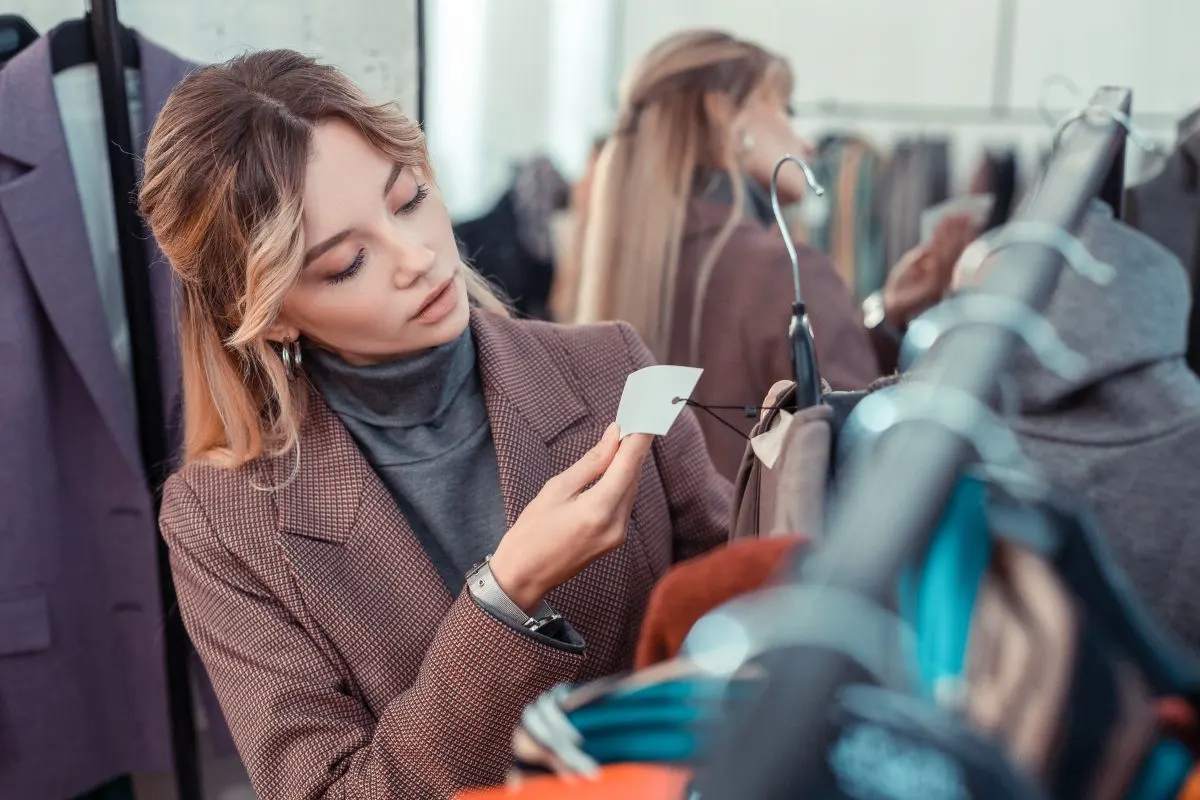 Another option if you aren't into sports is how much something will cost–your bill at a restaurant or bar, how much your groceries are, or anything else.
This option is an even more constant game to bet on and have a good time with.
13. Loser has to plan a mystery date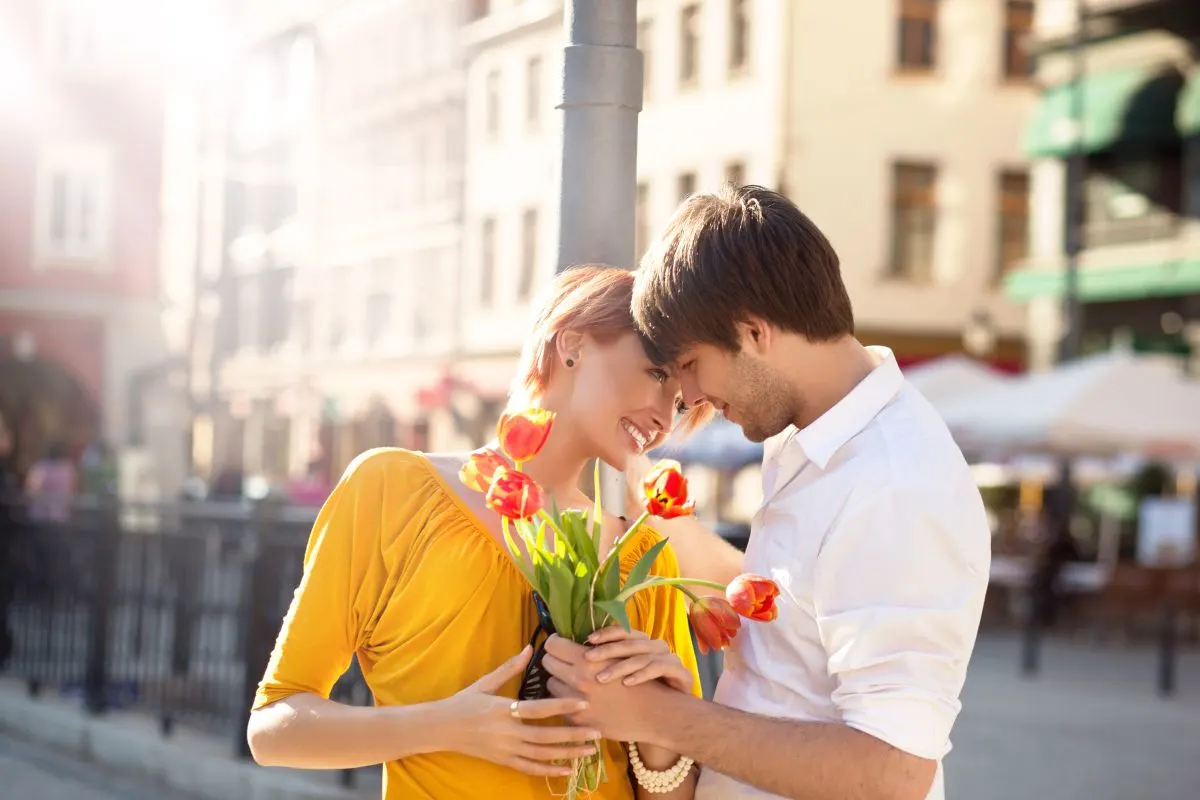 If you're looking for excitement in the possibility of new and unexpected, have the loser plan a mystery date.
The treat of surprising your beau is a cute and sweet way to add something new to the dynamic.
14. Loser eats something spicy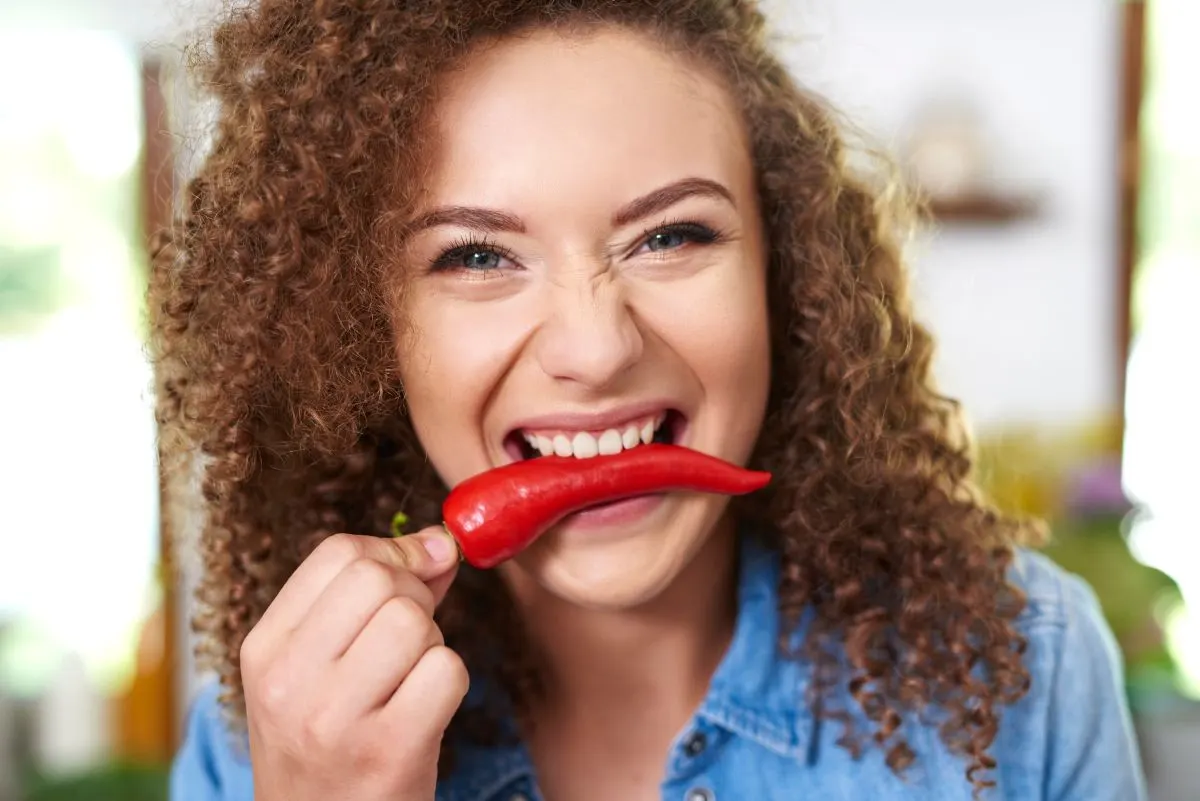 For the adventurous and spice-loving couple, have the loser eat something a little extra spicy.
If you are familiar with spice, you know to be careful and aware of your limits and to never touch your face until after thoroughly washing your hands.
15. Loser has to give out something
This idea can get silly quickly! Set up the specifics of this one before, so there's no backing out of the delivery of this one.
16. Loser makes a special treat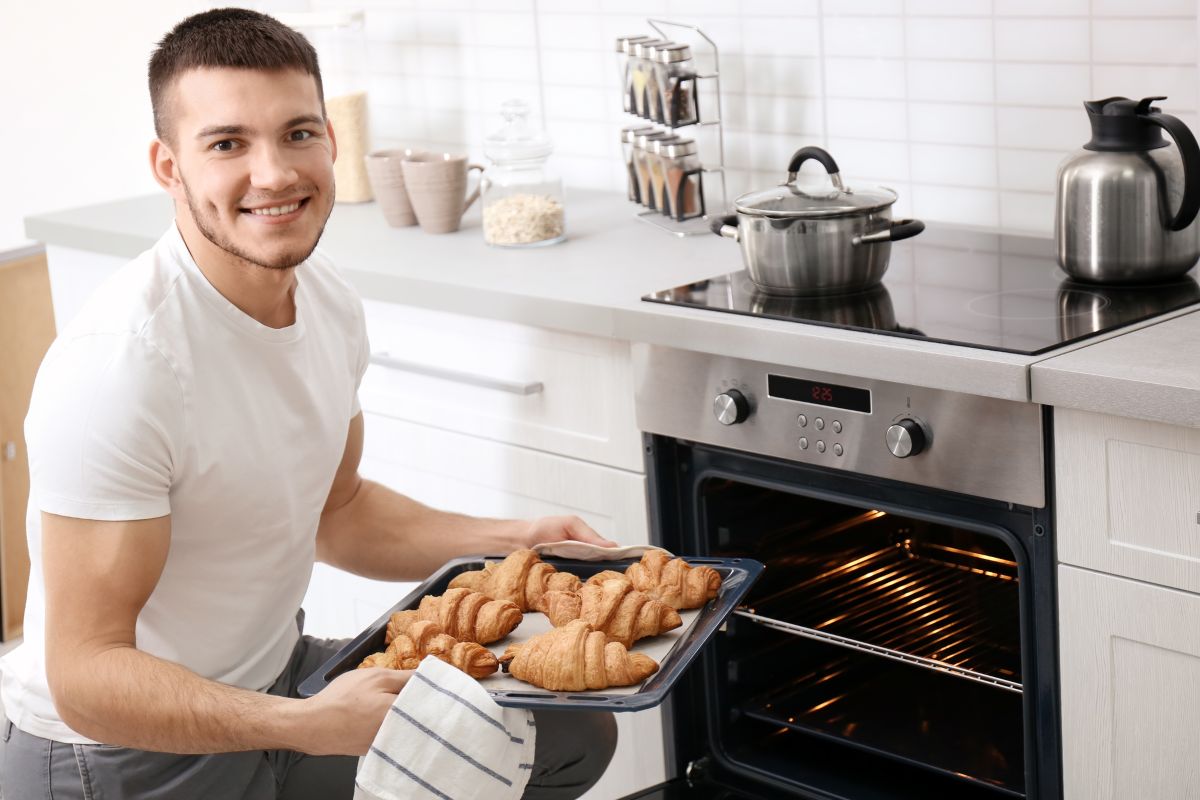 Receiving a treat for winning is so delicious, isn't it? Depending on the time of year, you can opt for an even more festive treat–sweet, savory, or anything in between.
17. Loser does the winner's chores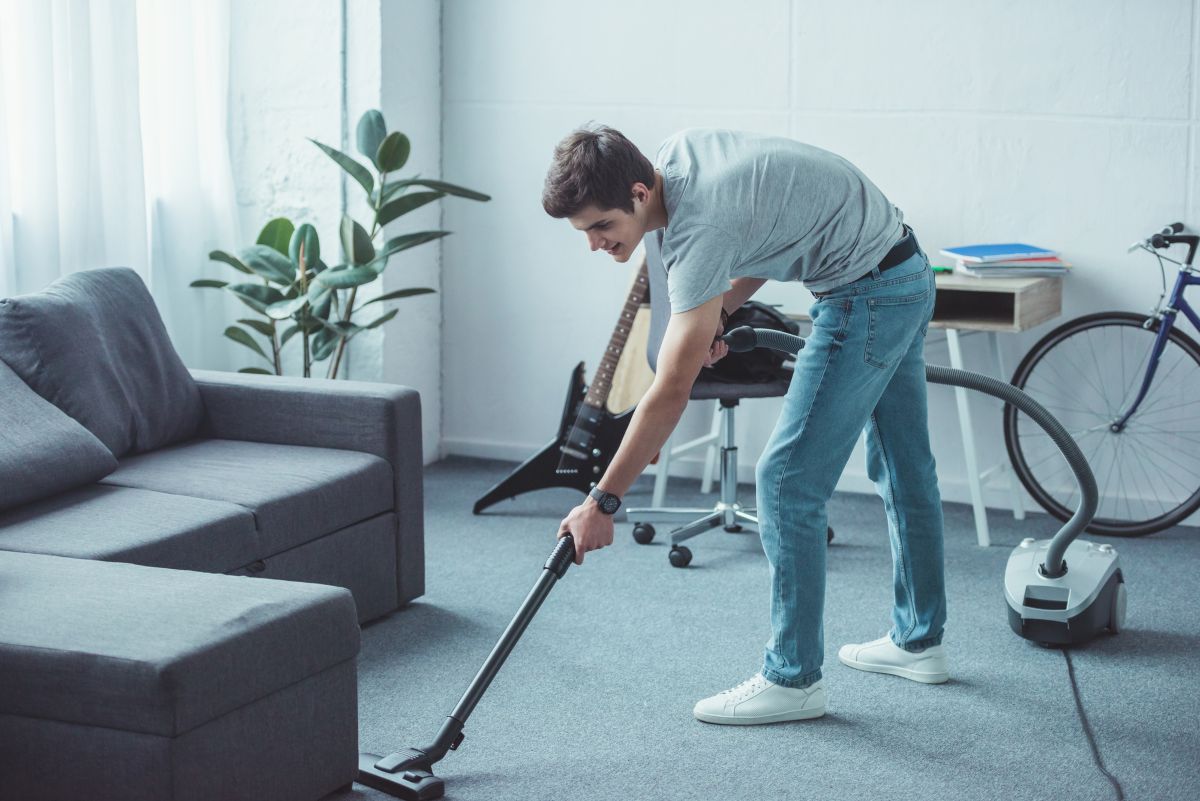 If you're committing to the loser doing the winner's chores, why not put it all in? Have the loser do every chore or opt for a specifically hated one.
18. Loser has to drink something crazy
Personally, it's one of my worst nightmares! Again, if you're both adventurous, dare each other into this bet that the loser has to drink something crazy.
Good luck if you decide to do this, and can I recommend this weird soda for a base?
19. Loser has to do groceries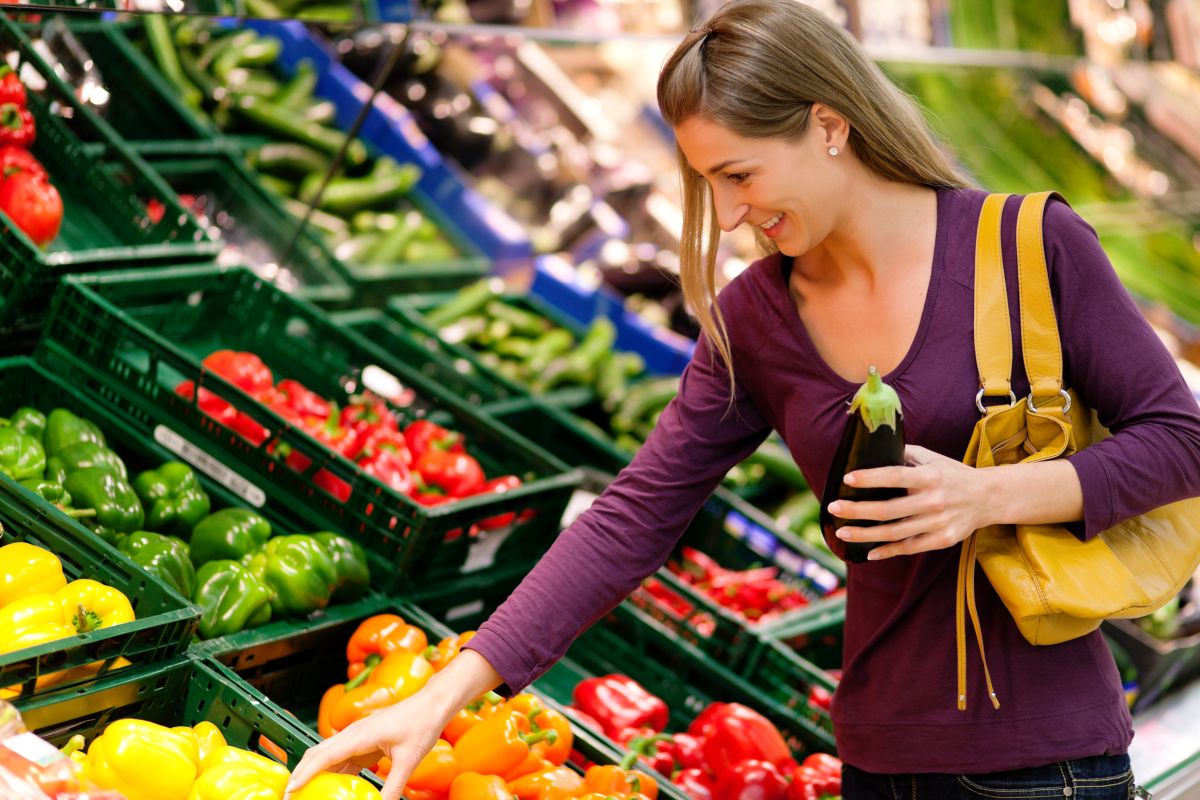 If you're looking for a more practical option that isn't too exciting or scary (drinking something crazy), opt for the loser to do the grocery shopping.
It's a great option if you're looking at just dipping your toes into the betting pool.
20. Loser has to make breakfast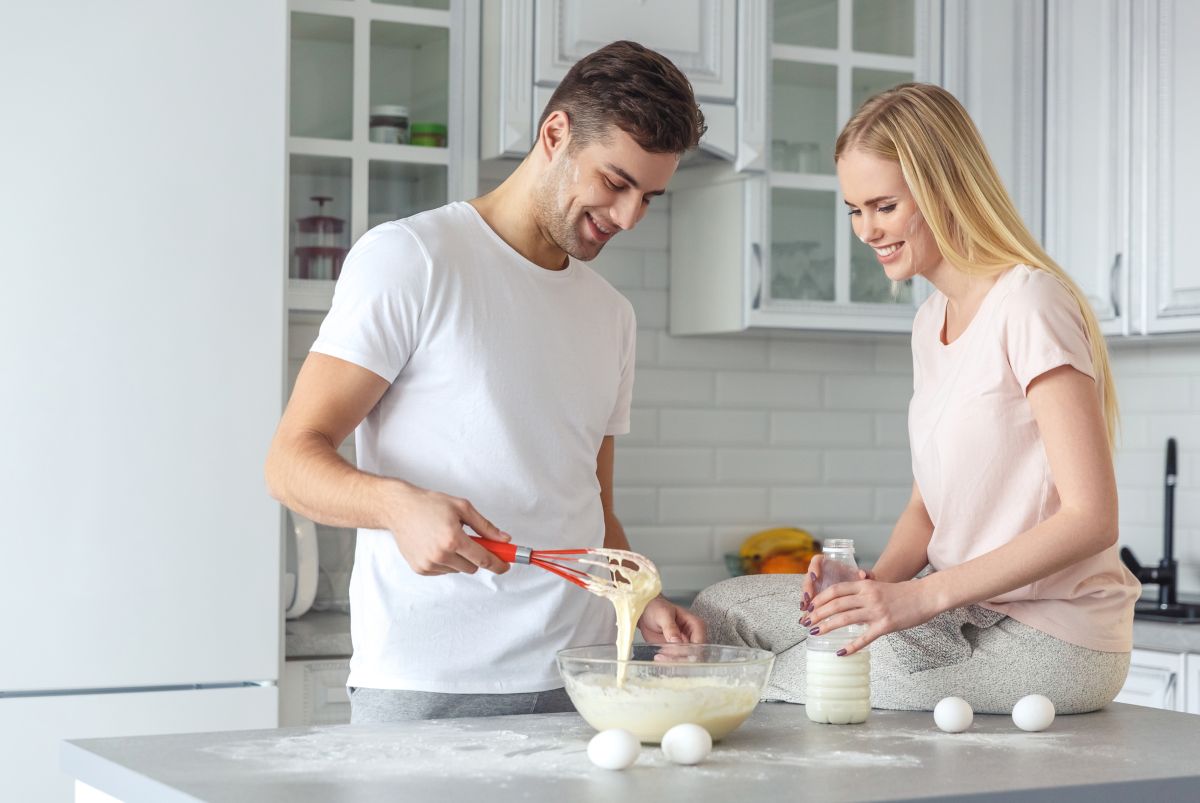 If you're living together or are early birds and love breakfast, have the loser make breakfast for the winner. Something simple and classic, or have them go all out.
If you're the loser, I suggest this pitcher for your beverage of choice! It's super cute and is a great price.
21. Loser has to tell an embarrassing story
If you're looking for a free but daring bet, make the bet that the loser has to tell an embarrassing story about themselves.
Even though it's free, it will reveal something that may be more important and make the stakes all the higher.
22. Loser will take the winner shopping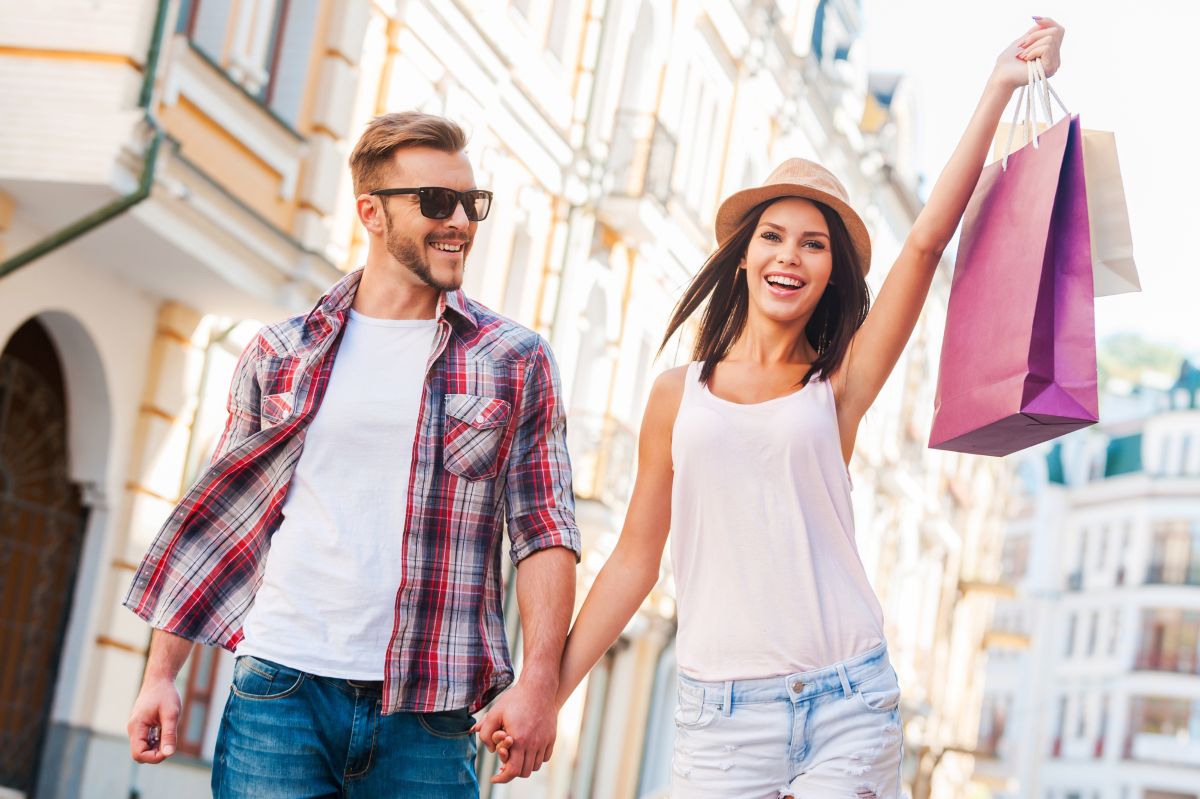 One of my favorites on the list! Have the loser take the winner shopping for something small or larger–whatever you both agree on.
The idea of someone taking care of a shopping bill is just wonderful.
23. Loser has to buy the winner a week's worth of snacks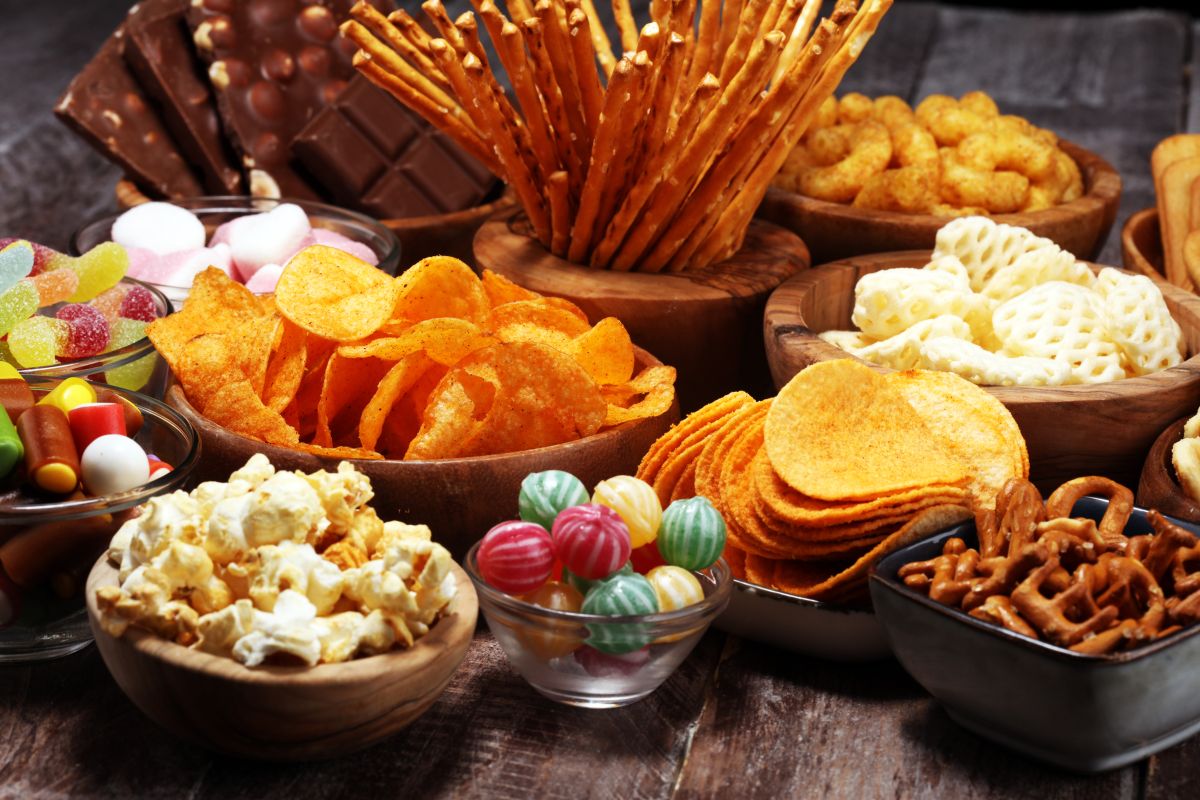 My kids would love to try this one out on us! Pick out snacks that are must-haves for either outcome and once the winner has championed, get to shopping.
This pack of candy would be on my list.
24. Loser has to get up and do something spontaneous
Another great option for the adventurers, but not necessarily heat-seekers, is that the loser has to break out into something spontaneous.
This bet gets extra fun when you're in a public place, and the outcome gets revealed.
These hilarious prank call ideas would make the perfect bet idea!
25. Loser has to write down 20 things they like about the winner
For the sweet-hearted betters, this is a cute idea for the loser to share twenty things they like or love about the winner.
This bet is great for any relationship stage–if you're getting to know each other, trying to reconnect, or just need a little extra love at any given time.
Writing it down is a good option so that the winner can keep it and the loser doesn't repeat anything.
26. Loser has to plan date night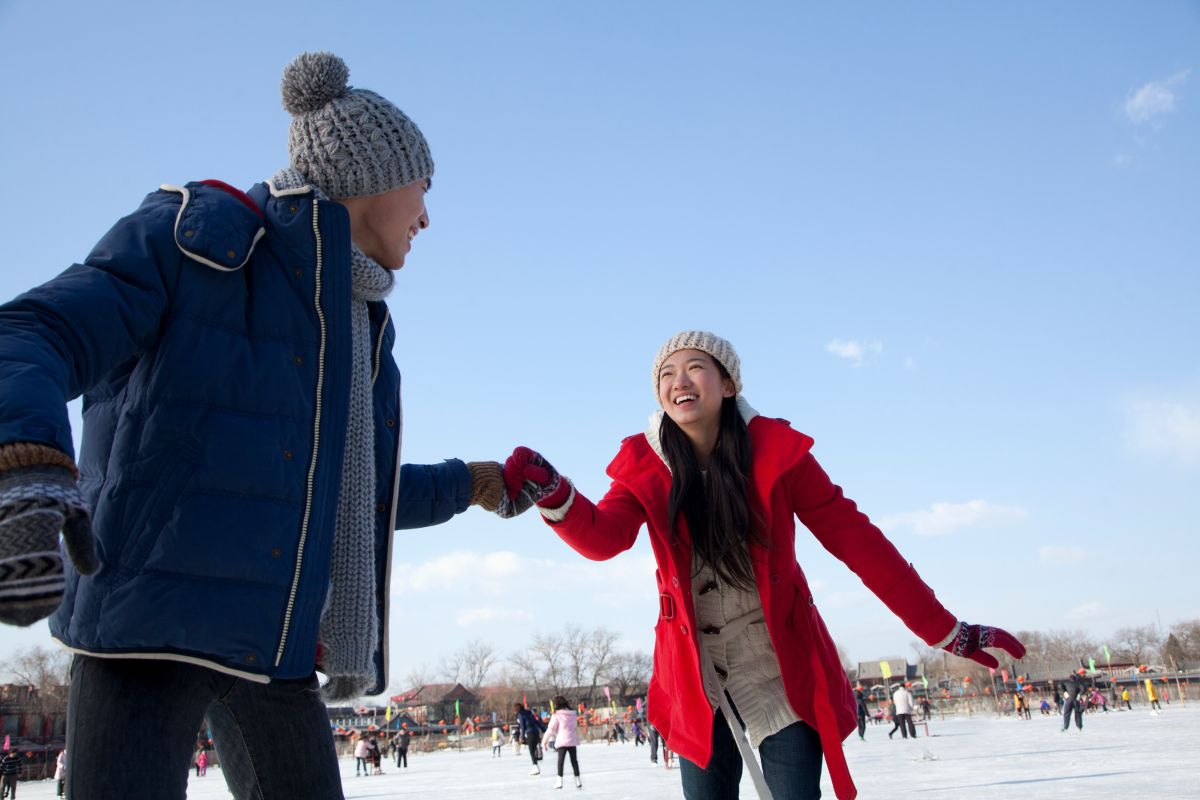 One of the most classic and surefire bets to make with a boyfriend is that the loser has to plan a date night.
Check the vibe with your significant other to pick a category, price point, or any other details that work for you and them.
27. Loser pays a specific amount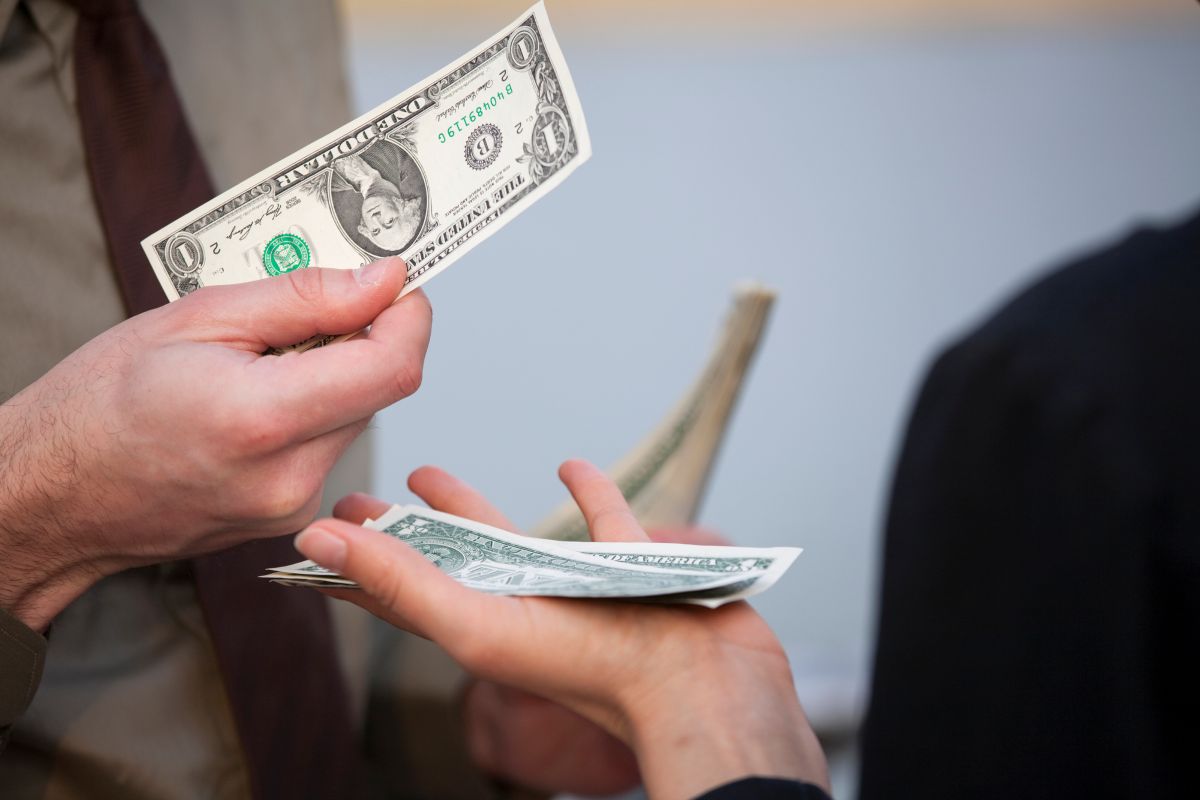 The oldest bet in the book and what everyone is familiar with–paying the winner a specified amount of money or goods.
If you're both low on funds, you can opt for any other type of numerical pay.
28. Loser has to give the winner a kiss
The other oldest and perhaps the most budget-friendly option is that the loser kisses the winner.
It may sound cliche or cheesy to some, but it's a classic for a reason and a super cute bet for couples at any stage of their relationship.
29. Loser has to wear something the winner chooses
This bet can get silly quickly, too! The loser has to wear something the winner chooses, which is a goofy and easy bet, but depending on the garment changes everything quickly.
Set up whether or not you'll divulge your pieces of clothing or save them until the outcome. However this ends, it's a sweet bet.
30. Winner chooses event of the day
Choosing the event for the day is a great feeling, and even better, you'll have your S/O along for the ride!
Depending on what the two of you want, discuss each fun activity or reveal them once you're closer to the end of the bet.
31. Winner controls the TV for the day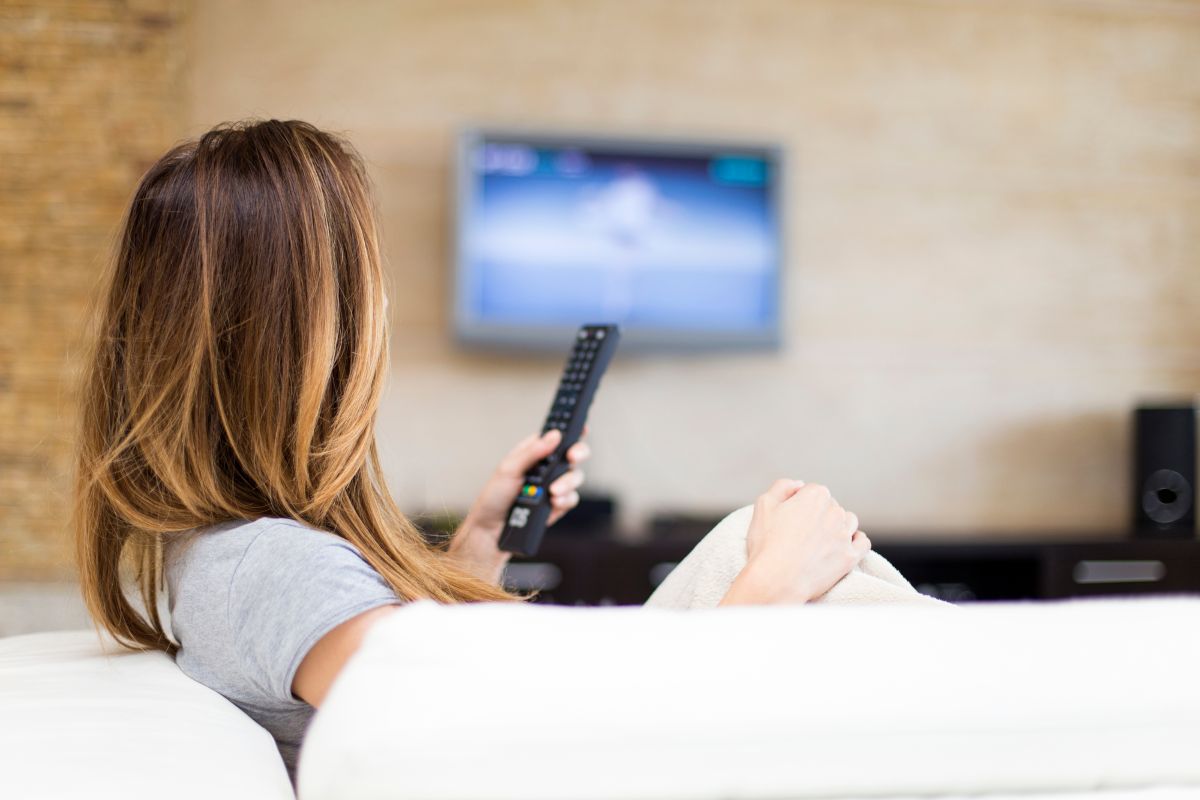 The easiest and most low-key option on the list today is that the winner controls the TV for the day. This bet is great if you're stuck inside from weather, sickness, or just a lowkey lazy day.