The teenage years are so awesome to try out anything at all! Have them experiment with something they enjoy while juggling other commitments with these productive activities for teenagers.
Some may be more willing than others to try something and learn a new skill, but either way, be encouraging and start with small suggestions!
Do it with them, or recommend your kid to invite a friend or family member to do these fun activities to have a great time.
The important thing is that they try to learn these life skills. Learning how to balance productive pastimes with obligations in a fun way is such an essential life skill.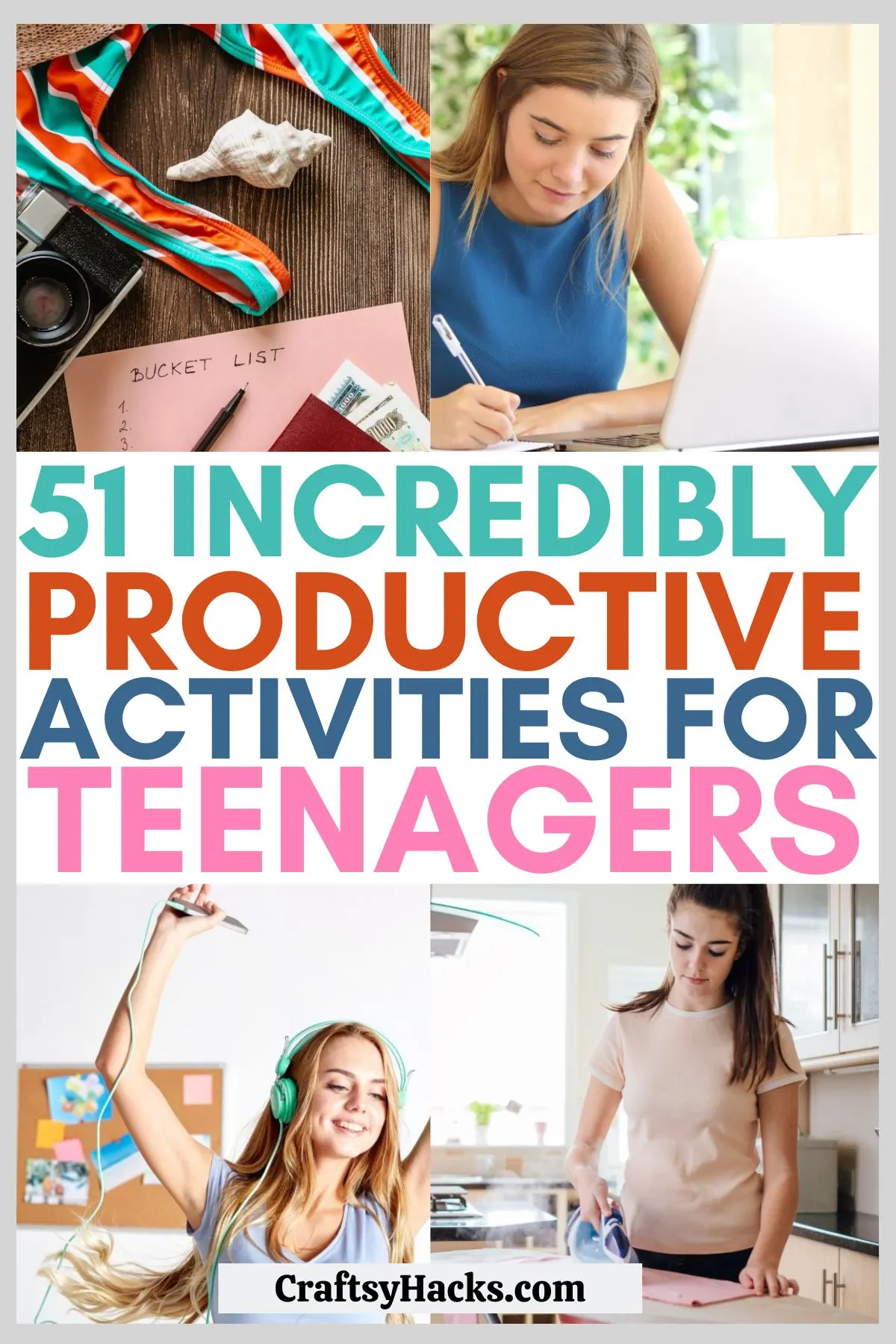 1. Learn a new dance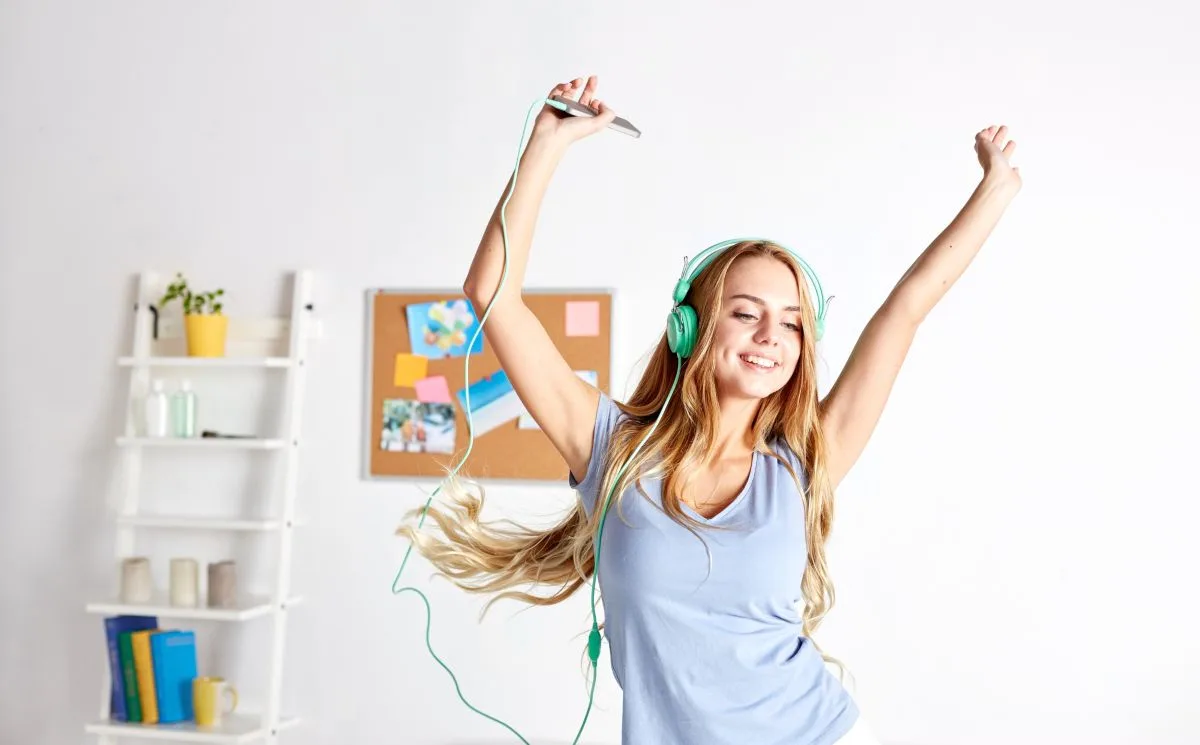 Dancing is a great activity for a bored teenager – it uses your brain's physical, mental and social parts when dancing with others.
Find a Tik Tok dance, find one on Youtube, or pick a favorite song and choreograph one yourself in your free time! The bonus is dancing is good for your mental health as well!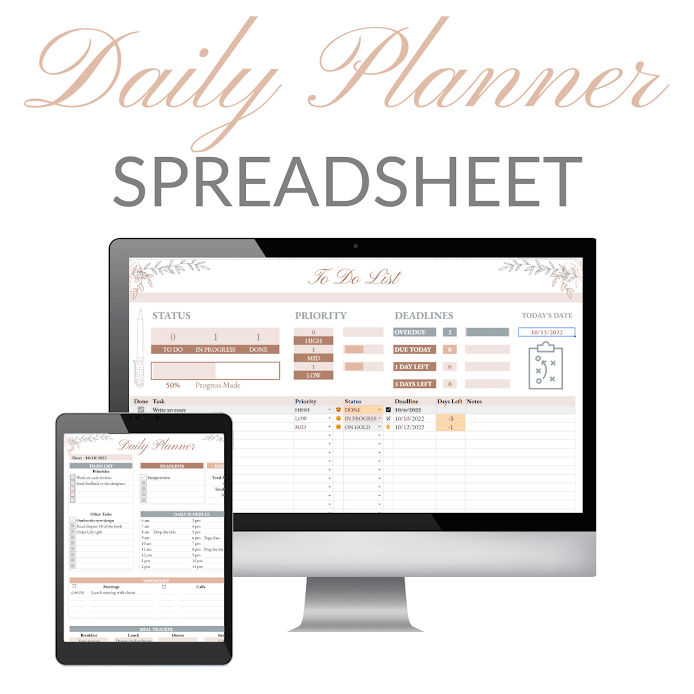 Teaching young adults how to use a planner can prove very beneficial as they continue to become more in charge of their schedule, especially with online classes during the school year.
This digital planner is easy to use and accessible for teens–it uses a simple interface and is very customizable for each user and will teach them valuable skills for better time management.
Included are a daily and monthly at-a-glance, an automated to-do list, and a progress dashboard that allows high-low priority deadlines, track exercise, and automate your month at a glance after filling in your schedule.
Your teen will breathe a bit easier knowing this part of their life has been taken care of with the good habit of keeping a planner.
3. Read a book
Is there anything better than getting lost in a good book? Encouraging your teen to become a reader is an excellent idea, it's time to put down the video games and pick up a good book.
Have them join a book club or pick a book to read together, and have the perfect time discussing it at a coffee shop when you finish.
Reading helps improve critical thinking, imagination, and reading and writing skills in general.
4. Take an online course
If your teen is afraid or if it's easier to try something new from the comfort of their own home, have them sign up for an online course.
Anything they find remotely interesting probably has a virtual class these days; with a bit of Googling, I'm sure there's something out there for anyone and at any price point.
5. Create art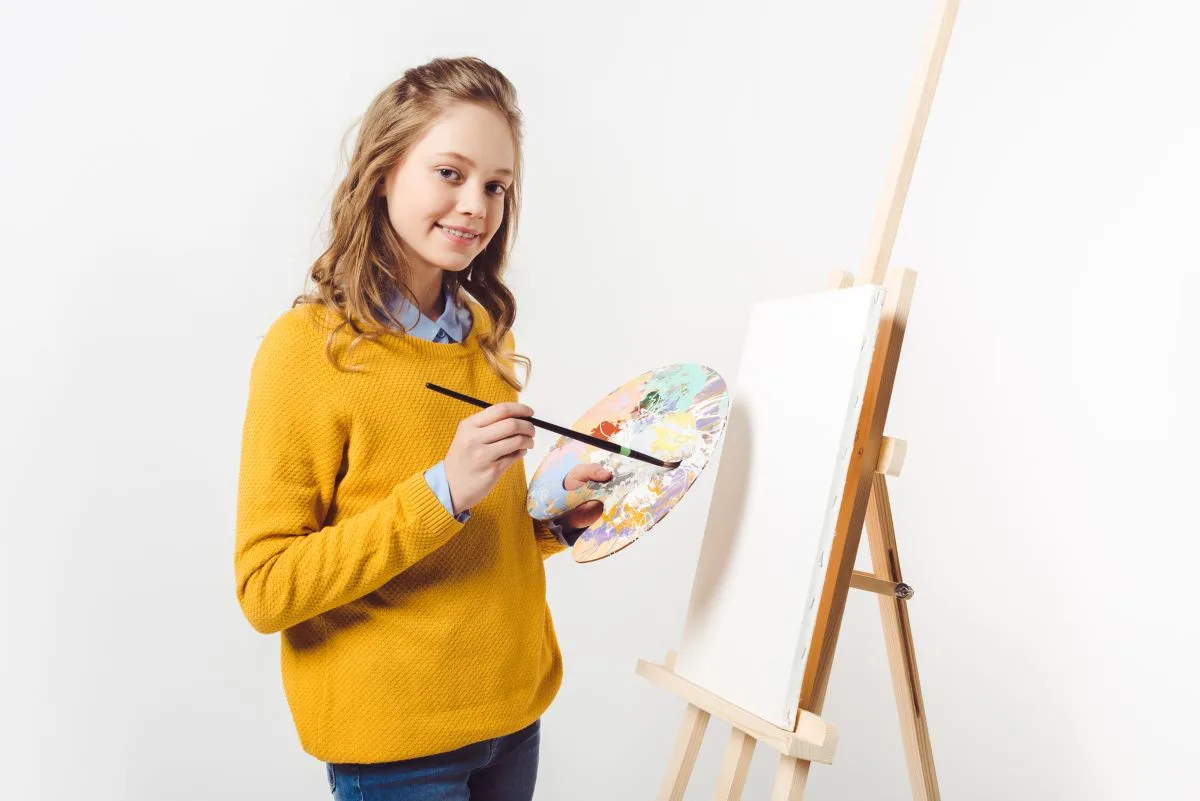 Being a teenager is easily one of the most emotional times while experiencing life, and a great therapeutic way to channel all of it is through art.
If they haven't been through some art classes in school, expose them to different mediums, i.e., photography, painting, or pottery.
As they experience different mediums, encourage them to keep notes in a journal like this.
6. Set new goals
All of us as adults start thinking about goals around the new year and with varying degrees of success.
Setting goals for teenagers isn't wrong–just have them start small with a few short-term achievable ones and maybe a bigger idea for the long term.
7. Learn to crochet
Crocheting and knitting are seeing a rise in popularity again, and I think it's lovely.
Learning a craft that produces productive physical items can help with self-esteem, brain function, and even how to run a business if they want to sell their goods.
This set is a great beginner set, not too pricy in case they decide it's not for them in a couple of months.
8. Research colleges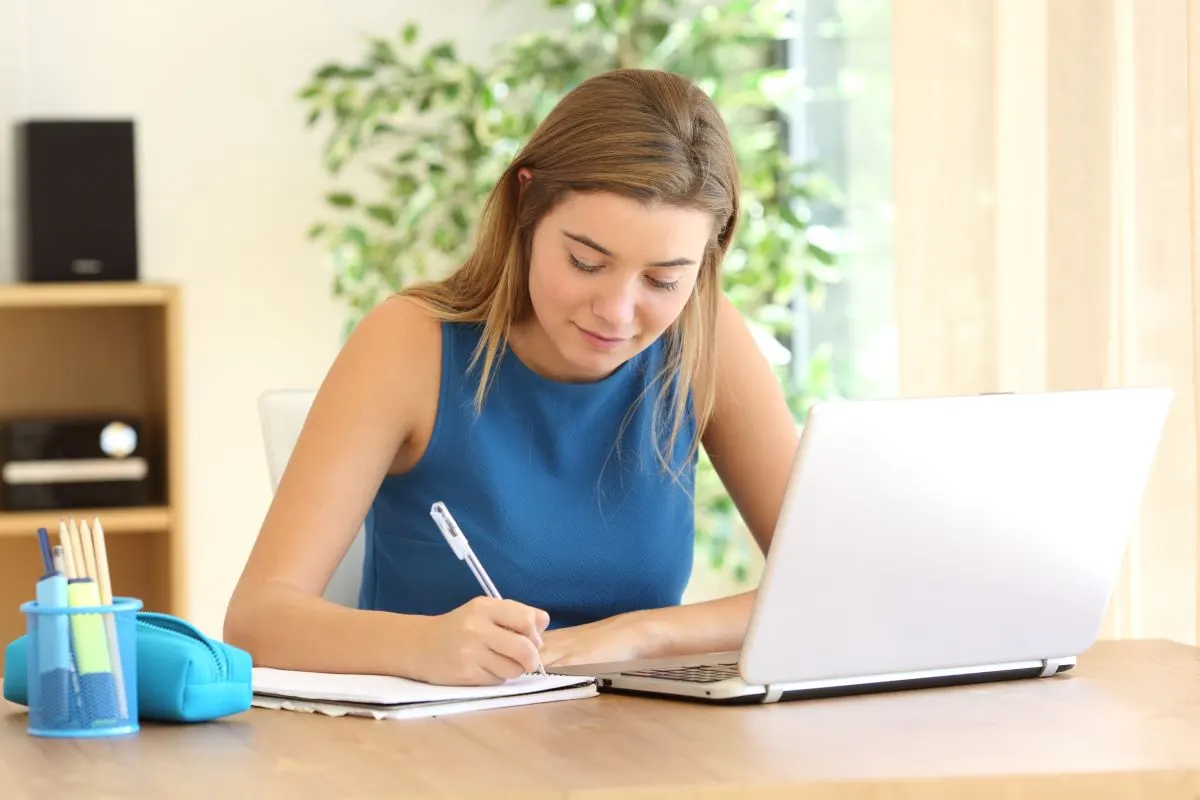 High schoolers hear about college probably weekly, if not more, so why not encourage researching colleges sooner rather than later?
Empower your child by providing them with resources to explore themselves and make them think critically about what they want from a school.
9. Start a bullet journal
If your kid loves color and organization, they may already know about bullet journals, but if not, look it up together on YouTube.
These journals can track anything your teen desires–from movies they've seen and their water consumption to how they feel during a month–and the beauty you can buy or make your own!
This journal is a great beginning one to work out of.
10. Create your first budget
One of the best activities a teen can learn is budgeting; whether it's by hand or online, there are endless ways to keep track.
Show them how you budget and with whatever program you use, or if you're looking to do the same, you can work on your budgets together!
11. Do your laundry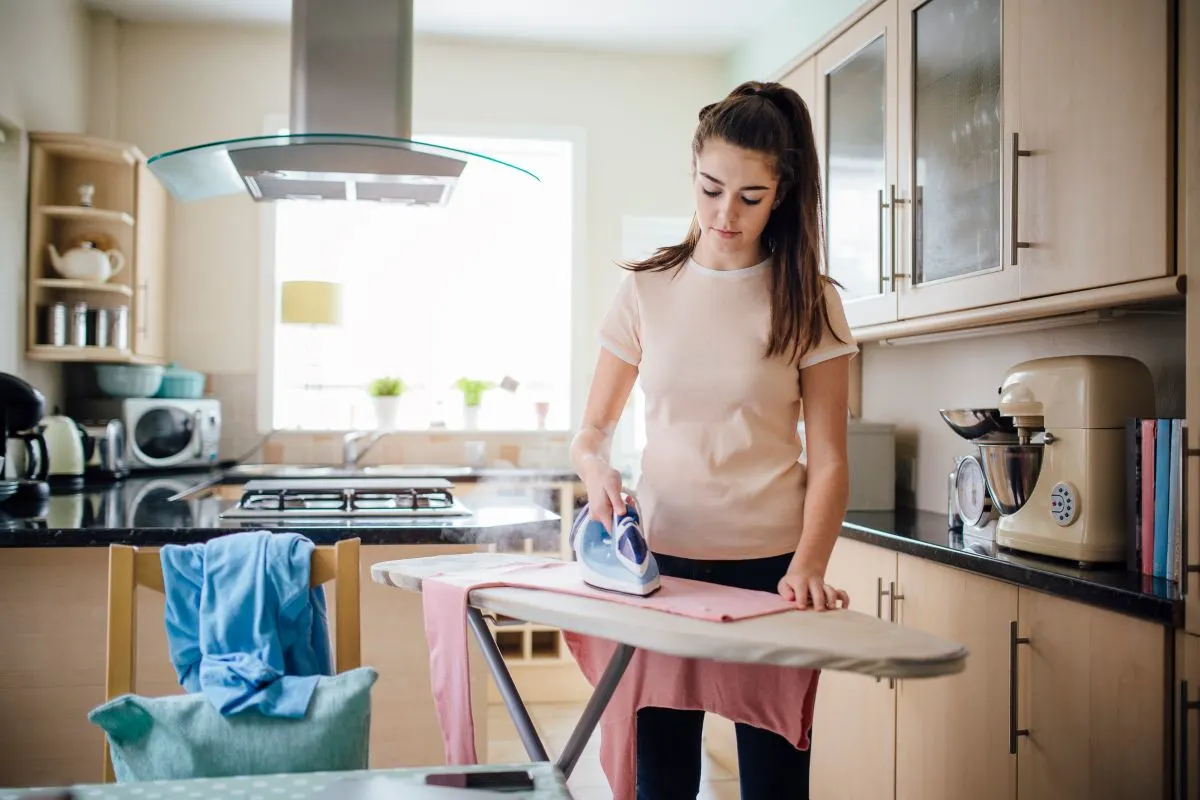 Another essential skill that is vital for a growing teenager–doing laundry! However, your system works at home, have them join you one day to model how to get the job done.
Let them watch you do the first couple of rounds–through the washer, dryer, and folding–and then switch!
Watch them as they run the clothes through the steps, and at the end of the teaching, have them do their laundry moving forward as a goal.
12. Create or update your resume
Everyone needs a resume, so chat with them about what one is, how to make one, and a few examples. Let them work on it, and if they want you to, help them edit it.
13. Try a new sport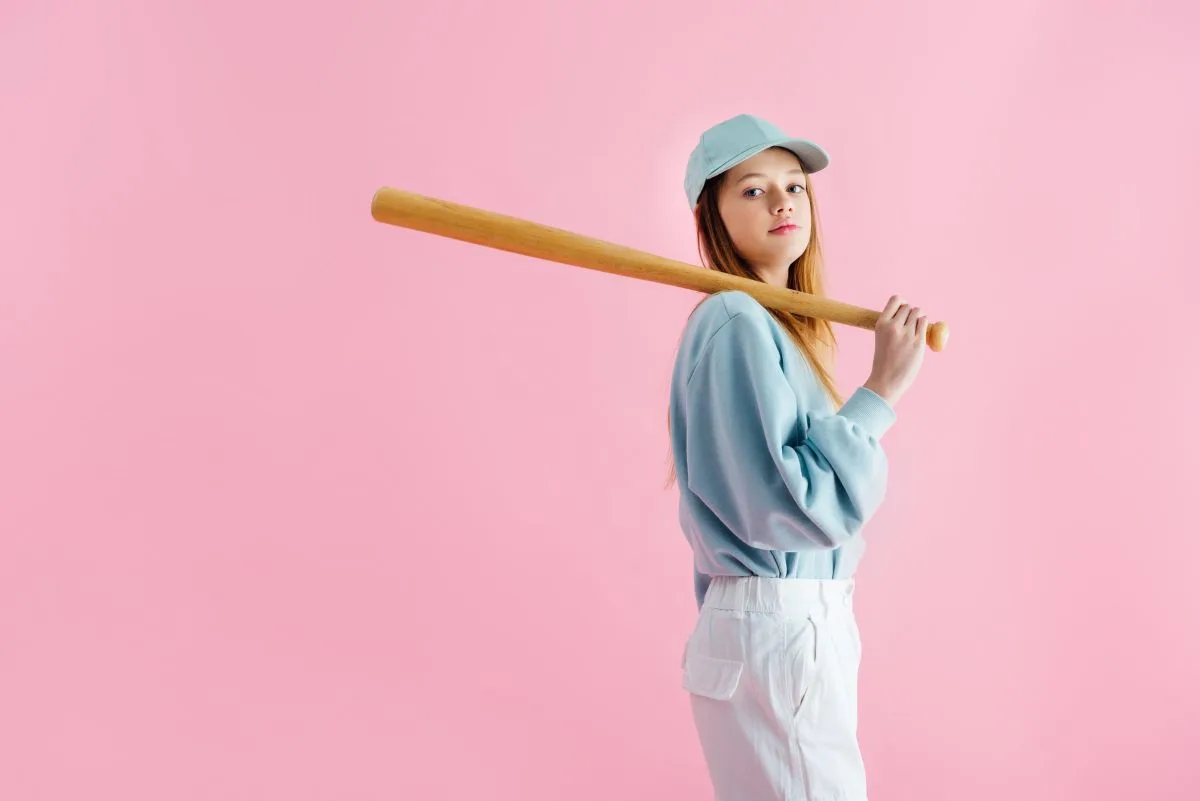 I know this doesn't thrill a good population of teens, but there are so many different types of sports out there!
Let them discern if they'd prefer a solo or team sport and go from there by joining a rec team, high school club, or a class.
14. Learn a new life skill
Challenging your brain to learn anything new is easier said than done, but trying it out helps build confidence, critical thinking, problem-solving, and so many other essential qualities.
15. Learn to code
Coding is a big part of our present and will continue to be for a long time. Your teen can learn it on their own time, sign up for a course, or even join a club or class in school.
16. Bake something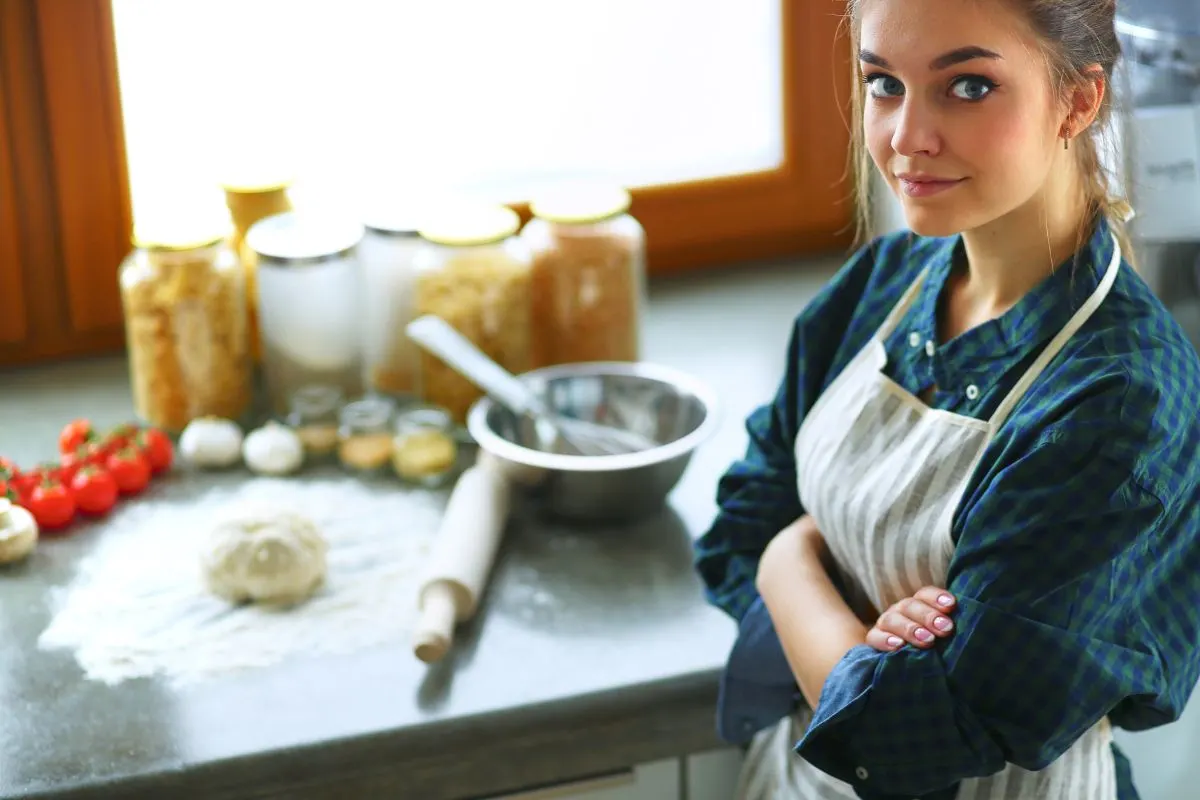 Baking is a very sweet and productive activity, literally!
To be successful at baking, you also have to understand the basics of chemistry and apply it to food, and it's just a great bonus that something delicious is at the other end of the project!
Here's a great beginner cookbook about desserts.
17. Make one of those viral TikTok recipes
There's a reason these recipes go viral–they're relatively easy to replicate and taste delicious! For those reasons alone, a simple Google of "viral TikTok recipes" will lead you to any of those recipes.
18. Volunteer at an animal shelter
A gratifying experience; my dad, when I was a teenager, made me volunteer during the summers, and while I was a bit of an unwilling volunteer at first, I fell in love.
I volunteered at animal shelters during the summer and depending on the job, it may be challenging at first, but whoever you're serving, once they get to know you, it's like nothing else.
19. Get a summer job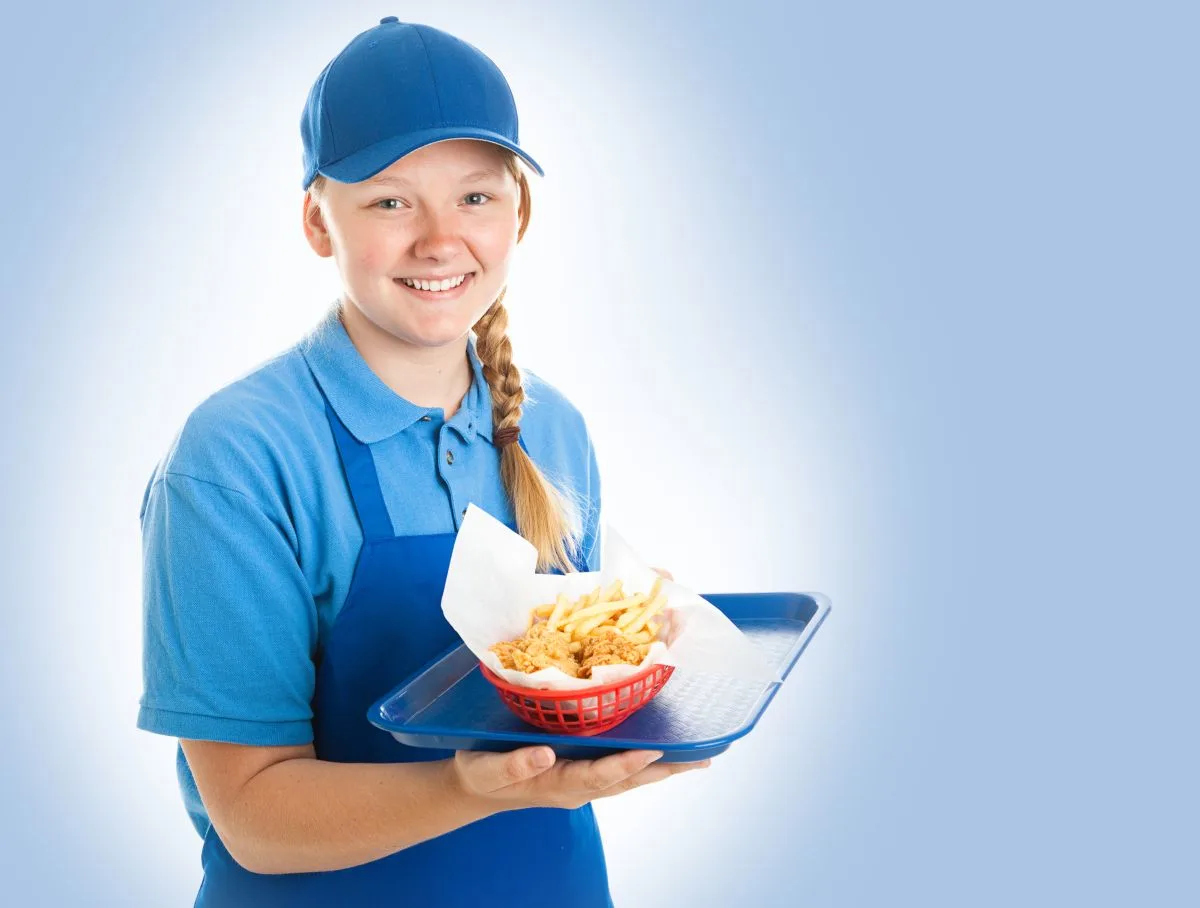 If you or your teen would prefer to make some money while working, let them look for a summer job.
Let them take the reins for the most part, but ask them critical questions they may not think about–how many hours, how you plan on getting to the job, etc.
20. Get your driver's license
One of the most productive things on the list is getting their driver's license. Adding a driver to the family structure is huge and simplifies schedules.
21. Create a Youtube channel
Do they have a beloved hobby they are very familiar with? Suggest that they create a YouTube channel–with any parameters that make sense for your family.
22. Host a movie marathon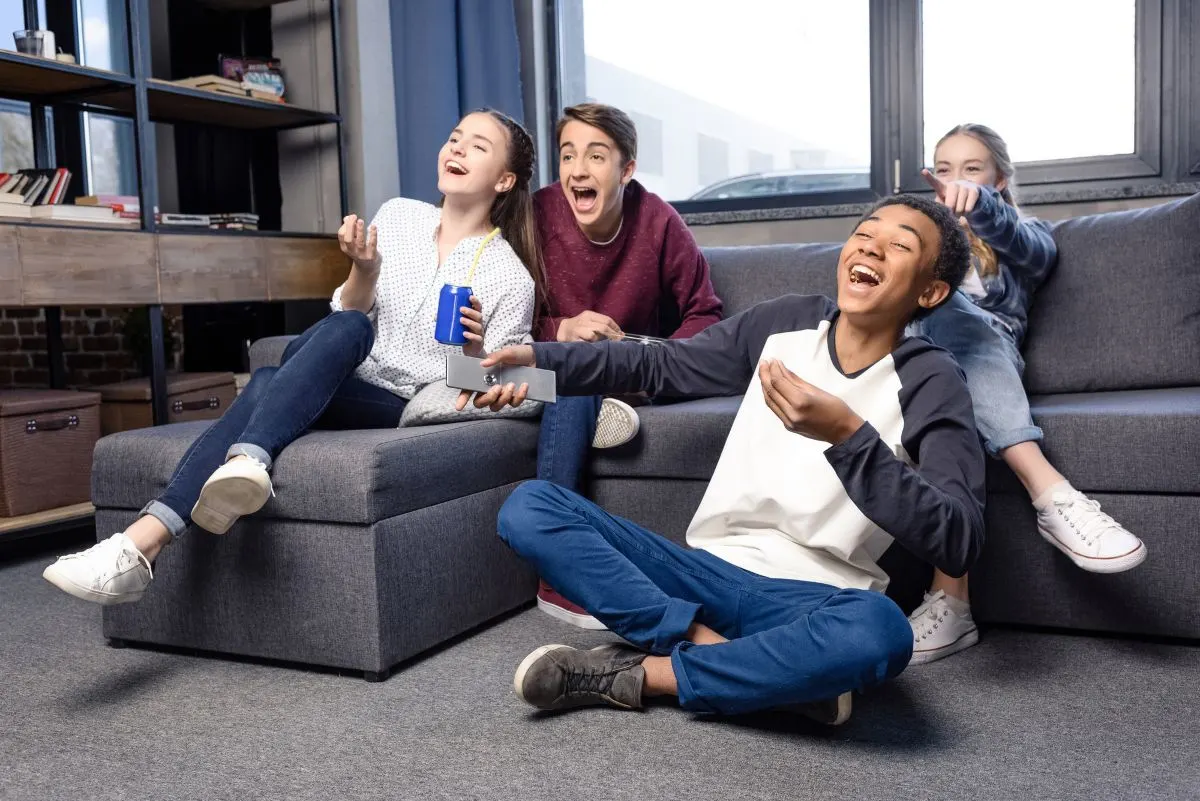 Have your kid set up a movie marathon and invite family or friends to the fun! Your teen must coordinate, plan, and communicate to pull off the marathon.
Movie marathons are perfect for teen birthday parties too!
23. Learn a new card game
In our house, we love a new card game. Suggest to your teen that they look for one you haven't played before and teach it to everyone the next time you sit down to play.
Even better, use this new card game as a fun party game with your friends!
24. Take a personality quiz
I think most people love to learn a little more about themselves, even if it's in a very concise way, like a personality quiz.
Have them look for silly little ones or more professional ones like the Meyer-Briggs or the love language one (how do they appreciate others showing appreciation to them).
This also makes a super fun sleepover idea for you and your friends!
25. Make a bucket list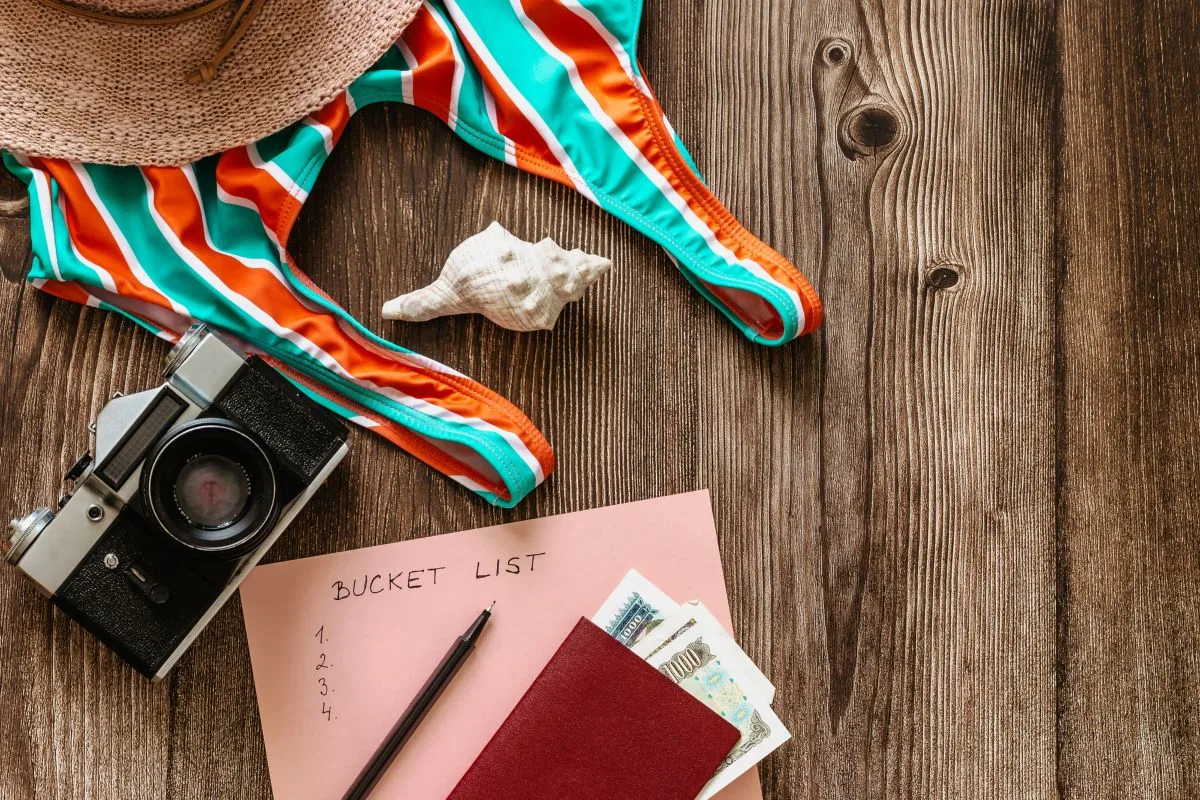 The great thing about bucket lists is that you can create one for any occasion–changing seasons, school, and a general life bucket list. Make individual ones or a family one, whatever your teen is interested in!
26. Facetime with a friend
Facetime and video calls have changed our lives for the better! If your teen has friends or family farther away, encourage them to call those loved ones regularly.
27. Go for a picnic in the park
Of course, this idea depends on the weather, although they could opt for an unusual indoor setting for a picnic!
Let them make (or buy) what they'd like to include and who to invite–if you need a picnic basket, we love this one!
While you are enjoying the outdoors, try these outdoor game ideas!
28. Try a new cuisine/foods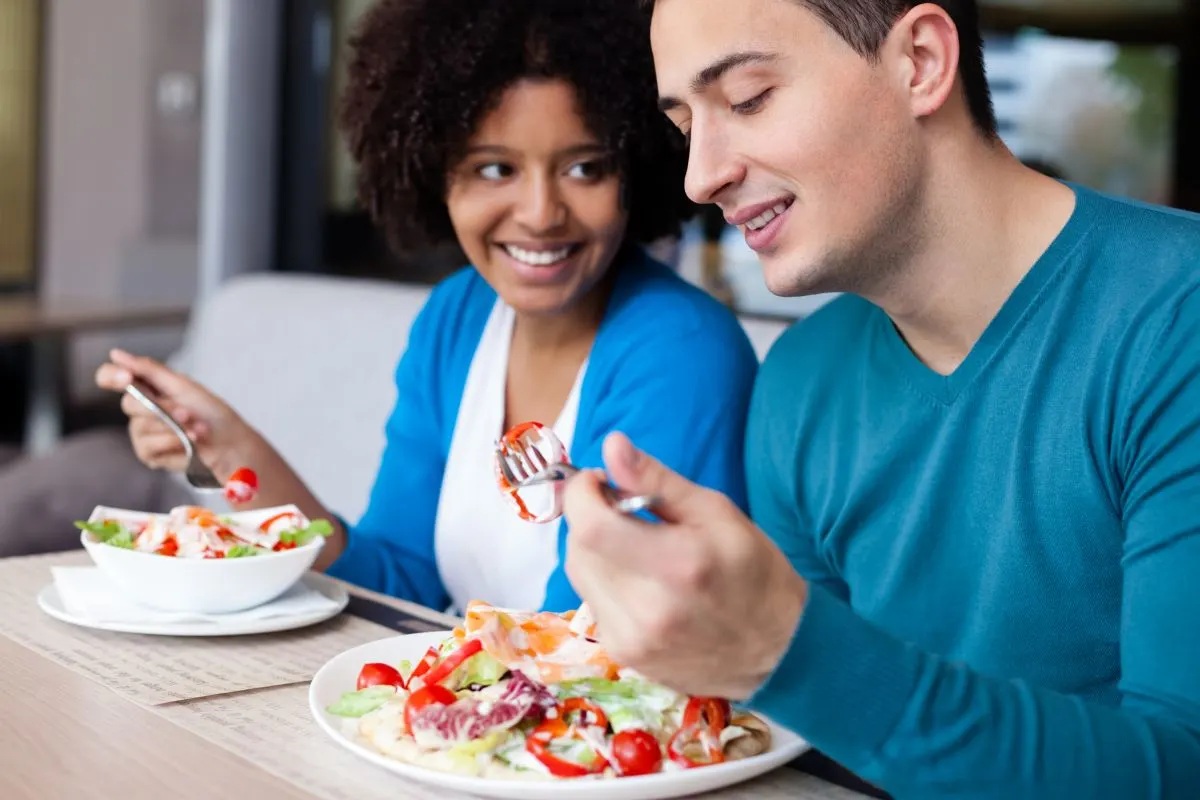 Encouraging children or teens to explore different cuisines or foods is such an exciting way to learn about other parts of the world!
Find local restaurants or try cooking a new cuisine together, but don't try and force any food that they aren't interested in yet, have them start with something a little recognizable.
Growing up, we only ever got Chinese food, but as a secondary schooler, we started branching into different Asian cuisines, including Thai, Japanese, Vietnamese, and more.
Food is a beautiful and natural teaching tool; it's an excellent bonus that it's pretty much all delicious.
29. Reduce your screen time
We've all had screen issues in the past few decades, but as we move forward, screens continue occupying many of our days. Try a family challenge of who can use screens the least for a prize, limit screen time to certain parts of the day, and showcase exciting alternatives to your teen and other family members.
30. Do something for a neighbour
Serving others is one of the most wholesome, productive activities a teen or anyone can do. You or your teen can ask around to see if anyone needs their kids babysat, lawn mowed, dog walked, or any other task they can pull off successfully.
31. Open a bank account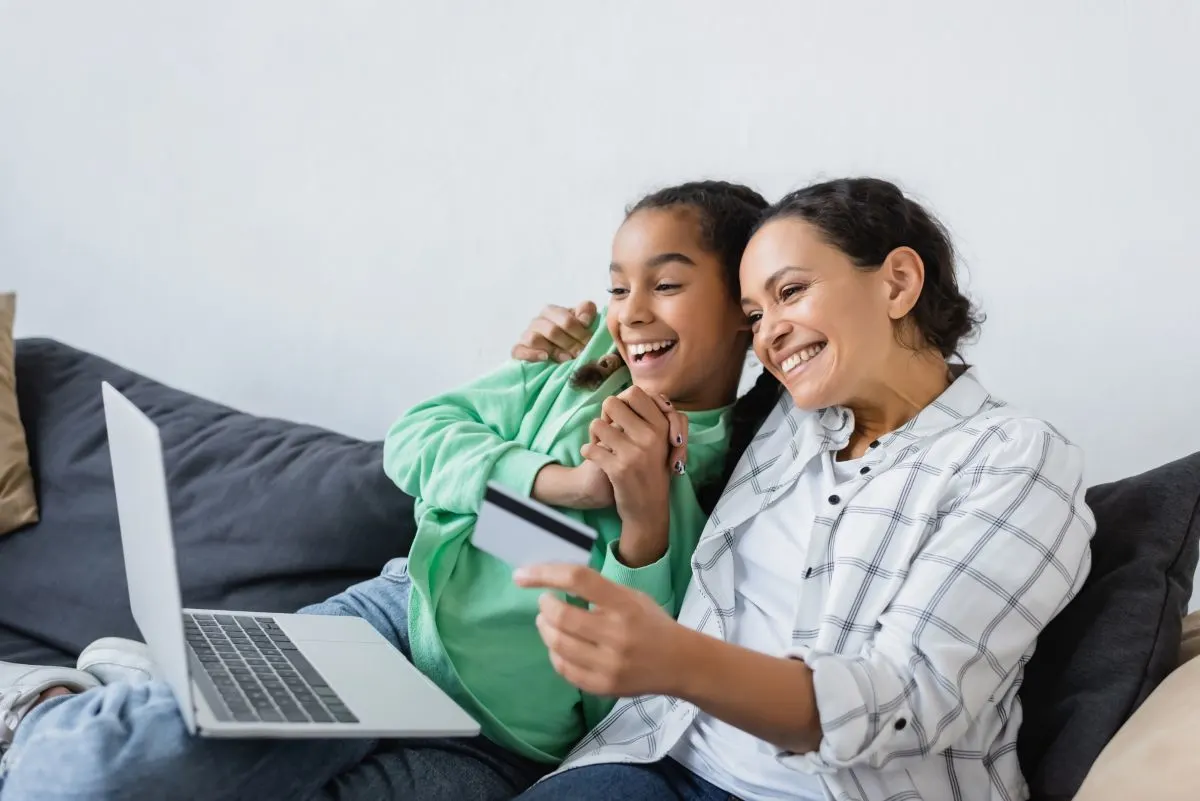 Along with managing a budget, a teen knowing how to handle a bank account before moving out is a great skill.
Most banks may require a co-signer under the age of eighteen, but your teen being able to access an account with money can teach them so much.
32. Clean out your phone
It may seem silly, but being able to clean your phone and organize its contents is a feat. Having a teen in that mindset and them doing it regularly will translate into other parts of their life.
33. Rearrange your bedroom
I was definitely one of those very specific kids who did this in their time regularly.
Rearranging the room helps bring a new perspective and may help them get out of a rut, and it's a great way to get them to clean their room.
34. Organize your room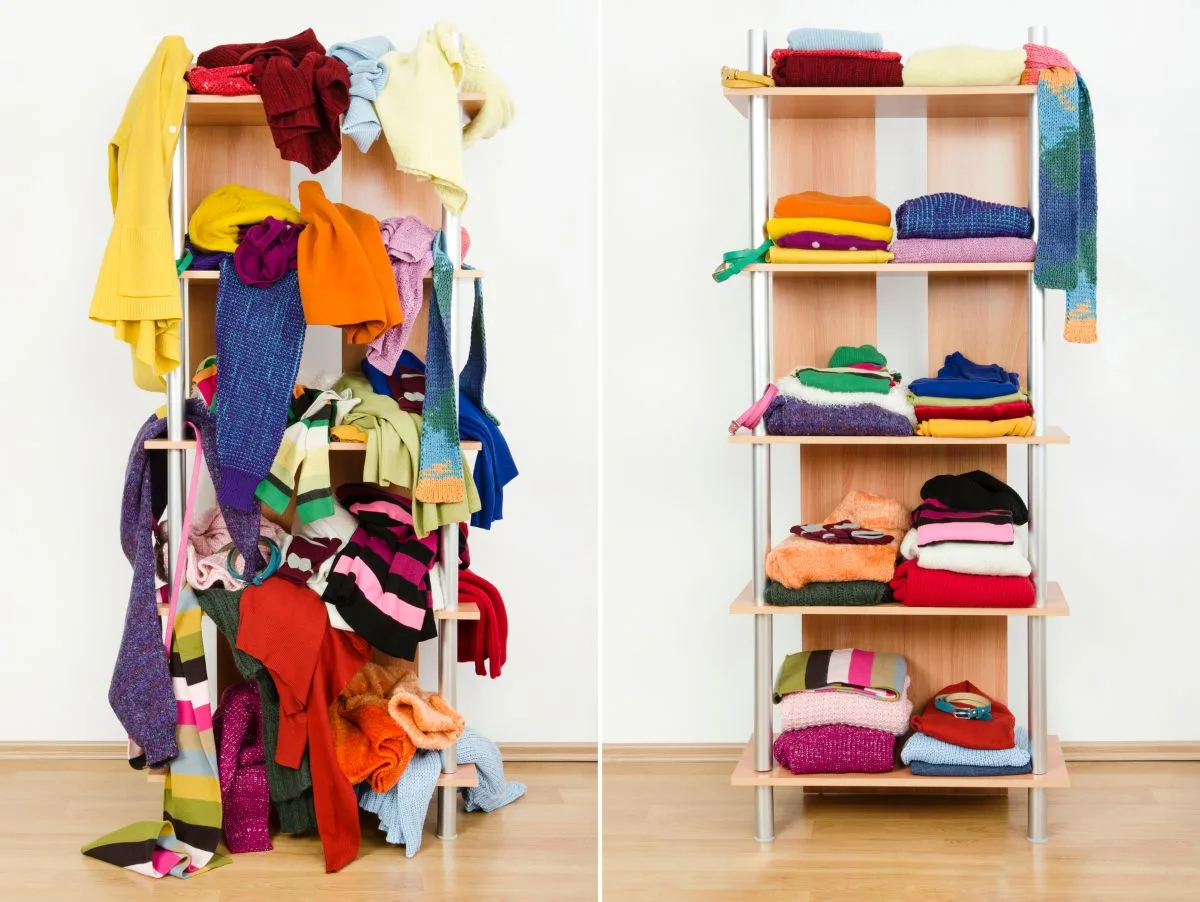 Again, one of those kids who loved organizing my room on any given week. It helped declutter my mind as well as my literal space.
35. Go to a museum
Exposing teens to cultural elements proves to help critical thinking and questioning as the brain develops. They may also realize they want to be featured or work in a museum someday.
36. Go geocaching
For those unfamiliar, geocaching is an active outdoor activity where you track a vessel positioned at specific coordinates through a GPS or global positioning system.
These capsules are hidden worldwide in varying degrees of difficulty, and once found, you log in to the record book when you find it and return it to the very spot you found it.
This activity is perfect for the adventure-seeking, problem-solving teens in your life.
37. Learn a new instrument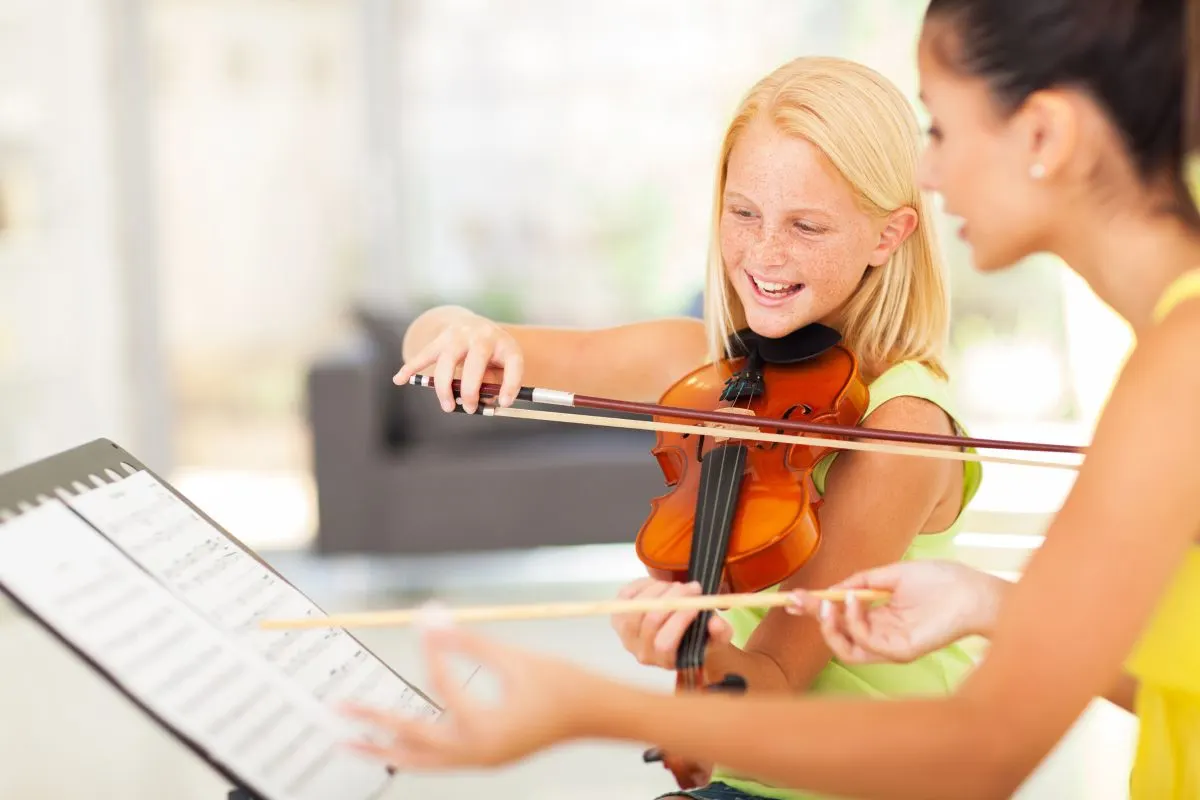 Learning a new instrument challenges your body physically and mentally in coordination, timing, and memory.
Find a local class or video series, or have your teen sign up for a group through school and make sure to talk with a music store–they can point you in the direction of buying or renting that instrument.
38. Meditate
In a world of non-stop, teach your teen that meditation is a great way to hit pause on the world temporarily.
Teenagers have so much processing to do while in secondary school they can go into information overload rather quickly; even five minutes a day of meditation can help ease many of those feelings.
39. Follow a Yoga video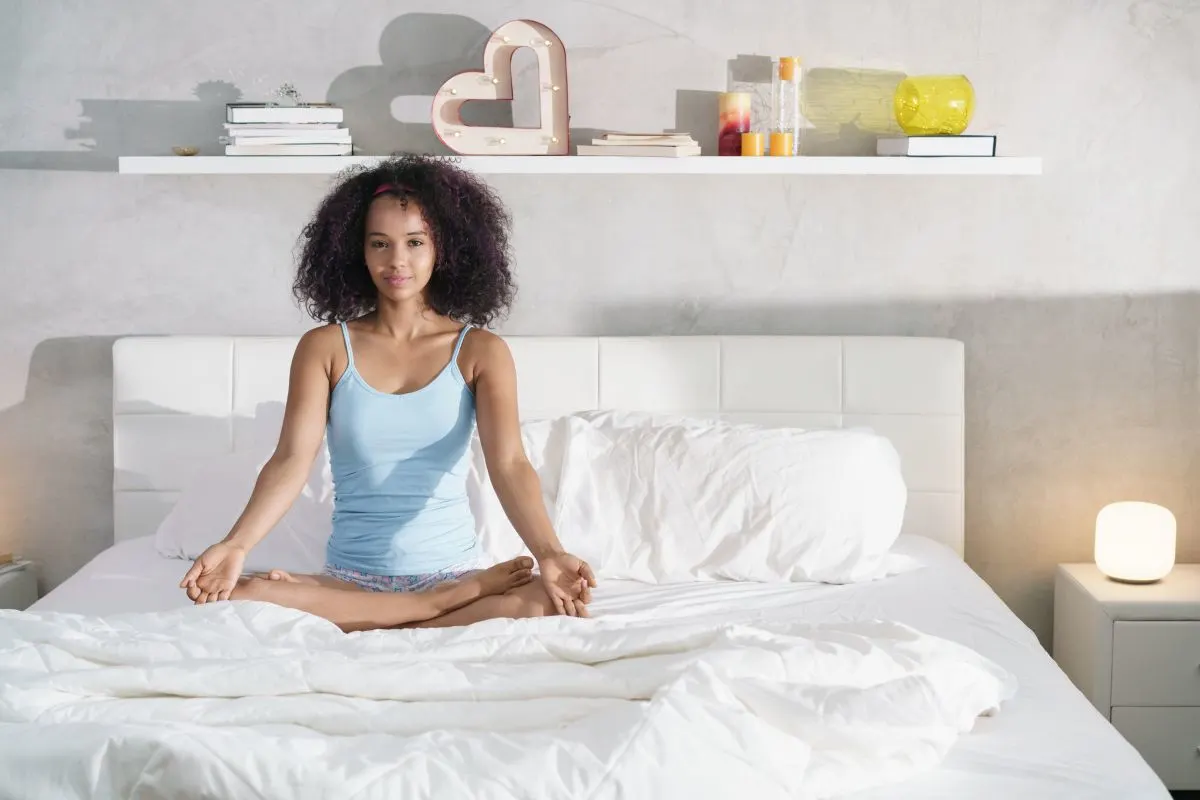 YouTube or any social media has become such an incredible teaching resource. Again, to help your teen combat big stressors, have them find a yoga series they enjoy and implement it into their schedule.
This mat is excellent and comes in such cute patterns!
40. Listen to a new podcast
Podcasts are another tremendous informational tool and will provide a productive skill for your teen. Whatever the subject, your kid will think critically, actively listen, and maybe even learn something new!
41. Ride a bike
Riding a bike is both a joy and a workout! And the best way for your teenager to get around town is if you're not near public transit or cannot provide a ride for every occasion.
42. Wash the car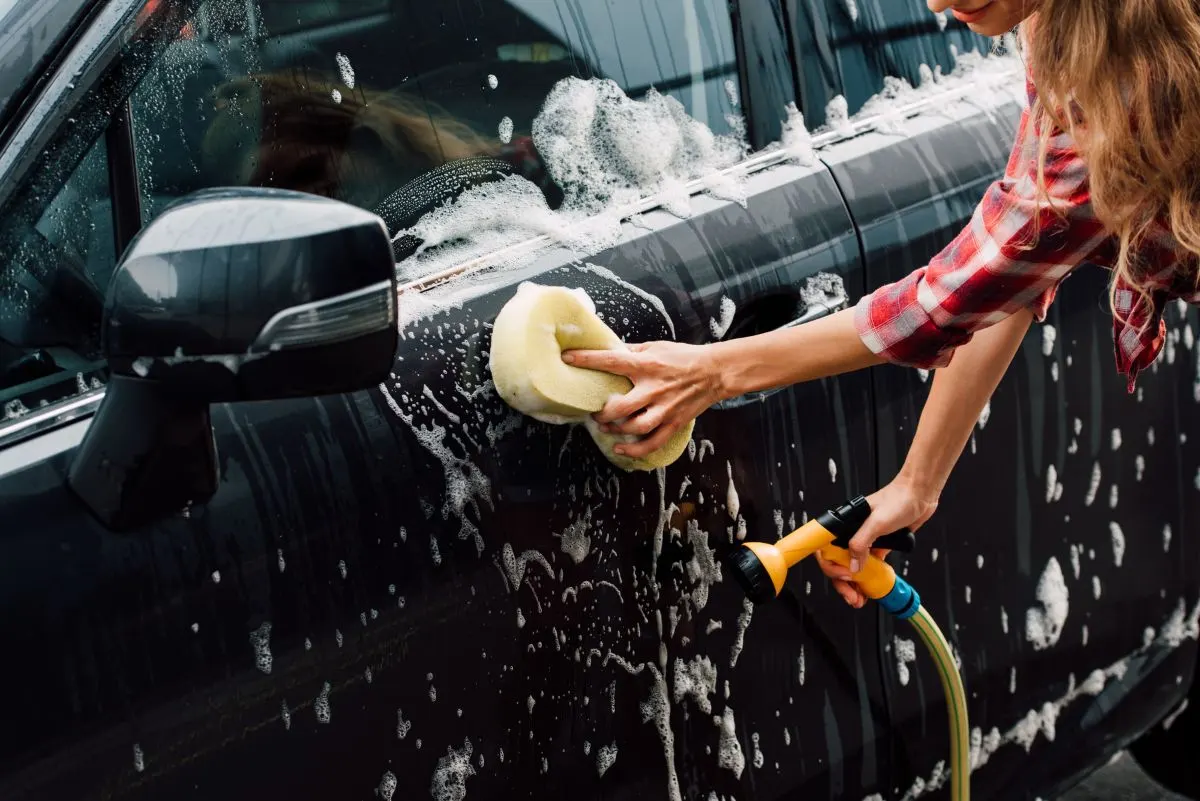 By washing a car, a teen can learn how to provide continual maintenance to preserve the quality of something.
They can also understand that taking the time to do it yourself feels satisfying and accomplished.
43. Do some yard work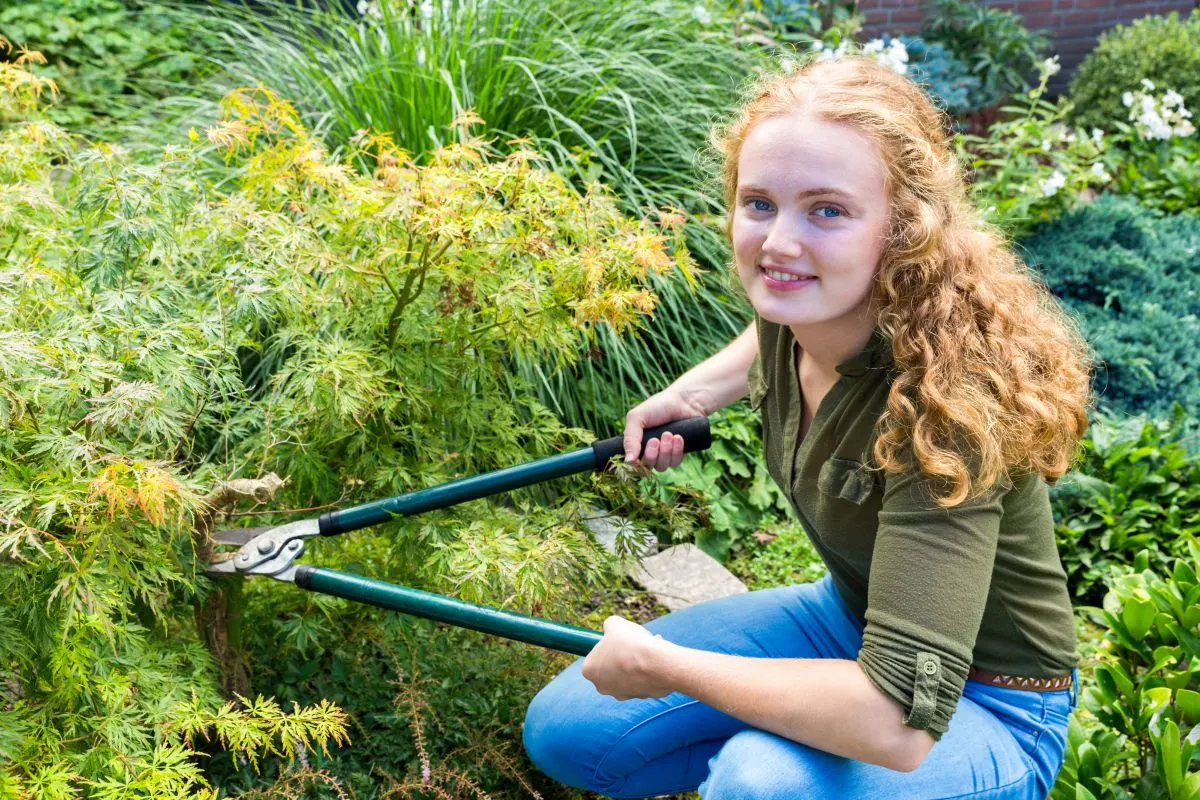 Another skill that can help demonstrate continual maintenance pays off in the long run of keeping something nice.
Yardwork also helps us practice time management and coordination, and, to be surprised–finding an unexpected job while in the middle of another one has happened to all of us!
44. Start your own small business
Does your teen have a skill or trade that they love doing or have produced so much none of you know what to do with–have them create their own business!
Let them set everything up the way they'd like it and act as a consultant if they need guidance or help along the way.
45. Try a DIY project
Search Pinterest, TikTok, or any favorite site for them to try their hand at a DIY project and exercise that creative and constructive side of their brain.
They could do it for fun, as a way to make presents, or just to experiment.
46. Spend some quality time with your pet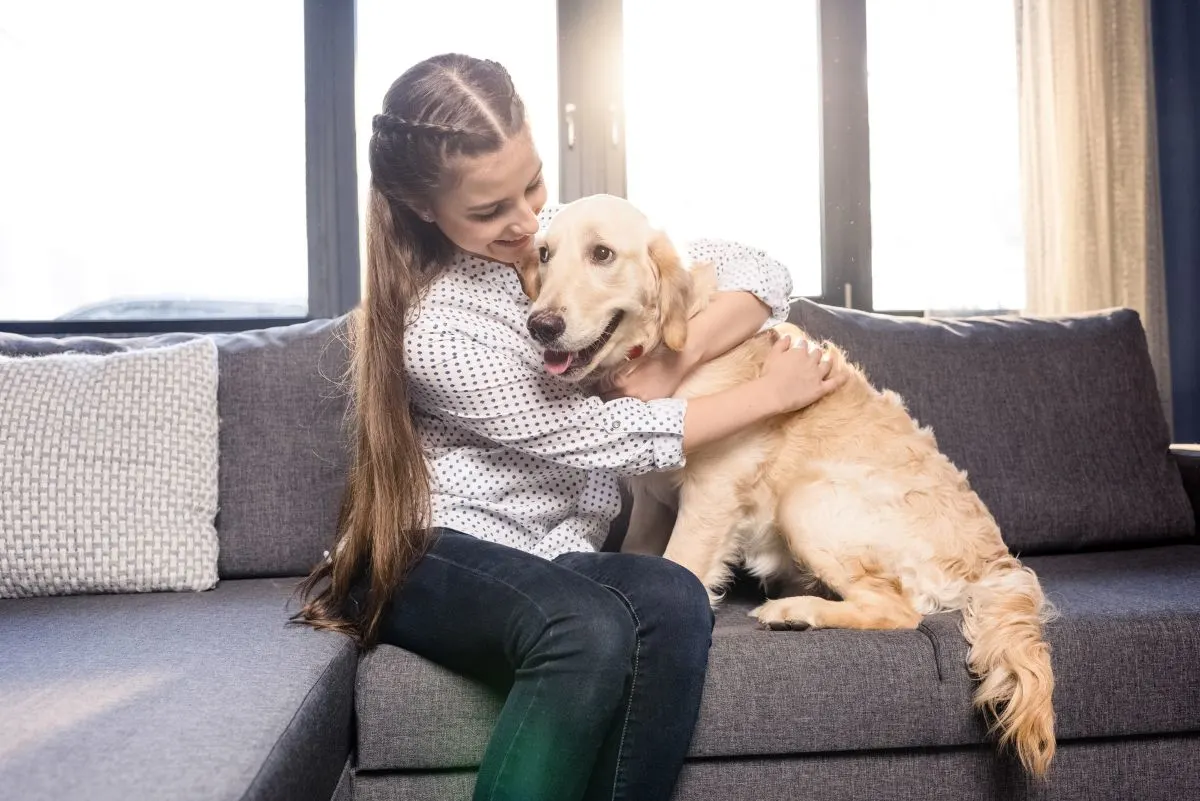 If your teen loves animals and is excited to get their own pet eventually, let them have more responsibilities with the family pet.
Constructive quality time with a pet and understanding the full weight of caring for an animal will help teens discern if they genuinely want their own in the future.
Quality time with a pet can also mean an activity spent together, whether lying around or playing in the backyard. Constructive one-on-one time is just as cherished as a fun time with your pet.
47. Go for a photo walk
Walking to take photos along the way will teach your teen to think critically about the world beyond just them. This activity can produce beautiful images and acquainting your kid aware of their surroundings.
Try this disposable camera or this fun polaroid one.
48. Try Gardening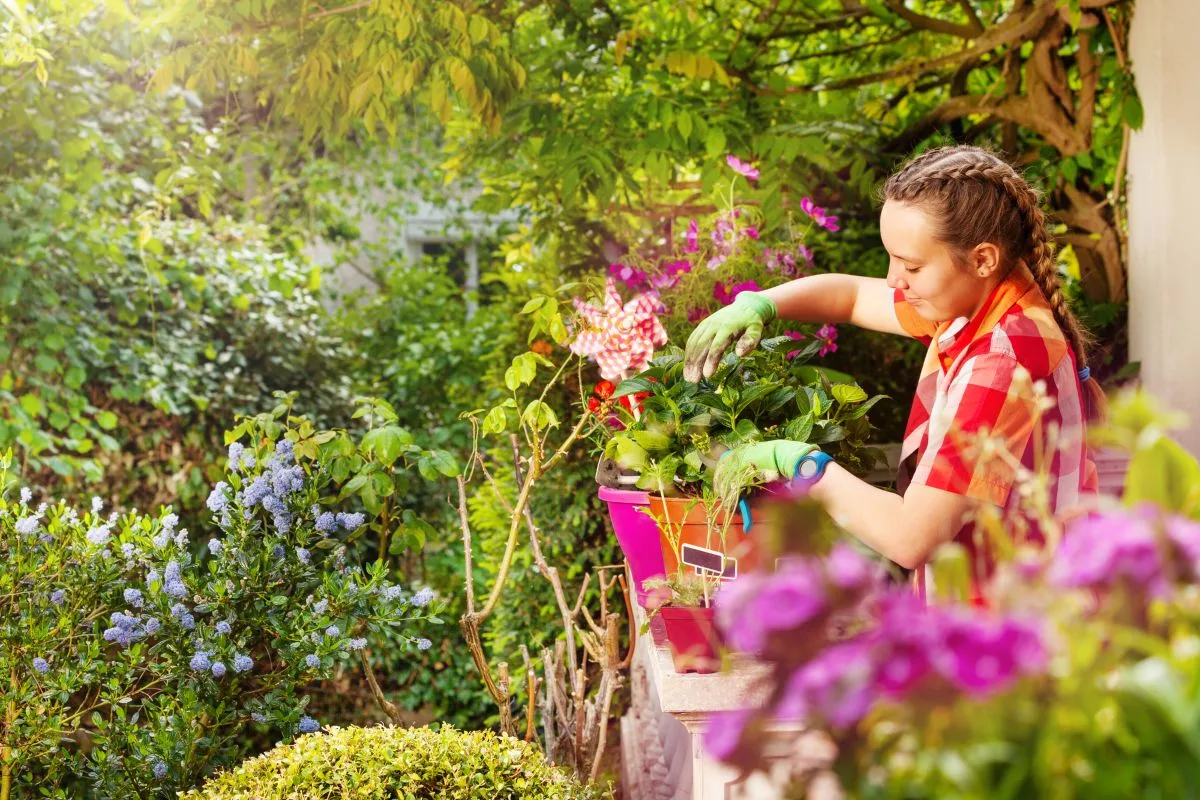 The younger generations learning how to produce their own food seems like it will definitely become an asset. A garden of any size will do, too–from a small herb garden to potted plants to a full bed–showing the fundamentals is the vital part.
Here are some of our favorite seeds, tools, and pots.
49. Apply for scholarships
We're a big believer in saving money anywhere we can, so encouraging our kids to apply for scholarships is no different. Help them look for resources, let them do the paperwork, and guide them if needed.
50. Connect with family
The importance of family is everything, whether it's your given or chosen one. This activity is a family affair sort of deal, so be open about your parents, siblings, or any other loved one.
Have them construct a family tree or have regular conversations about the family. When keeping regular tabs on one another, showcase to your teen that it's what helps a person grow.
51. Take a break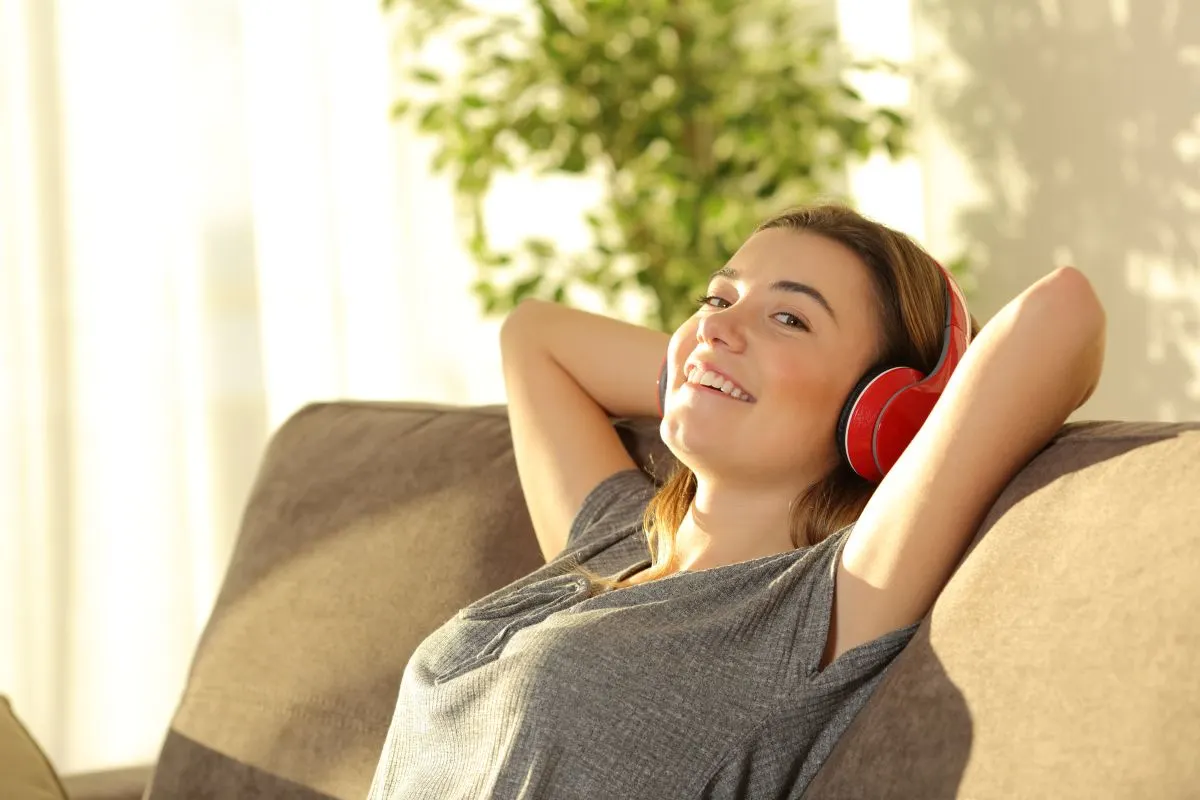 This last idea sounds a bit counterintuitive, but stick with me! As adults, most of us are learning that we don't get many things done successfully or we burn out if we're doing too much.
I don't know about you, but I hope the next generation learns that taking a break sooner rather than later is just as important as completing your commitments.
So, don't be afraid to encourage your child to recognize when to say no or take a break.
Looking for a fun way to unwind and have some fun at the same time? These hilarious prank call ideas are a must!