Looking for great ideas to celebrate Halloween in the classroom? These Classroom Halloween party games offer a great way to celebrate this holiday.
Halloween season is a fun time for kids. They can hardly contain their happiness and excitement, whether dressing up in their favorite Halloween costume or going Trick or Treat in the neighborhood.
It's the same when it comes to school. If you as a teacher want to give your kids a school Halloween experience, here are some brilliant Halloween games for the classroom.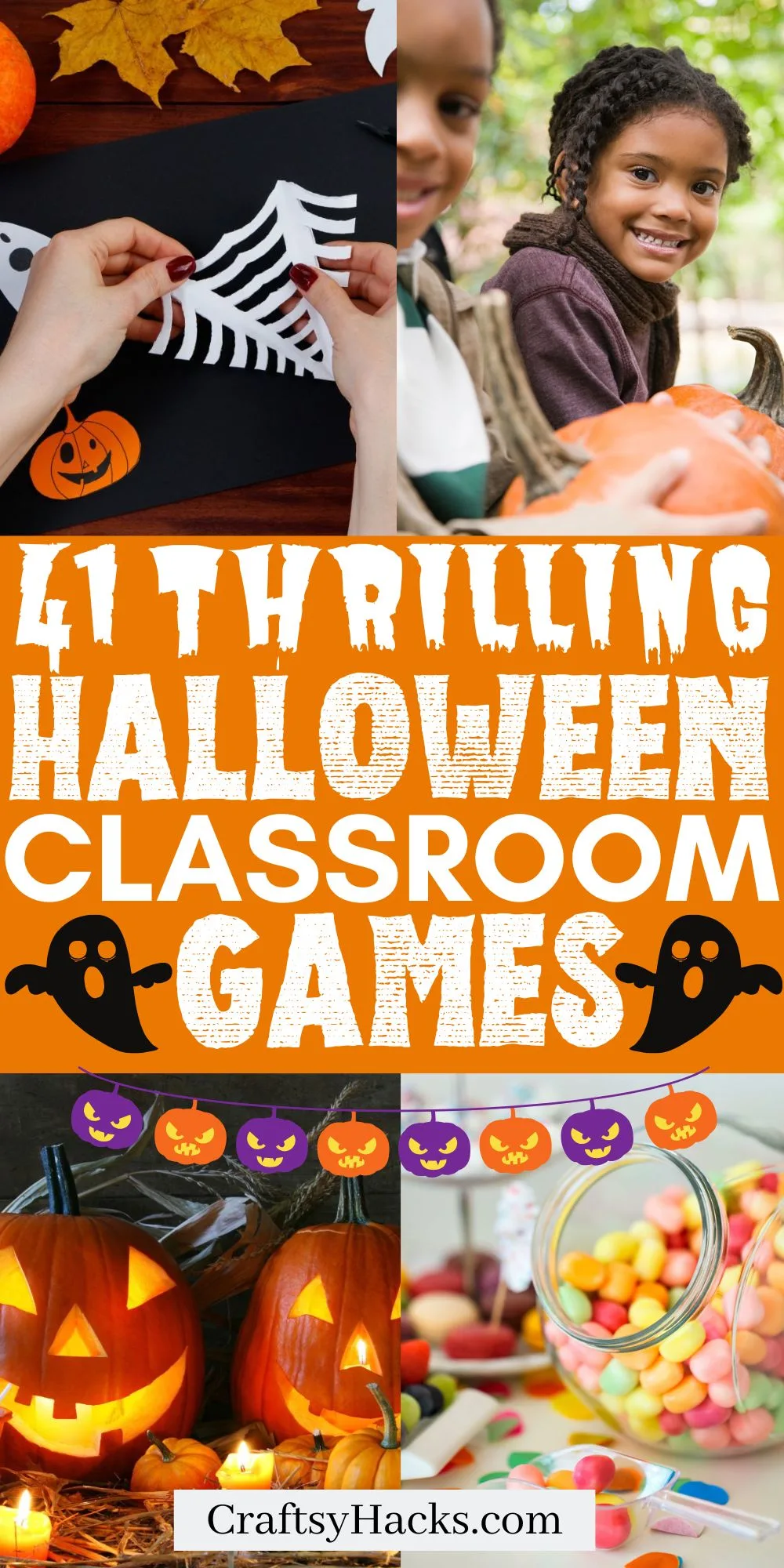 1. Pumpkin Bowling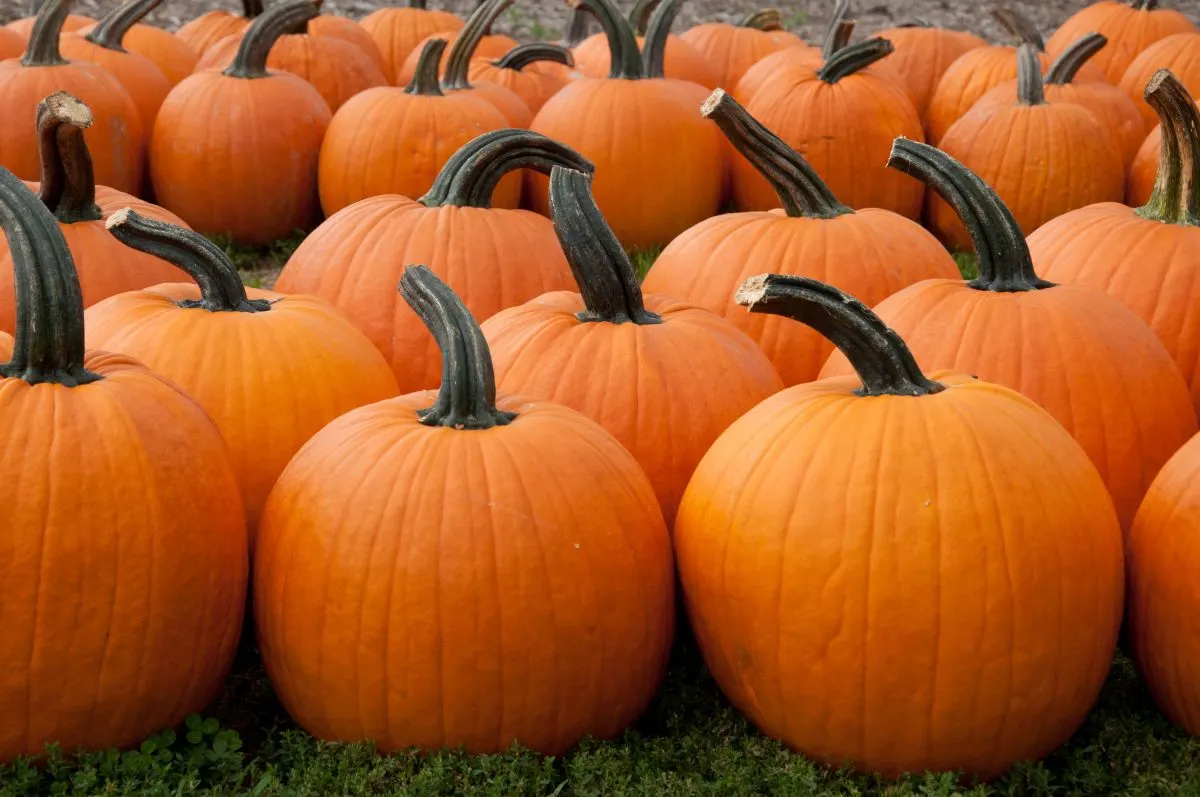 Bowling is one of the best games to play in the classroom. However, Halloween bowling calls for some twists to the original game.
To prepare your pumpkin bowling, you will need Halloween theme bowling pins, a pumpkin ball, and some candy for the team that wins. You can get your Halloween ball for bowling here.
You can get the whole ones for the bowling pins and paint ghost faces on them. Get the full set with scorecards here.
This is a fun Halloween game that will soon become a personal favorite!
2. Cauldron Pumpkin Toss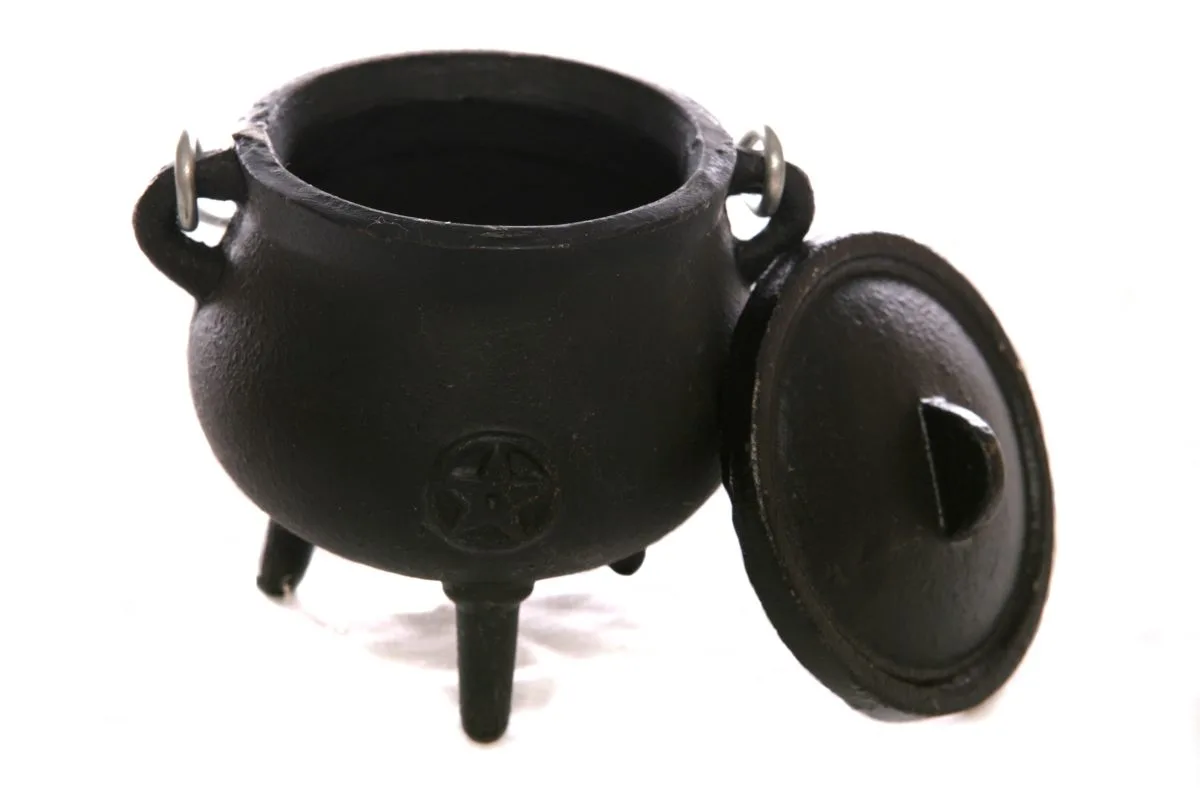 Cauldron Pumpkin Toss is a brilliant game that the whole class can play. Whoever lands the most candy in the Cauldron wins. You can pack the candy as a prize for the kids.
You can find mini cauldrons here for your classroom Cauldron Pumpkin Toss game. This is also a teaching movement as this simple game teaches your kids how to target and develop fine motor skills.
3. Pin the Wart on the Witch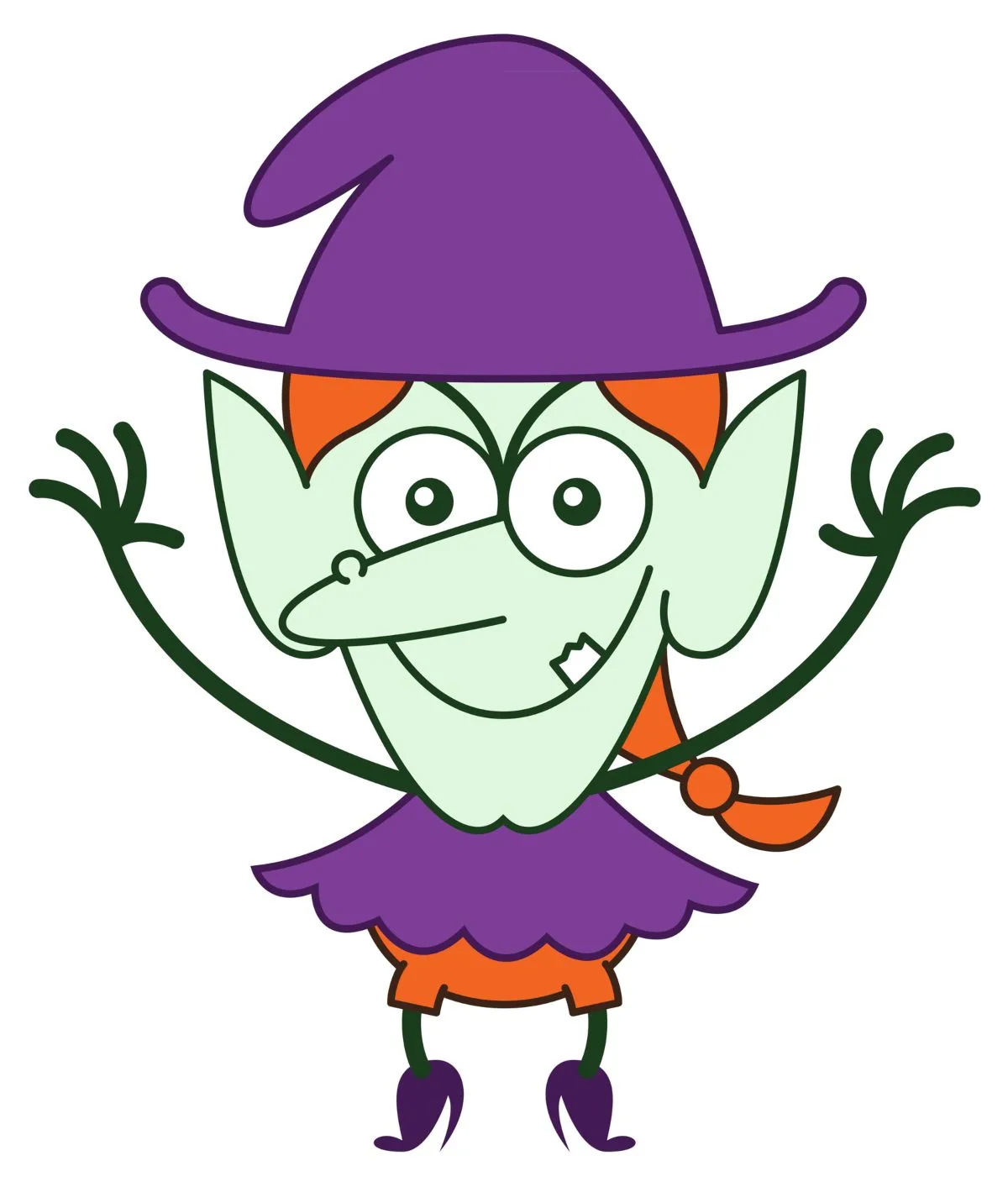 As a teacher, you must have heard of the traditional birthday game "Oin, the Tail on the Donkey." Well, you can easily create a Halloween version of this famous classic game.
We will call it Pin the wart on the witch. Get a picture of a witch and let your kids pin a wart on the witch blindfolded.
It's a cute and easy game that any class can play; this is sure to get you tons of squeals of laughter.
4. Pass the Pumpkin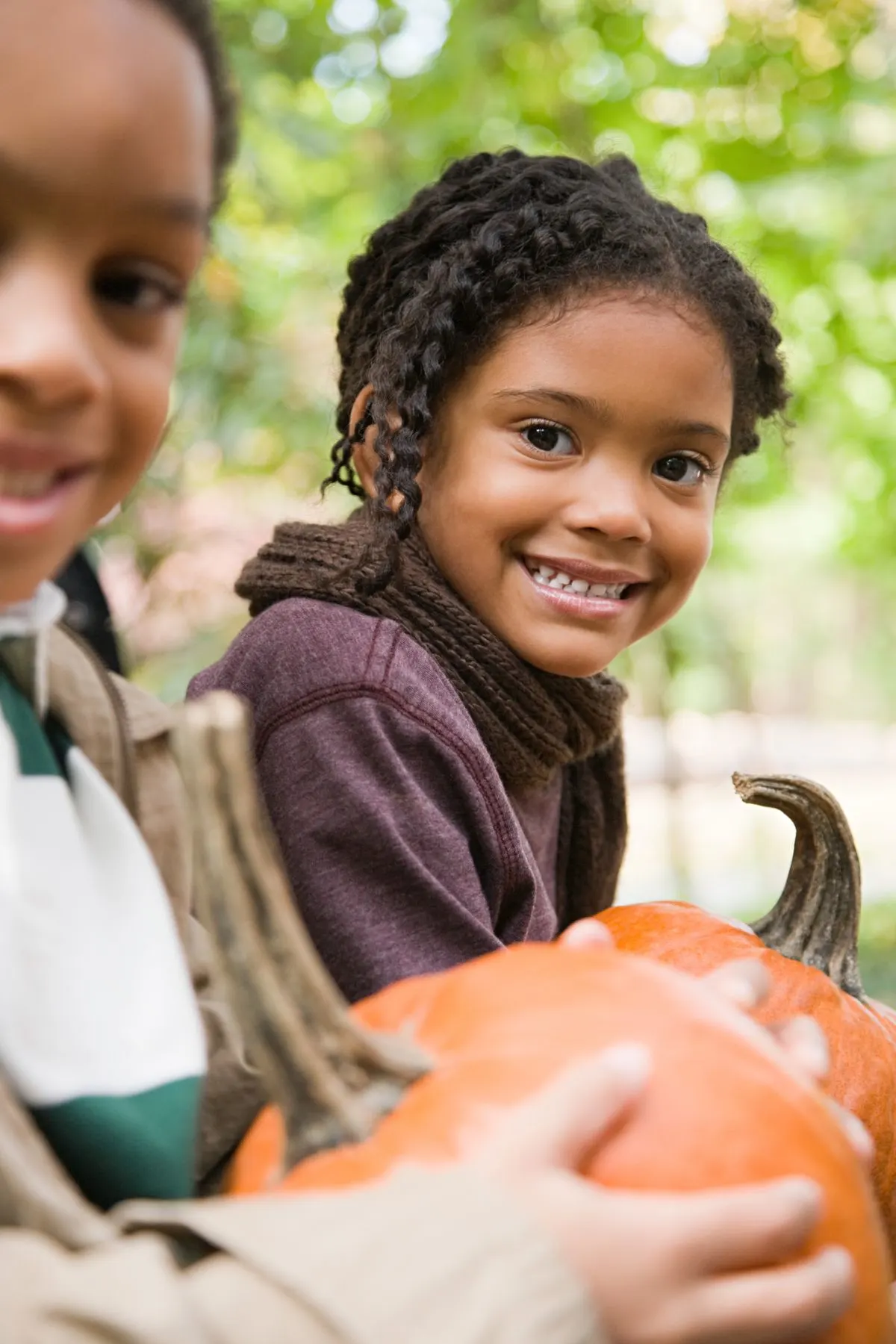 Traditional classroom games are tons of fun, and the best part is they are so simple. You can even turn these simple games into any theme you want.
From the old and famous game "Passing the parcel," you can create a Halloween version of passing the pumpkin.
Play some spooky music, and let the kids pass each other a pumpkin, a fake one, or a pumpkin pillow. Get a fake pumpkin here for your theme game.
Whoever has the pumpkin when the music stops is eliminated. The last one standing wins the game.
5. Halloween Bucket Toss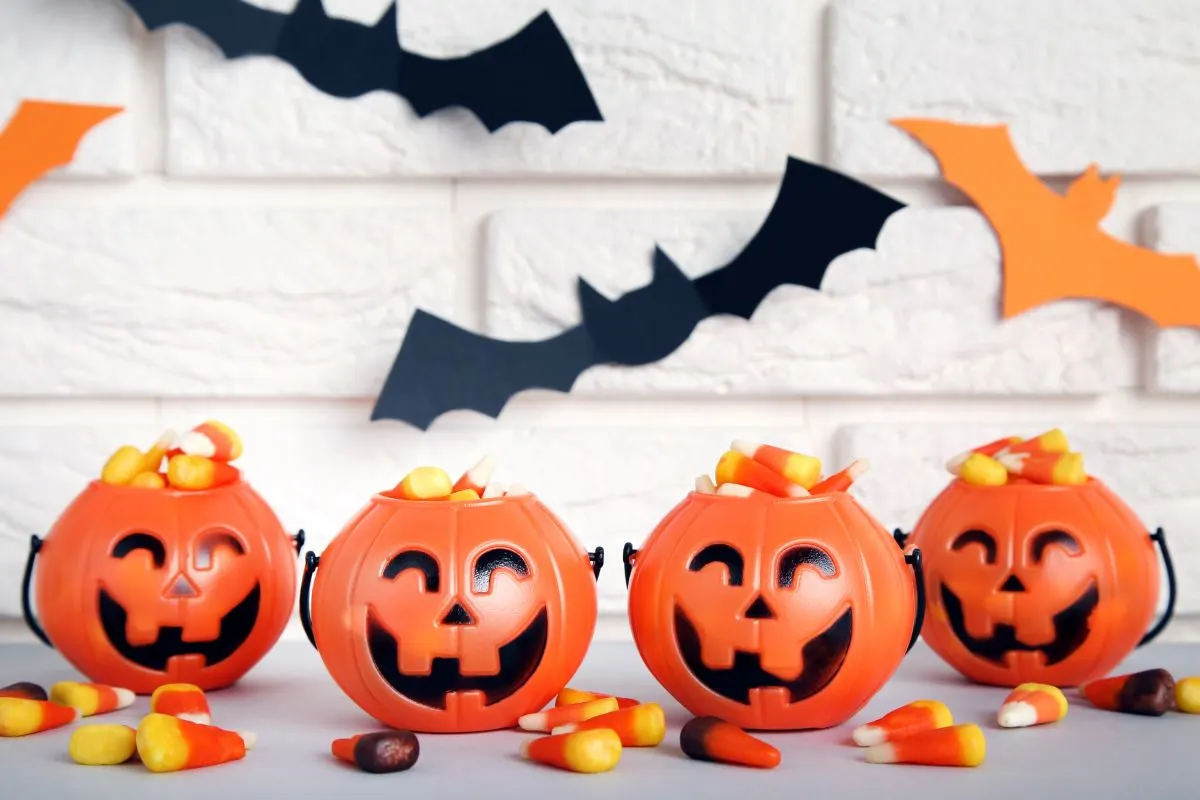 Halloween bucket toss can be played in different ways. You can have as many buckets as you want. However, to have a Halloween theme, you need to either get some monster buckets or paint them accordingly.
Get a pack of balls, and mark a spot on the floor from where the kids will have to throw the ball in the bucket. You can change or amend the rules as you go, like toss with one hand only, toss while standing on one foot, etc.
If you don't fancy painting the buckets, you can order some here.
6. Popsicle Stick Frankenstein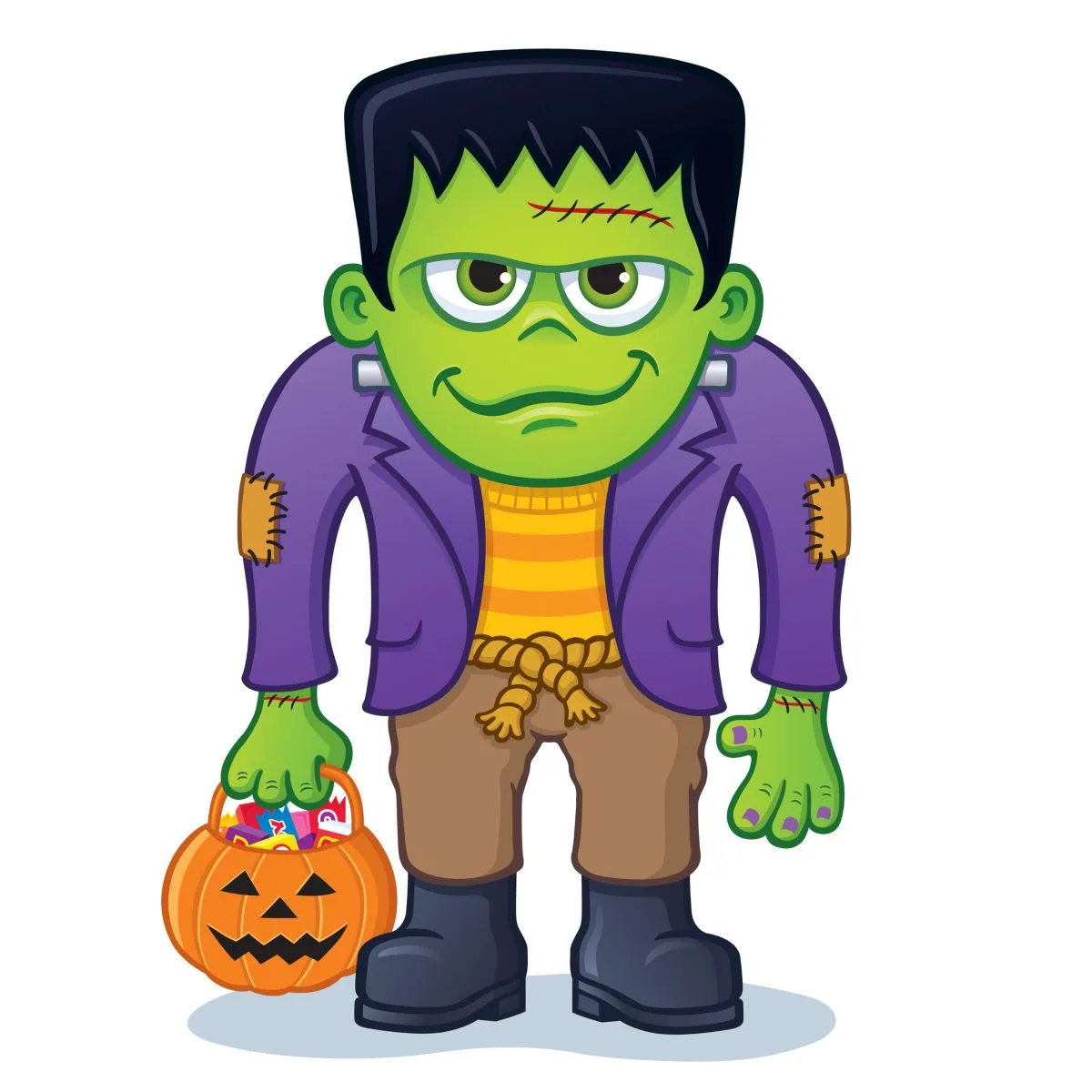 Kids love doing arts and crafts in school, and if it's Halloween arts and crafts, they just can't have enough of it. To give your class a dose of Halloween, help them create their version of Popsicle Stick Frankenstein.
Get packs of popsicles here, and prepare bases for the kids to draw and paint their Popsicle Stick Frankenstein. You can even display the best one on a soft board for everyone to see.
7. Make Straw Skeletons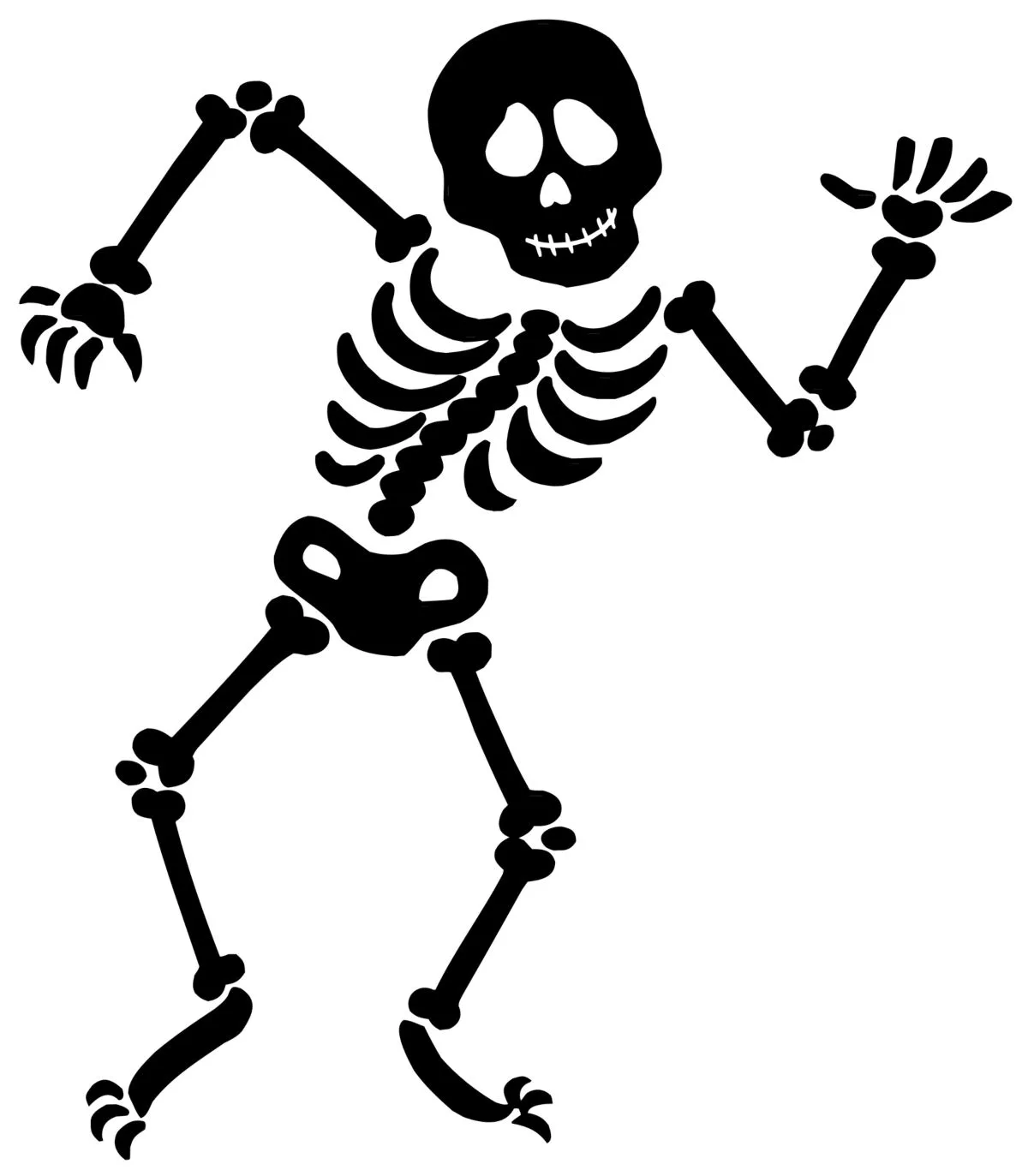 Just like Popsicle Stick Frankenstein, you can also make straw skeletons with the students of your class. It's a fun activity that goes perfectly with the Spooky environment of Halloween.
To make straw skeletons, you will need a pack of white straws and Black construction paper.
8. Create Dotted Pumpkins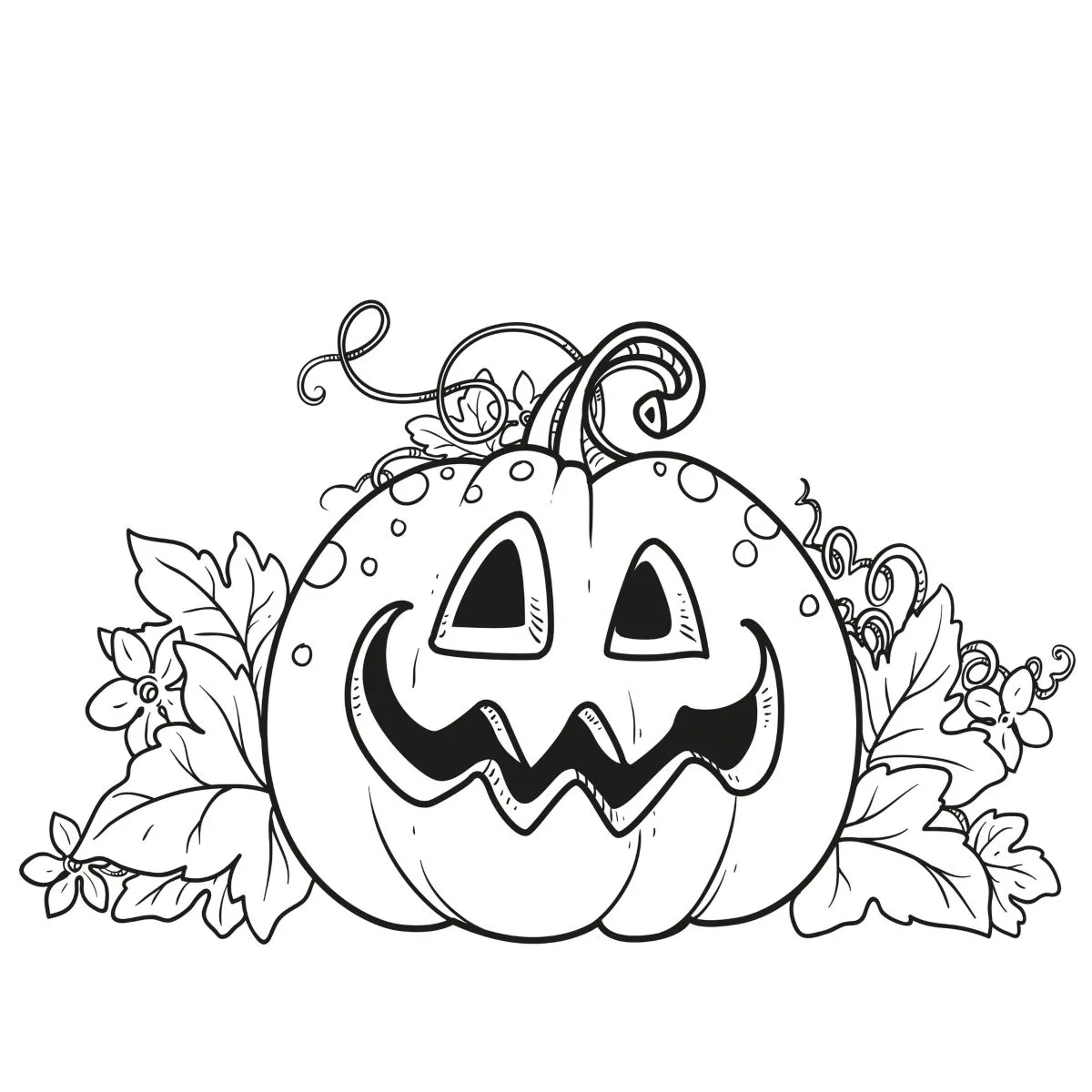 Did you know Yayoi Kusama first introduced the dotted pumpkin art? It's a fun way of painting with polka dots, and anyone can do it.
Print pumpkin drawings for your class and ask them to fill them up using polka dots only. How they fill in the dots and which colors they use is totally up to them.
This Halloween art contest will surely bring out the inner artist of your class.
9. Assemble a Geometric Bat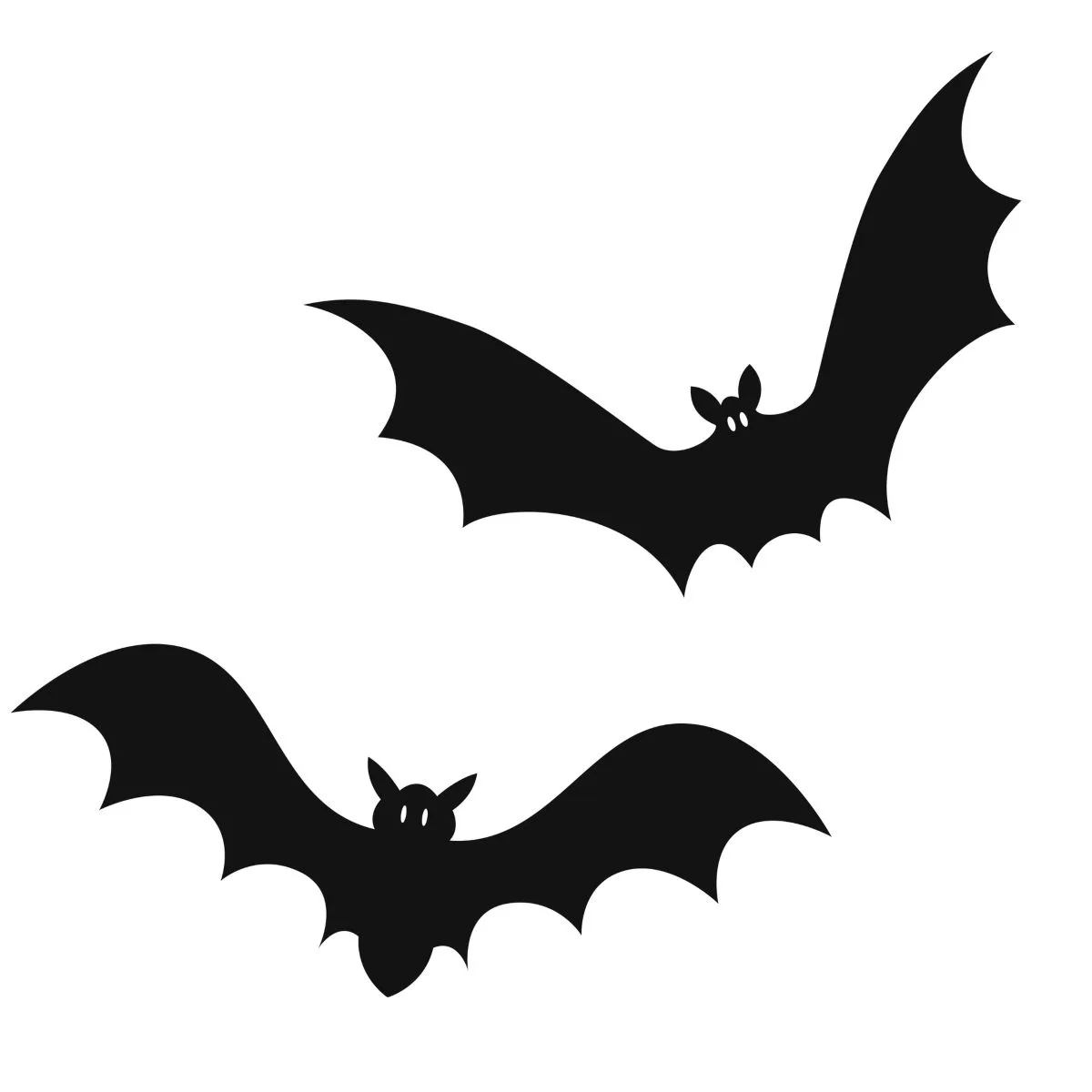 1 rectangle, 2 squares, and 6 triangles make the best Halloween geometric bat ever. This excellent bat craft will not only keep your class busy, but it will also give you a moment to teach your class amazing bat facts.
Isn't this the best way to teach using Halloween-themed crafts to your class?
10. Halloween I-Spy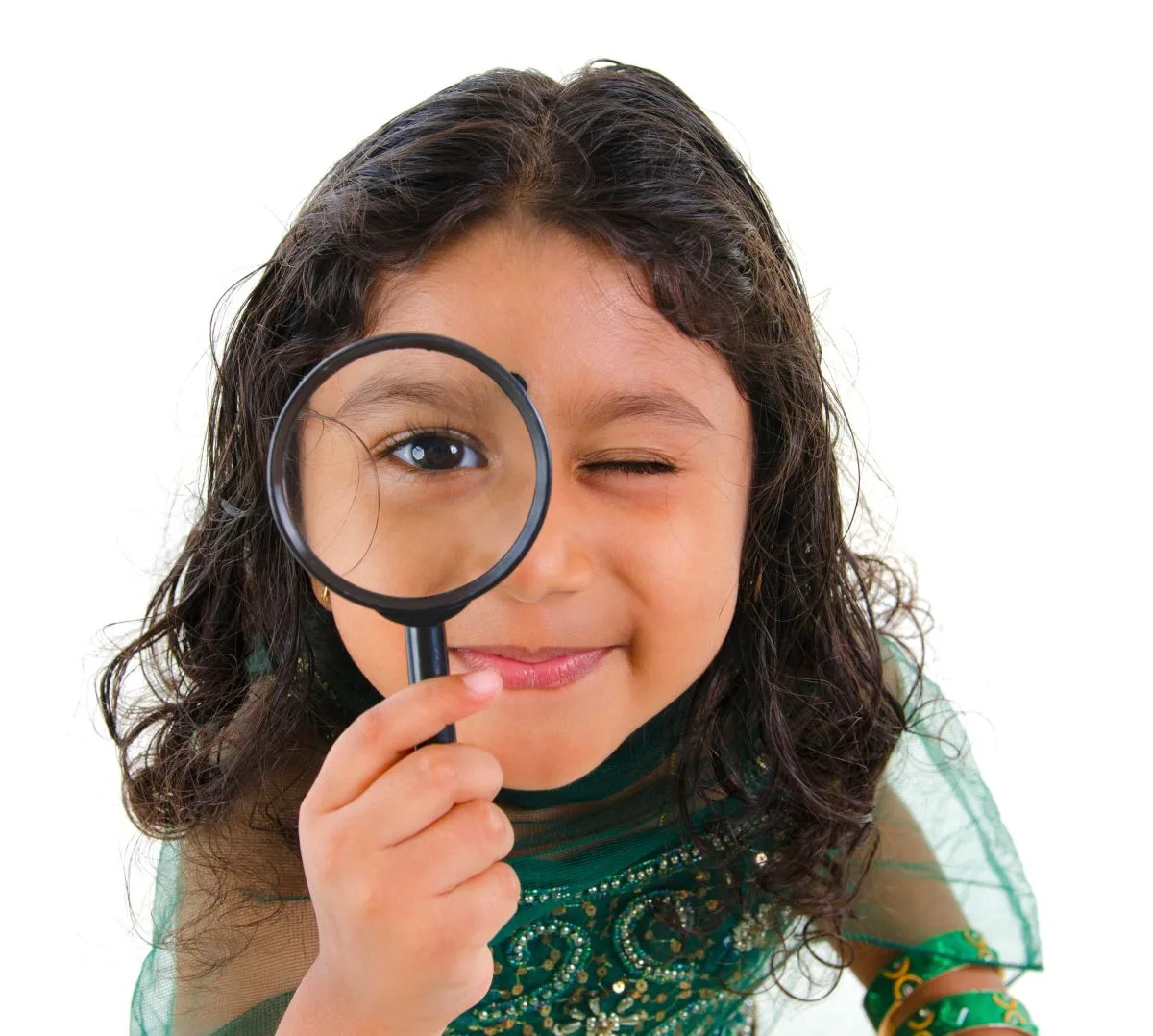 I-Spy is an awesome game that you can play anywhere. To get into the Halloween spirit, prepare your classroom for Halloween I-Spy.
For inspiration, you can get an I-Spy Halloween sheet online. The kid to finish his list first wins a bag of Halloween candy.
11. Pin The Tail On The Black Cat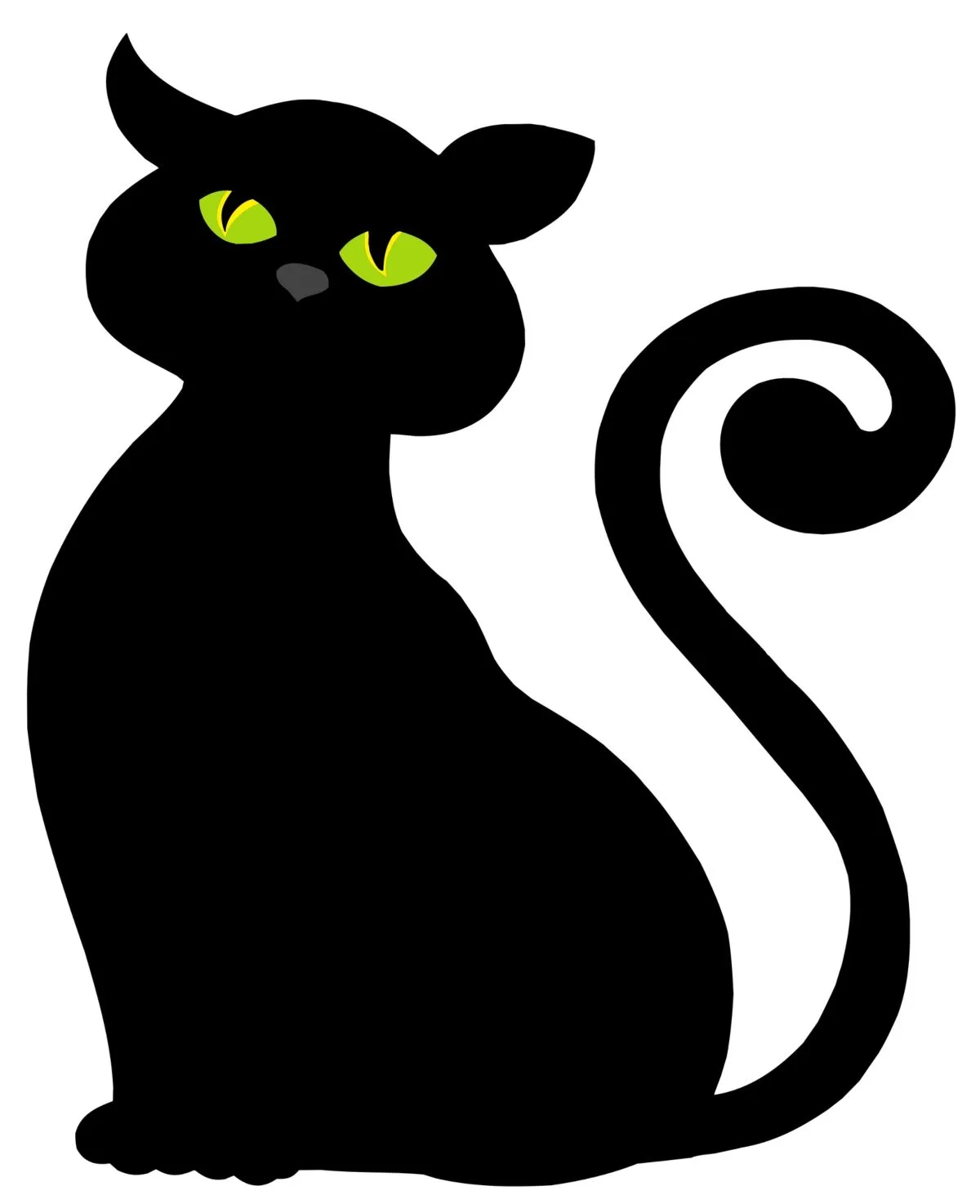 If you are not sure about witches and warts, you can always change the version of "Pin the Tail on the Donkey" into Pin the Tail on the Black Cat."
Halloween games are all about creativity and fun with a little dose of spookiness. This game is perfect for a Halloween class party!
12. Halloween Pictionary
Pictionary is a fun and creative game to play in a classroom. To play the perfect Halloween game with Halloween spirit, all you need are Halloween-related words like Apples, Bats, Ghosts, Witches, Cats, etc.
Divide the class into two teams and let one draw while the other guesses. The team that guesses more wins a bag of Halloween candy.
13. Pin the Spider on the Web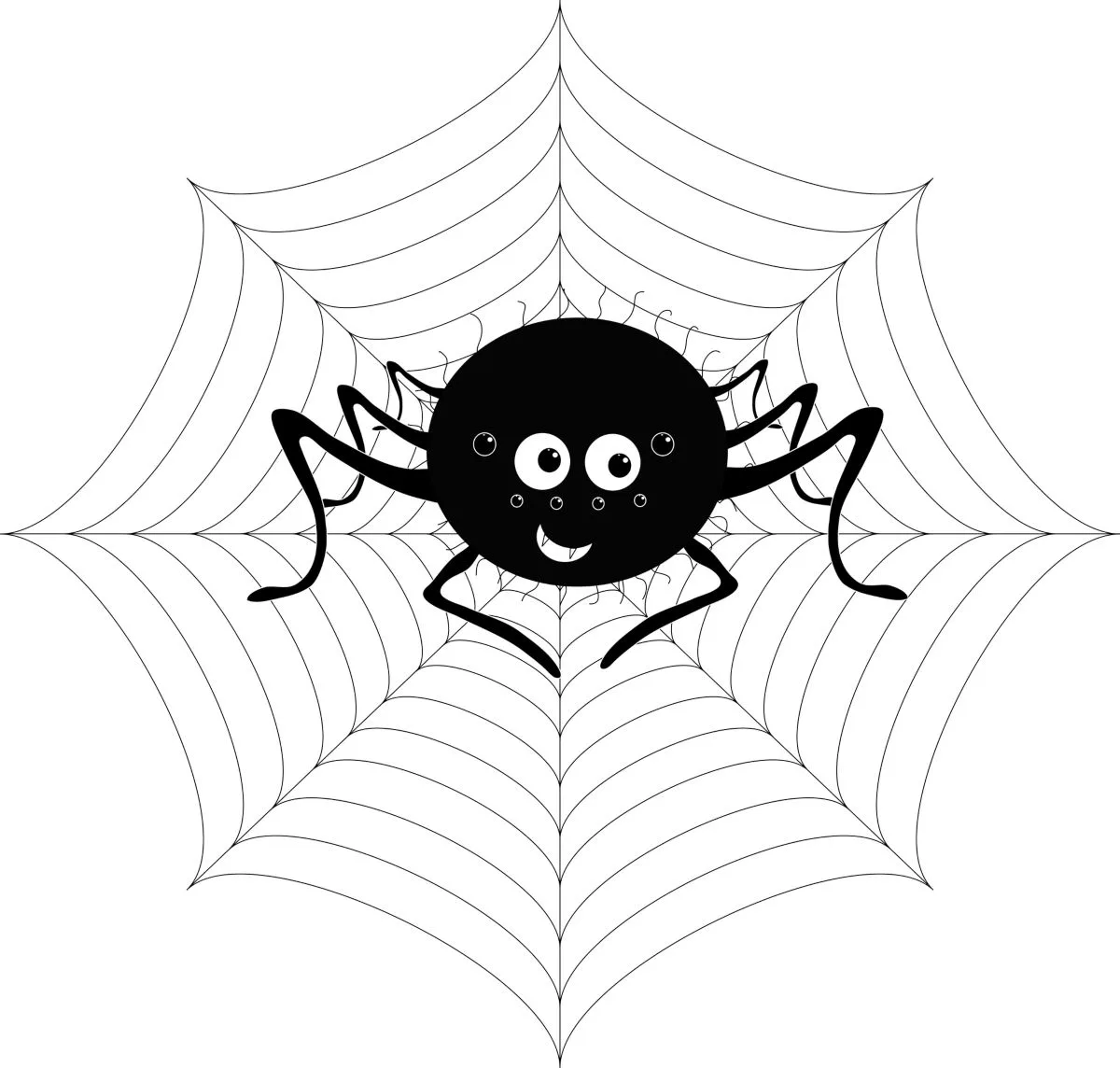 Pin the Tail on the horse is a fun yet traditional game. To create a Halloween version of the game, you can get creative with Halloween-related things like Spiders!
Draw a spider's Web on a big chart paper, and get the kids to pin the spider on the Web blindfolded. It's great to see the kids try and get the target.
14. Pumpkin Decorating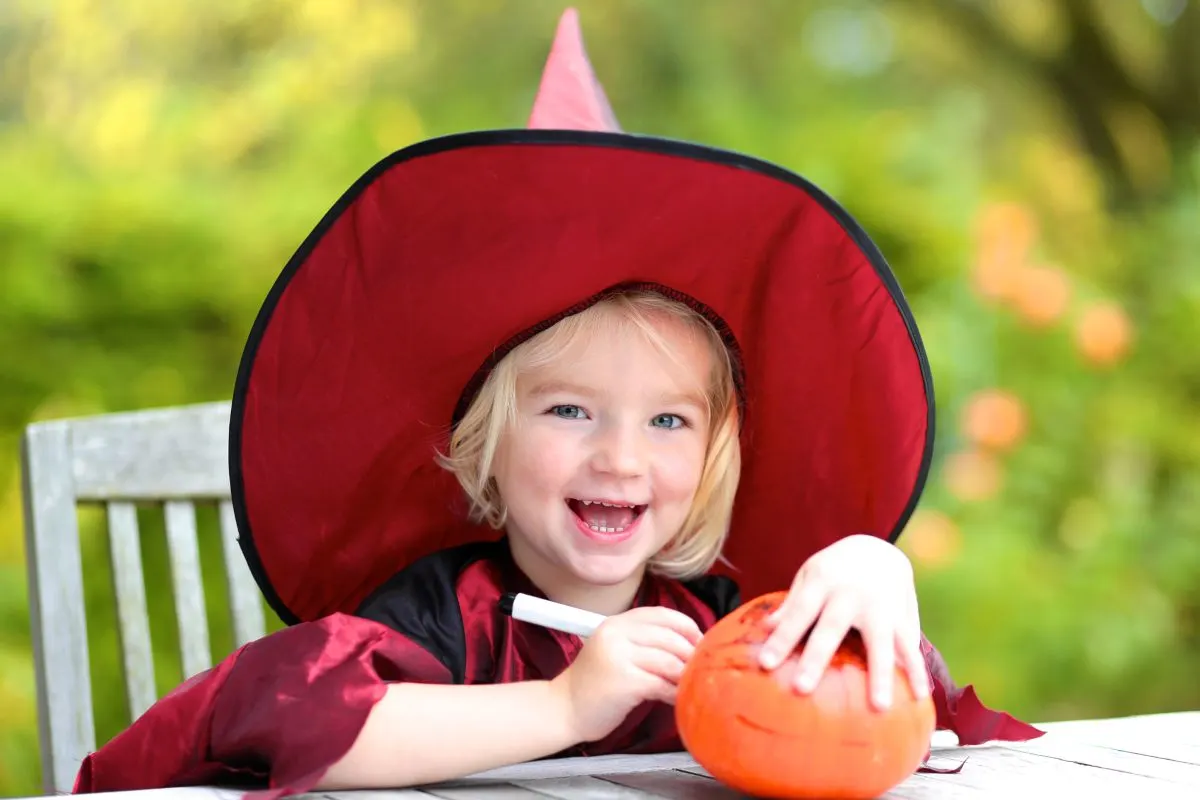 If you want a day full of fun for your class, arrange a Pumpkin Decorating contest for your students.
It's a brilliant way to conduct your art class with a Halloween theme. You can get paint, googly eyes, fake teeth, and witch hats for the decoration. Get your big googly eyes here.
To get in the thick of things, make one yourself. The kids will love to see you join in the competition too.
15. Spider Race
Did you know a simple classroom game such as Spider race can be highly beneficial for your kids? While the kids blow through the straw to race their spiders, they develop and strengthen their oral motor skills.
But more than that, the race is so much fun that the kids hardly ever agree to stop when it's time to go home. Get your Spiders for the Spider race with straws here.
16. Witch's Hat Ring toss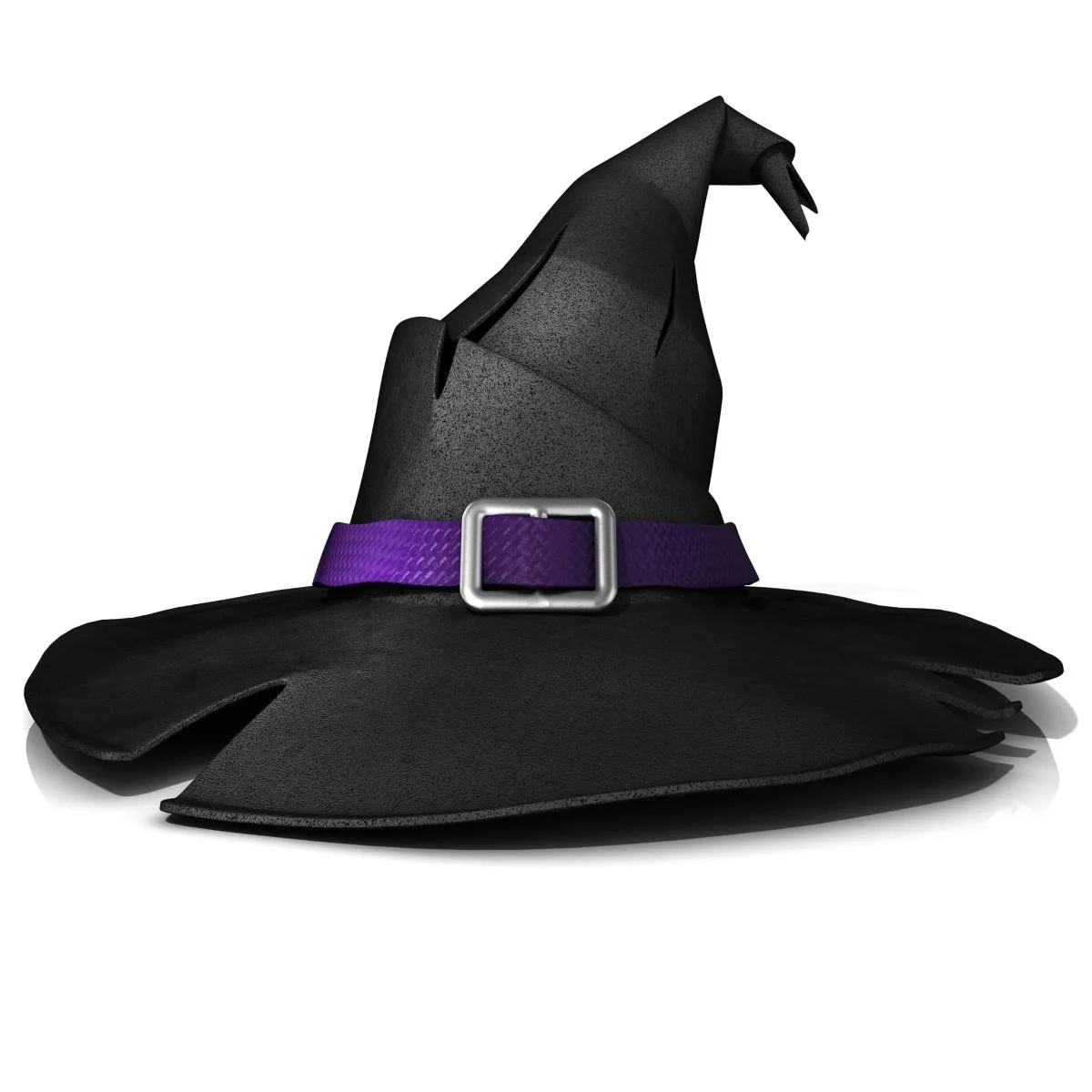 Ring tossing is a very old carnival game that every kid loves. You can make many versions of this game for all occasions and events.
For the Halloween classroom activity, you can get a few witch hats, glue them on a board and toss rings to fall on the hats. You can also order the inflated witch's hat and rings here as well.
17. Witches Scattergories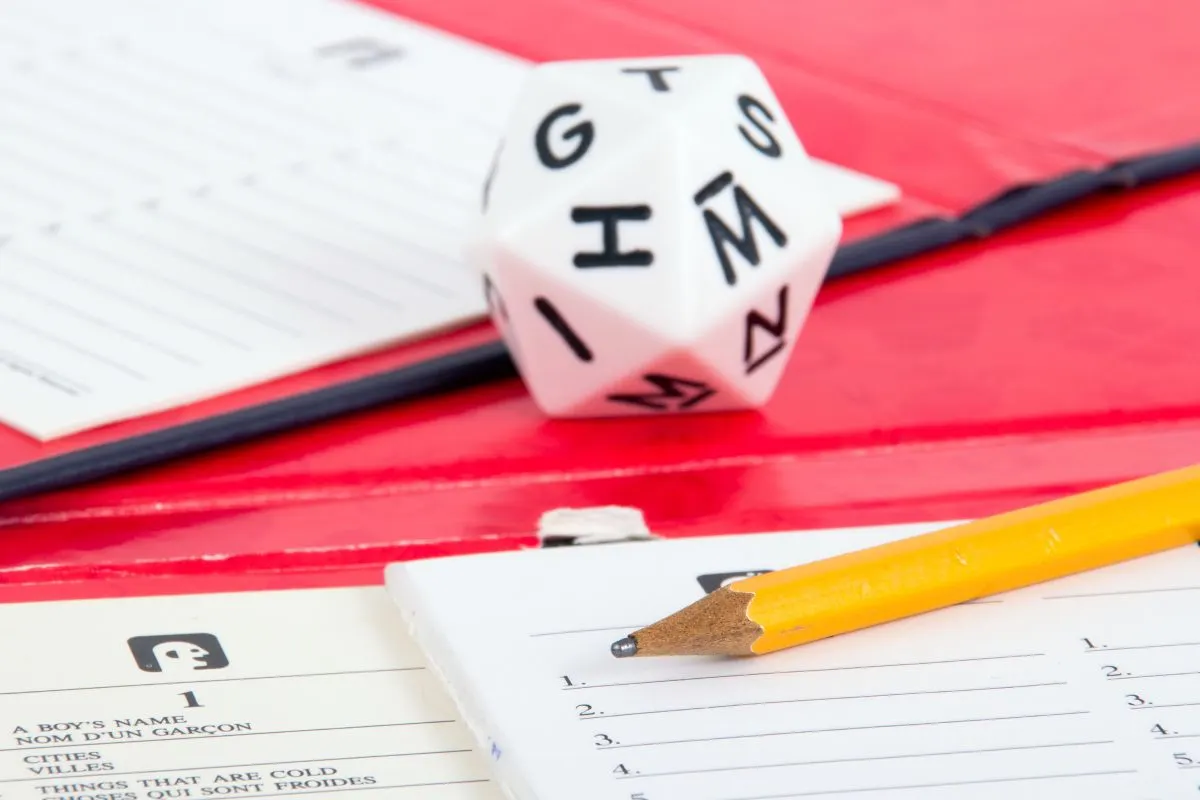 Scattergories is an educational and competitive game that is a fun and learning activity for kids. You can get Witches Scattergories printables online, or you can make one yourself for the students of your class.
Pick an alphabet and fill the Witches Scattergories. Whichever kid gets the most answer wins the game.
18. Spider WebMaster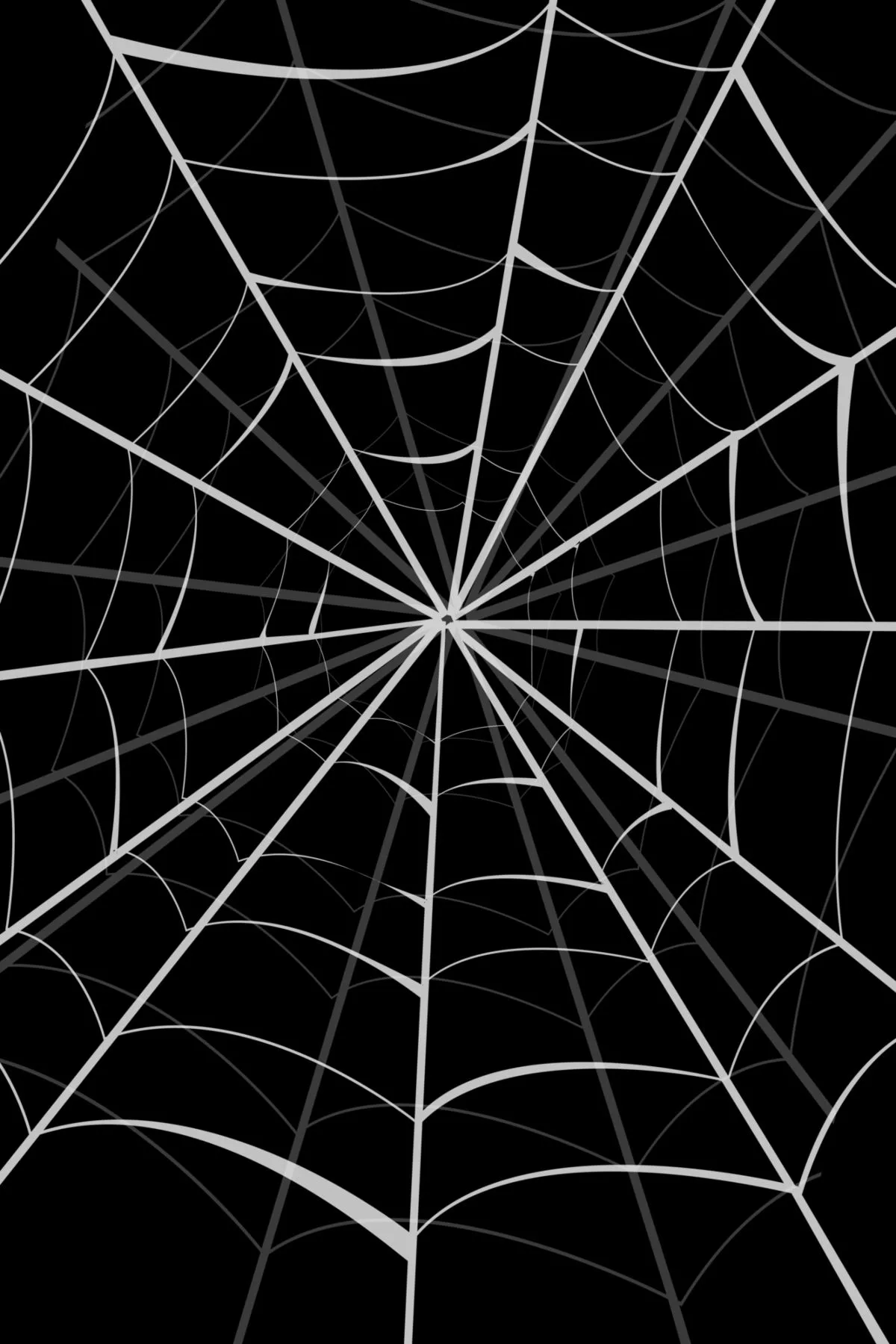 S[ider webmaster is a brilliant team-building game for any classroom of any level. And the best part is, all you need for this game is a ball of string.
Divide your class into two or three teams, depending on the number of kids you have. Have the kids make the Web and then roll the string back as per the rules.
Whichever team does it first wins the game and the prize. As a prize, you can give out anything like candy or Halloween goodie bags.
19. Witch Themed Alphabet game
This is a fun game that your students would love to play. You can even teach your students their ABCs with this spooky Witch Themed Alphabet game.
It's very easy to play; all your students have to do is to find all the letters hidden around the classroom as fast as they can. The kid with the most letters wins the game.
You can order the magnetic alphabets here.
20. Halloween scavenger hunt
I love Scavenger hunt, and I know most kids adore this game as well. You can play scavenger hunt on any occasion with any theme possible.
To play a Halloween scavenger hunt, you will need a few Halloween props like a witch's hat, Apples, Pumpkin, etc. You can get the Halloween props here.
The kids will have a lot of fun with this game. It'll become one of favorite things for class parties!
21. Halloween Charades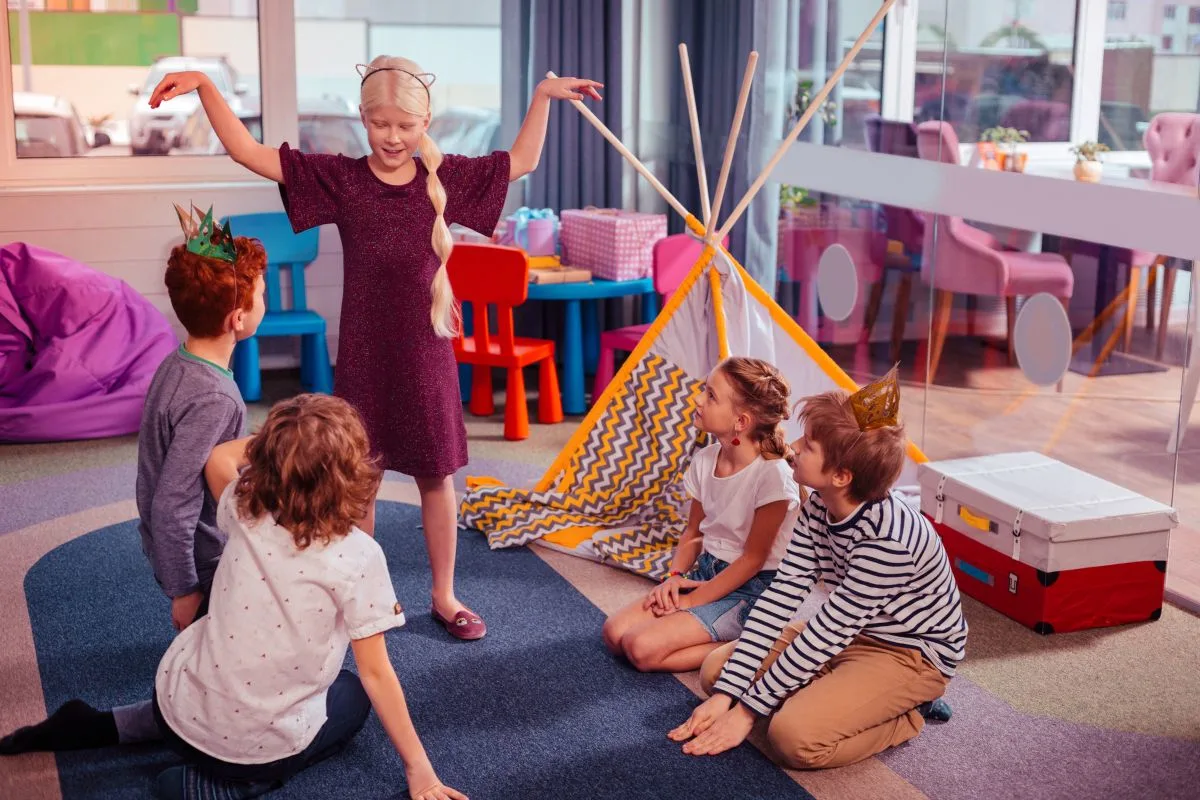 Charades is my favorite game. We love playing charades when it's family game night. The game is easy to follow, and you can set the difficulty level as per the age of your class.
Write Halloween-related words on small paper, fold them up, and put them in a jar. Now ask the kids to act out the word one by one while the whole class guesses.
22. Candy Jar Guess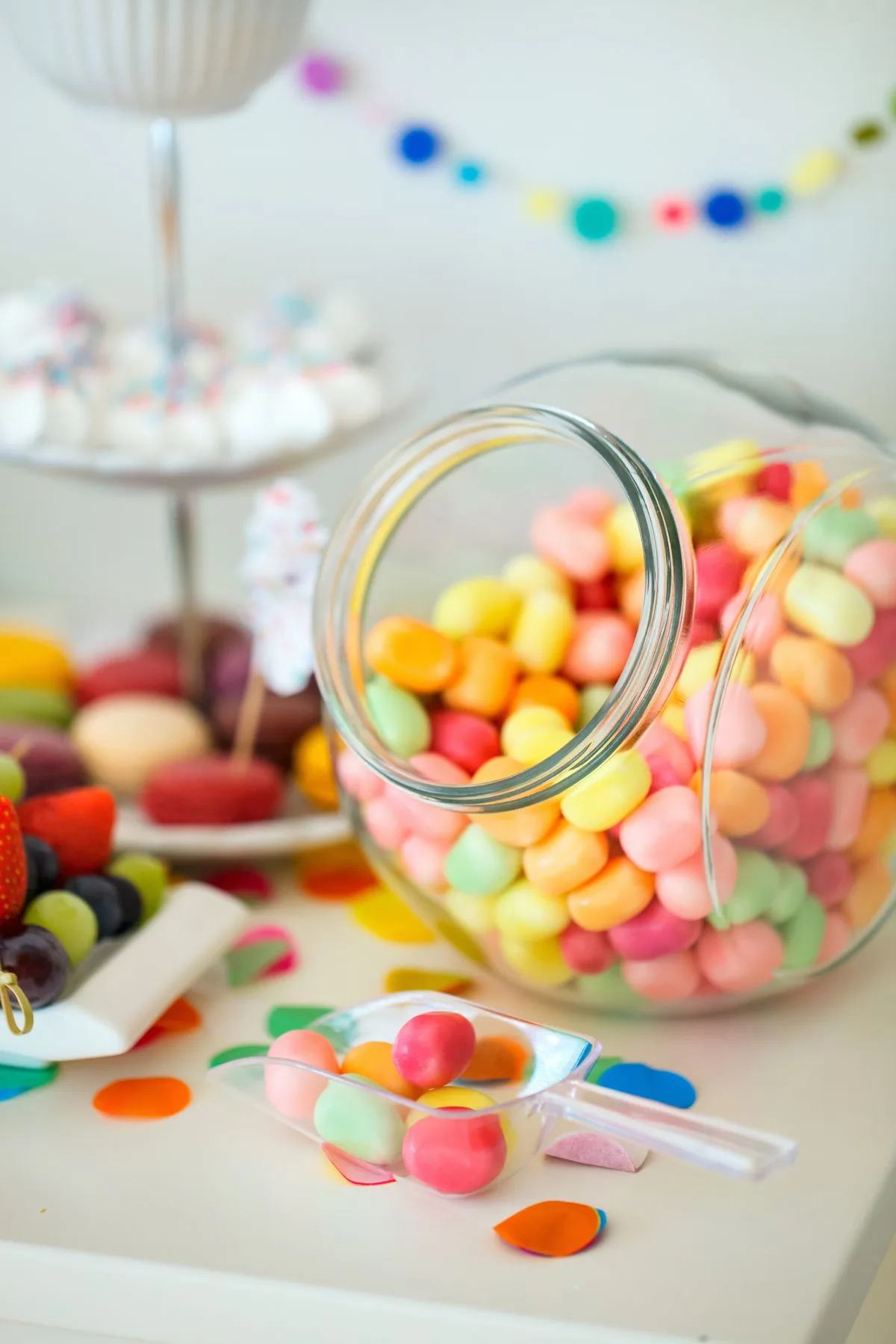 The candy jar guess game is pretty straightforward. It's a guessing game, so there are no hard and fast rules to this.
You need to fill a big jar with as many candies as possible and ask the kids to guess how many candies are in the jar.
It's rare that anyone would guess the correct answer, but whoever comes the closest takes the cake.
23. Halloween Tic Tac Toe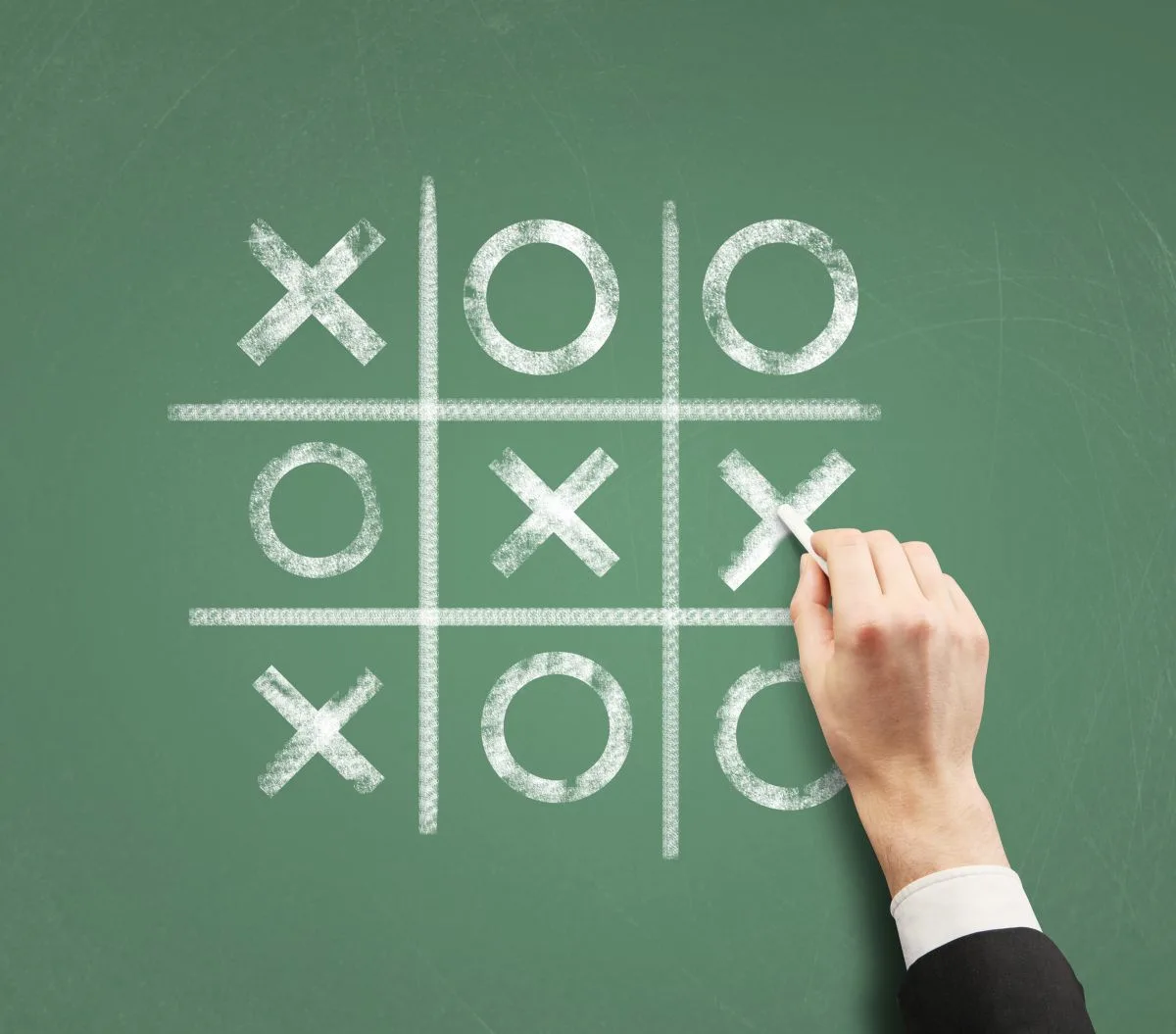 The most common and simplest games can be turned into the best Halloween games by bringing a little creativity.
I am talking about the fun game of Tic Tac Toe. You can make many versions of Tic Tac Toe.
To make a Halloween version of Tic Tac Toe, all you need is to print a few Tic Tac Toe templates and get some small Halloween props like ghosts and spiders. Get the props here.
24. Halloween Sensory Bin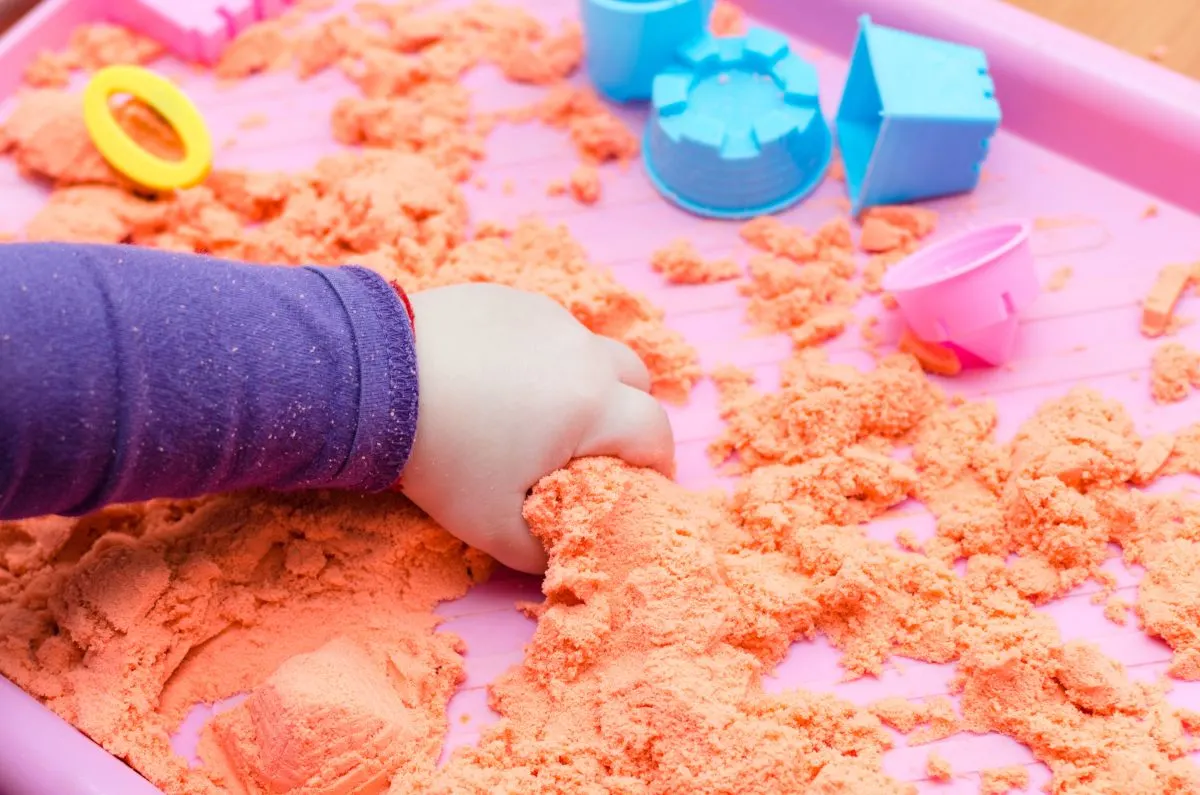 No matter how small or big your students are, you can make easy Halloween craft activities for all. For toddlers, you can create a sensory bin, and it's as easy as it sounds.
A big bucket with cotton, strings, Halloween props, and some slime is a good enough sensory bin for your toddlers.
25. Halloween Spooky Words Bingo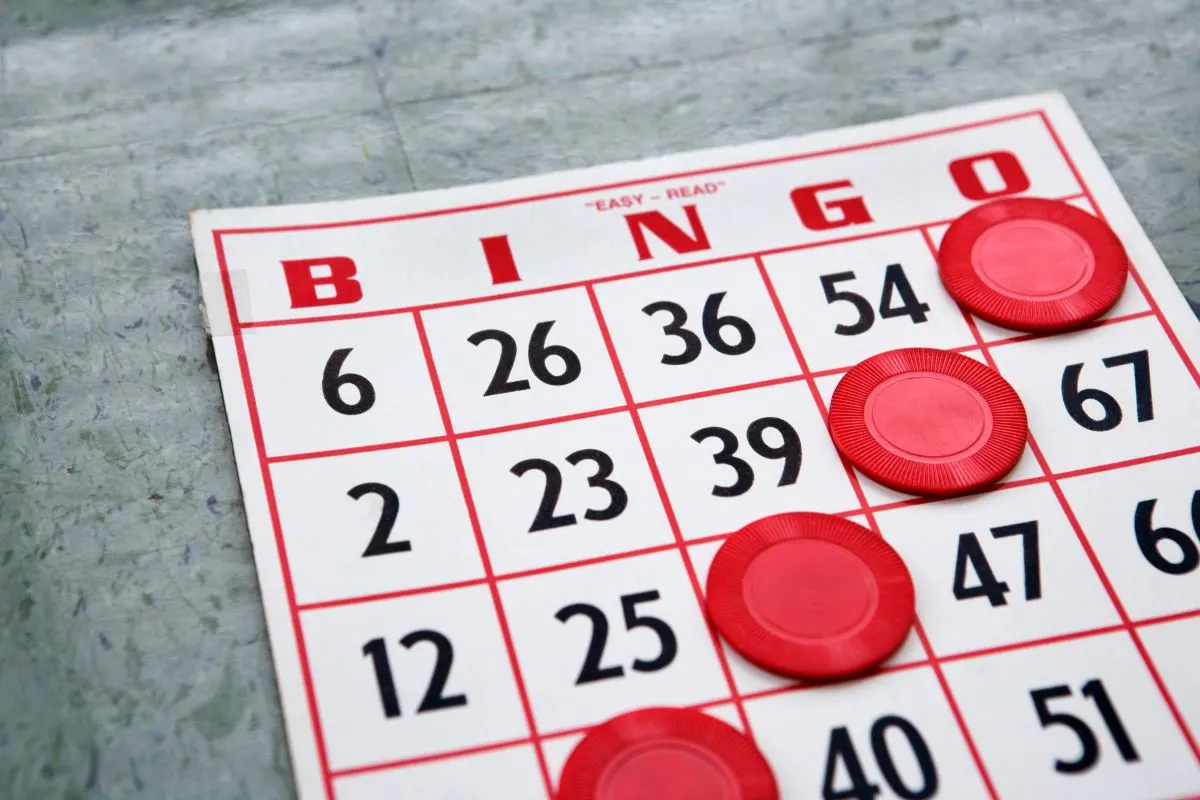 Halloween bingo is a game played and loved by all, even kids. I am sure the students of your class would love to have a bingo session with their teacher.
This one will be a bit different from the ones usually played. To make a Halloween version of Bingo, you need to find Halloween-related spooky words like scream, cotton candy, Fear, Trick, Treat, etc.
This game will be a great fun for older kids as well. You can use it to start the spooky season right with one of these easy Halloween activities.
26. Halloween Word Search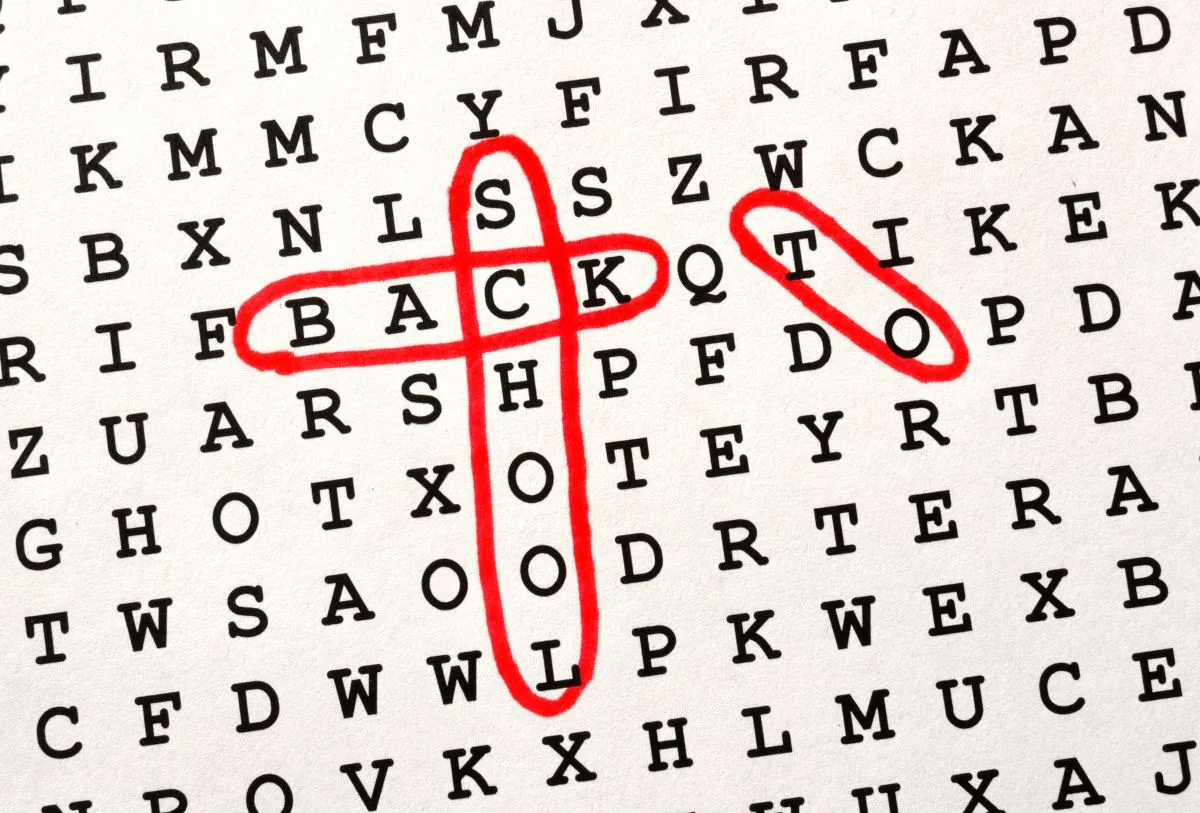 Try Halloween word search if you want a Halloween activity but aren't willing to invest much and make a huge mess.
It's not only different, but it will also give your kid a day off from their usual classroom atmosphere. Print out a sheet with Halloween words hidden among random letters.
You can use words like Spooky, Halloween, Ghosts, Apples, Trick, etc.
27. Would you rather Halloween Edition
"Would you rather" is an excellent game that the current generation loves to play at camps and sleepovers.
To make a Halloween version, you can have questions like, would you rather kiss a spider or a toad, would you rather be pals with a werewolf or a Vampire, etc.
28. Halloween Family Feud
Everyone is familiar with the famous game Family Feud; now, you can also play a Halloween version of the game.
You can get the questions as well as the answers online and have fun with your class on the last day of school.
29 Monster Mixing Potions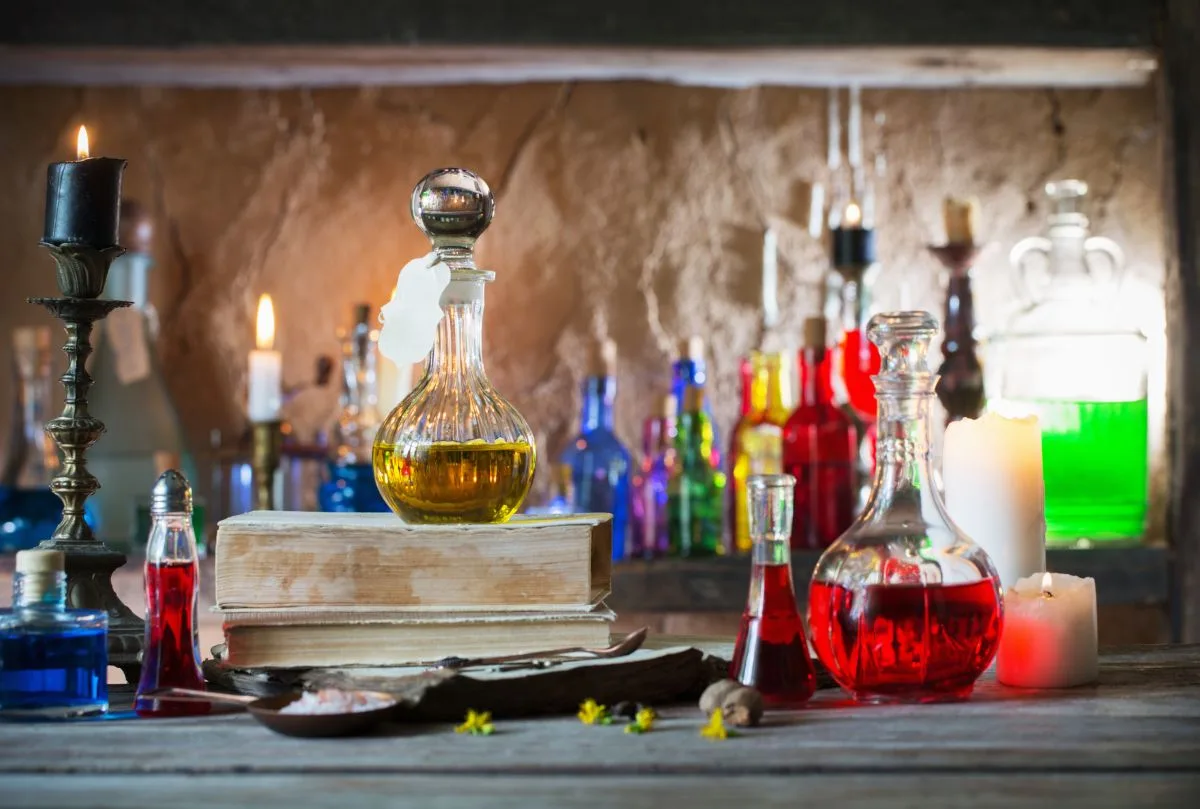 A fun way to teach science as well as raise the spirits of Halloween is to mix potions. Get the feel of being a witch and teaching potions at Hogwarts through a cool game of Monster Mixing Potions.
Mixing a monster potion is so cool, and the kids will ask you to do it again and again as they see the potion erupt from the monster cup.
30. Halloween Memory Cards
Kick off some Halloween fun with Halloween memory card games. It's just like any other memory game, just with some Halloween-ish characters.
You can make your own version or memory card, just print Halloween-related characters like witches, black cats, and ghosts on cardstock paper and have the time of your life with your class.
31. Maths Candy Corn Counting Game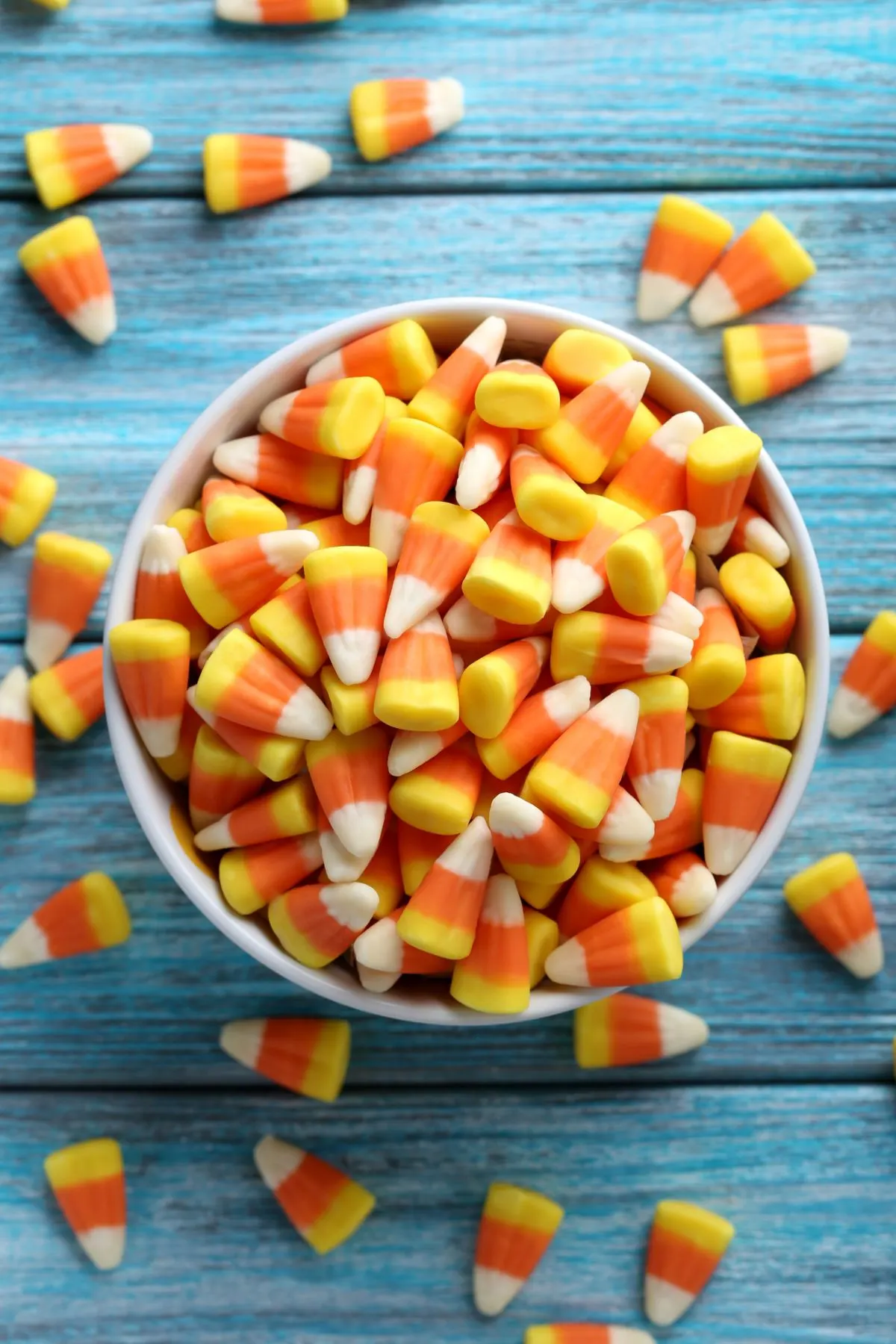 Candy corn is a famous Halloween candy that many may not love, but there are plenty of other uses for it.
One of those uses is the Math Candy Corn Counting Game. Download and print the sheet online, and hand out the sheet and a handful of candies to your class.
Watch them as they sort the candies according to the number given inside the printed candy corn on the sheet.
32. Spider Web Fine motor activity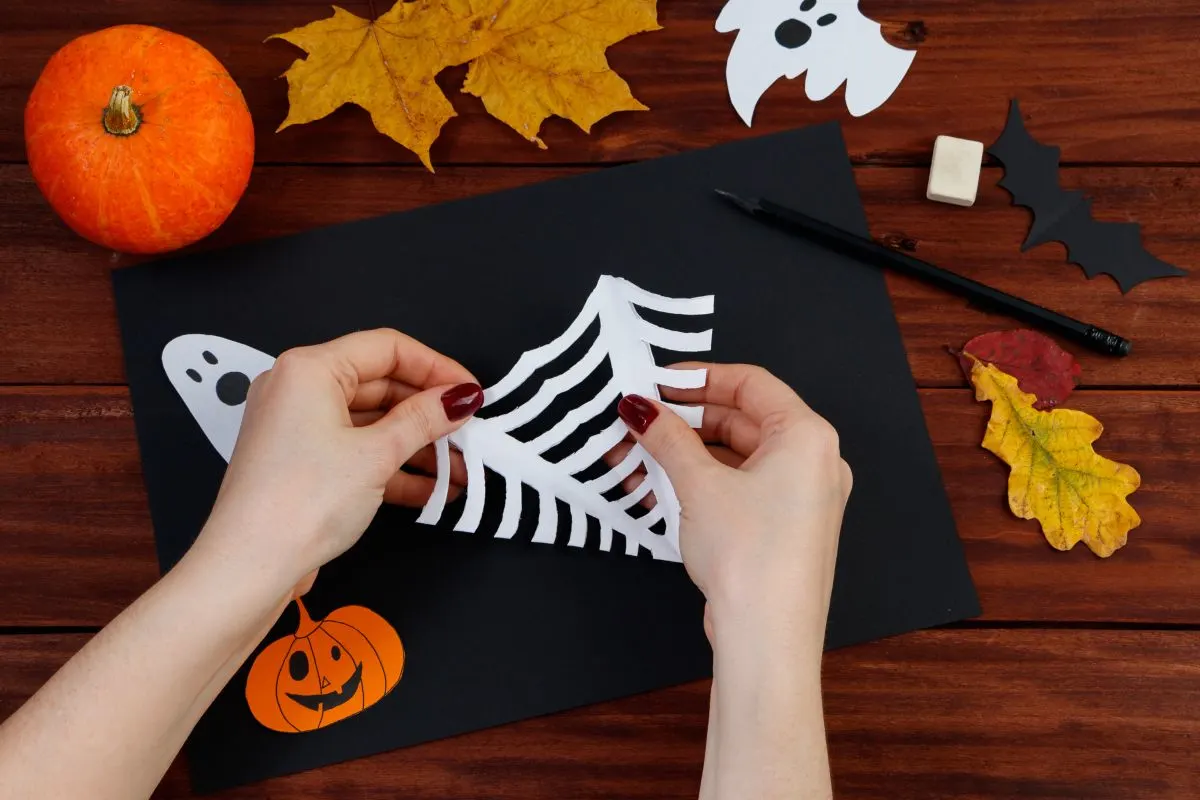 Here's another excellent idea for some Halloween fun and to develop fine motor skills for your class. The best part is you can get the supplies in your classroom apart from the spiders.
To get the prop spiders for this activity, click here. Take your bin and through the holes weave a web with stings. Now hand out tweezers to your class and watch them catch some spiders.
33. Bat Number Games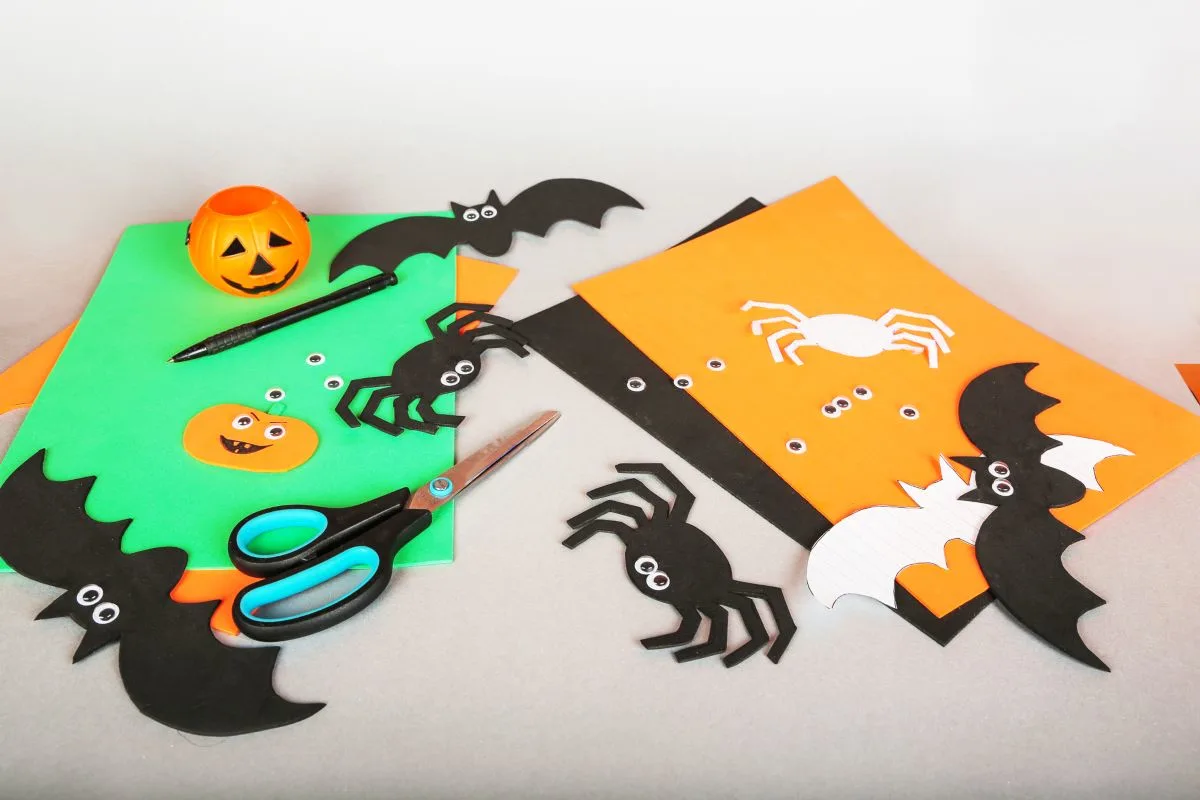 Looking for another fun learning game to teach your kids easy counting? Let's check out this super awesome bat counting game.
This does need a bit of preparation, but you can get hours of play and learning from this once you are done. Apart from that, these super cool spiders can also be used as Halloween props.
34. Roll a Pumpkin game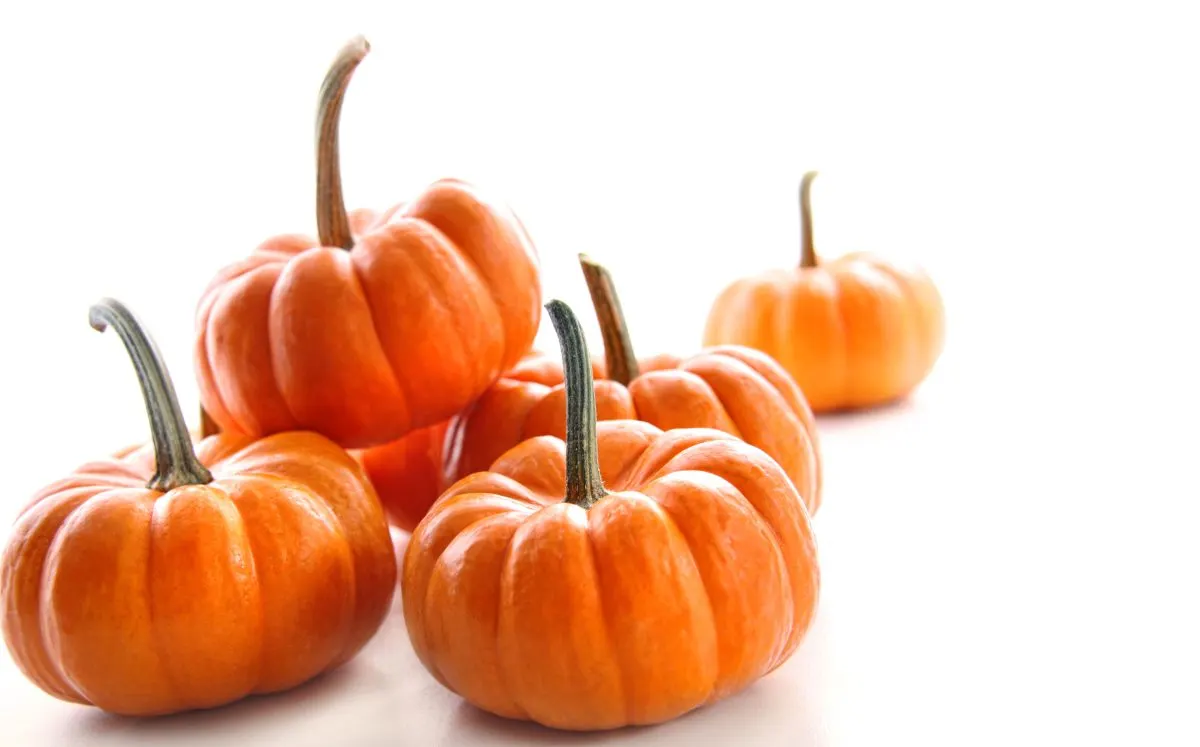 Play Roll a pumpkin with your class and watch their pumpkins come to life. For this game, you will need printed sheets with instructions. You can get the printable online. And a couple of dice.
Whichever kid finishes the pumpkin first wins. Not only is this game fun, but it's also a healthy competitive game that is brilliant for independent play.
35. Escape Classroom Halloween edition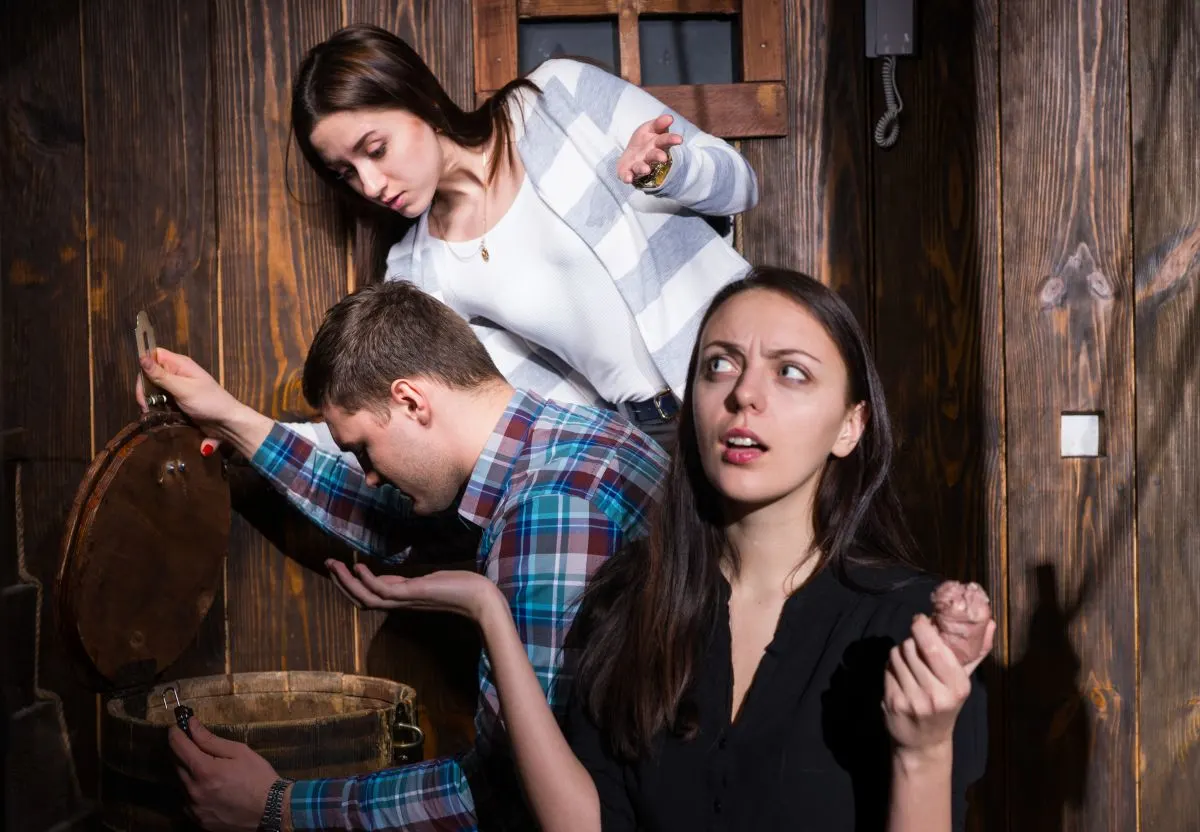 Classroom Halloween games are not only fun, but they are also a great learning opportunity. It's a fact that kids learn more and absorb more when they are learning while having fun.
The classroom escape Halloween theme game is not only spooky and fun, but it also develops problem-solving skills. To get inspiration for your game, you check out the online versions.
36. Halloween Pick-and-Solve match sticks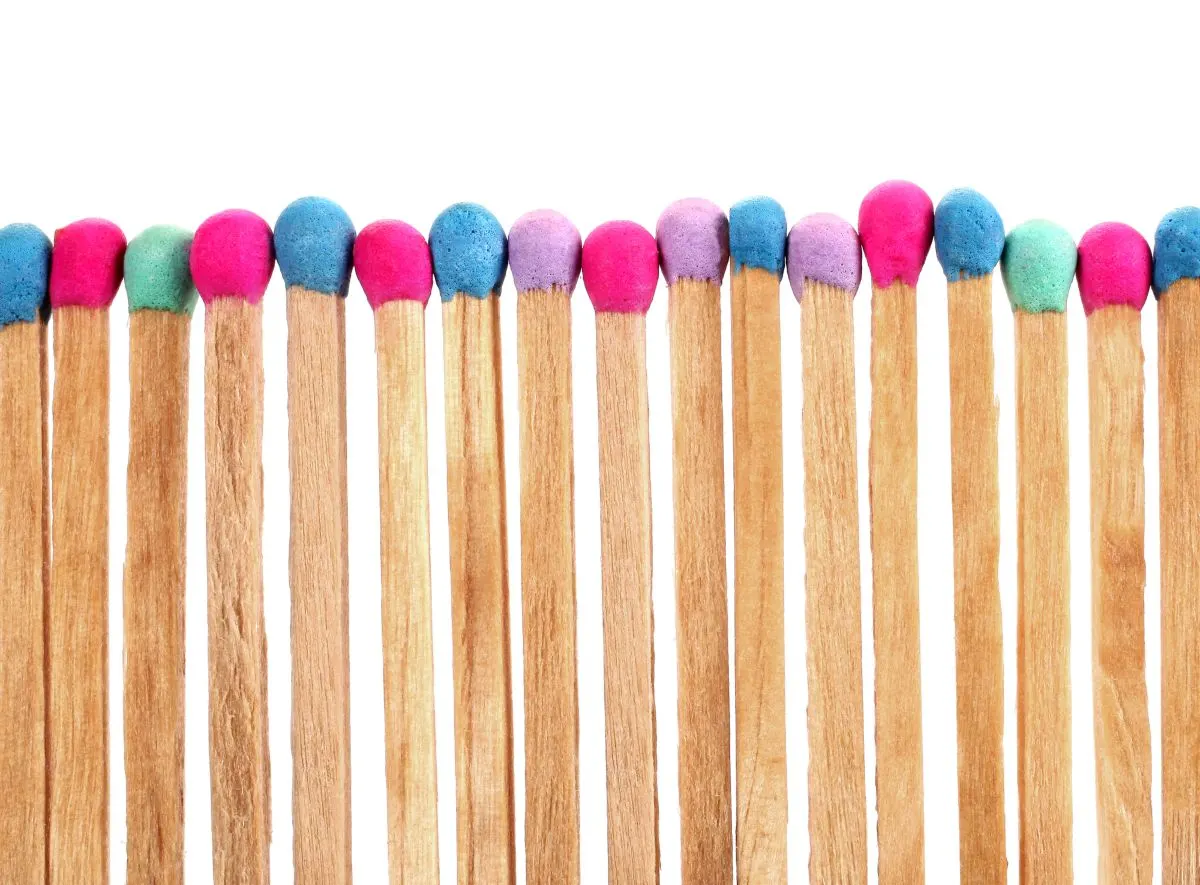 Learning with match sticks isn't anything new. What's new is the Halloween theme that you can do to make it interesting for your class.
Paint the matchsticks in the Halloween theme and watch your class have fun while doing some maths.
37. Ghost Sensory Bottle Sight Word Game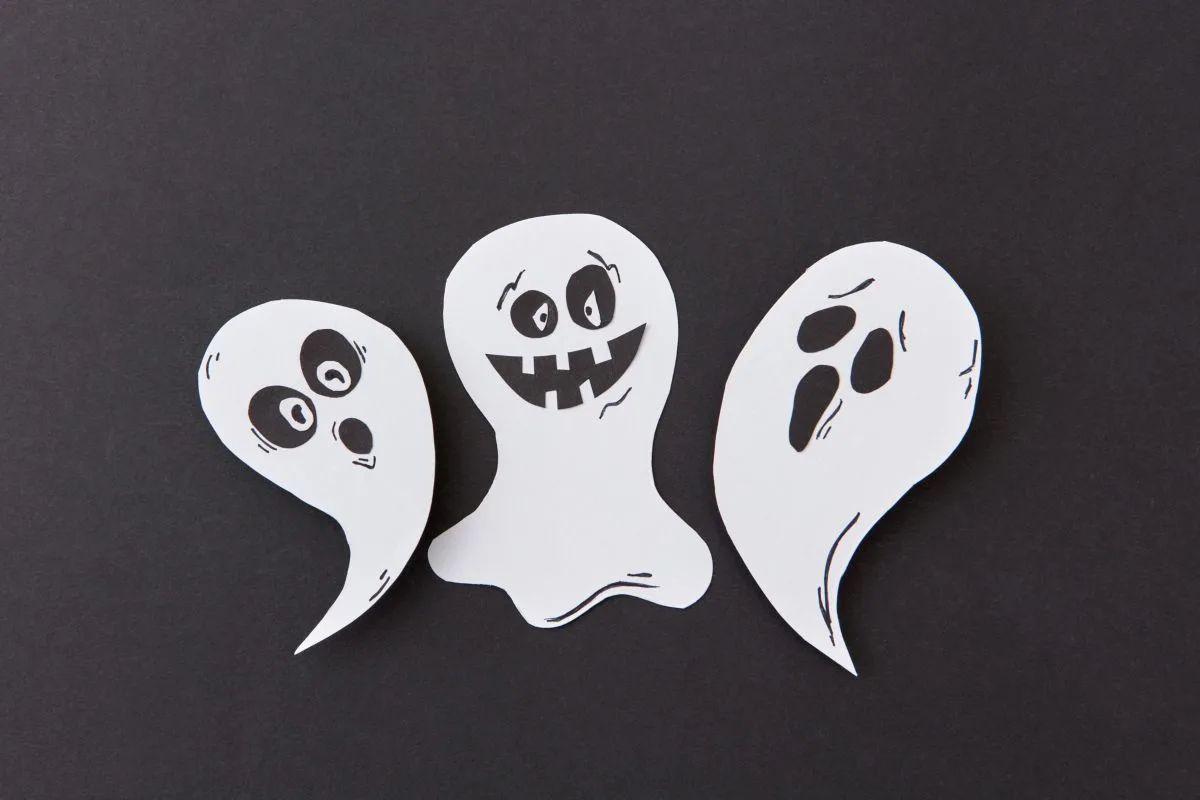 Want to make a spooktacular Halloween activity? Try out the Ghost Sensory Bottle Sight Word Game with your class.
You will need ghost confetti, get it here, a water bottle filled with water, a Sight word list, and a permanent marker. Get your Ghost Confetti here.
The aim is to see, say, and write the words to memorize them. Help your kids learn while having some fun.
This is a great game to learn Halloween vocabulary!
38. Paper Cup Ghost Stacking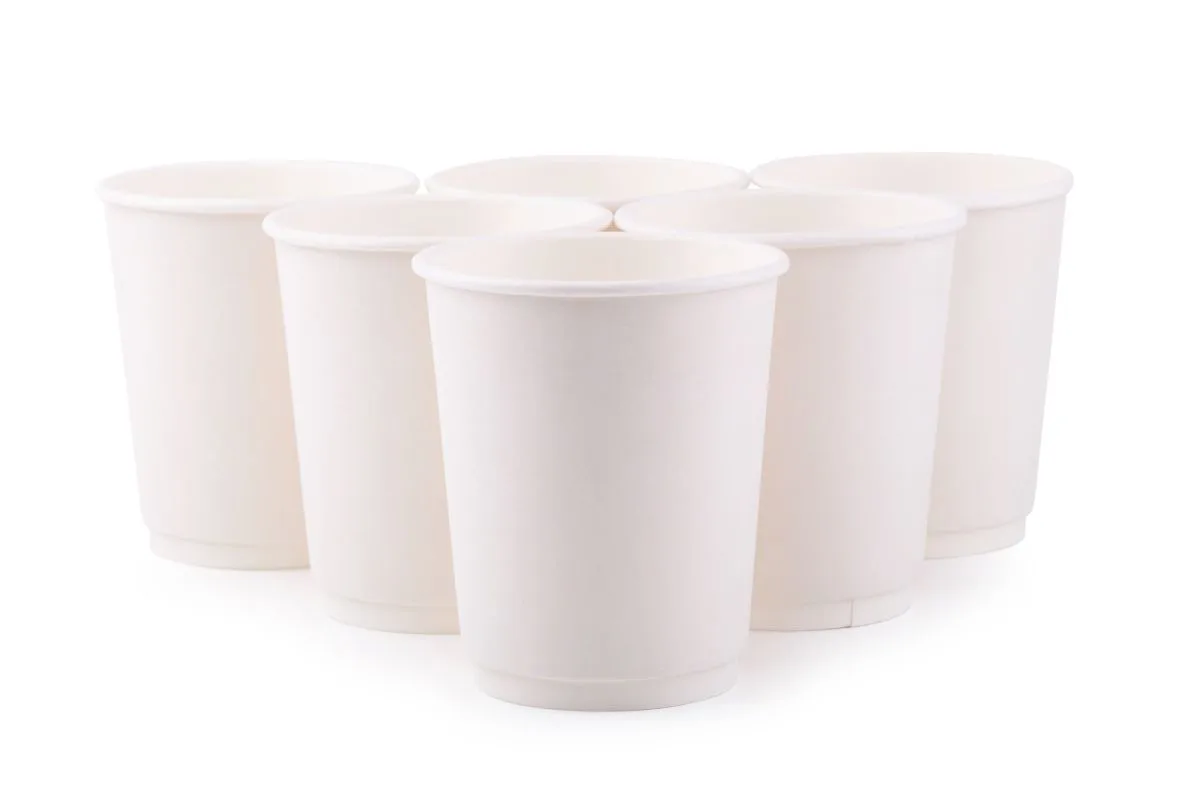 Did you know the cup stacking record is by Emily Fox of the USA? Her record time is 7.43 minutes. Isn't that the coolest thing ever?
Well, you can prepare your class for the cup stacking record as well. However, let's make this a Halloween-themed cup stacking record.
Paint your cups as Halloween ghosts and have a blast with your class.
39. Spider Math Equations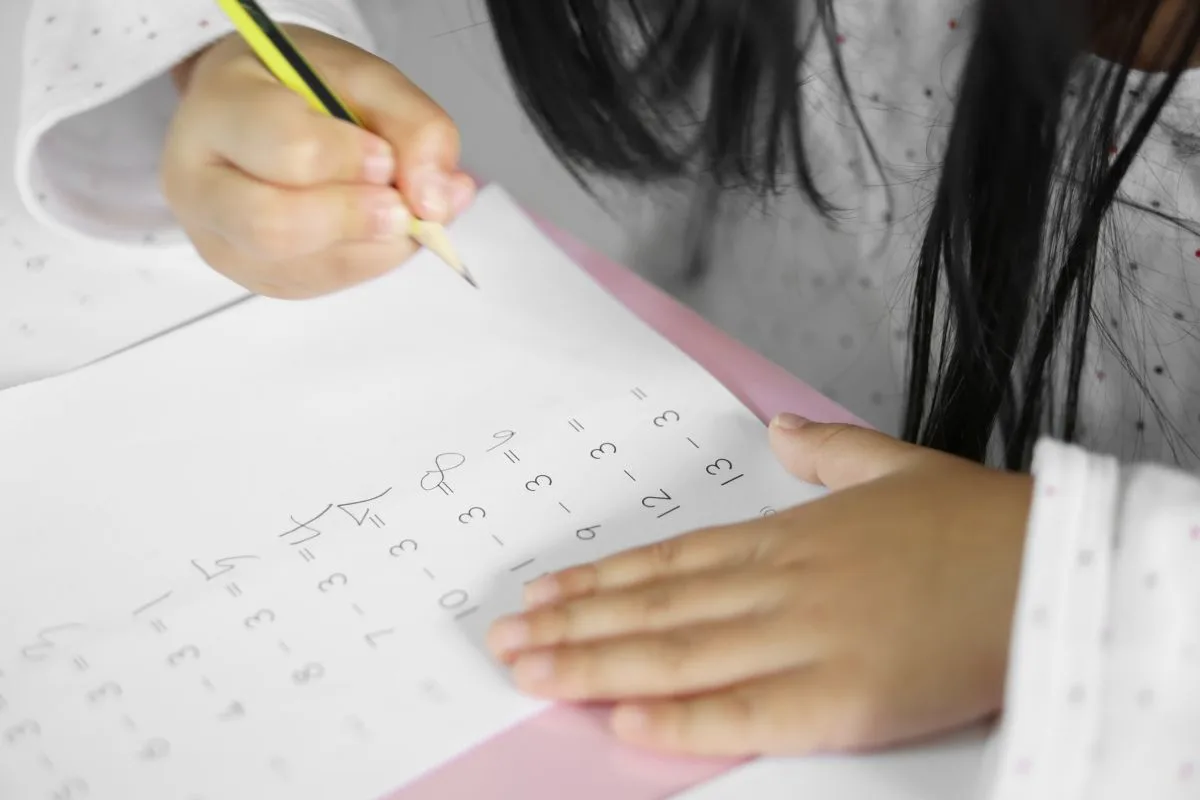 Spider Math Equations is an ideal math learning activity from grade 1 to grade 3. For a Halloween-based math learning activity, you can teach your class addition, subtraction, division, and multiplication.
These creepy-crawly arachnids will help your class learn and have fun simultaneously. Moreover, you can give each kid his spider to take home and practice.
40. Roll a Jack-O-Lantern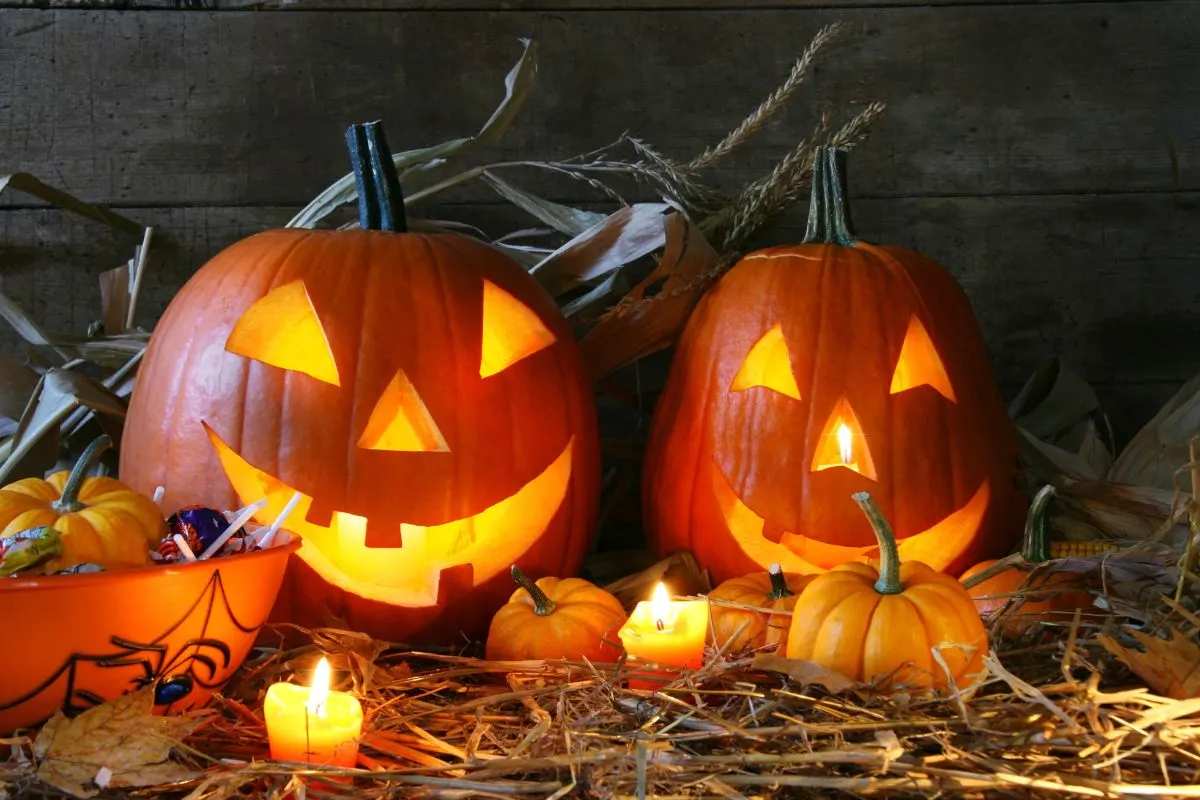 Decorating a Jack-O-Lantern is a favorite Halloween activity. Now you can do the same activity in your classroom as well.
Just like "Roll a Pumpkin," you can make your own version of Roll a Jack-O-Lantern. However, this is a bit different than Roll a Pumpkin. You have a printed list of mouths, eyes, and accessories to decorate your Jack-O-Lantern in this version.
Roll the dice and decorate your Jack-O-Lantern as per the instructions on the printed list.
41. Halloween Heads Up
Heads UP is a popular game that is played with two players. One gets the word and has to hold it up against their head, and the other has to make the 1st one guess the word by giving him clues.
You can prepare some Halloween-related words on cards and divide the class into pairs to play this game. While the kids play to their hearts' content, you will only need to supervise and help them a bit.
Halloween theme games are the coolest to play in the classroom. They are immense fun and are also super learning opportunities. Choose your Halloween game from the lot, and let's get a little spooky this Halloween.
Find more fun party games for teenagers!