Have fun this Halloween with these party games for teens and tweens! These will keep everyone entertained.
Throwing a Halloween party for your teens and their friends, you must be in need of fun ideas and Halloween party games for the kids. We all know how easily teens can get bored, and we also know it's hard to entertain them.
So, here are some of the coolest teen game ideas for your Halloween party. May you have a frightfully fun Halloween bash this year.
Grab some orange and black balloons, and have fun watching the teens play these favorite Halloween games in their Halloween costumes.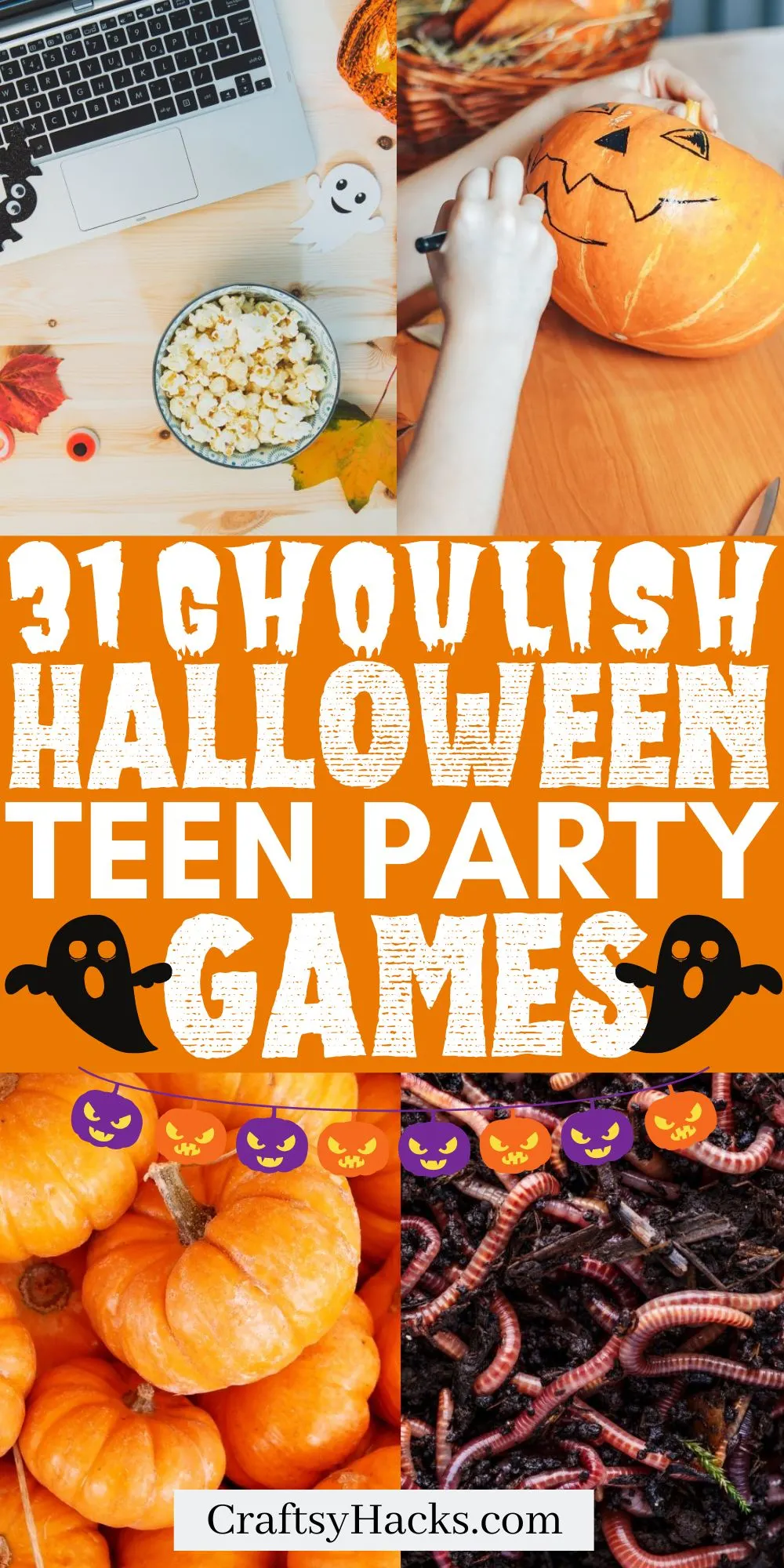 1. Halloween Charades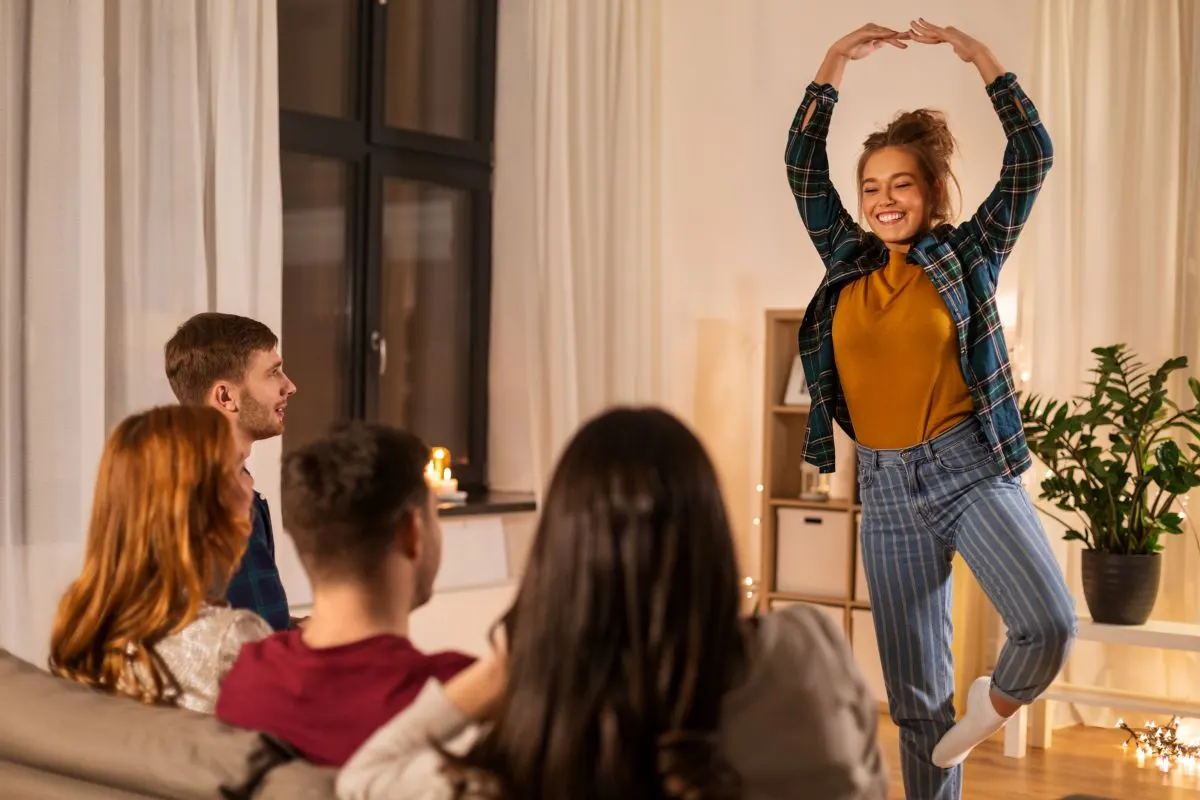 Charades is the coolest game in history. However, you can make the game more fun and exciting by turning it into Halloween charades.
Prepare a long list of horror movies, dim the lights, light up some candles or black light and ask the teens to divide into teams. Before you know it, they will be taking over the fun Halloween party game and start having a blast.
2. Eyeball Pong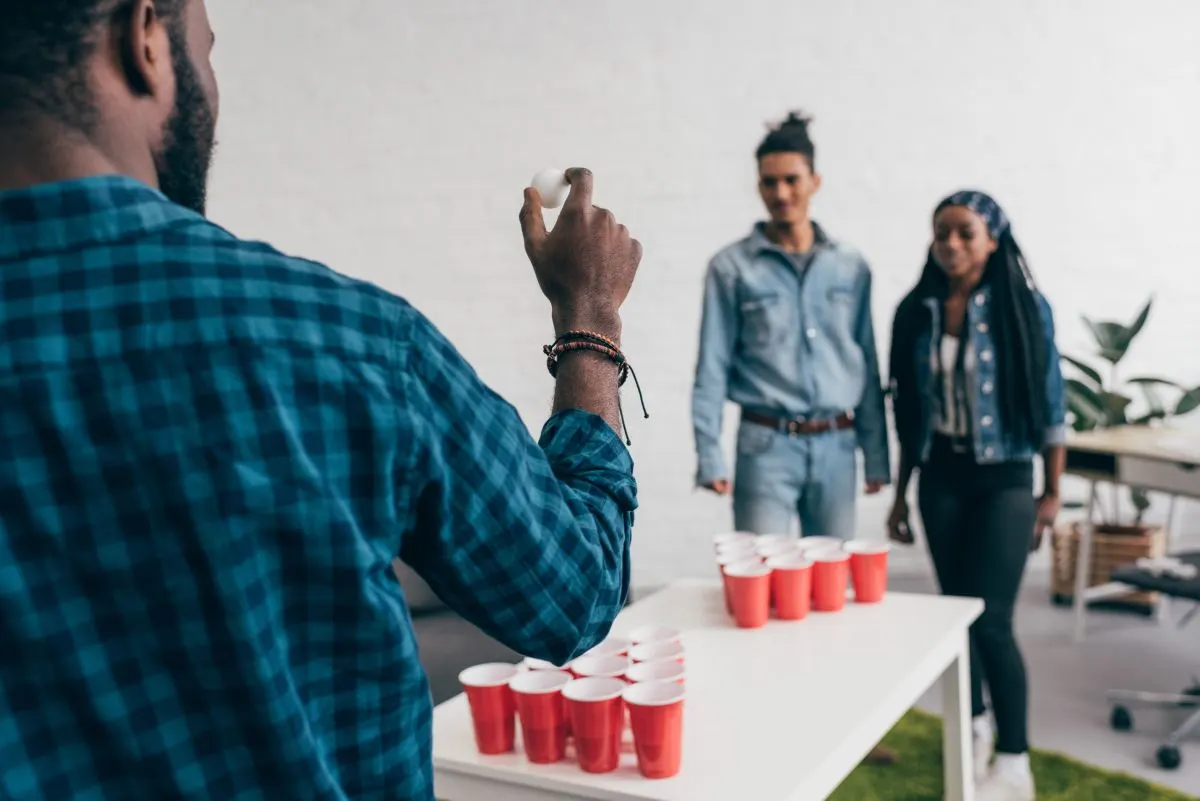 Eyeball pong is as eerie as it gets. To prepare for this great game you will need some ping pong balls. Draw eyes on these with a black and red sharpie.
Now, fill up paper glass with water (use red or green dye to color the water) and place them in a pyramid shape. How the teens set up your eyeball pong set up, and they will take care of the rest. To add an extra challenge bring out the fog machine!
3. Halloween Candy Toss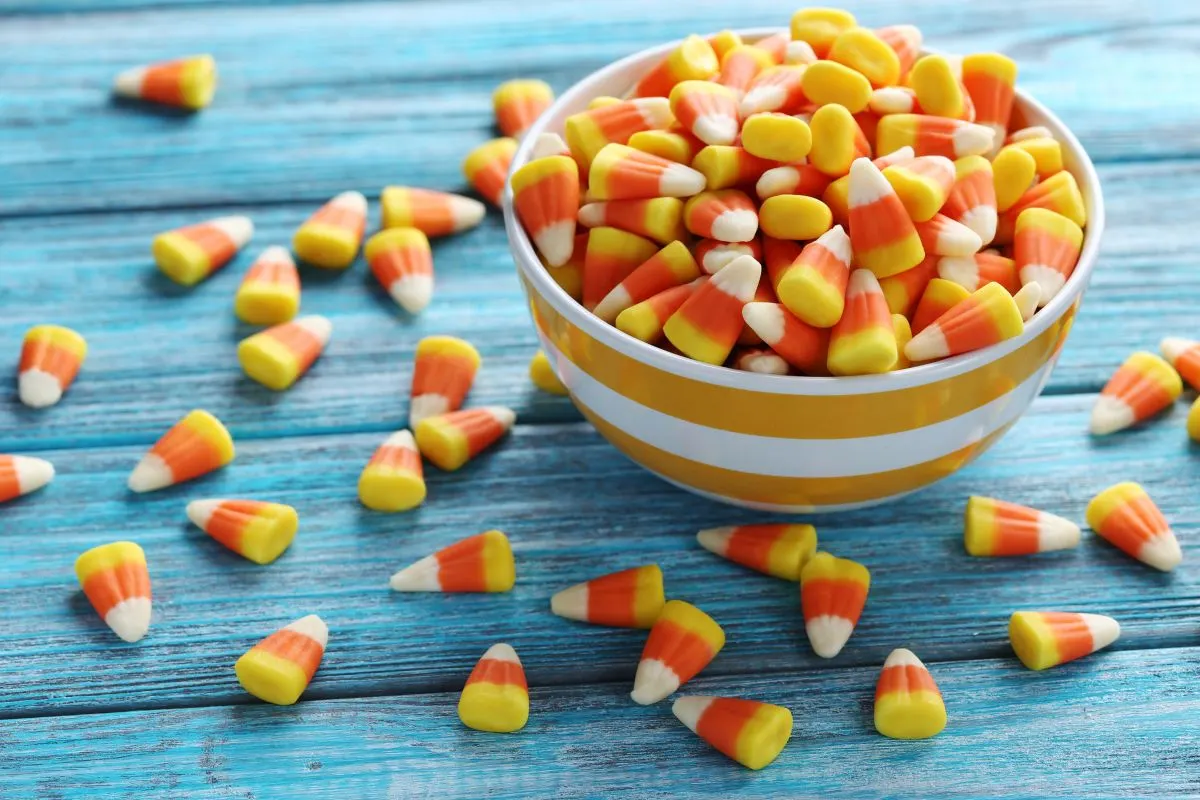 The most highly competitive and fun Halloween games of all is the Halloween Candy Toss. You will miss out on serious fun if you don't include this in your Halloween party game ideas.
Get a timer, candy corns, and plastic trick or treat cauldrons. Mark the line from where to toss and see how teens cheat to win the game. This is sure to earn your teen immense respect from every party guest for throwing the best Halloween party ever!
4. Bobbing for Apples
Bobbing for apples is a famous Halloween game. You can go as far as calling it a Halloween tradition game. This is one of the most classic games played at Halloween parties for older kids.
Don't worry about the mess "Bobbing for Apples" will create; a mess is nothing in front of the super crazy fun the teens will have when they bob for Apples. If you don't have apples you can also play this game with small plastic pumpkins.
5. Candy Corn Guess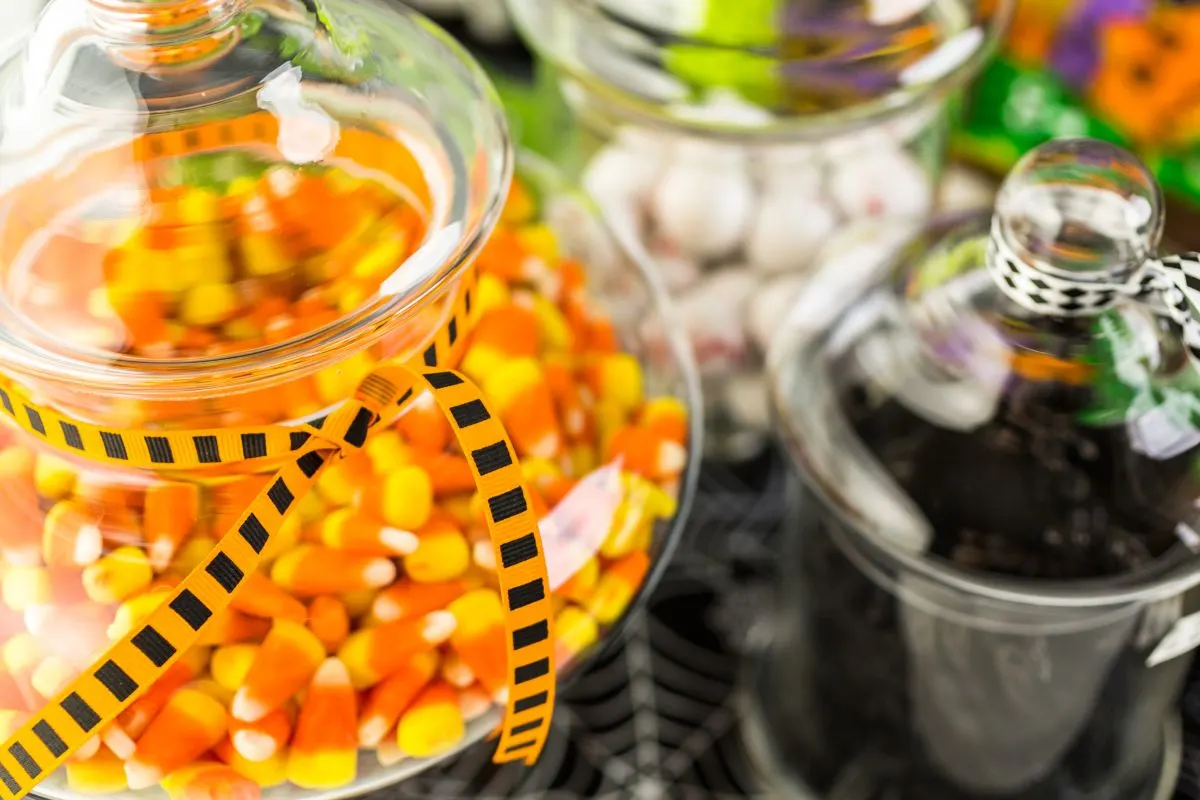 We know how to put your candy corn to good use. A quick guessing game is the best to break the ice as soon as the party starts.
Have a bug jar and fill it up with candy corn. Place it in the center of the room and let everyone guess how much candy is in the jar and write their guesses on pieces of paper.
The first person who guesses right or closest can take the candy jar home as a present.
6. Halloween Who Am I
Let's get the teen moving and thinking. The aim of this fun Halloween game is to make the kid wearing the name guess who they are.
Prepare cards by writing various characters related to Halloween on them. Now, choose one teen and make them wear the name on their back.
As they walk around the room, the others give them clues about the name they are wearing till they guess the name.
7. Murder Mystery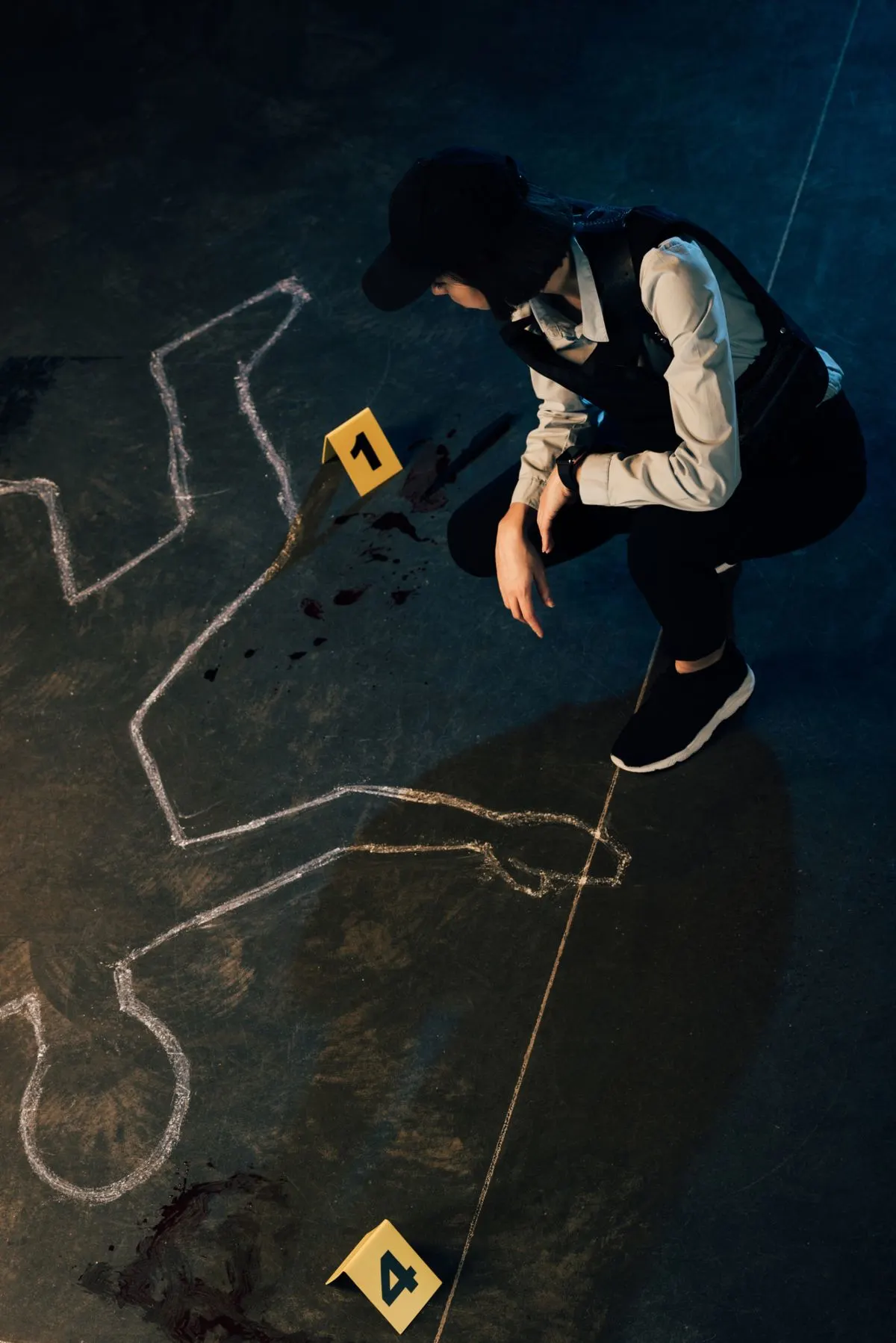 Halloween is spooky and mysterious. To make it even more so, let's play a game of Murder Mystery.
It's so much fun to see the teens working together to solve the murder mystery. This game is a great way to give you some downtime to clean up or arrange another game that needs a bit of a setup.
8. Pumpkin Toss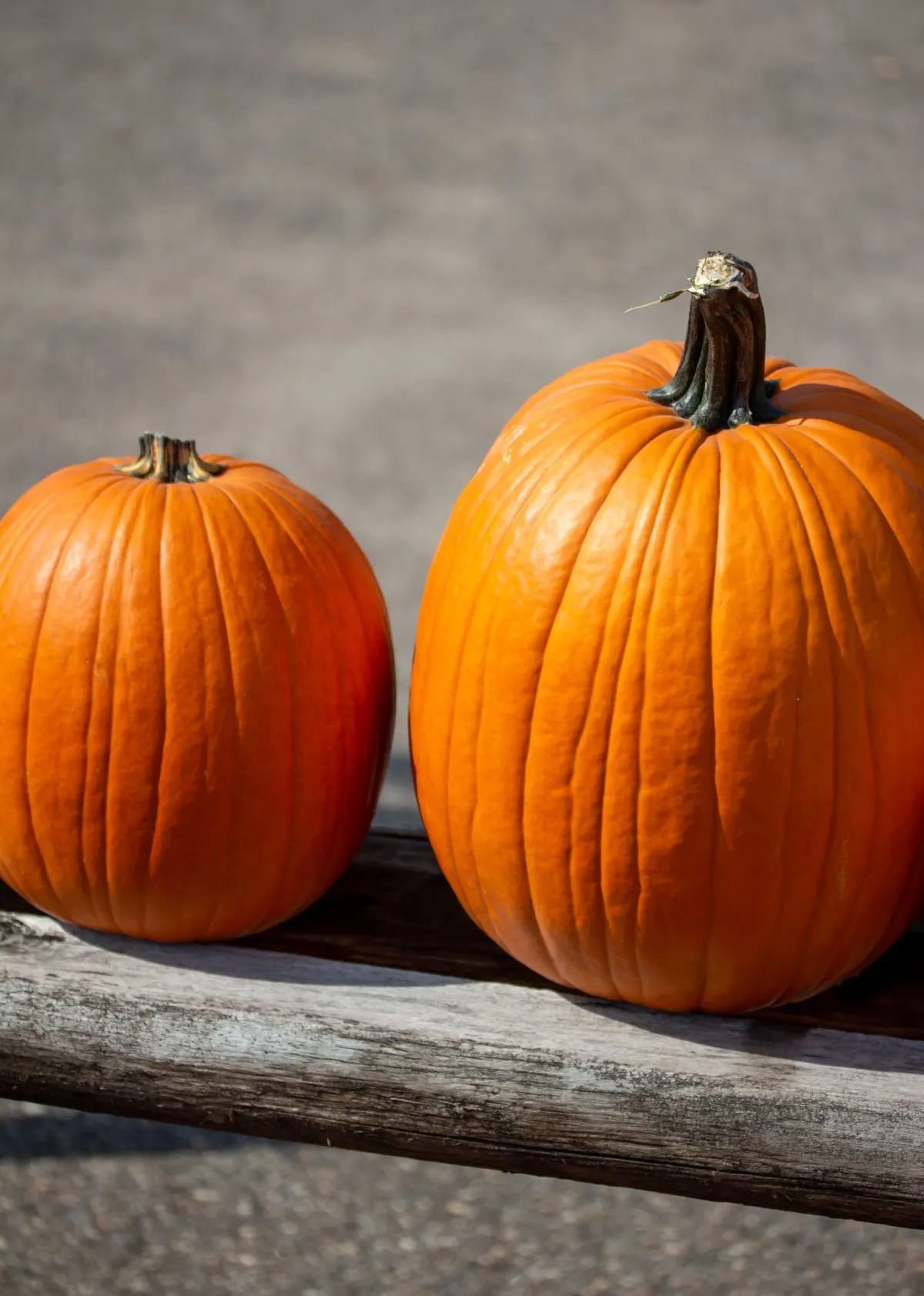 Here's what you need to make the best pumpkin toss game the world has ever seen. Some big Halloween cauldrons, some dollar store pumpkins, and a house full of teens ready to have loads of fun are all you need to make this game happen at teen parties.
Toss the pumpkins is full of fun, and you can make the game as hard or easy as you want by creating a few rules and limitations.
9. Tell a Spooky Story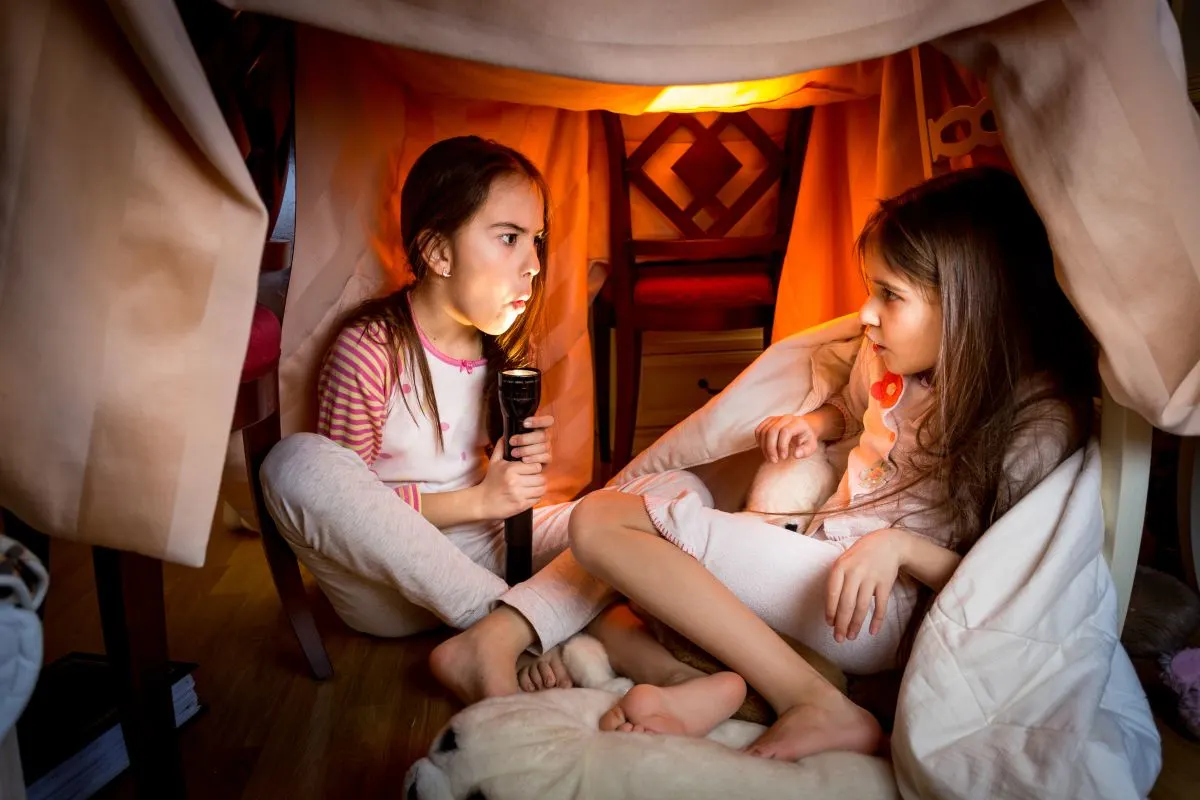 Growing up, I have been a massive fan of R.LStine's spooky books. To tell a spooky story was my favorite at camps or sleepovers.
As the party comes to an end, light up some candles, turn on some spooky music, and sit all the teens down to tell a spooky story. I am sure they will love the whole scene to bits. It's the perfect end to a perfect Halloween party.
10. Ghost Bingo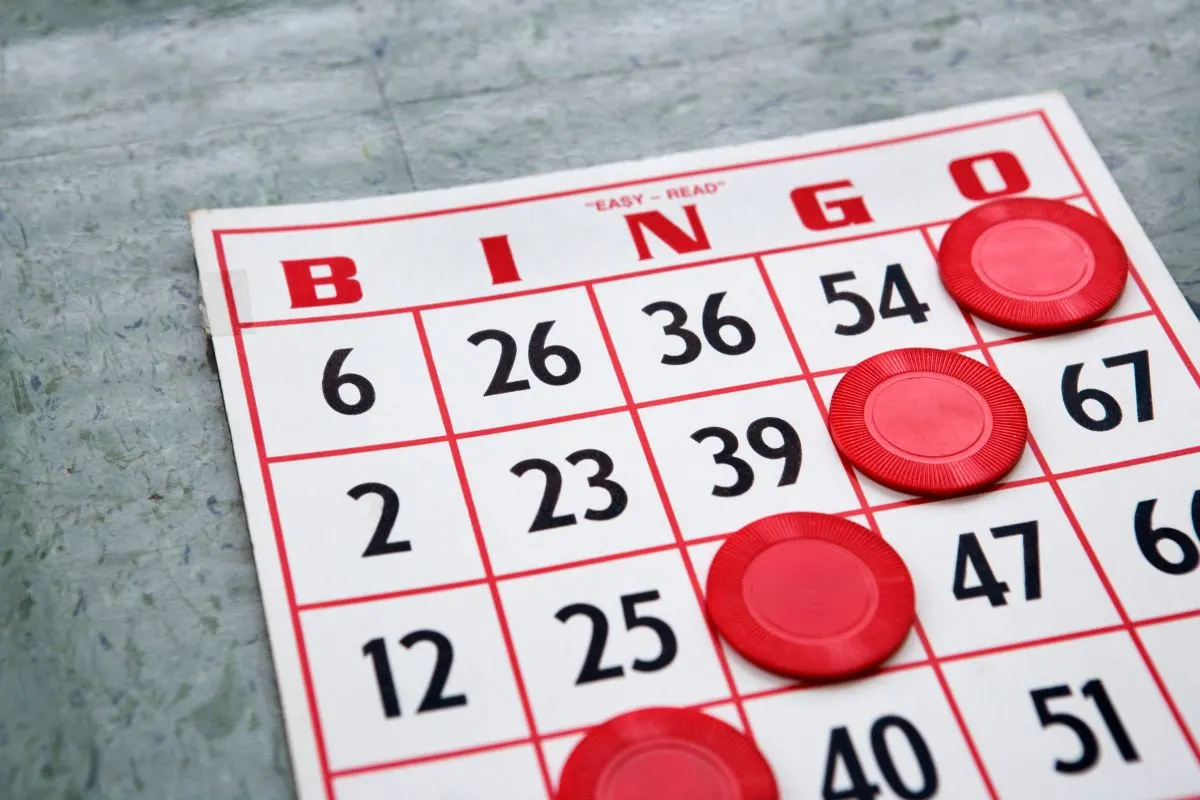 From Casper to Slimer, have every ghost you know on your Ghost bingo and play till the sun comes up. Ghost Bingo is just like your usual Bingo with a spooky twist.
Instead of numbers, write the names of famous ghosts and have some spooky fun.
11. Pumpkin Carving Contest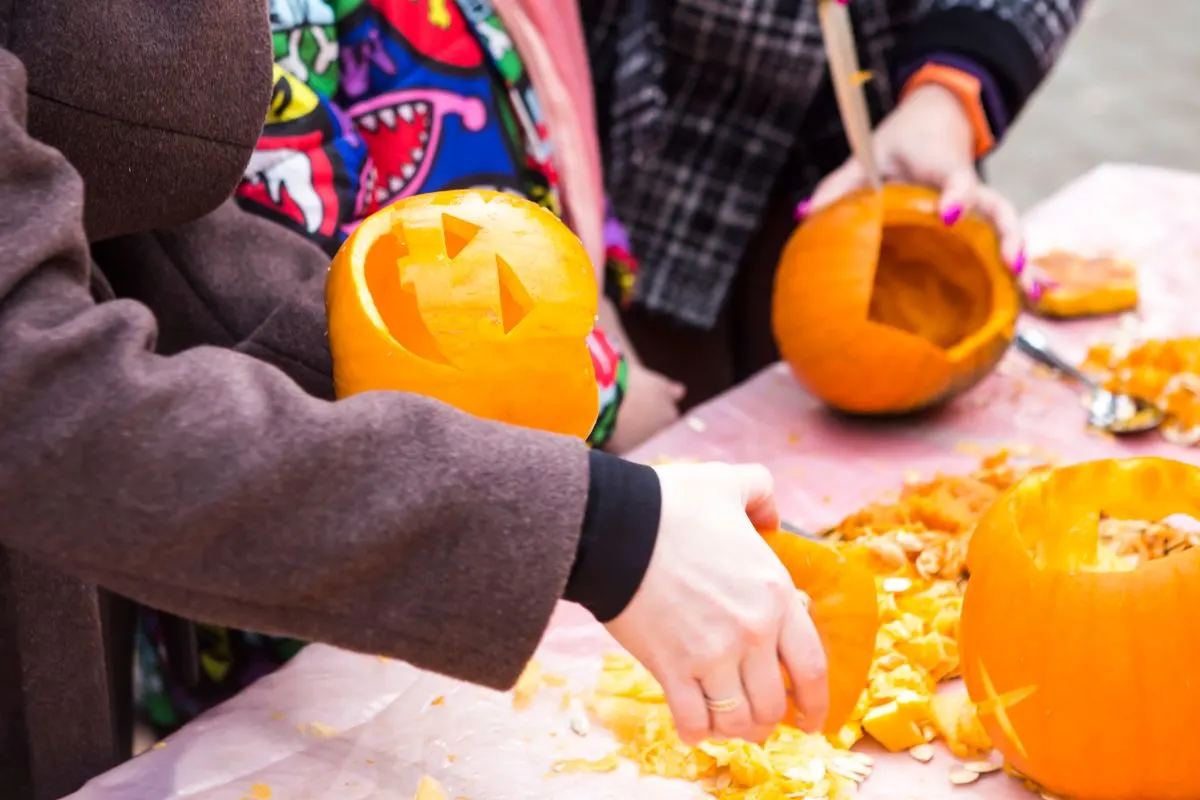 Every teen is a little artist in one way or another. Get pumpkins for a pumpkin carving contest and bring their inner artist out.
The best-carved pumpkin not only gets appreciation but also a fabulous prize from the host.
12. Halloween Mystery box (Feel what's in the box)
Here comes the ickiest and disgustingly fun game of all—the Halloween Mystery box (Feel what's in the box). Get the slimiest and most weird textured things you can think of and add them to the mystery box.
For inspiration, you can fill up the box with Cooked spaghetti, Rubber Balloons, canned tomatoes, Slime, Grapes, etc.
13. Midnight Candy Hunt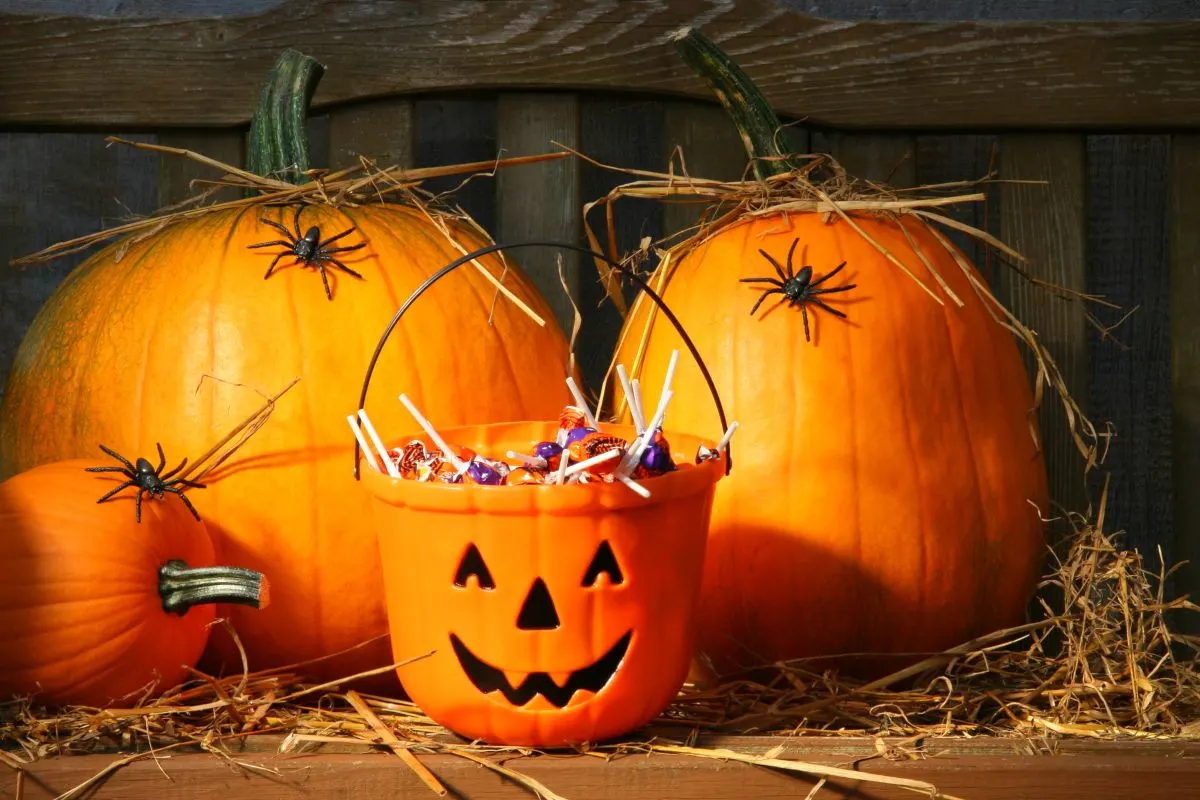 No Halloween party ends up before midnight, so at midnight, how about you take the kids out in the garden to hunt for some candy?
Keep this a secret and watch as the teens squeal with joy at the thought of digging up the garden at midnight. You can hide candy corns to make the game last longer.
14. Mummy Race
Racing is fun, but it's so common that many may not even get excited about it. But wait! Don't throw the idea out of the window just yet. How about a MUMMY RACE?
Adding simple twists to any game makes it more fun. So, get some cloth bandage and use that to wrap your mummy.
If not, you can even use tissue paper rolls. It all depends on how difficult or easy you want your race to be.
15. Mini Pumpkin Tic Tac Toe
Get a set of fake mini pumpkins here and paint them white and orange for a relaxing Mini Pumpkin Tic Tac Toe game.
After a full night of fun, the teen will need something to calm them down. A Mini Pumpkin Tic Tac Toe will be the perfect end of the night game for them.
16. Pumpkin Bowling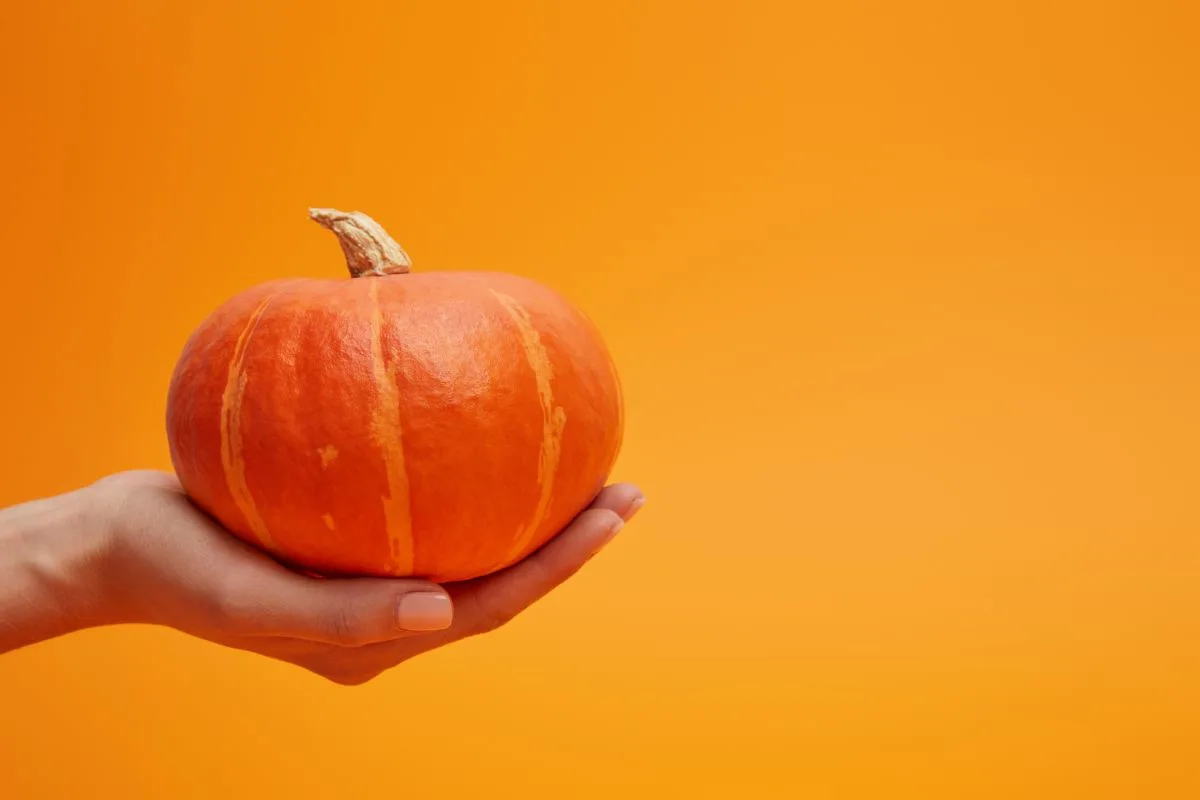 Make your own Pumpkin Bowling game and surprise the teens with your creativity. You can get a set of bowling pins and paint them in a Halloween theme.
You can even make bowling pins out of tissue paper rolls with ghost eyes on them if you don't have the budget for actual bowling pins. An orange or back spooky ball will set the mood perfectly.
You can even play this one outside in the driveway.
17. Pumpkin Mini Golf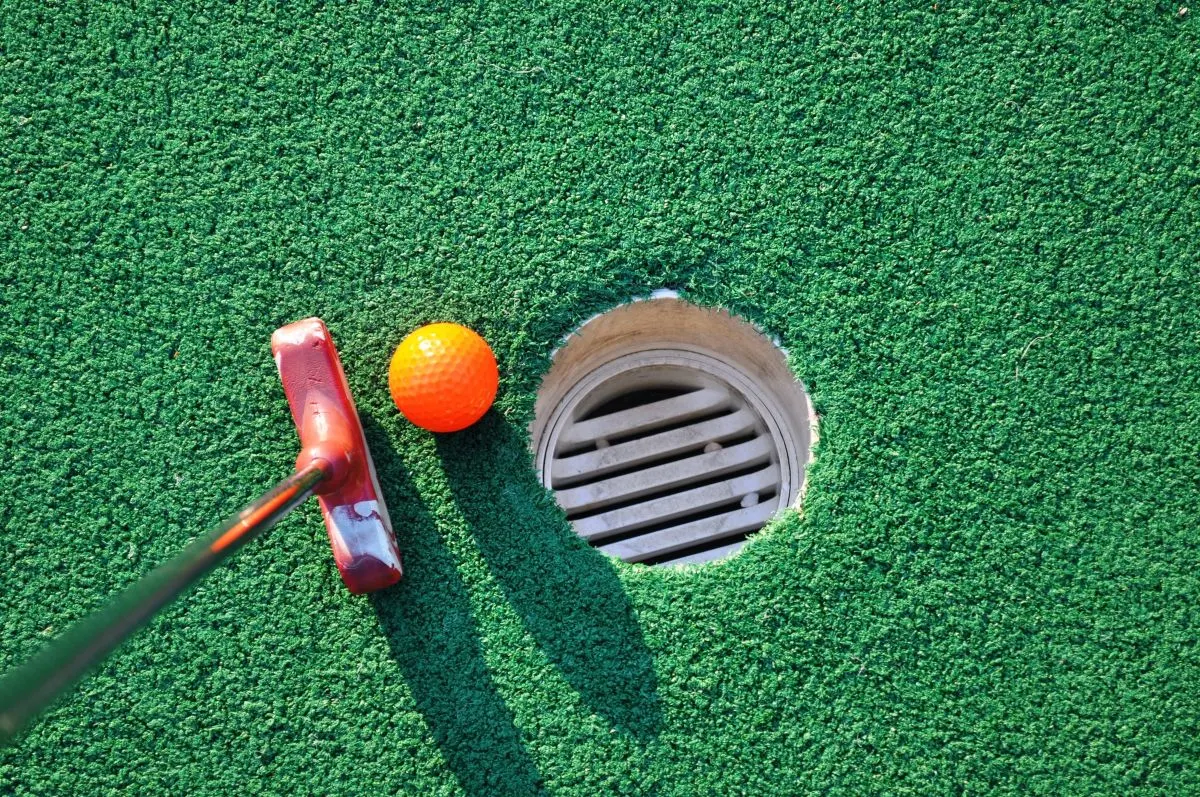 Love to craft and create? We have just the thing for you. Swish and Flick your magic wand and make the Pumpkin Mini Golf come to life.
The kids will love a chance to go outside and play the Pumpkin Mini Golf. Invest in a golfing kit and make some pumpkins with cardstock to decorate the holes, and you are good to go.
18. Halloween Family Feud
Family Feud is a game that can get some seriously hilarious answers. You can add this fun game to your Halloween party by making it Halloween Family Feud.
If you aren't sure about the questions and their answers, you can always search the internet. We are sure you will get tons of inspiration for your Halloween Family Feud.
19. Would You Rather Halloween Edition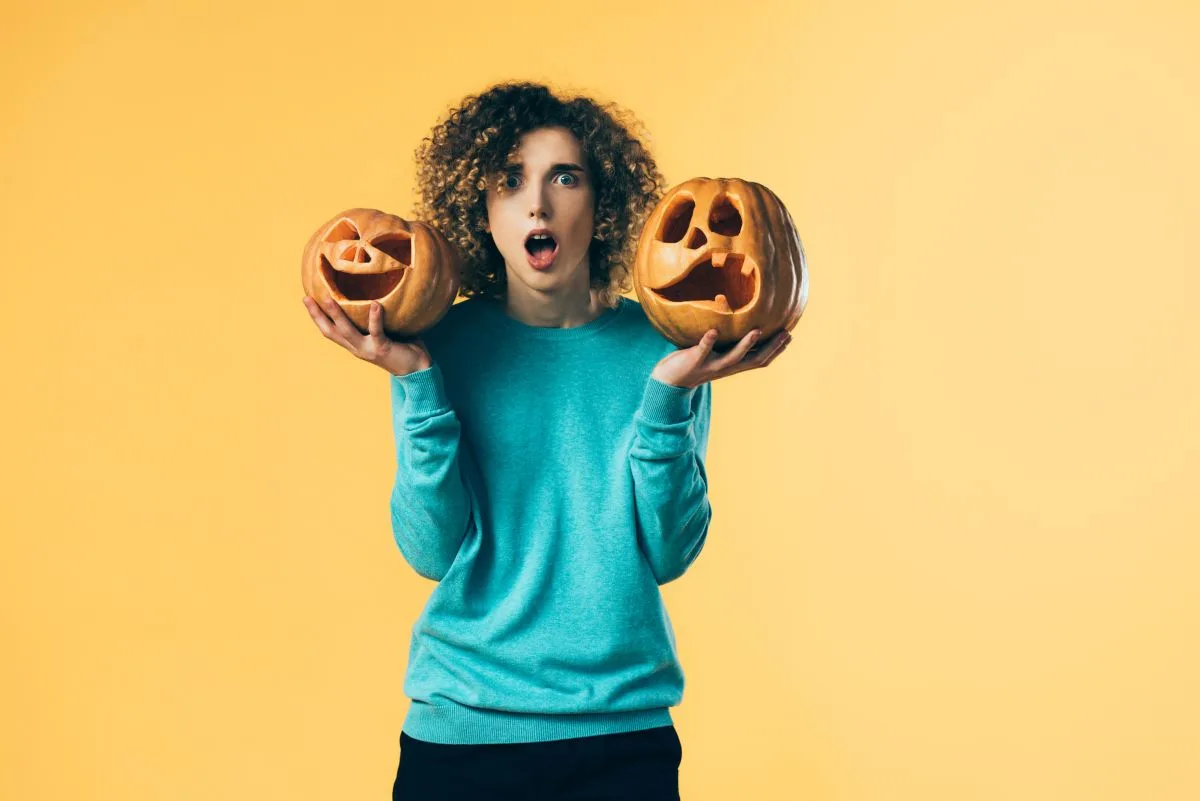 What will your answer be if I ask you, would you rather date a Werewolf or a Vampire? Don't worry. This isn't a Twilight movie quiz, but this can be a question in your "Would You Rather Halloween Edition" game.
Prepare such Halloween-ish questions and make a huge list for your Would You Rather Halloween Edition. For inspiration, you can use, Would you rather eat a roach or a worm, would you rather spend the night in a graveyard or a haunted house, would you rather marry a ghost of a ghoul, in your list of questions.
20. Murder in the dark
Murder in the dark is a favorite sleepover and Halloween party game. The aim of the game is to find the murderer.
The game is so much fun because you get to turn all the lights out and either kill people or find the murderer. Set the rules before starting the game so there is no confusion once the game begins.
21. Fear Factor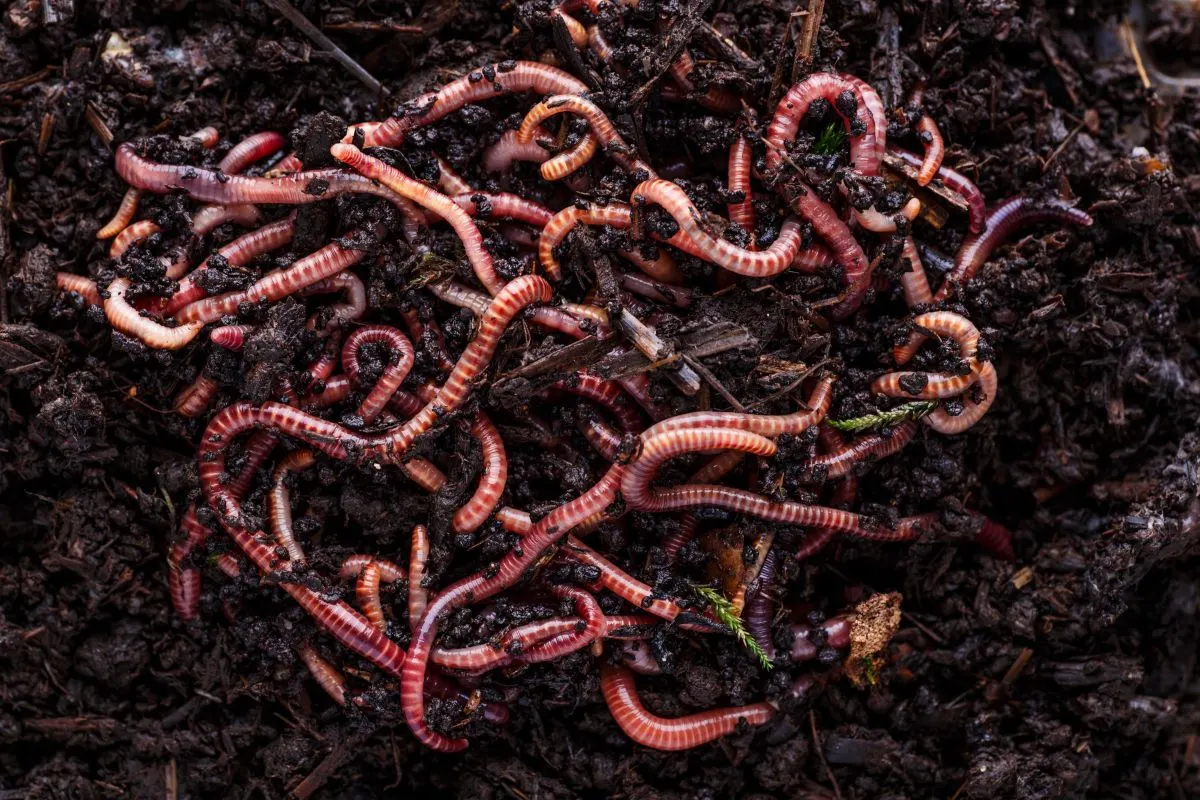 Fear Factor is a popular American show where you get to face your fears and win a certain amount of money. The Halloween party Fear Factor might not get you money, but it will surely get you a ton of fun.
To set up for Fear Factor, you will need to get creative. As for your games, you can have "face in a jar of Worms, Get the Guts, Raw meat race, etc. Set a timer and make the teens finish the game within the given time frame.
22. Pumpkin Decorating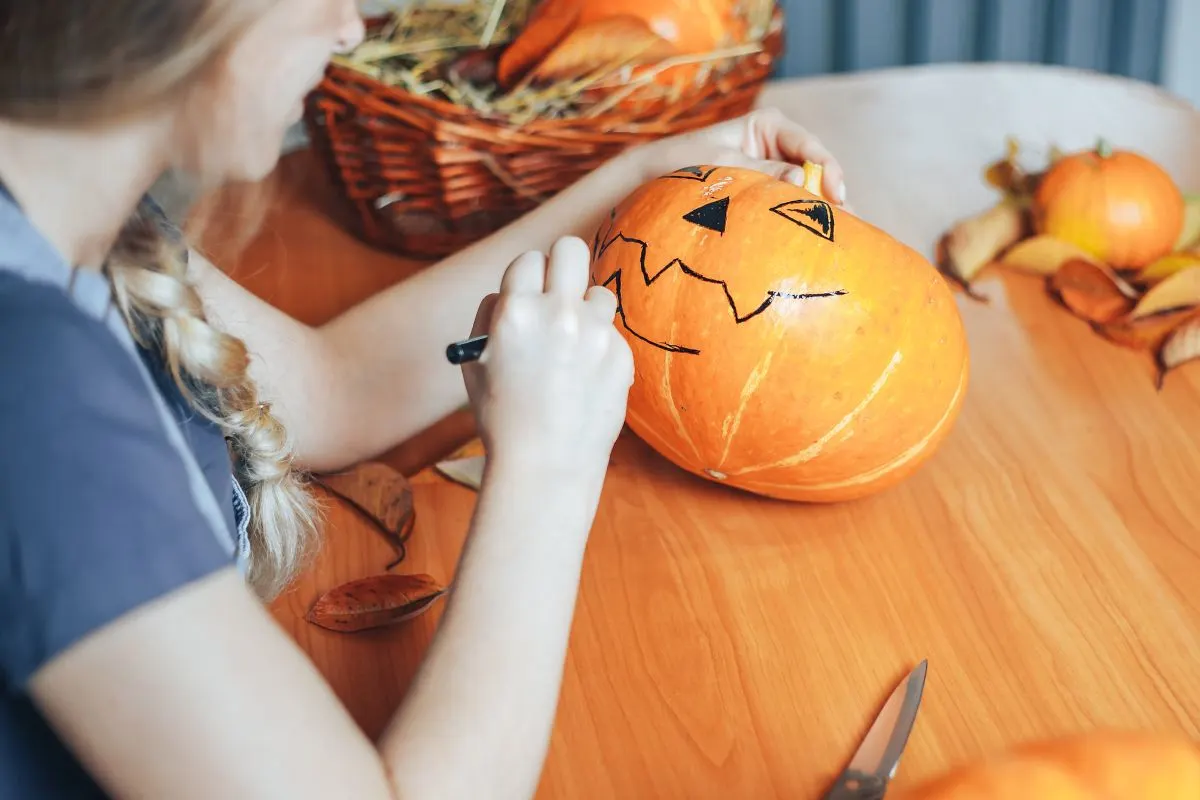 Just like pumpkin carving, a pumpkin decoration game can also be the highlight of your Halloween party for teens. It's so much fun to see the pumpkins come to life as the teens use their fashion sense to give the spooky pumpkins a cute makeover.
However, for this one, you will need a few supplies like googly eyes, witch's hats, decorative flowers, etc.
23. Halloween Trivia
If you aren't too keen on loud and rowdy Halloween games, you can also play Halloween Trivia at your Halloween party.
Prepare your questions on a card with the answers. Now divide the teens into two teams and distribute the cards. The teens would love to question each other on how much they know about Halloween and its many traditions.
24. Halloween Scavenger Hunt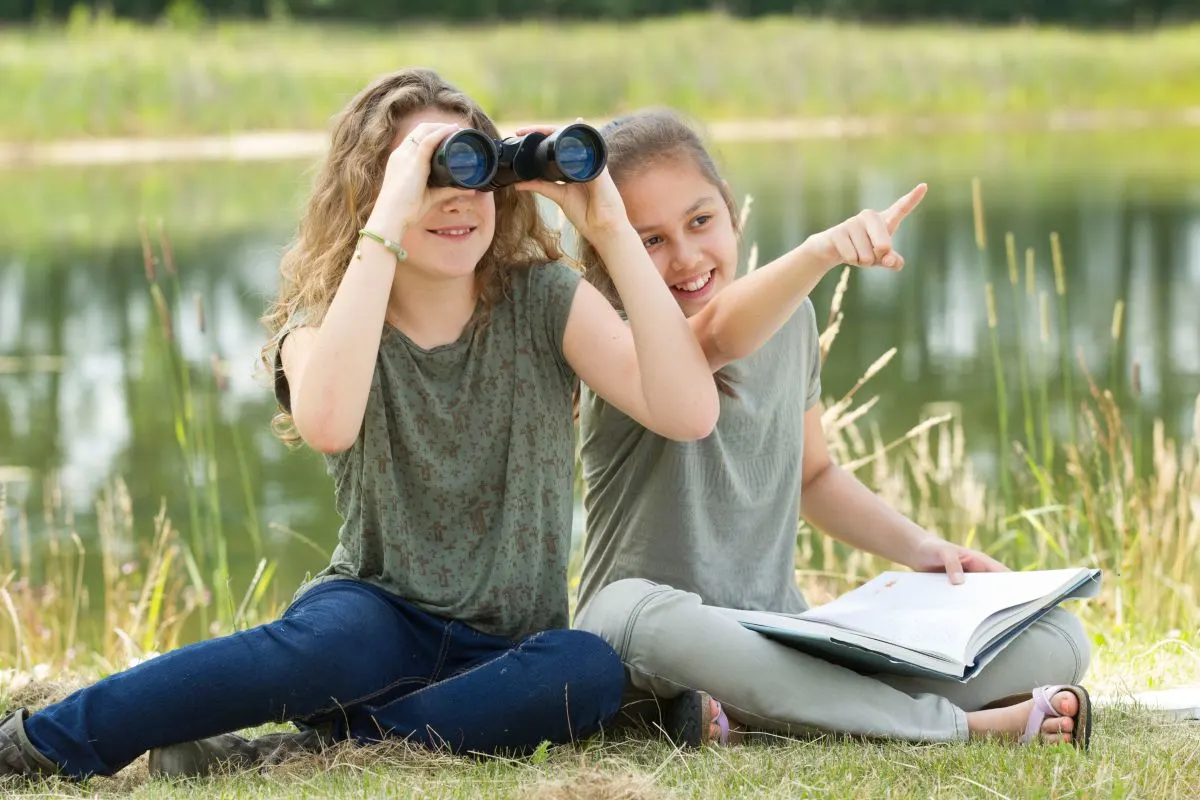 To play Halloween Scavenger Hunt, you don't need much but a keen eye to either spot the hidden object or a knack for hiding the objects.
You can either use the whole house and the front and back yard for this game, or you can even keep it limited to one room. A fun tip, the more room you have to hide the objects, the more fun your scavenger hunt will be.
25. Halloween Guess Who
Guess who is a timer filler game that you can play to break the ice at your Halloween party. Prepare Halloween characters on cards and ask the kids to read off the clues on the cards to make them guess who the tagged person is.
It is a team game that involves all the kids at the party. This will also give a little exercise to the sleepy brains of your teens.
26. Halloween Movie Picture Clues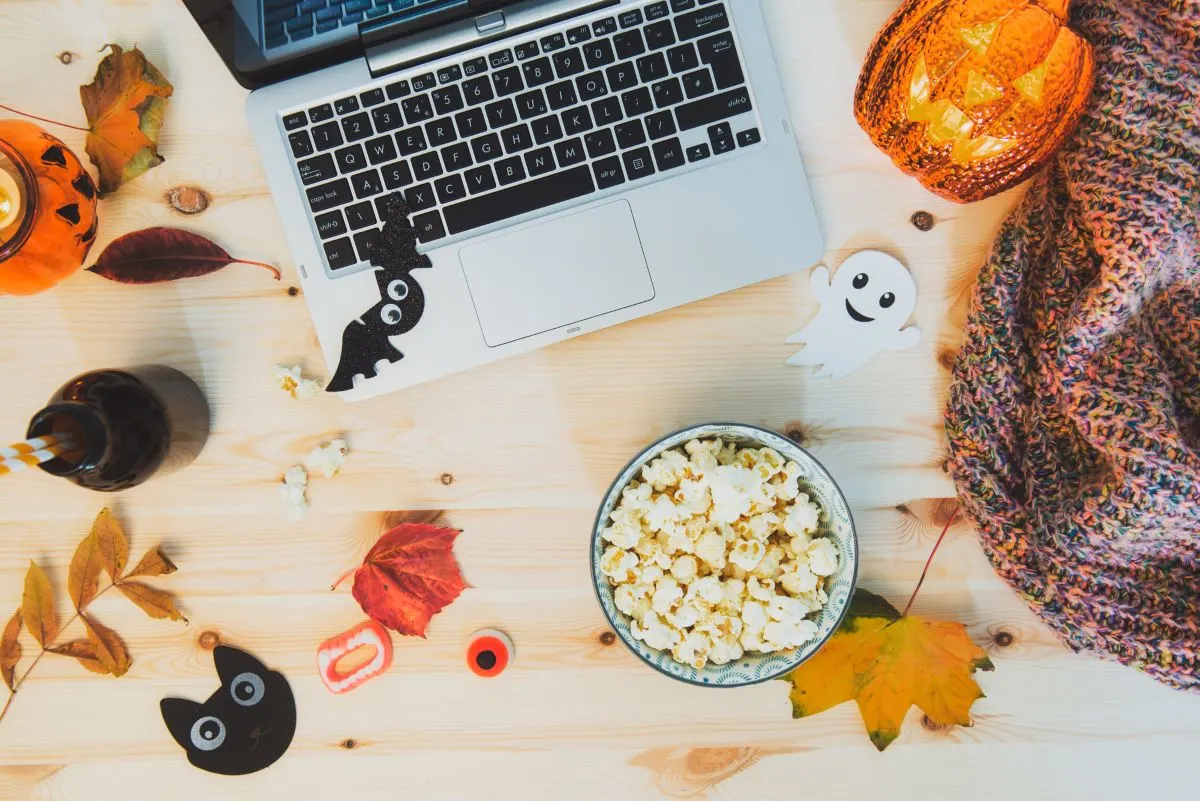 Either use an array of screenshots or print out pictures to play the game of "Guess the Halloween Movie." Keep your list exciting with some easy and challenging movie names. The person with the most guesses wins the game.
If you are looking for some ideas, you can use Saw, Scream, The Ring, The Silence of the Lambs, I know what you did last summer, The Conjuring, etc., for your horror movie list.
27. Halloween Pictionary
How well do you think the teens at your party can draw? Well, let's find out by playing the famous game of Pictionary. However, it's Halloween, so we need to add a Spooky twist to the game.
Download and print a Halloween Pictionary list and have a blast playing this fun game at your Halloween party. It's always fun to see kids drawing to the best of their abilities and struggling to make the next person guess the word they have drawn.
28. Halloween Obstacle Course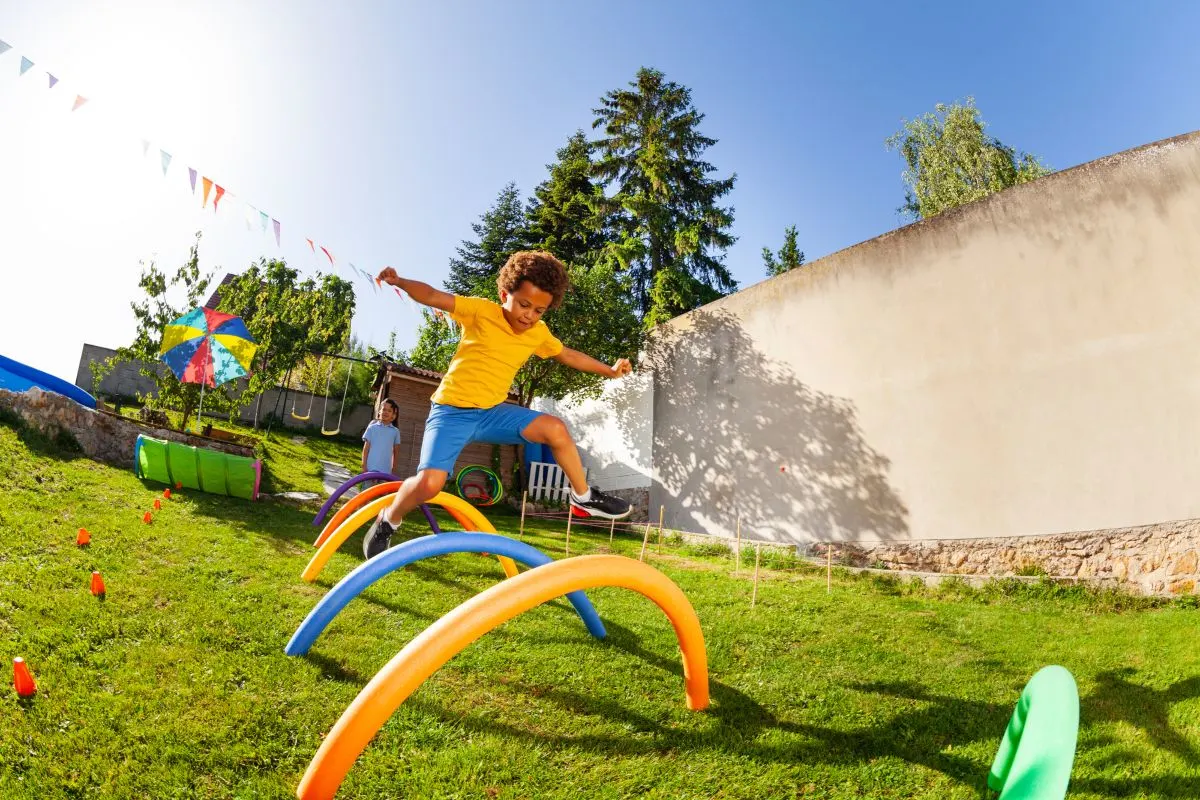 If you are looking for a seriously spooky game, you need to feast your eyes on the Halloween Obstacle Course. This can also become a part of your fear factor game.
To build an obstacle course, you can use pool noodles, and strings as spider webs, create a bat cave with glow-in-the-dark bats, make a pumpkin patch, etc. You can use both indoor and outdoor spaces to make your Halloween Obstacle Course.
29. Halloween Forbidden Word Game
At the start of the party, yell the forbidden word and ask everyone not to say the word throughout the party. Give each teen a bag of candy.
Every time anyone says the forbidden word, they lose a candy. A player gets eliminated for good when their bag gets empty.
30. Apple Race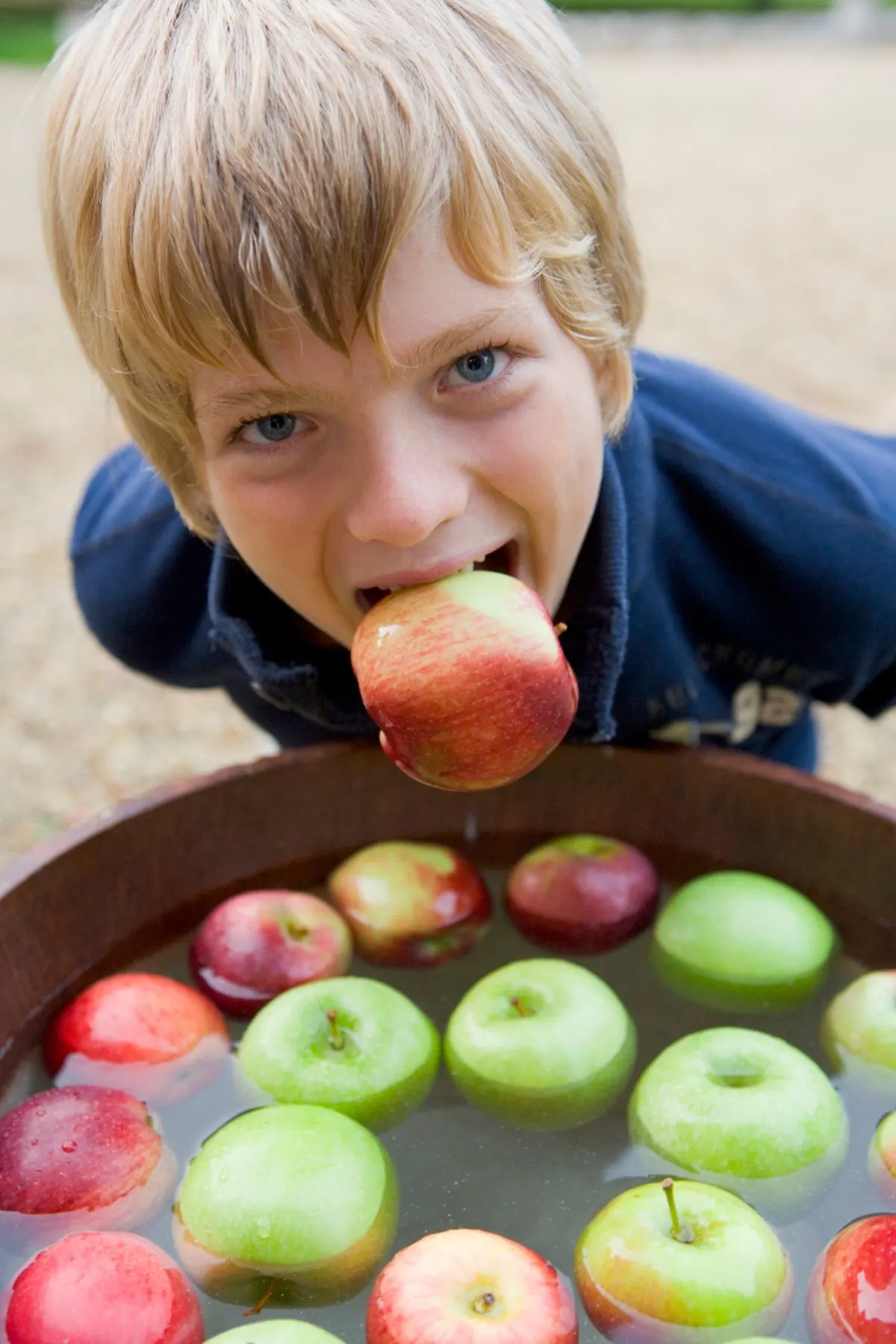 This is a game for the outdoors or in a big empty room. If you have the space, you can even manage to play this game in the corridor of your house.
Hang apple slices from strings and let the race begin. Whoever finishes the slices and manages to cross the finish line first wins the race.
31. The pumpkin of dares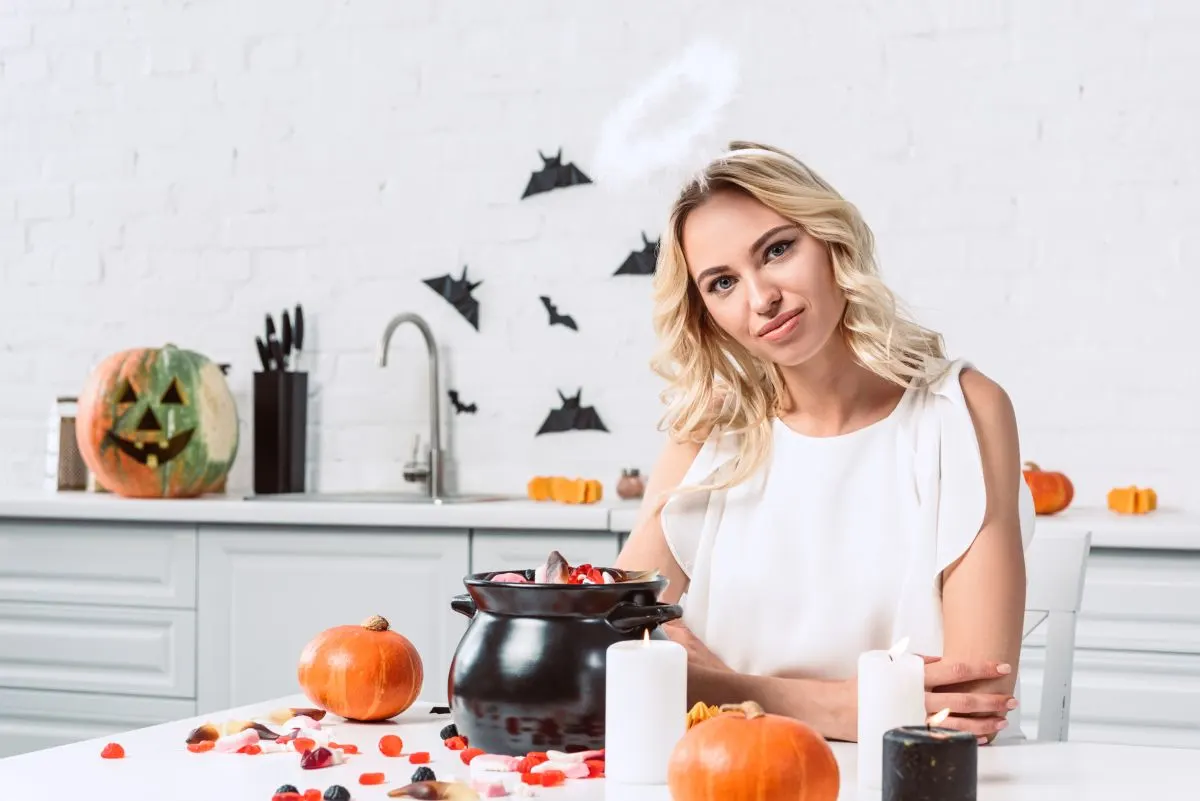 Instead of truth and dare, let's play a pumpkin full of dares. Plan a set of dares that are both easy and hard and write them on cards. Now add these cards to a pumpkin and let the teens pick their dares one by one.
Truth or dare can be tedious, as many kids choose truth to avoid hard dares. However, in a pumpkin of dares, you are bound to do at least one dare, whether you like it or not.
And there you have it, your long list of fun and exciting Halloween games is ready for your Halloween party for teens. These games will most definitely make your kids the most famous in the school.