'Tis the season to deck the halls! Get ready to transform your living room into a festive wonderland with these creative DIY Christmas decor ideas for living room.
The holiday season is just around the corner, and it's time to sprinkle some Christmas magic throughout your living room.
With a little creativity and some DIY spirit, you can transform your space into a cozy and festive wonderland.
I've scoured the web to find thirty-one fantastic DIY projects to get you geared up for the holidays. Each one will add that extra little bit of sparkle to your living room this Christmas.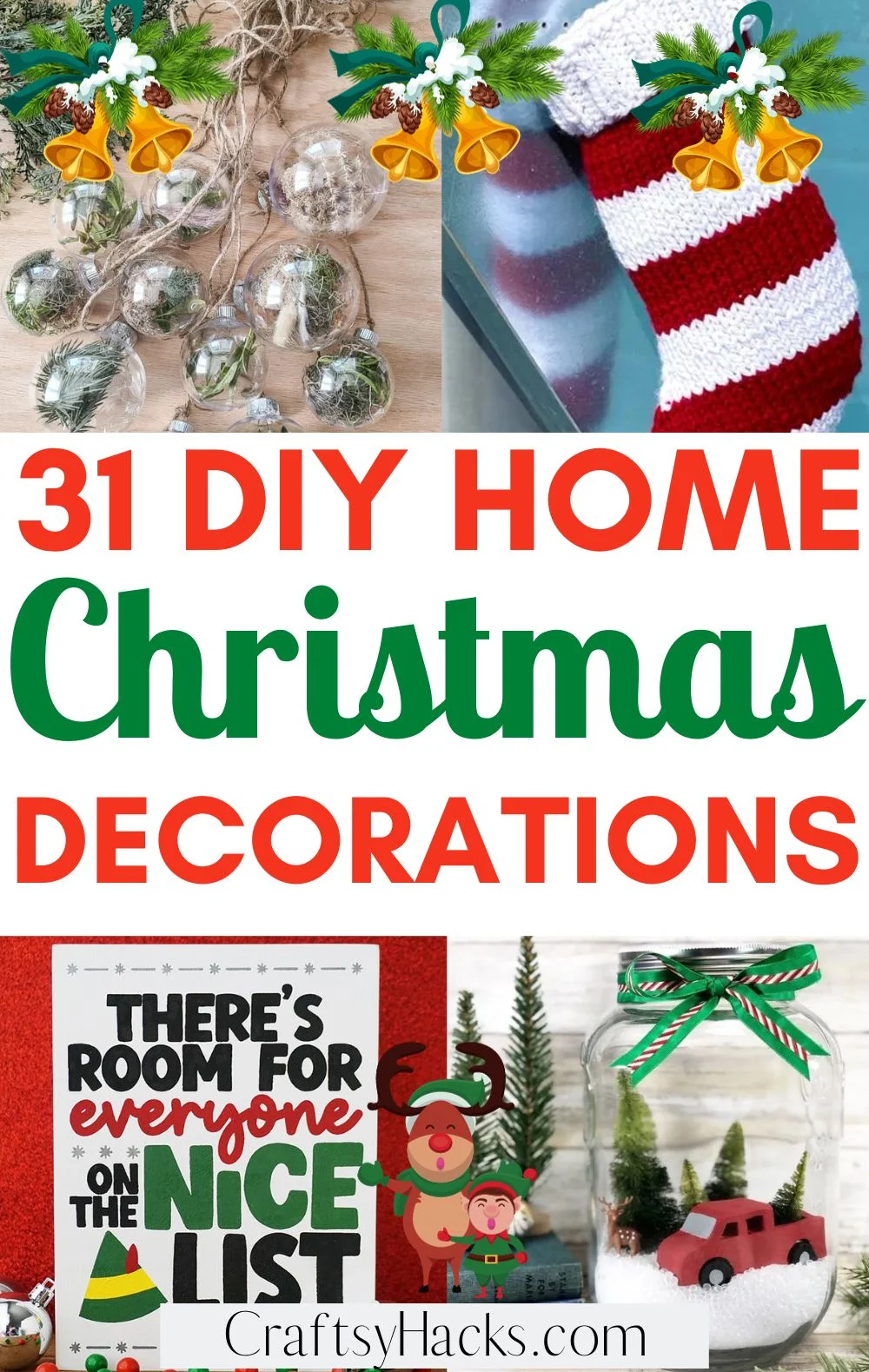 From adorable gnomes to rustic ornaments and everything in between, these projects will surely get you in the holiday spirit. So, roll up your sleeves, and let's get crafting!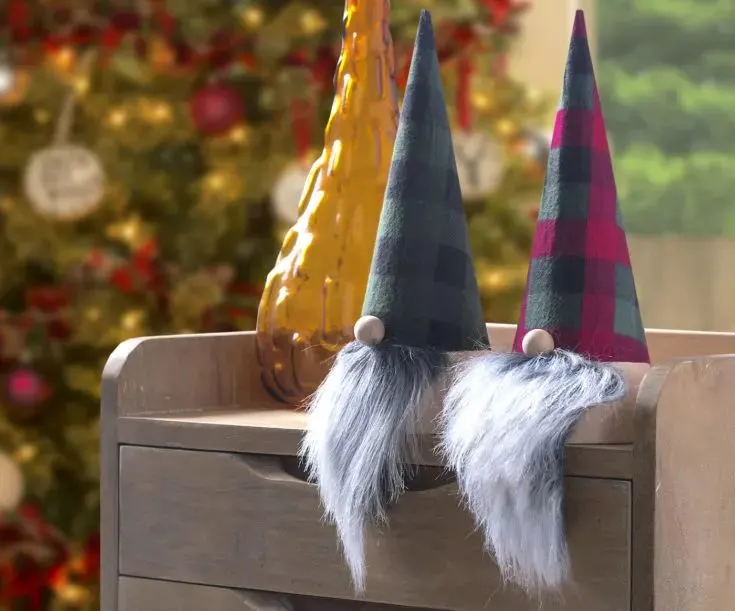 Source: diycandy.com
Let's kick things off with some whimsical charm! These cute Christmas gnomes will be right at home on any surface, especially when you put your own twist on them.
These little guys are not only adorable but also customizable to match your decor. You'll need acrylic paint like this for it!
Whether you place them on a shelf or use them as table centerpieces, this Christmas decorating idea is sure to bring a smile to your face.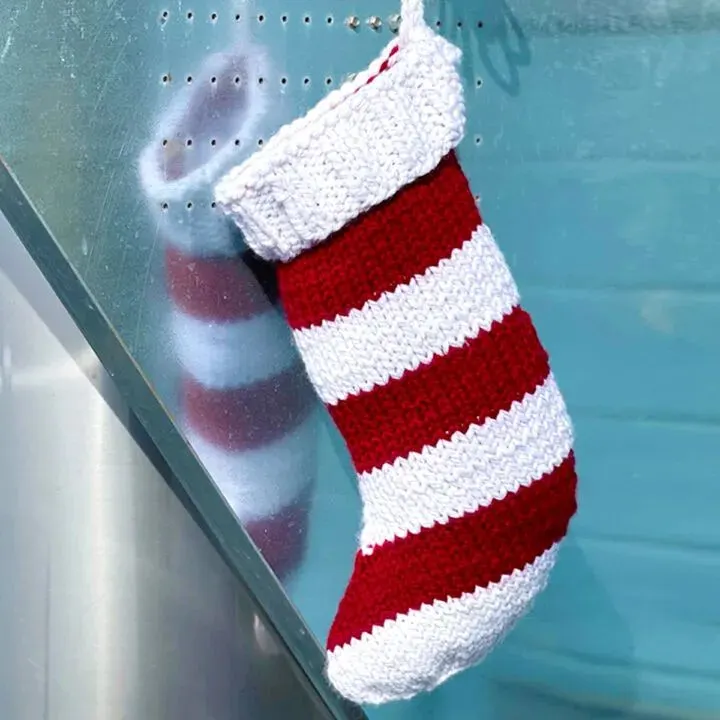 Source: studioknitsf.com
A fireplace without a stocking is like Santa without his sleigh. Add a touch of coziness to your mantel with a handmade chunky Christmas stocking.
This project offers a step-by-step guide to creating this warm and inviting decor piece. Perfect for filling with small gifts or hanging by the fire, it's a must-have for any Christmas enthusiast.
You'll need these bulky red yarns!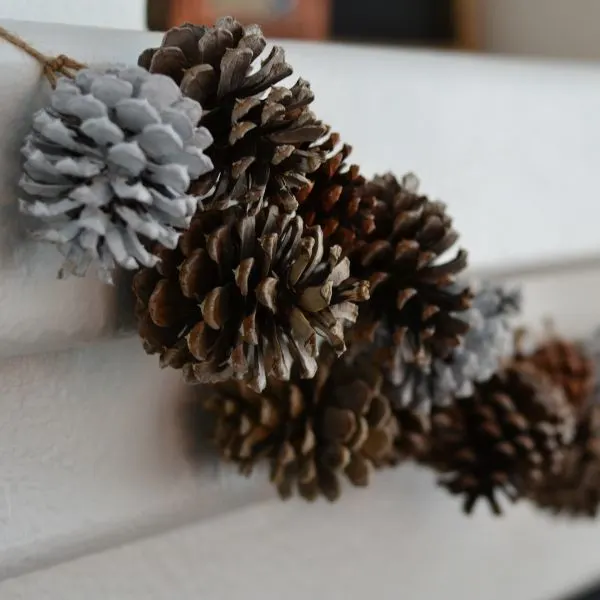 Source: lavenderhomefront.com
For those who appreciate the beauty of nature, a pinecone garland is a perfect choice. This DIY project celebrates the simplicity and rustic charm of pinecones.
String them together to create a stunning garland that you can drape across your mantel or wrap around your banister.
Want to make it? Get these pinecones and this jute cord!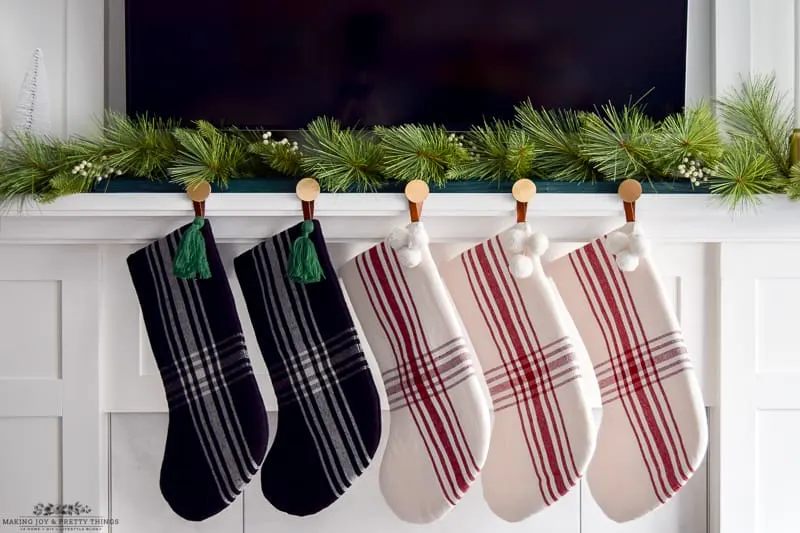 Source: makingjoyandprettythings.com
Don't let your stockings settle for an ordinary hanger. This tutorial provides a step-by-step guide to crafting a modern stocking holder.
It's a chic and stylish way to showcase your stockings and add a touch of elegance to your fireplace.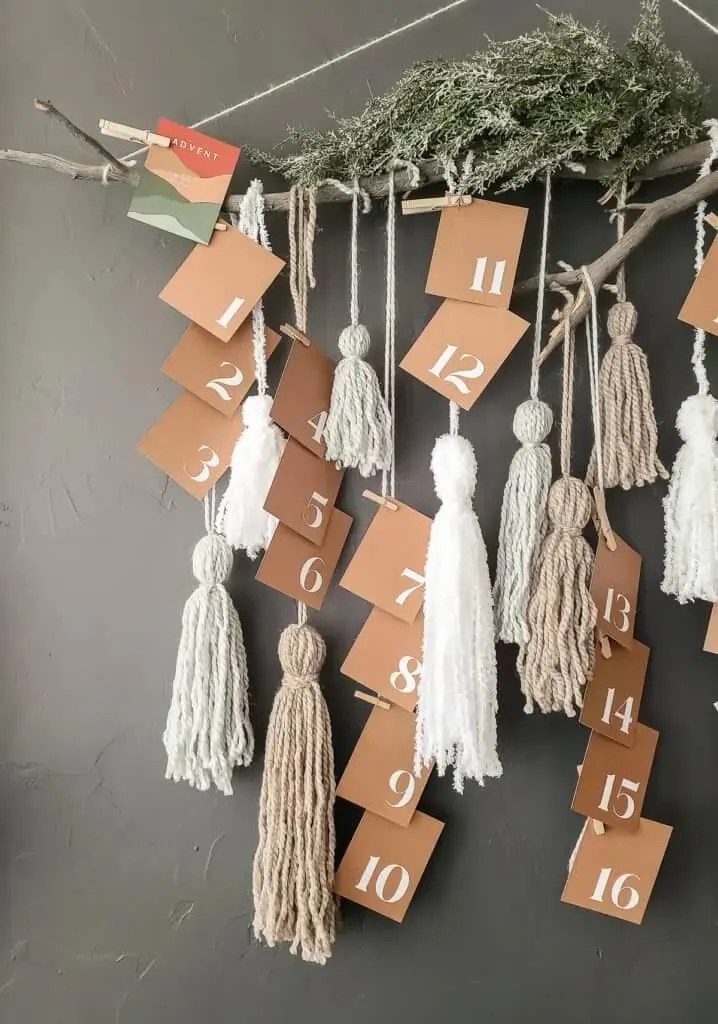 Source: makingmanzanita.com
The countdown to Christmas just got even more exciting with this boho-inspired advent calendar. Create a unique and interactive decoration that the whole family will love.
With pockets for surprises and a trendy design, it's a showstopper in any living room. Fill it with little treats to suit your family's favorites, from tiny chocolates to fun-sized gifts.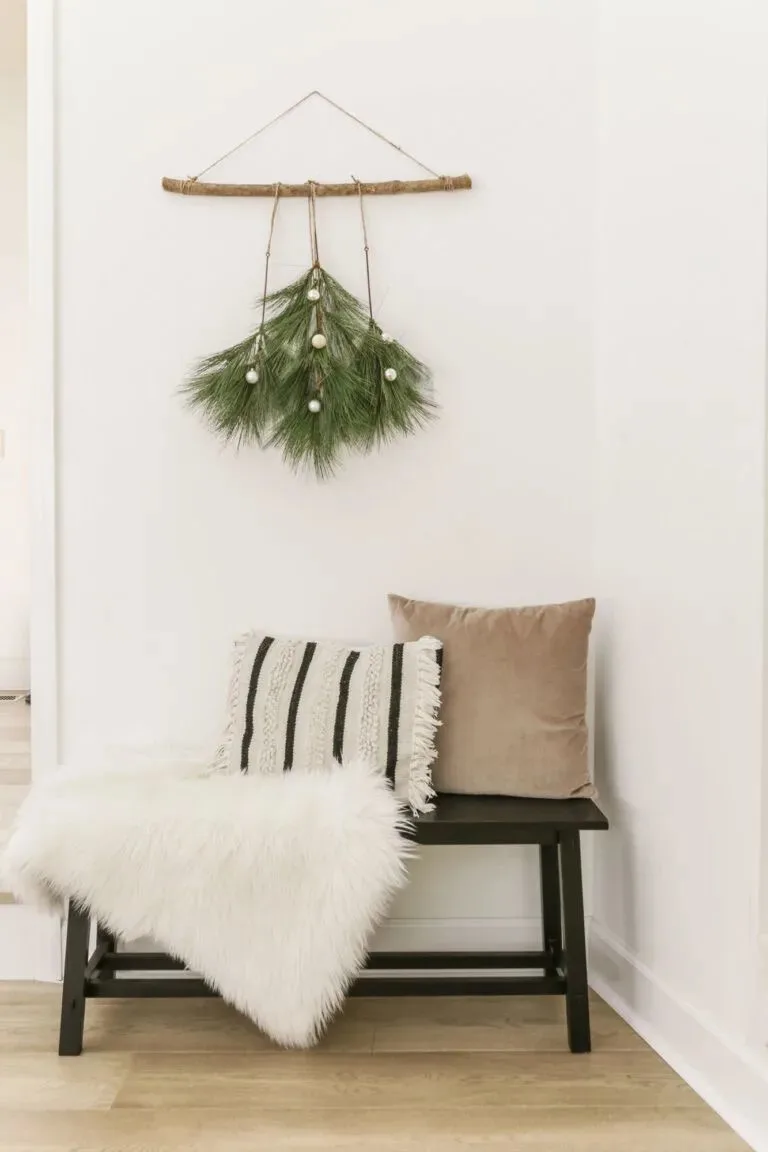 Source: designingvibes.com
Short on space or looking for a modern twist on the traditional Christmas tree? Check out this DIY boho wall-hanging Christmas tree.
This project allows you to get creative with your decorations, and it's perfect for those who prefer a minimalist and trendy look.
You can get faux branches here!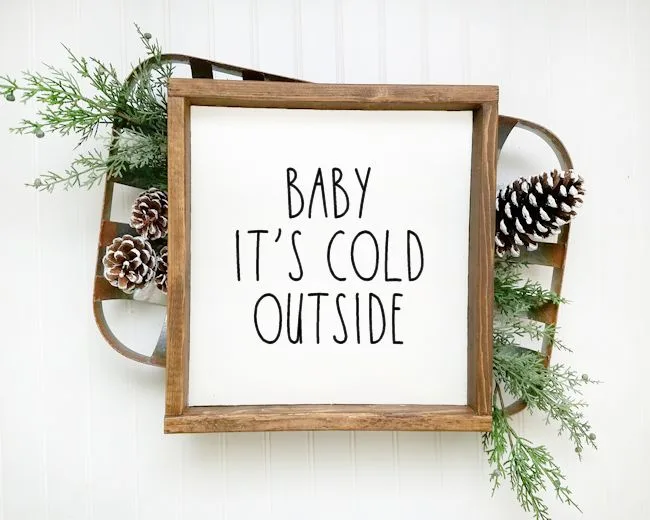 Source: thegirlcreative.com
Give your living room that cozy, rustic farmhouse vibe with a DIY reindeer name sign. This project combines classic Christmas elements with a farmhouse aesthetic.
If you're a fan of this style, this is the perfect way to create a charming and timeless piece of decor. Store the sign away at the end of each holiday season to use next time!
Check out these other festive farmhouse Christmas ideas!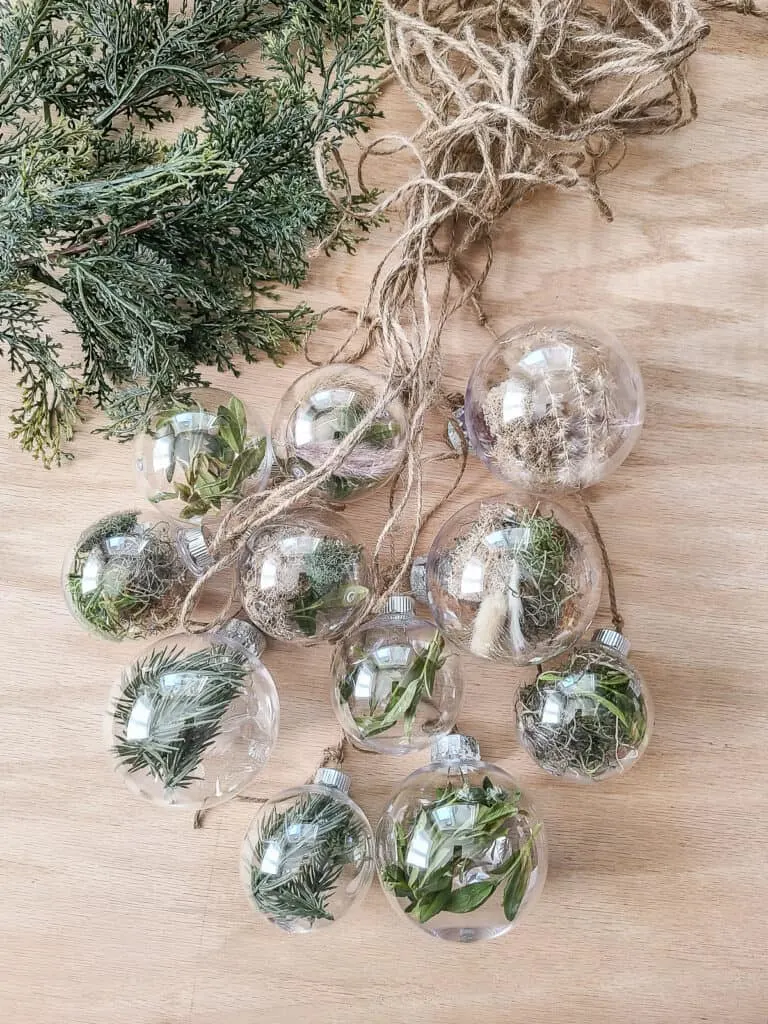 Source: makingmanzanita.com
Embrace the beauty of nature with DIY natural Christmas ornaments. This tutorial shows you how to transform elements from the great outdoors into stunning ornaments.
These natural creations will add a touch of authenticity and rustic charm to your tree.
You can use a similar method with many other natural elements to create year-round décor for your home!
To make these, you'll need these transparent ornaments!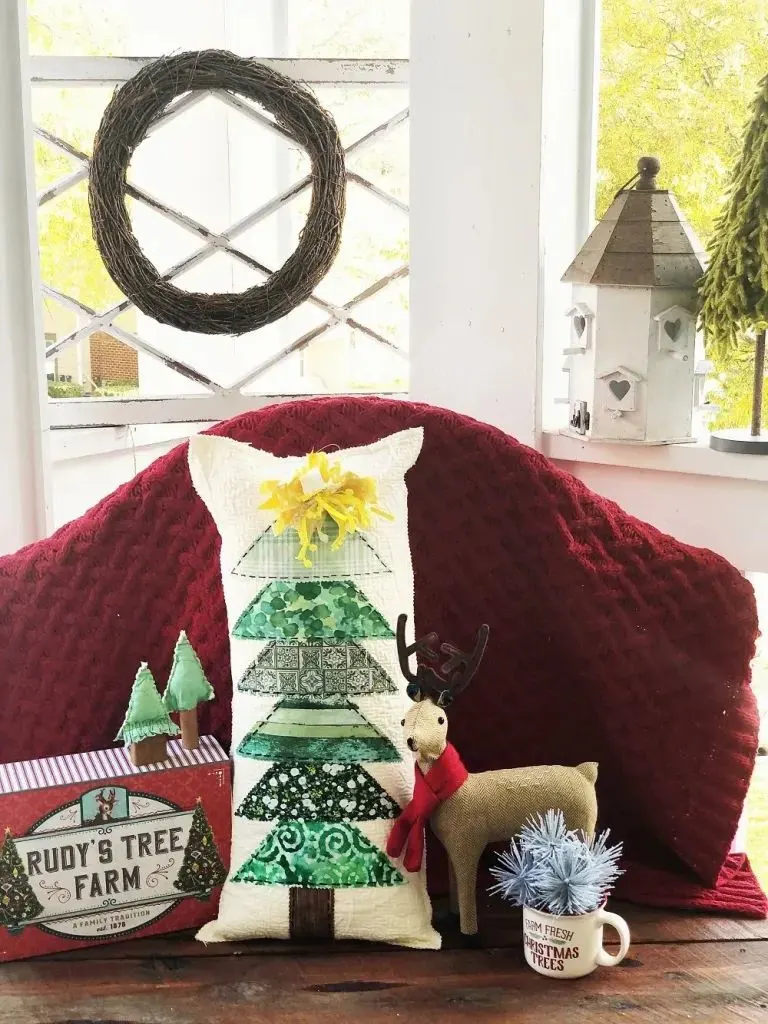 Source: creativelybeth.com
Love a good upcycling project? Turn old sweaters into a cozy, upcycled Christmas tree pillow.
This is a wonderful example of how to create something new you'll cherish out of cozy old clothes!
It's a sustainable and stylish way to decorate your living room while giving new life to forgotten garments. Family-friendly and fairly simple, this is a great activity for you and the kids to enjoy.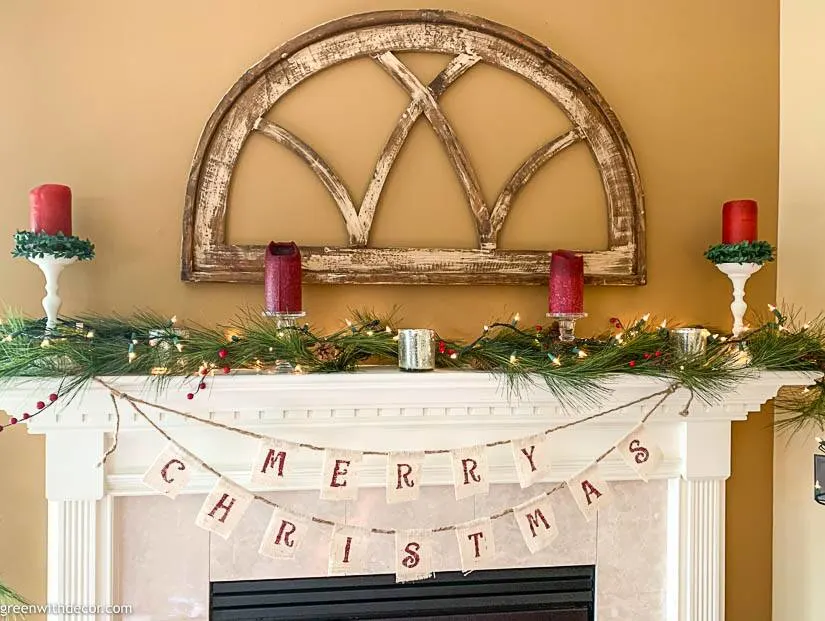 Source: greenwithdecor.com
Looking for a quick and easy way to add some festive flair? Check out this DIY Christmas banner. It's a simple yet impactful decoration you can customize to match your color scheme.
Once again, get the kids in on this craft with you! The memories you make creating this will be just as good as seeing it on your wall on Christmas morning.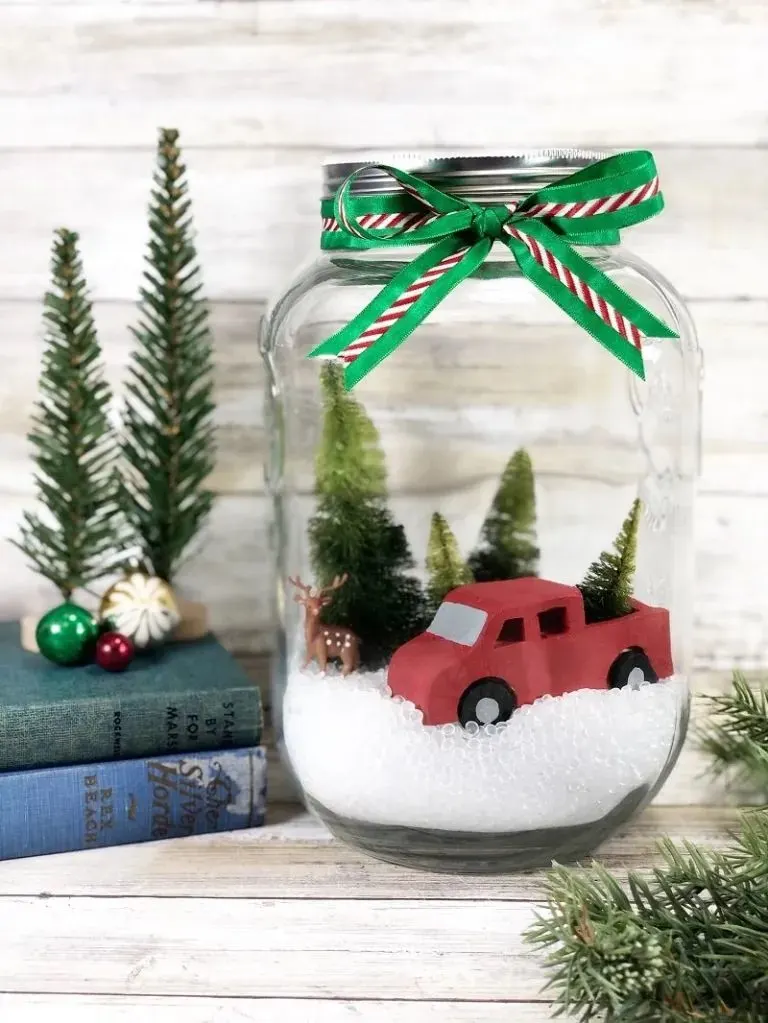 Source: creativelybeth.com
Remember the nostalgia of the holiday season with a DIY Christmas truck snow globe. It's a heartwarming and delightful decoration that captures the essence of Christmas.
Even once the silly season is over, you can place it on a side table and let it transport you back to simpler times. Plus, use this same method to make snow globes for any holiday you like!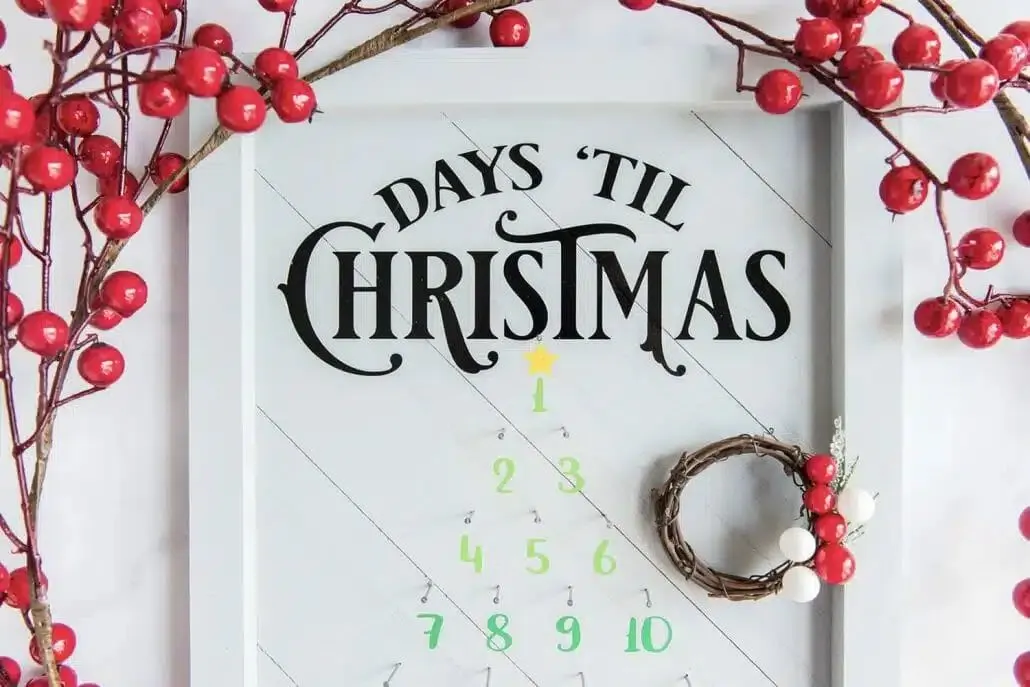 Source: betterlifeblog.com
Build excitement as you count down the days until Christmas with this vinyl-on-wood countdown sign.
Personalize it with your favorite Christmas colors and fonts, and watch as the anticipation grows.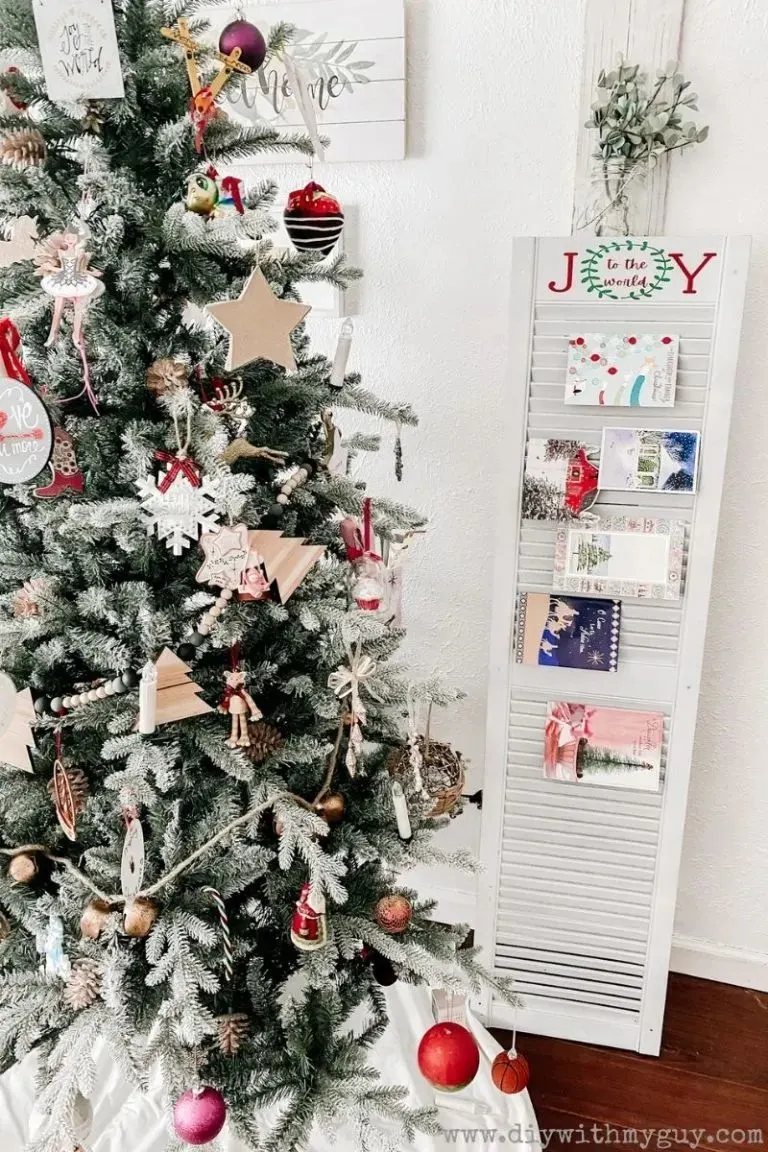 Source: diywithmyguy.com
Showcase the love and warmth of the holiday season by creating a DIY Christmas card display holder.
This thoughtful project provides a beautiful way to appreciate the cards from friends and family.
This is another great craft you can use at any time of the year. Got a birthday coming up? Valentine's Day inundating you with adoration? This cardholder hack has got your back.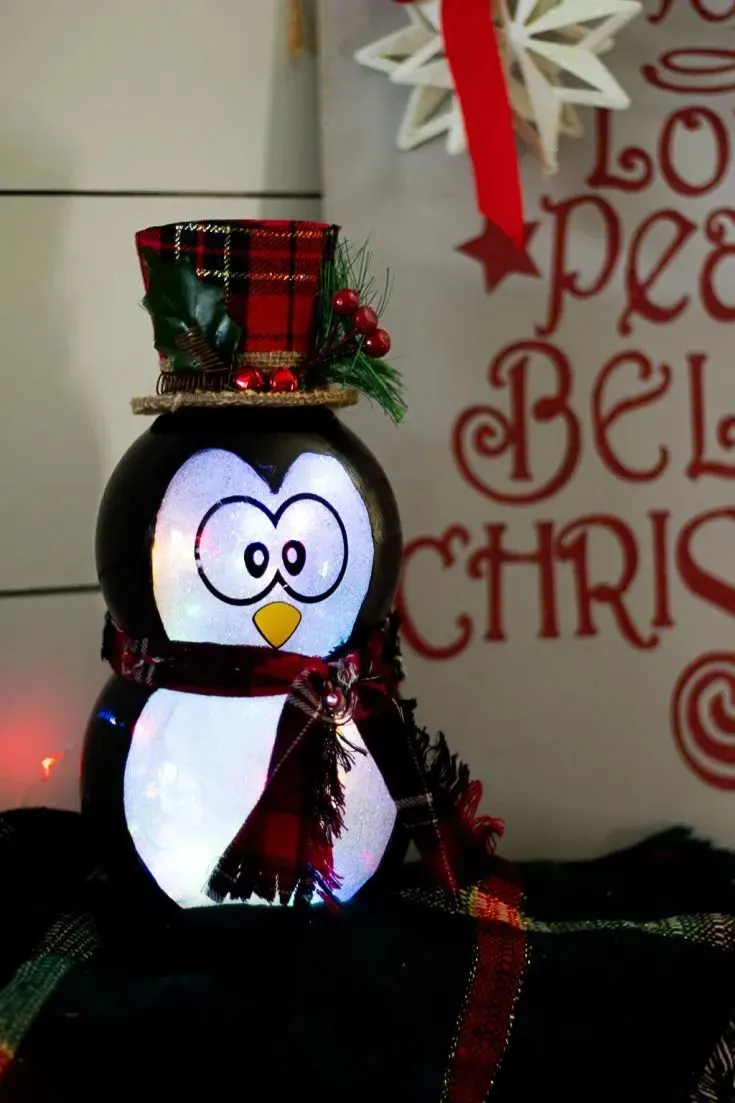 Source: leapoffaithcrafting.com
Add some adorable charm to your living room with a penguin Christmas decoration. These whimsical penguins are easy to make and will bring a smile to your face when you see them.
Penguins might not be the most recognizable Christmas icon, but they're a great winter animal that the kids will love decorating!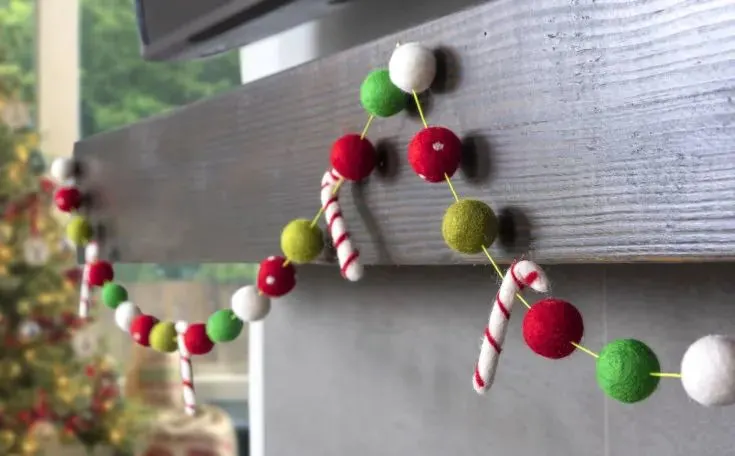 Source: diycandy.com
If you're looking to inject a pop of color and texture into your holiday decor, a DIY felt ball garland is a playful and festive choice. It's a little off the beaten track, in the best way!
Customize it to suit your style. Hang it across your fireplace or drape it on your tree for a fun and vibrant touch. This is a versatile decoration you can use in pretty much any spot in the house.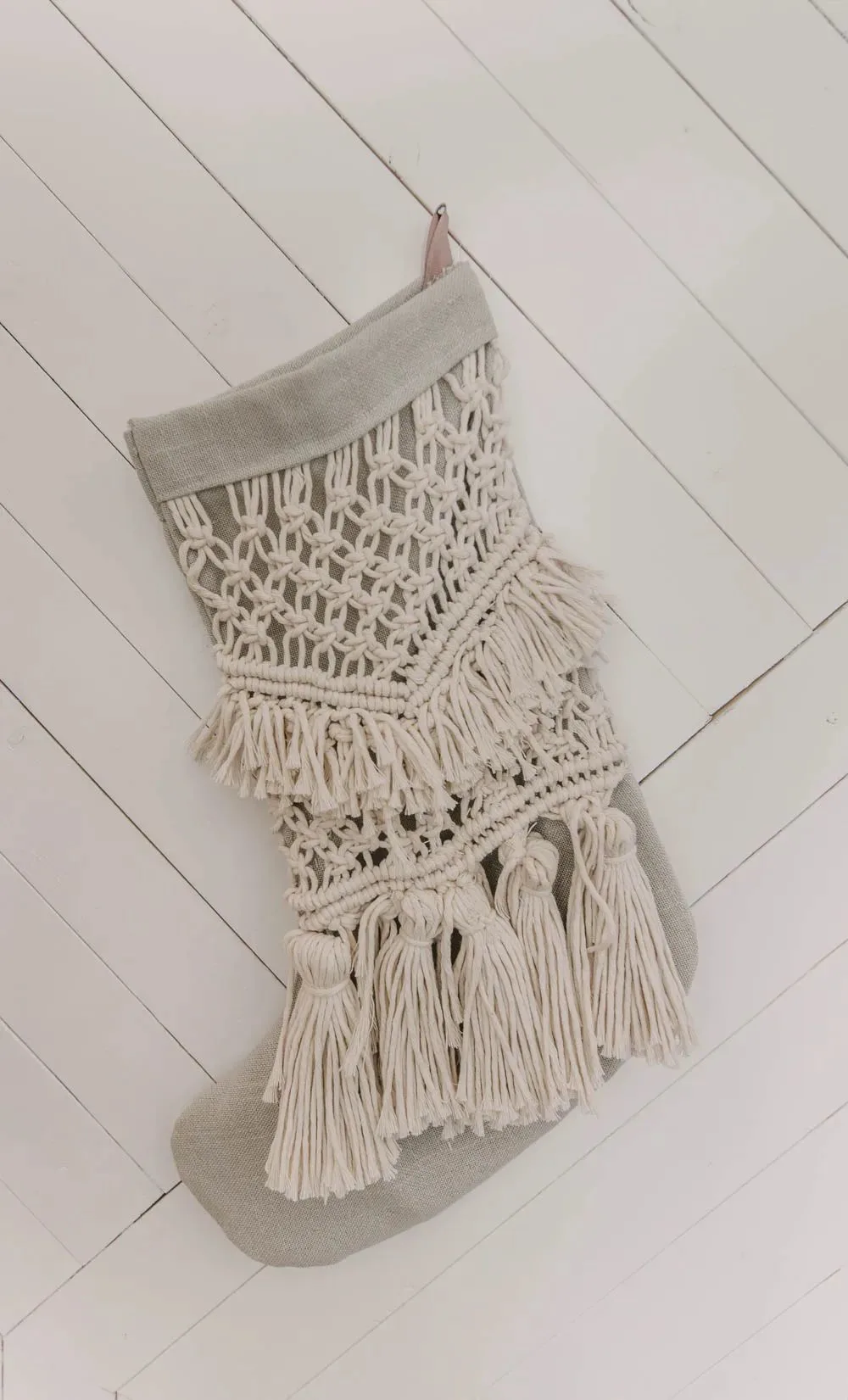 Source: lemonthistle.com
Elevate your Christmas decor with a touch of boho chic. This project guides you through crafting a macrame stocking that's both stylish and unique.
It's a creative twist on the traditional stocking that's sure to catch everyone's eye. You'll want to see these other creative Christmas stocking ideas!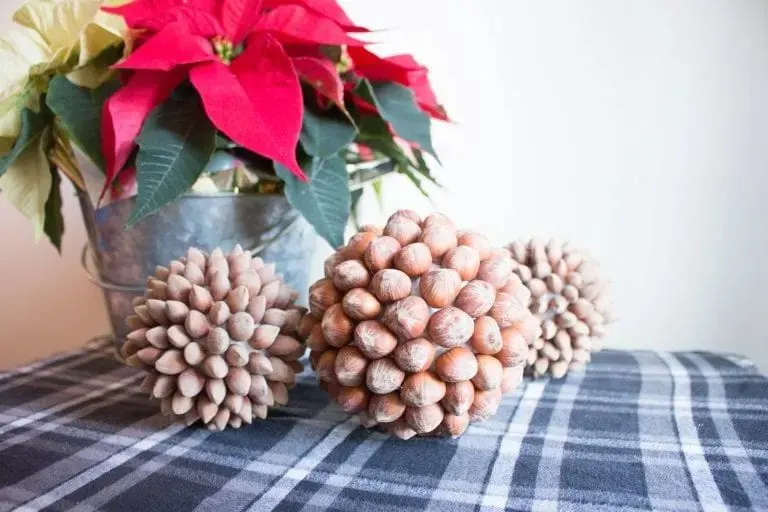 Source: sustainmycrafthabit.com
Elevate your living room's holiday decor with the charming and eco-friendly DIY Hazelnut Ball Ornaments. Crafted from natural hazelnuts, these ornaments bring a touch of rustic elegance to your space.
Hang them on your tree or place them in decorative bowls around your living room to infuse it with a warm and earthy ambiance that captures the essence of the season.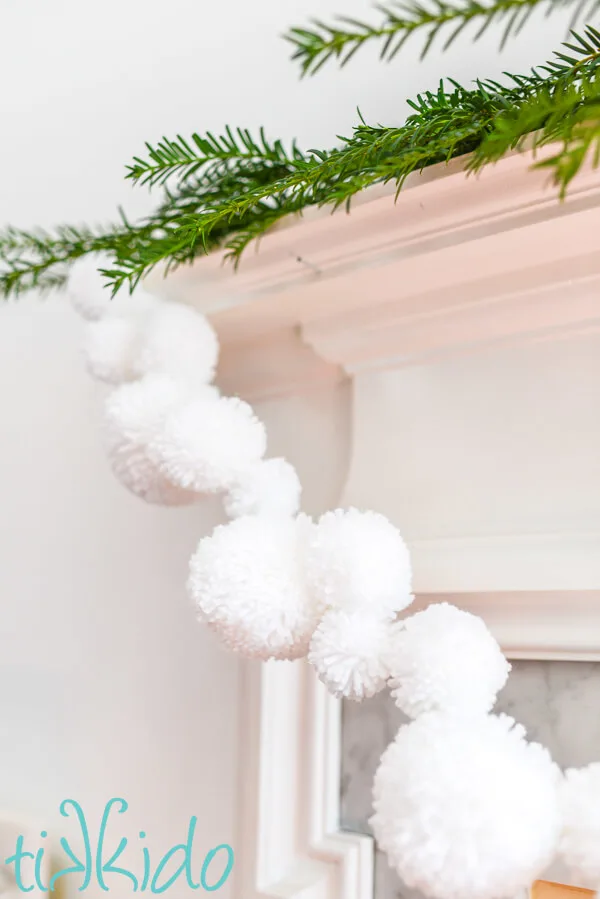 Source: tikkido.com
Next up, this simple yet delightful project is perfect for adding a burst of color and playfulness to your holiday decor.
With easy-to-follow instructions, you can craft this festive garland and drape it over your fireplace mantel, stair railing, or even your tree.
It's a fantastic way to infuse your living room with a sense of childlike wonder and holiday cheer.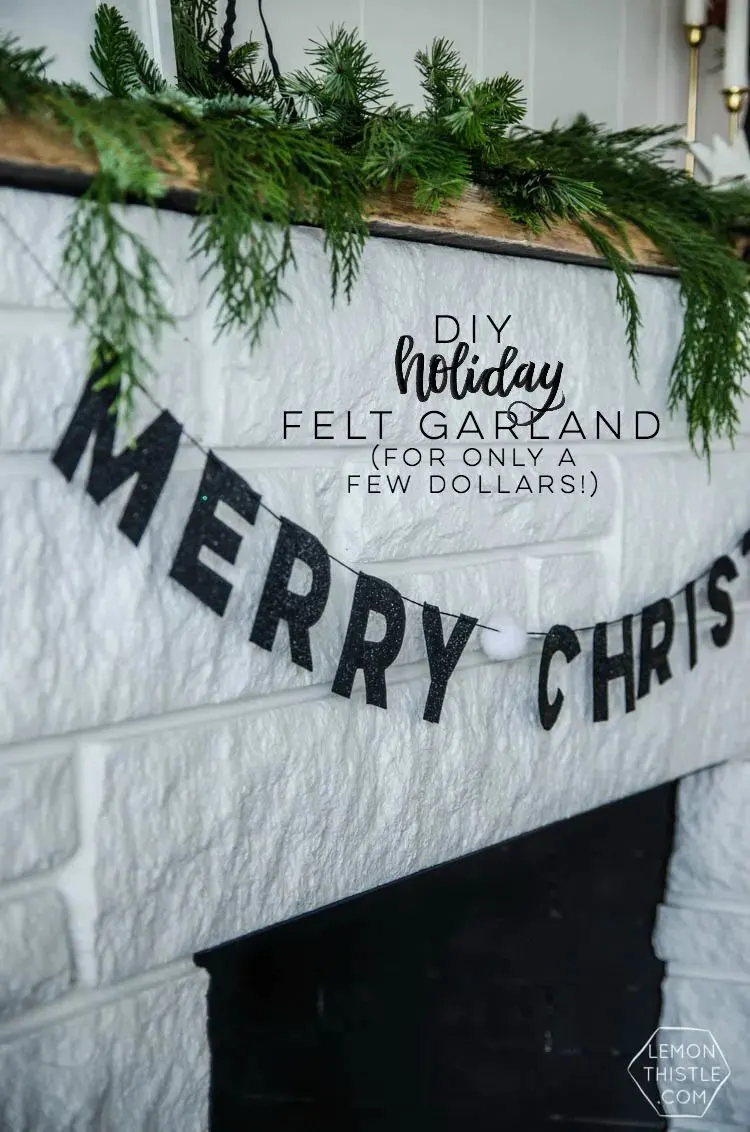 Source: lemonthistle.com
Personalize your living room's holiday decor by creating a DIY Felt Letter Christmas Garland.
This creative project allows you to spell out holiday messages or your family's names.
With this craft, you'll add a warm and welcoming touch to your space. It's a heartfelt way to make your living room feel truly special during the holiday season.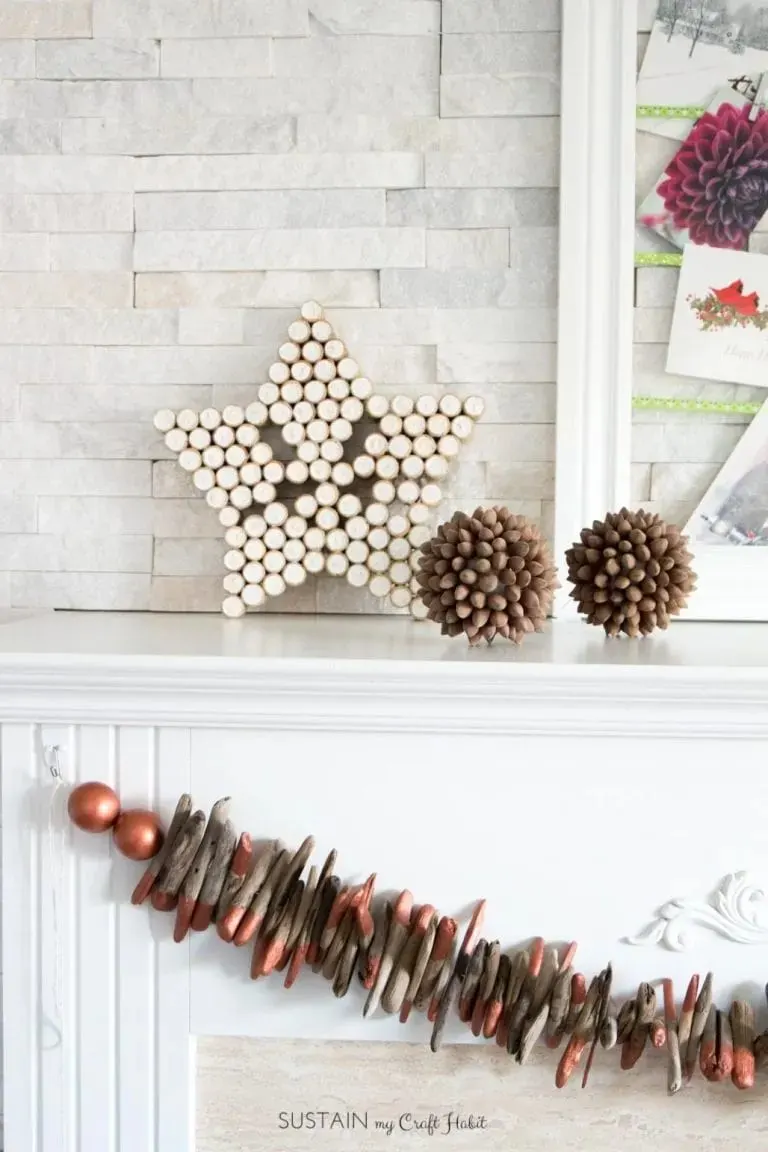 Source: sustainmycrafthabit.com
Embrace a modern and chic aesthetic in your living room with a DIY Copper-Dipped Driftwood Garland.
This eye-catching decoration is a perfect addition to your holiday mantel, giving your space a touch of contemporary elegance.
Its unique blend of materials adds a refreshing and sophisticated dimension to your holiday decor.
Check out these other wooden Christmas crafts for the holiday season!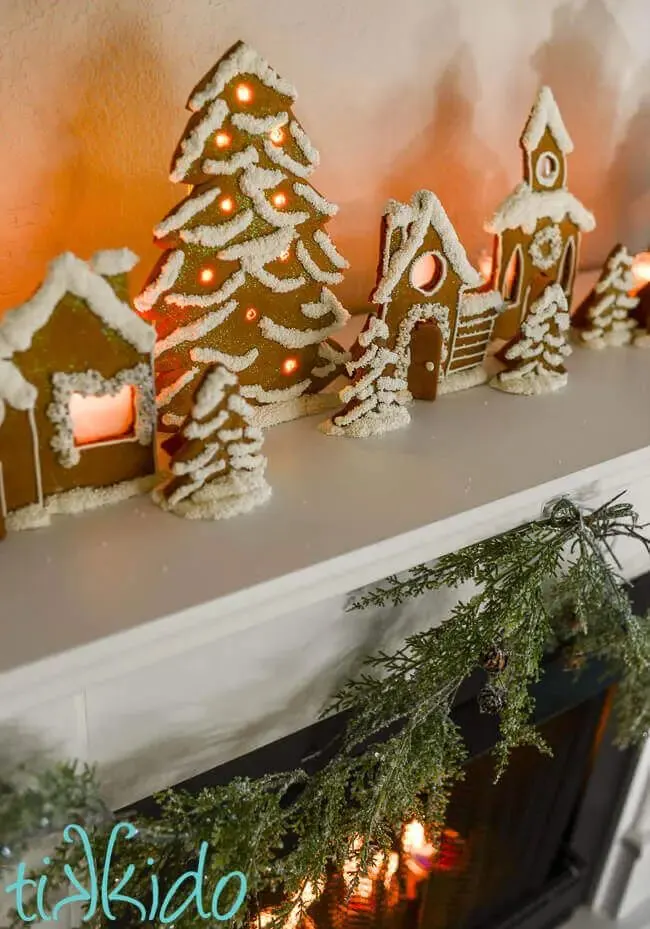 Source: tikkido.com
Turn your living room into a cozy gingerbread town with the whimsical DIY Gingerbread Town Candle Holder. Using free printable templates, this project is both fun and creative.
Craft this delightful candle holder to adorn your mantel, bringing a touch of enchantment to your holiday decor. It's super easy, especially if you're used to working with printable templates!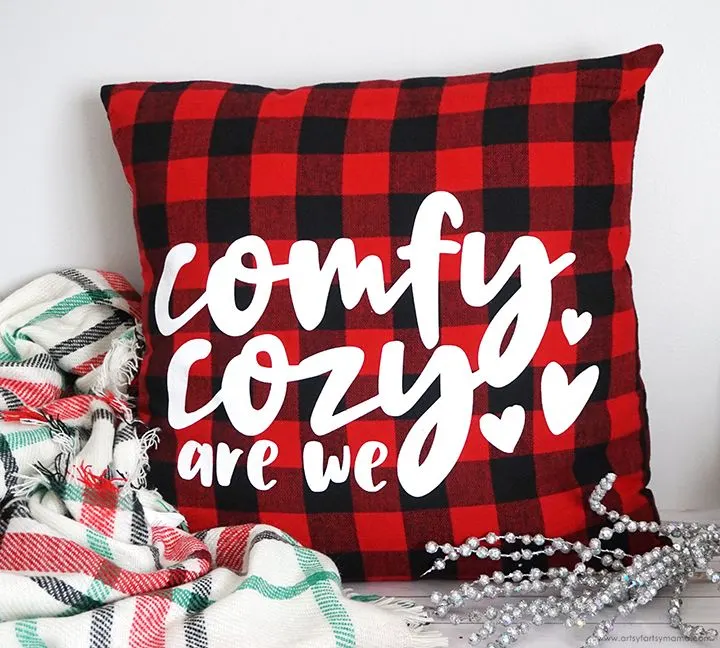 Source: artsyfartsymama.com
Make your living room feel extra inviting and comfortable during the holiday season with a DIY, Comfy, Cozy Christmas Pillow. This quick and easy project adds a festive touch to your seating area.
Crafted with care and love, this pillow becomes a cherished part of your holiday decor, providing both visual appeal and a cozy spot to snuggle up on chilly winter nights.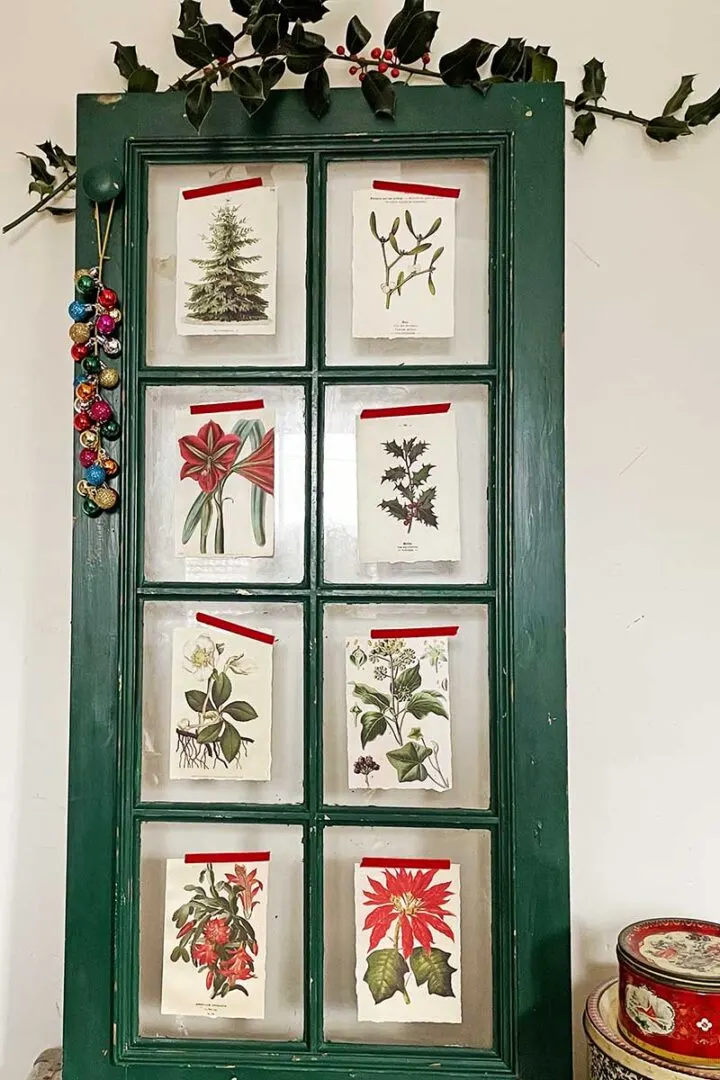 Source: pictureboxblue.com
Whether you choose real or artificial botanicals, this project brings a fresh and festive ambiance to your space.
Hang it proudly on your wall, and let the lush greenery and holiday-inspired elements breathe life into your living room, creating a serene and captivating atmosphere.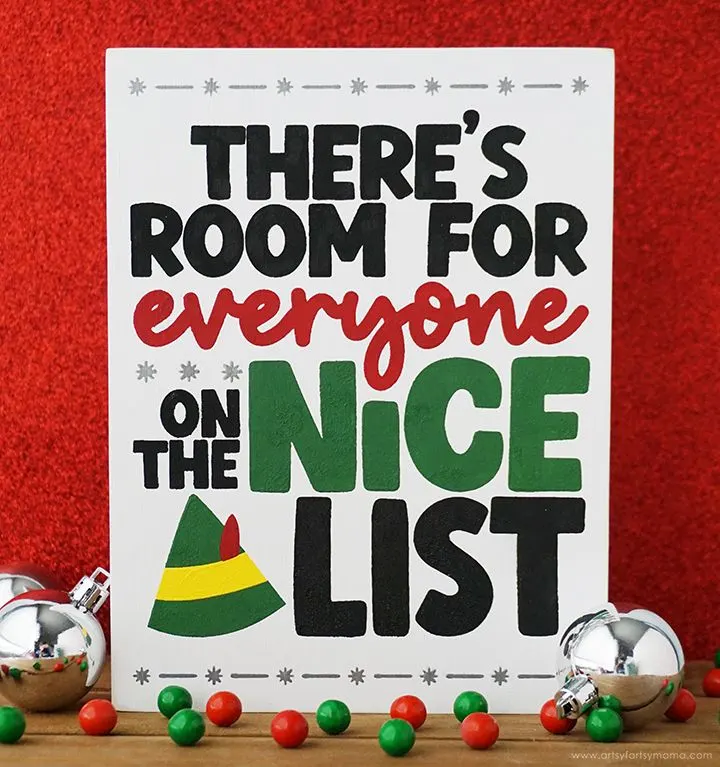 Source: artsyfartsymama.com
This DIY project is a playful and lighthearted addition to your holiday setup that is sure to bring smiles to your guests' faces.
Craft this charming sign to hang on your wall or place on a shelf, and let it remind everyone that holiday joy and good-natured humor are the true gifts of the season.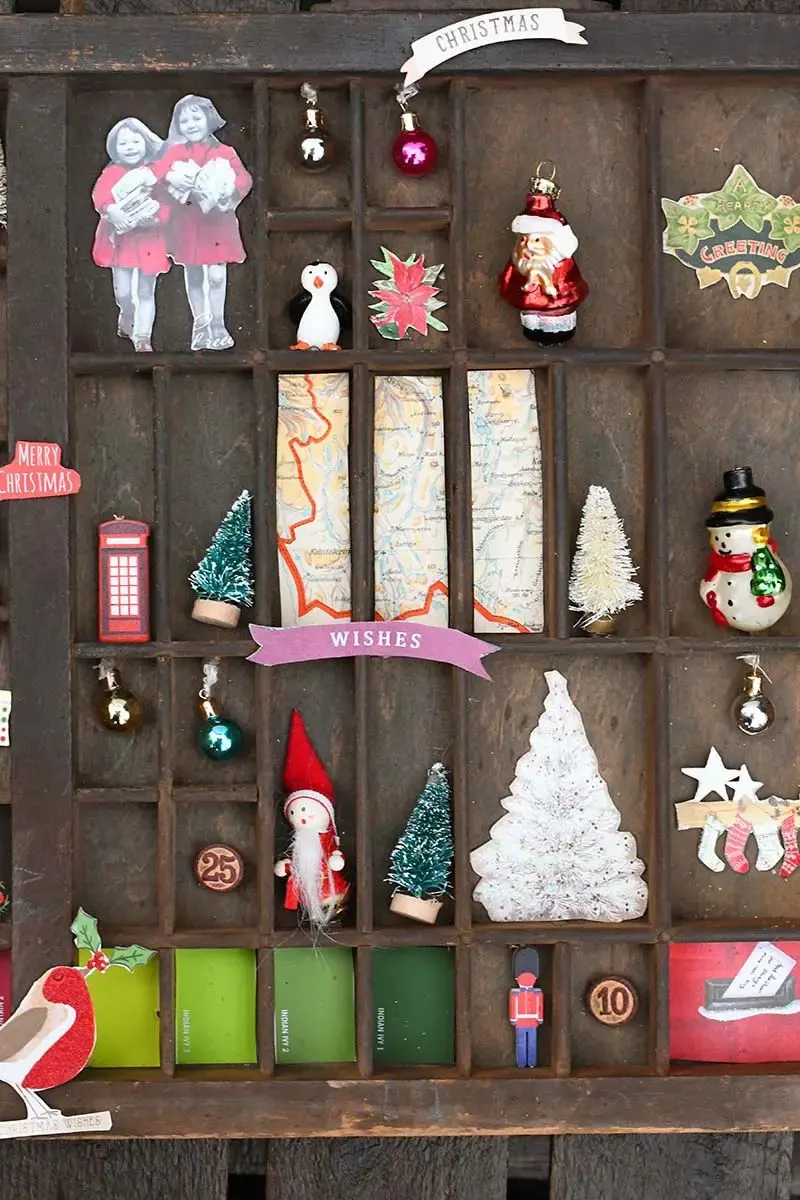 Source: pillarboxblue.com
Check out this DIY guide for a vintage touch in your living room!
Dive into the world of Christmas nostalgia with this crafty idea. Learn how to transform an old printer's tray into a charming Christmas decoration.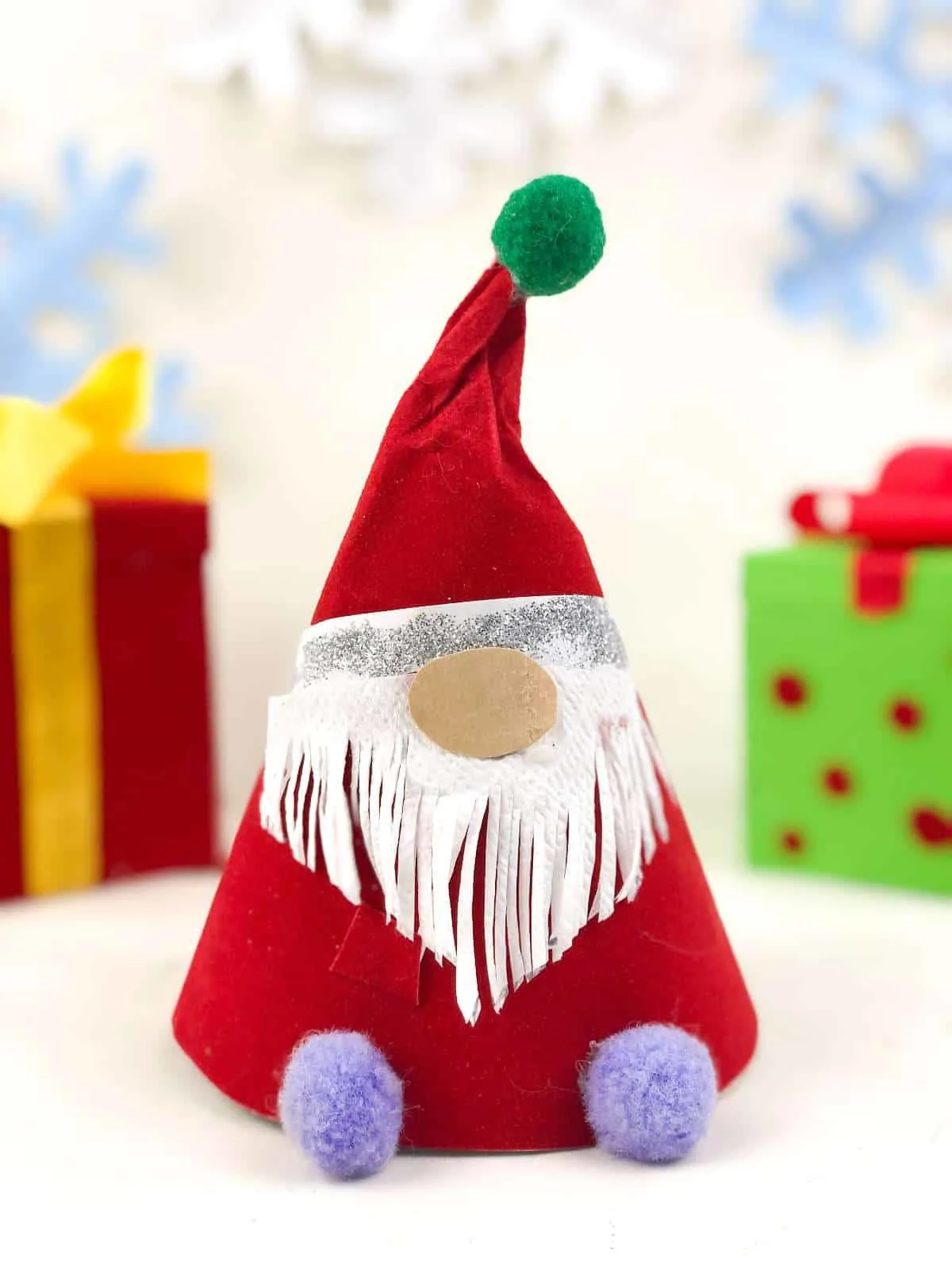 Source: twokidsandacoupon.com
Get crafty with your Christmas decor! Discover an adorable DIY project that lets you create cute Christmas gnomes to adorn your living room.
These little fellows are sure to bring holiday cheer to your space.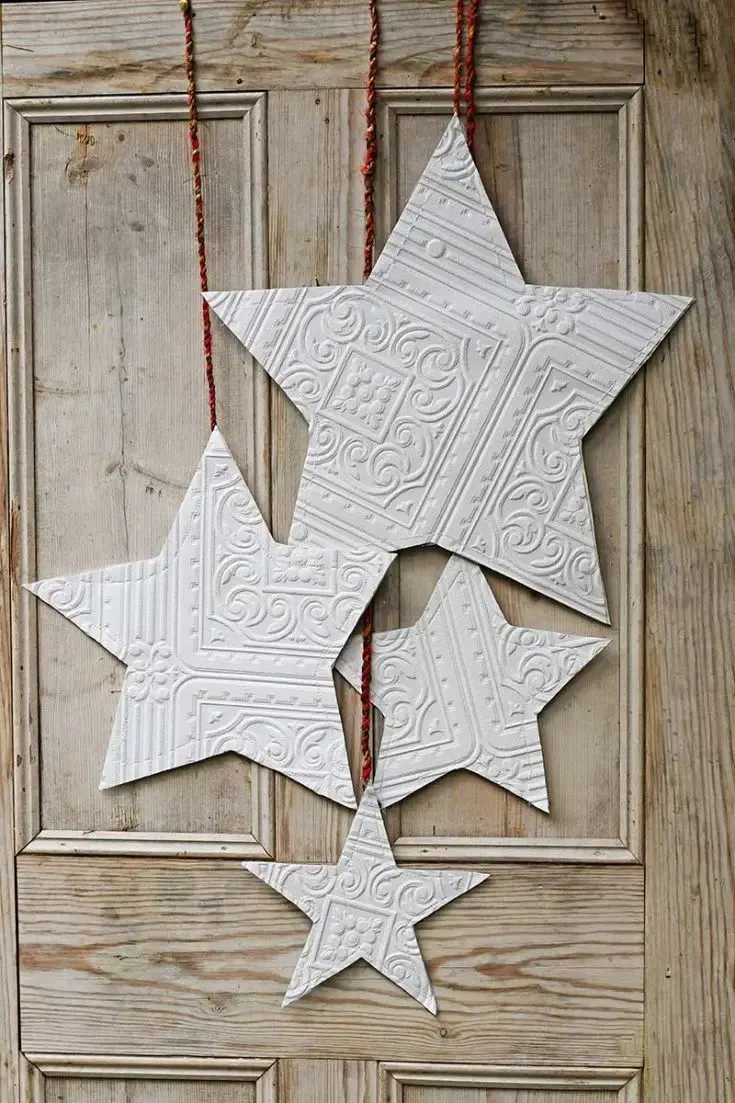 Source: pillarboxblue.com
Stars have always been a symbol of Christmas, and they're so easy to craft from the simplest home supplies. Learn how to make beautiful paper stars to hang in your living room.
Follow this easy guide and let your room twinkle with a touch of celestial charm.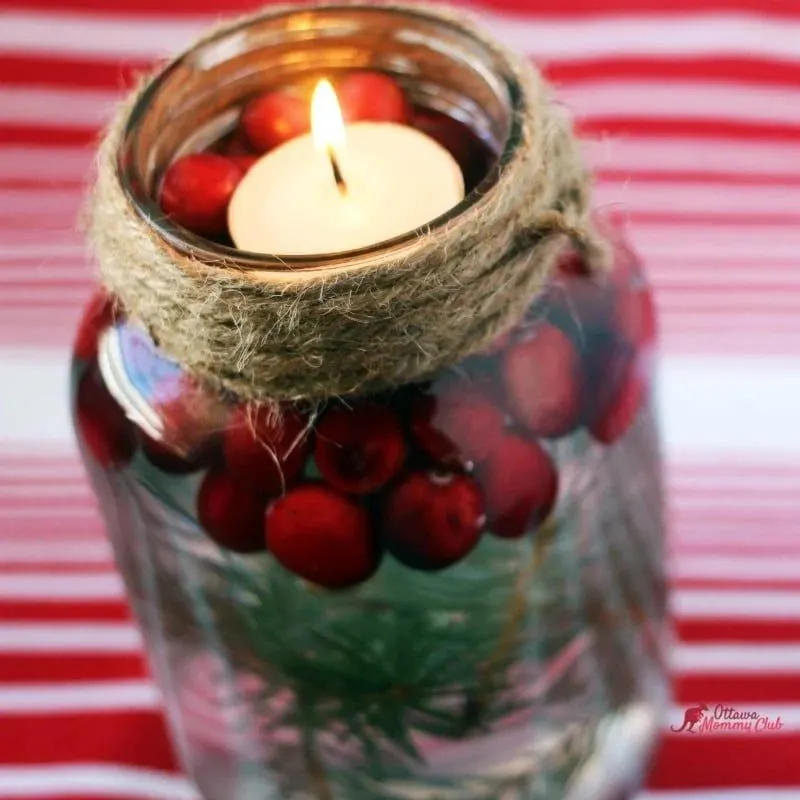 Source: ottawamommyclub.ca
Create a warm and cozy atmosphere in your living room this Christmas with DIY mason jar candles. This is a great way to recycle all the mason jars you've collected over the years.
This simple tutorial will show you how to make charming candle holders that radiate the holiday spirit.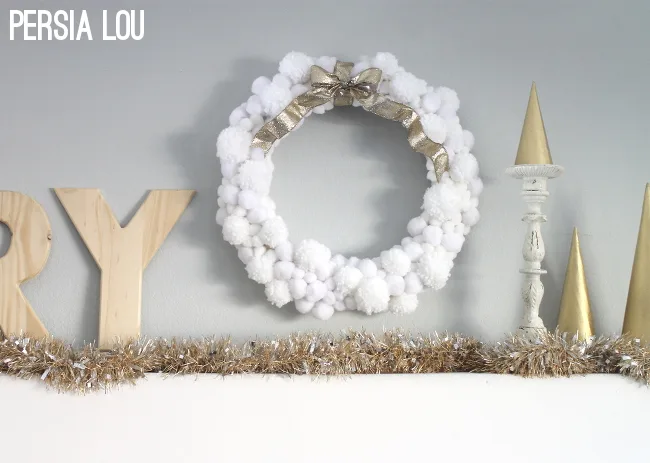 Source: ohmy-creative.com
Welcome winter's magic into your living room with a snowball wreath. Craft your own snowy masterpiece following this tutorial.
This unique Christmas wreath is a fantastic way to add a wintry touch to your holiday decor.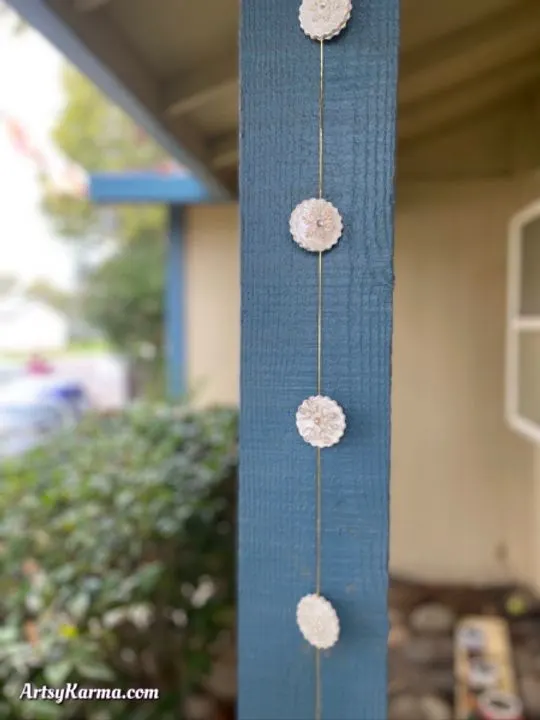 Source: artsykarma.com
Add a personal and creative touch to your Christmas decor with a polymer clay garland. Polymer clay is such a great tool for crafts like this.
This DIY project will guide you through making a unique garland that can be customized to fit your style.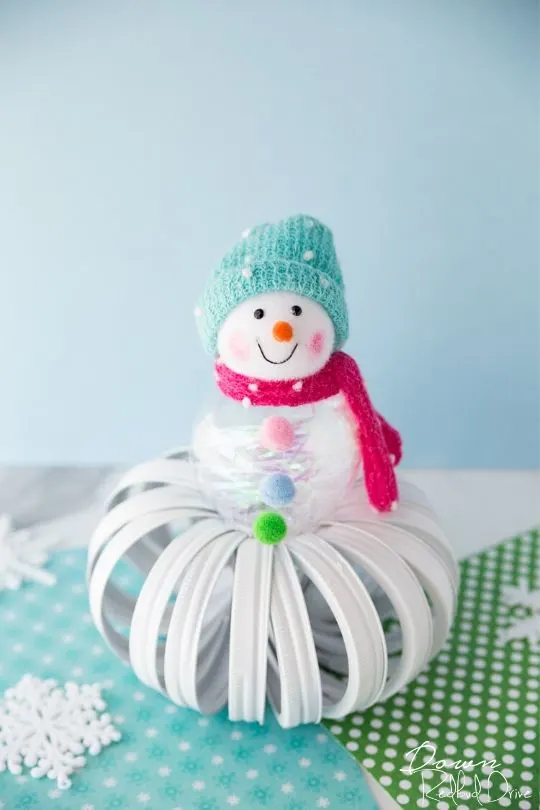 Source: downredbuddrive.com
Finally, it's time to have some fun with mason jar lids! Embrace the snowman spirit with this fun DIY project.
Learn how to turn mason jar lids into adorable snowman ornaments for your living room. These little guys will bring smiles all around.
And there we have it, that's thirty-one! With these family-friendly DIY Christmas decor ideas, your living room will be filled with festive cheer.
Whether you prefer a cozy, rustic look or a modern and trendy vibe, there's a way to transform these crafts to suit you.
Don't forget to share your own DIY Christmas decorations in the comments. Let's inspire each other and make this holiday season extra special! Happy crafting!